Block the Haters With Sunscreen
Summer is here and that means it is the perfect time to be outside, layout and explore! It also means adding a new product to your everyday routine: Sunscreen. If you don't already use sun protection every day, now's the time to start. It helps prevent wrinkles, early-aging, skin cancer and sunburn. Sunscreen is a staple to my beauty routine.
Sunscreen is a staple to my beauty routine. When I wake up in the morning, I wash my face, put on my moisturizer and then apply sunscreen. It soaks into my skin fast and I reapply throughout the day. I've lately been obsessed with the "no makeup" look and the sheer coverage adds a dewy look to my skin. So if you want to protect your skin and ensure you have the chance to be a M.I.L.F., you should add these three sunscreens to your daily routine.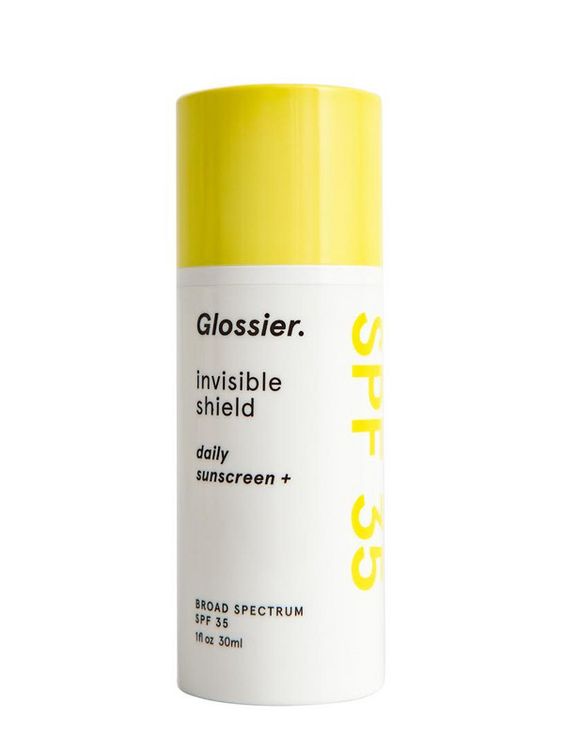 Glossier Invisible Shield SPF 35

If you follow me on social media, you know I am obsessed with Glossier products. The beauty brand recently released their lightweight, sheer sunscreen and I am absolutely obsessed. The product is paraben-free, instantly absorbs into skin with no greasy residue and an antioxidant complex to help neutralize free radicals inside skin. Not to mention, it smells amazing. 

Neutrogena Clear Face Liquid Lotion Sunscreen Broad Spectrum SPF 30

This is one of my favorite sunscreens to use. The formula is non-comedogenic and perfect when you are outside laying in the sun. It has a matte finish so skin can breathe. It is also an afforable product.

COOLA 

Mineral Sport Sunscreen Stick SPF 50

If you are looking for a little extra coverage, this is the perfect product to use. As a stick, it is easy to throw in your purse or backpack. With plant-derived antioxidants, this formula provides superior skin benefits while protecting and defending your skin from the sun. This product is paraben, sulfate and phthalate-free.