So this week, I waited until the last minute to pack my bags for Iceland. I do it every time and just throw whatever I think I will want or need in my large suitcases just to be done with it. I probably won't wear half the stuff I brought and because it is quite windy, I will need the stuff I didn't I am also a chronic over-packer, so I had to stuff my carry-on suitcase with all my shoes. This left me with a Eddie Bauer backpack to fill with everything I would need in between and during my flight.
You are obviously not going to forget your phone or passport, but flying can be exhausting and take a lot out of you. It is important to come prepared to minimize stress so you can enjoy your flight and arrive at your destination relaxed. Whether you are flying domestic or international, Here are a few items to pack in your next carry-on: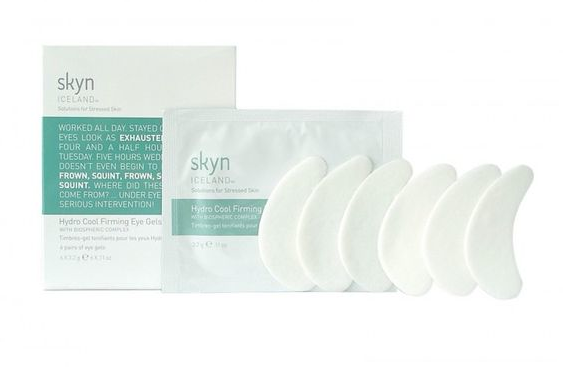 Skyn Hyrdo Cool Firming Gels
These are my absolute favorite things in the entire world! The come in packs of 4 for $15 and 8 for $30, but they are so worth it. Whenever I fly, my eyes tend to get puffy and tired. I simply just put these on before landing and throw over some dark sunglasses and wear them for 35 minutes – sometimes even longer! They really help to make you feel fresh stepping off the plane.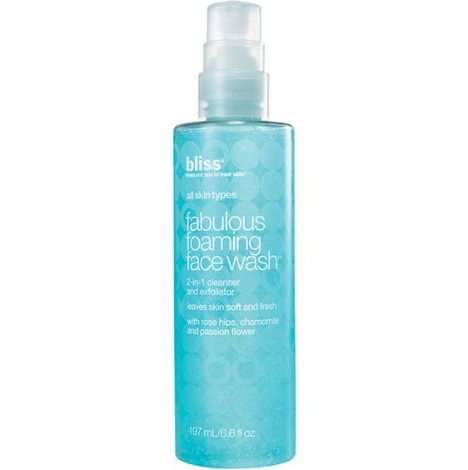 Face Wash and Lotion
If I know I am traveling all day, I like to pack a small face wash and lotion to clean off all the oil, dirt, and grime from the day. It helps me not to break out or get dry skin from the change in air pressure. ( I also like to bring some dry shampoo to make sure my hair doesn't look too greasy.)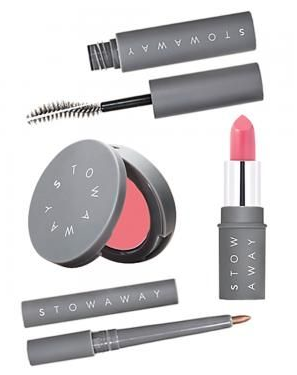 Stowaway
So on top of being an over-packer, I am also a makeup hoarder. I cannot bring it all in my carry-on with me, so for this trip I decided to invest in travel sized makeup and it was AMAZING. Everything matched my skin tone perfectly and the products are free of parabens and phthalates too which is great! Stowaway is a little on the splurging side but it is so worth it. The makeup itself is light and stayed on all day until I washed my face. If you don't feel like spending $75, I highly recommend heading to Ulta and checking out their travel sized cosmetics.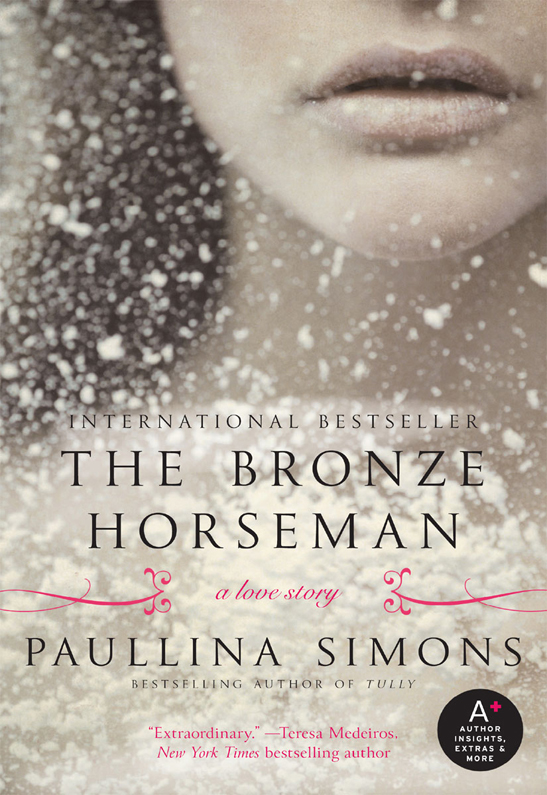 A Great Book
Movies are great but there is nothing like a good read to pass the time away. I highly recommend a book about adventure such as Wanderlust, The Lost Girls, The Bronze Horseman, or Wild.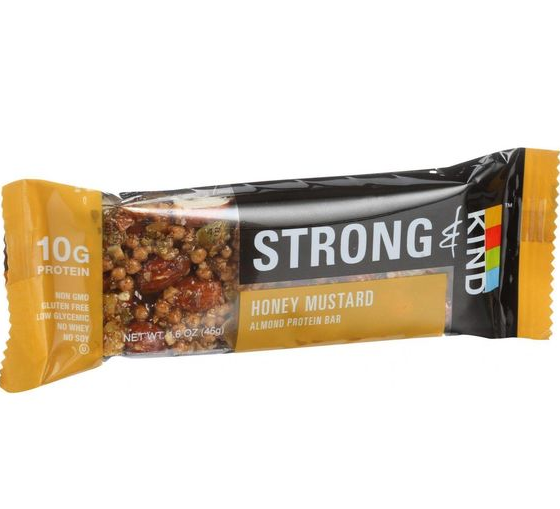 Snacks
Maybe I am biased but airport and plane food is awful. Everything at the airport seems to be fast food and unhealthy. Although, I will say they have gotten better about having fruits and salads but it just is not really pleasing. Airplane food on the other hand, I mean sure I will eat the desert but everything is so full of salt and has been sitting in the container for days, that I like having my own food to snack on. I highly recommend dense food like berries, nuts, Kindbars, cut veggies or even a sandwich from home. If you are trying to stay clear of bloating – skip the food and arrive hungry at your destination.
If you found this article helpful make sure to share it with your friend and if you have any other great carry-on items you like to pack, share below!
XO, G