Welcome to Toned and Traveled! We are two best friends from Michigan. We love exploring, making smoothies, and experiencing different cultures. We also enjoy practicing healthy lifestyles and are constantly asked how we do it all. So we decided to create our own site, to share our insights on life and inspire a community of women to travel the world and live healthy lives.
We both believe that living life to the fullest means being your true and authentic self. That is why we decided to create Toned and Traveled. We are dedicated to being honest about our personalities and ourselves. To show how two 20­something year old women are trying to travel the world, stay healthy, maintain relationships, and potentially enter the real world of #Adulting.
But enough about us, this site is for you! Even though we will be sharing our experiences, tips and advice on traveling, health, and wellness, we want to hear from you. Tell us what type of content you would like to read or see by commenting on our posts or if you have any requests or questions about anything, email us!
We are excited to start this journey with you! So read, explore, and be ready for an epic adventure. We hope you enjoy and we are excited to meet you.
Xo, G&B
---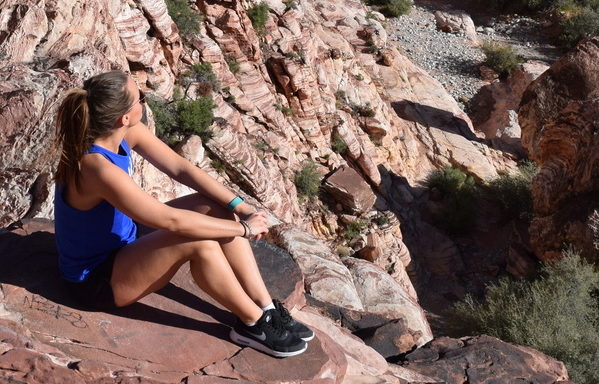 Gaby
Gaby is a small town girl with big dreams. World curious and a rock'n'roll enthusiast. The lyrics of Springsteen dance through her veins. If she isn't exploring the world, you can find her reading a book or trying out a new recipe. Gaby recently graduated with a degree in Advertising and Marketing from Michigan State University. She has interned with leading online platforms such as, Sorority Stylista and WhoWhatWear.com. Both experiences have lead to her interest in personal writing and social engagement. She is passionate, outgoing and driven. Her life goals include learning to fluently speak three languages, sleeping on a beach in Bali and retiring on a vineyard in Italy.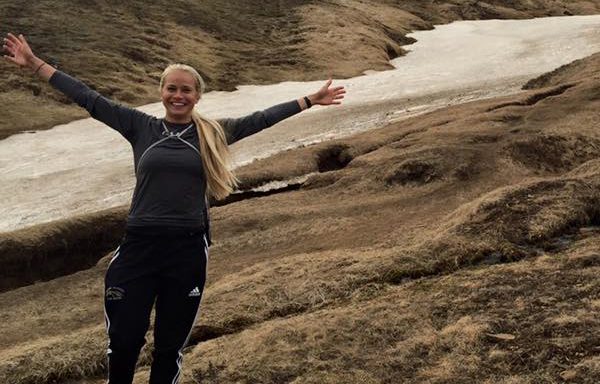 Bjargey
She is not your average adventurist. A sports enthusiast, Bjargey enjoys taking in all the world has to offer, as long as she has a good book. Growing up on a farm, she has a love for animals, especially her horse and dog. Bjargey graduated with a degree in exercise science and biology from Kalamazoo College and Western Michigan University. With sports and traveling being her main focus and joy in life, she moved to Iceland two days after graduation to pursue football (soccer) and get back to her roots in her home country. With a constant case of the Travel Bug, she plans to meander through each continent, exploring cultures, beaches, and best kept secrets, documenting it all as she goes.