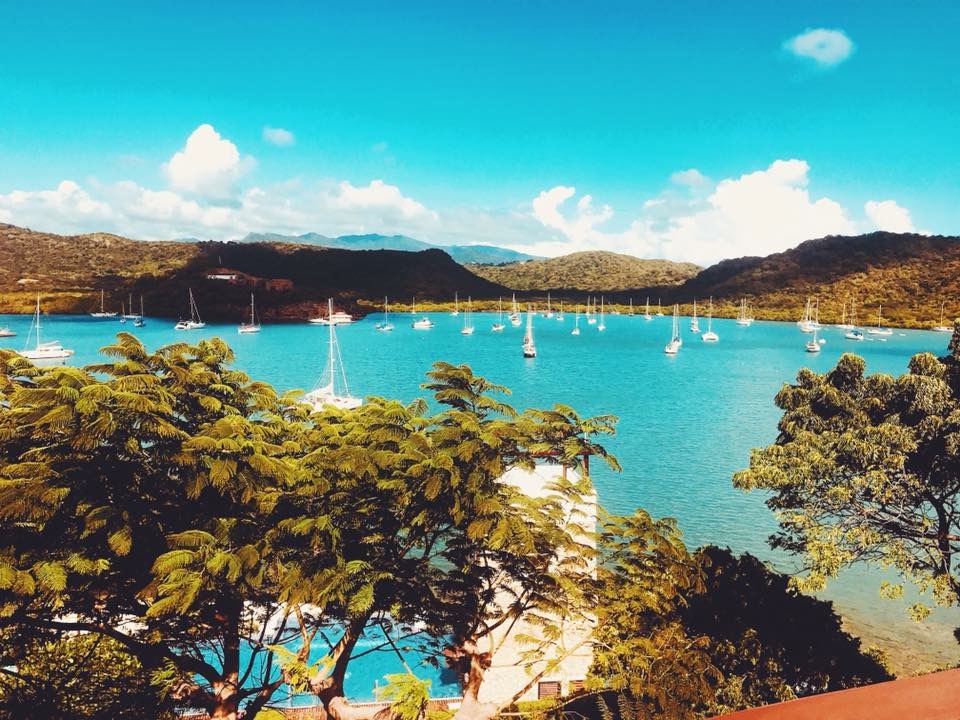 Forget National Lampoon's Christmas Vacation
Where did we stay? Mt. Hartman Bay Estate
How did we travel? When you travel with 20 people, it is easier to fly private.
How long did it take? From Detroit to Grenada, it is a 6 hour flight.
How long did we stay? 17 days
How many people came on the trip? 20. Over the past couple years, 4 of our family friend's families have come together to celebrate the holiday in a warmer climate. We say it each year, but it takes certain people to spend that much time together, and luckily we all enjoy one another's company and have a wonderful time together.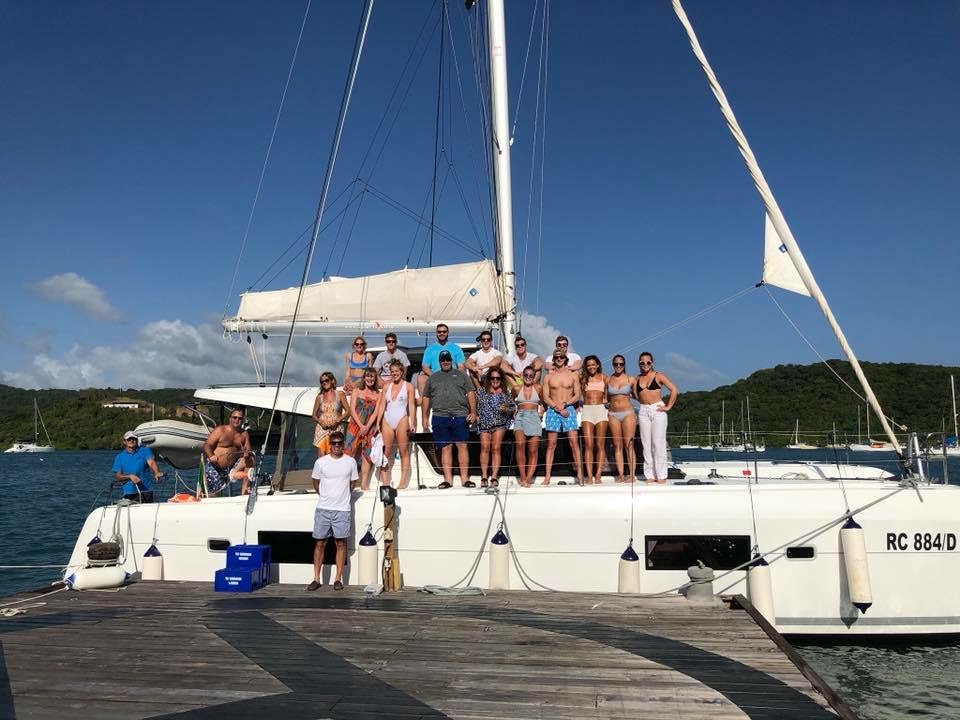 What did we do?
When we weren't laying by the pool or playing games down on the beach, we had a couple fun activities lined up. We went snorkeling, kayaking, swam at a public beach and had massages by the beach. One morning a group of us went for a "hike" to the 7 Sisters Waterfalls. I use the term "hike" because it felt like it was uphill both ways and with our dads pushing through with their walking sticks. We also went to an authentic Chocolate Factory. After which we celebrated with a rum shack tour. We hit up all kinds of rum shacks; new shacks, old shack. Shacks on the side of the road made of tires and shacks the size of a small closet next to a fried food stand. We also had a beautiful sunset cruise on a catamaran where we had a private concert by the one and only Lucy and an elbow smack down by Jack. Seriously, the waves in Grenada are insane.
We had an amazing staff that made sure we were living our best lives. (Thanks Michael and Charlie) We had incredible breakfasts, lunches and dinners. We had the chance to celebrate Maggie's birthday with a DJ dance party, enjoy cigars on the beach with the occasional nachos and fries. As the spice island of the Caribbean, we enjoyed a lot of Caribs and Rum Punches. It was a wonderful resort because the parents were in the main house, the boys were in their "bro hut" which was above the dining room and the girls had their own house down on the beach. The compound had a full wrap around beach, access to the ocean, boats, a gym and incredible views. We were even able to have a private firework show for New Years and chocolate at almost every meal.
From Christmas to New Years, I was especially thankful to spend time with my family, friends and fiancé. I don't think there is a group of people I've laughed harder with (Bob walks into pool), smoked more cigars with, ate more food with (dessert at lunch and dinner), enjoyed more caribs with (66 in one game of Gernadian Football), Danced to Eminem and Kid Rock with and enjoyed beautiful views and moments with. I highly recommend visiting Grenada. It is a beautiful island that isn't completely built up and has so many places to explore. SHABA!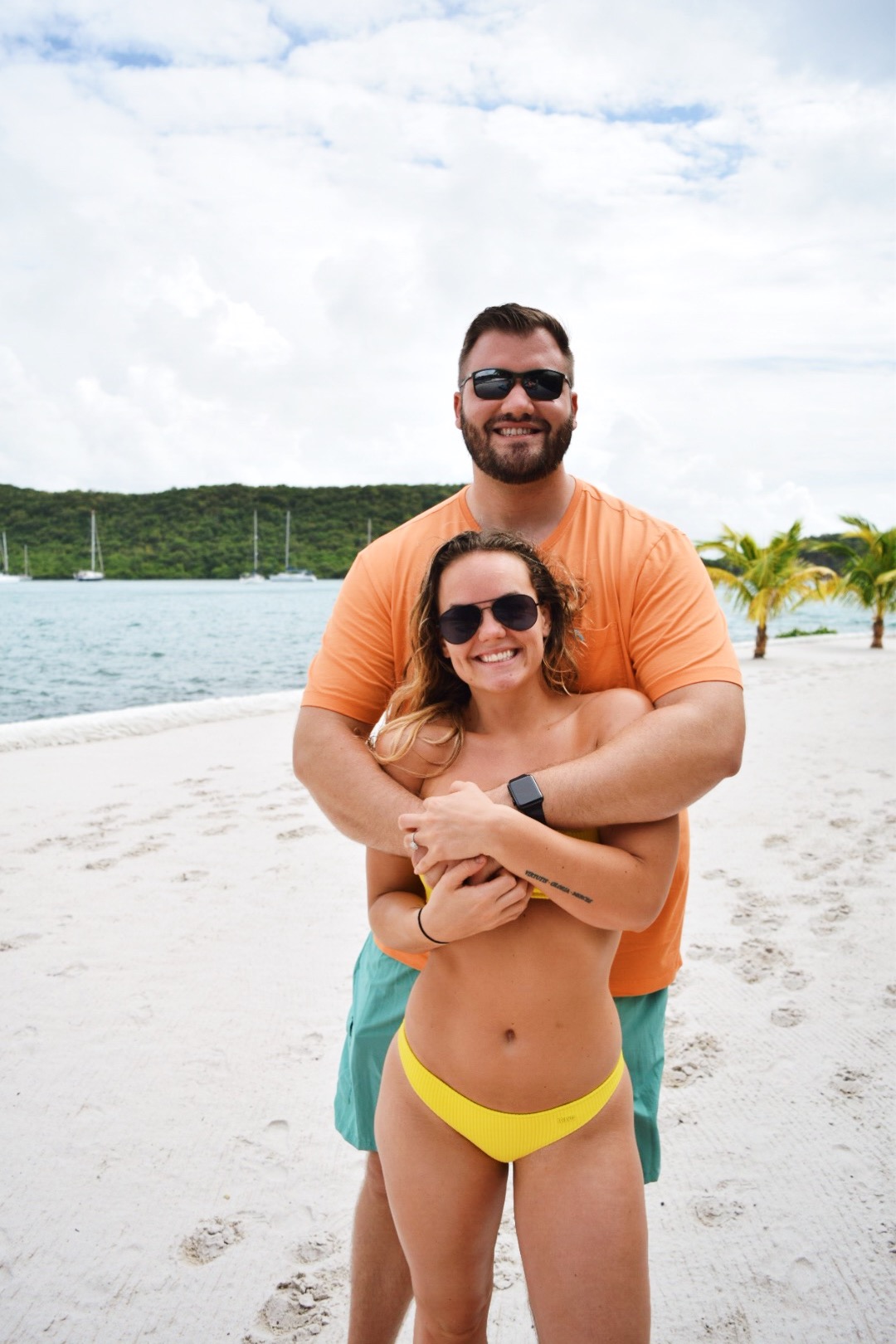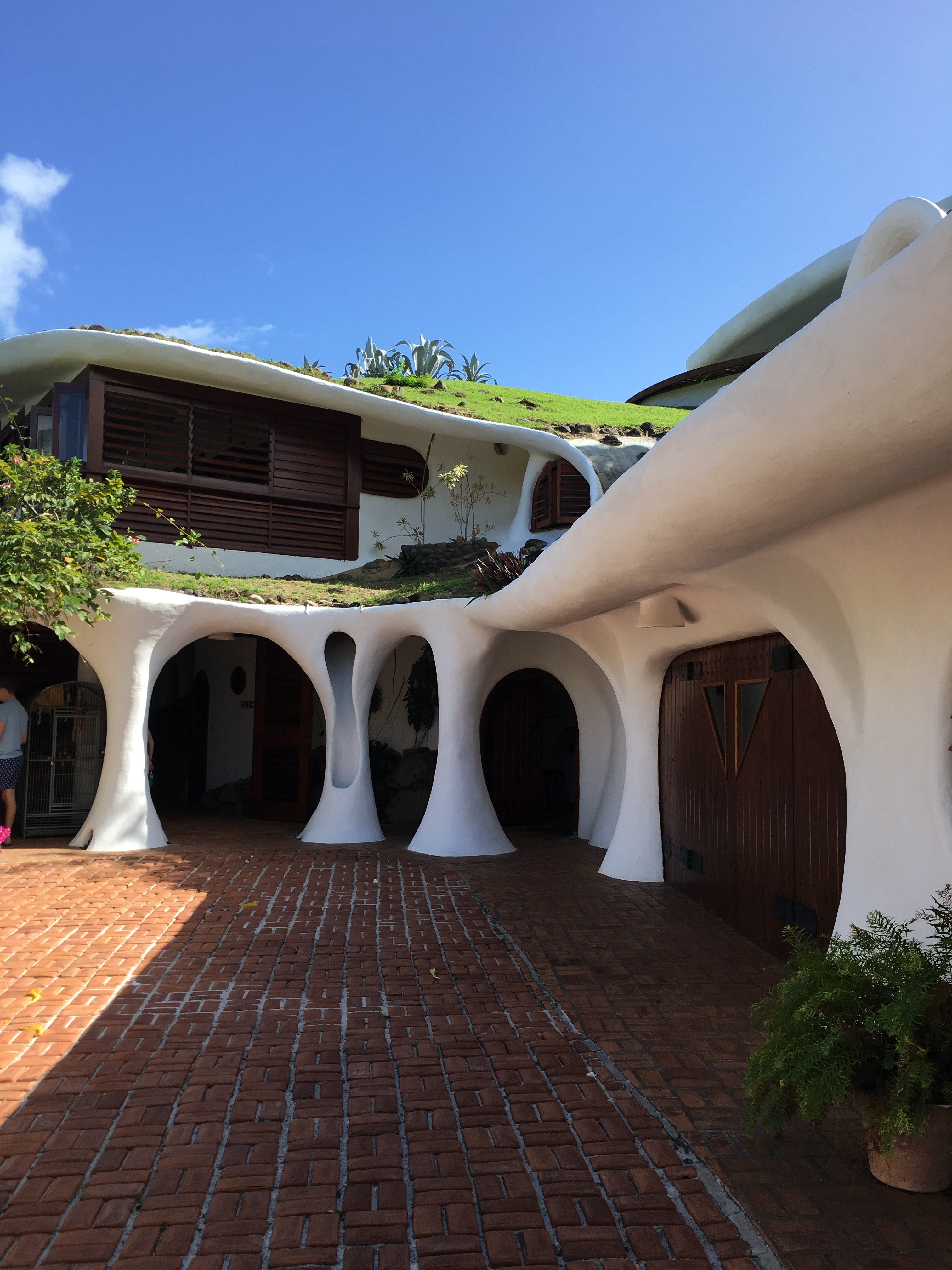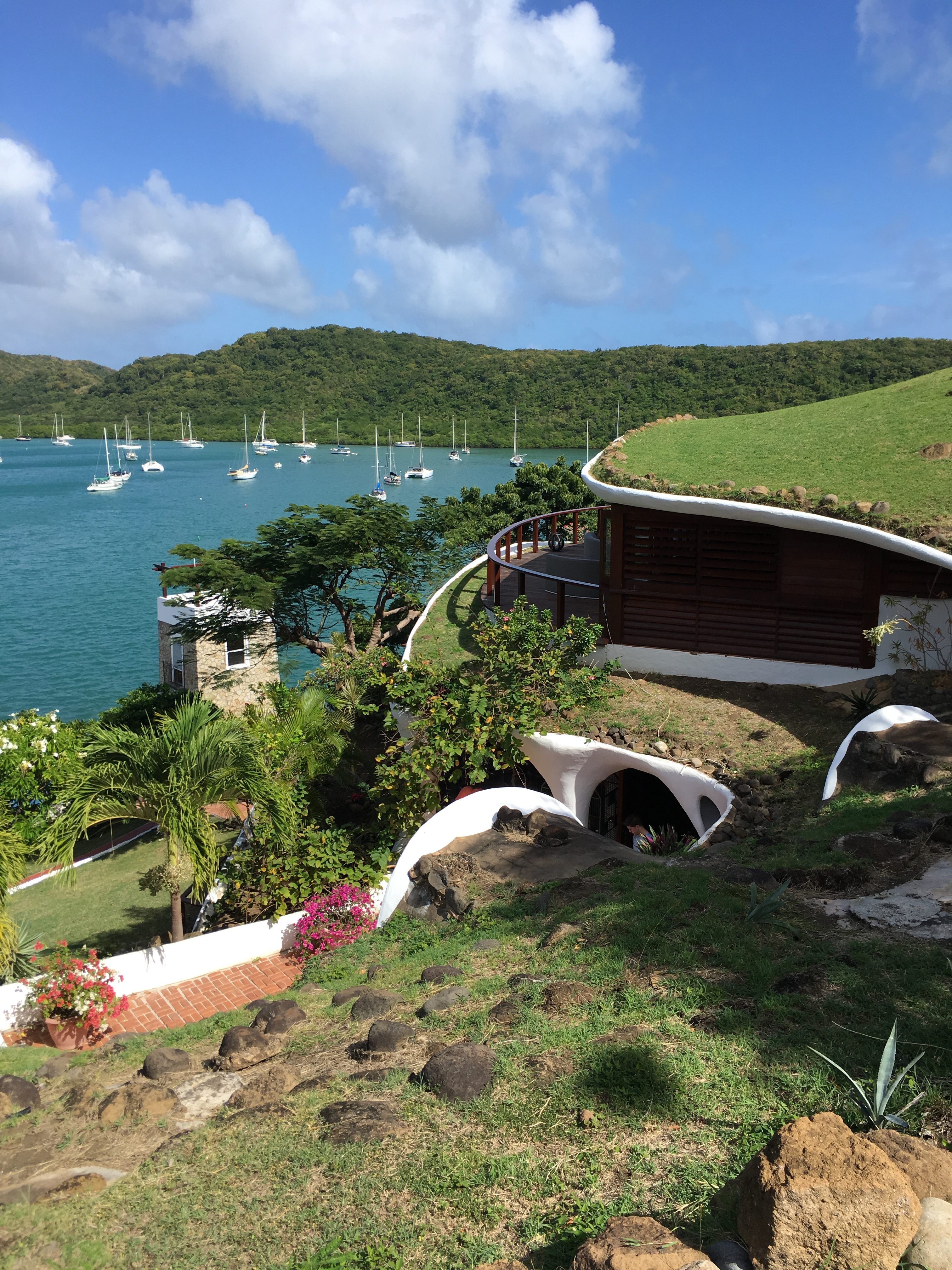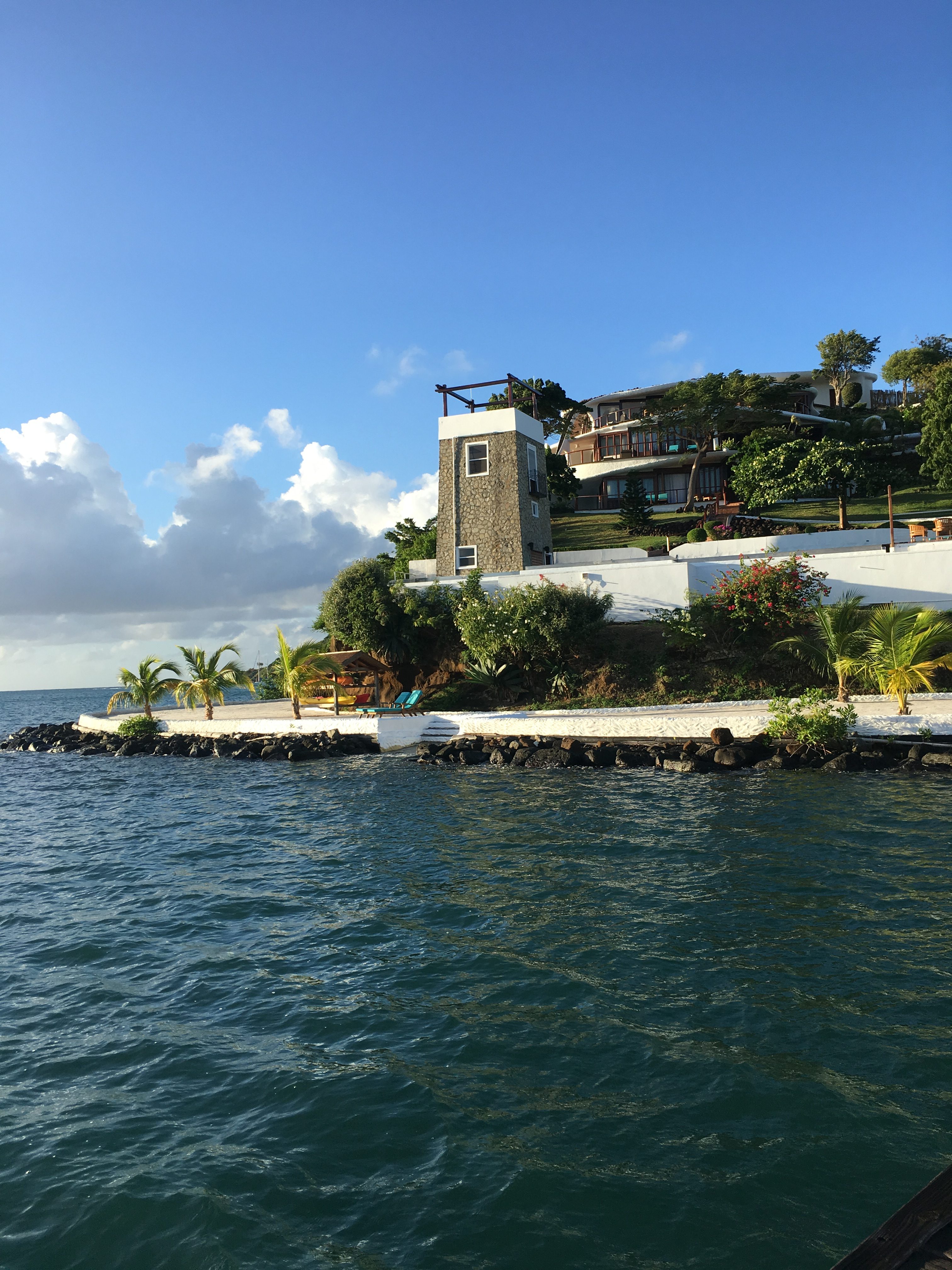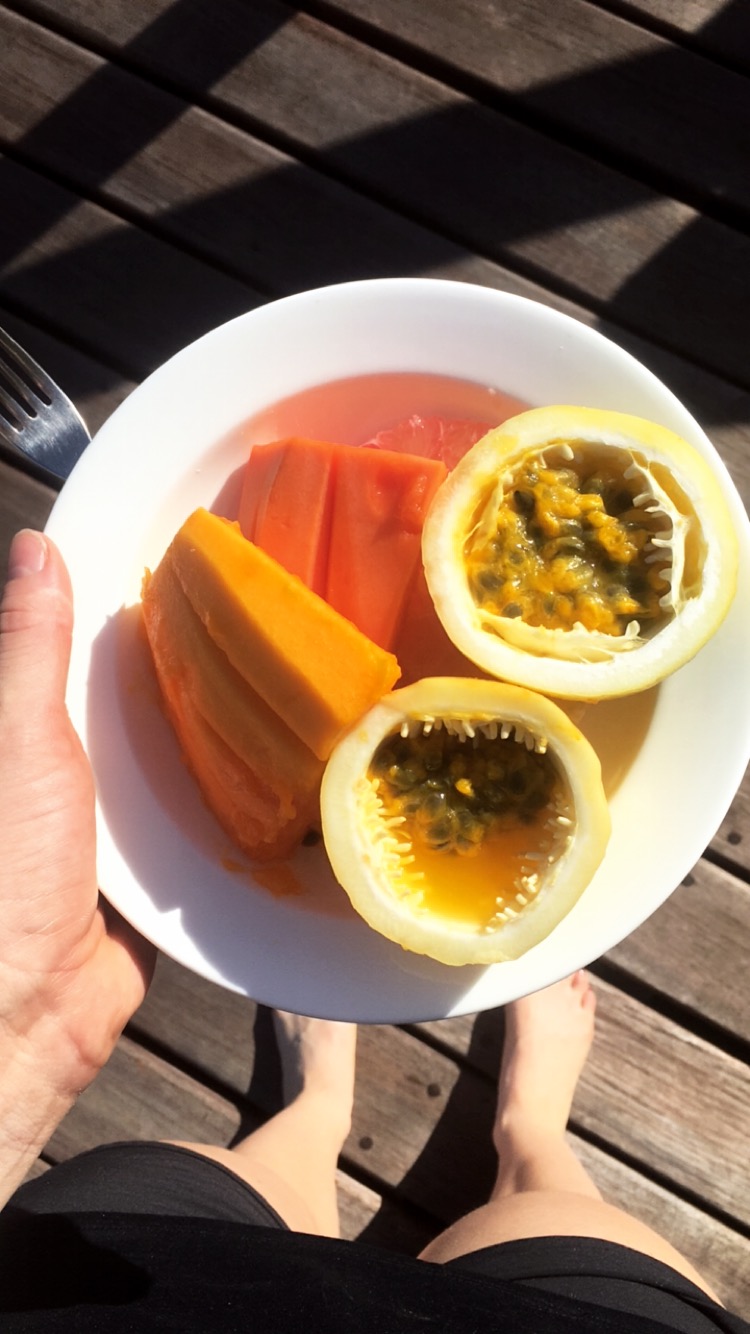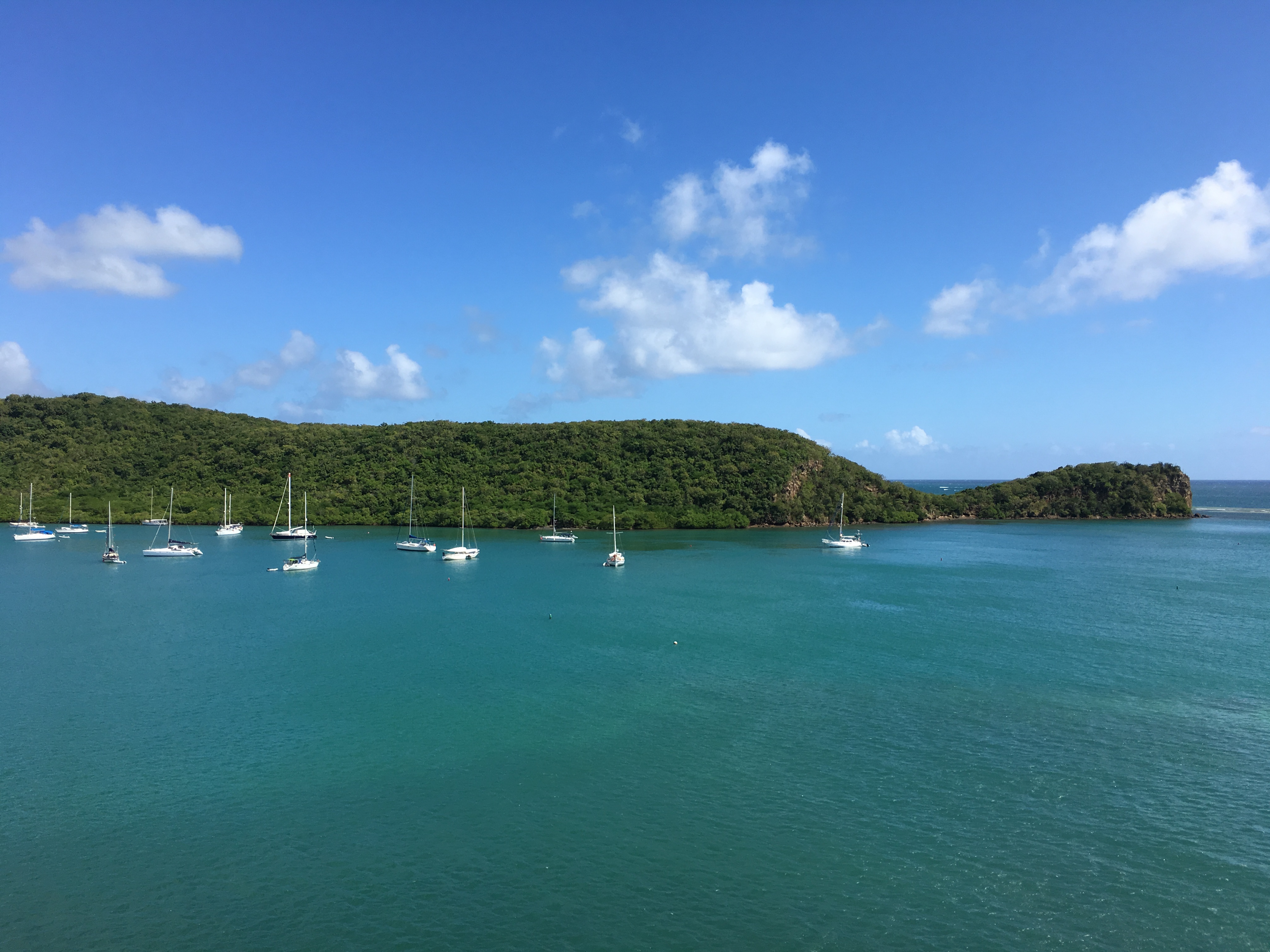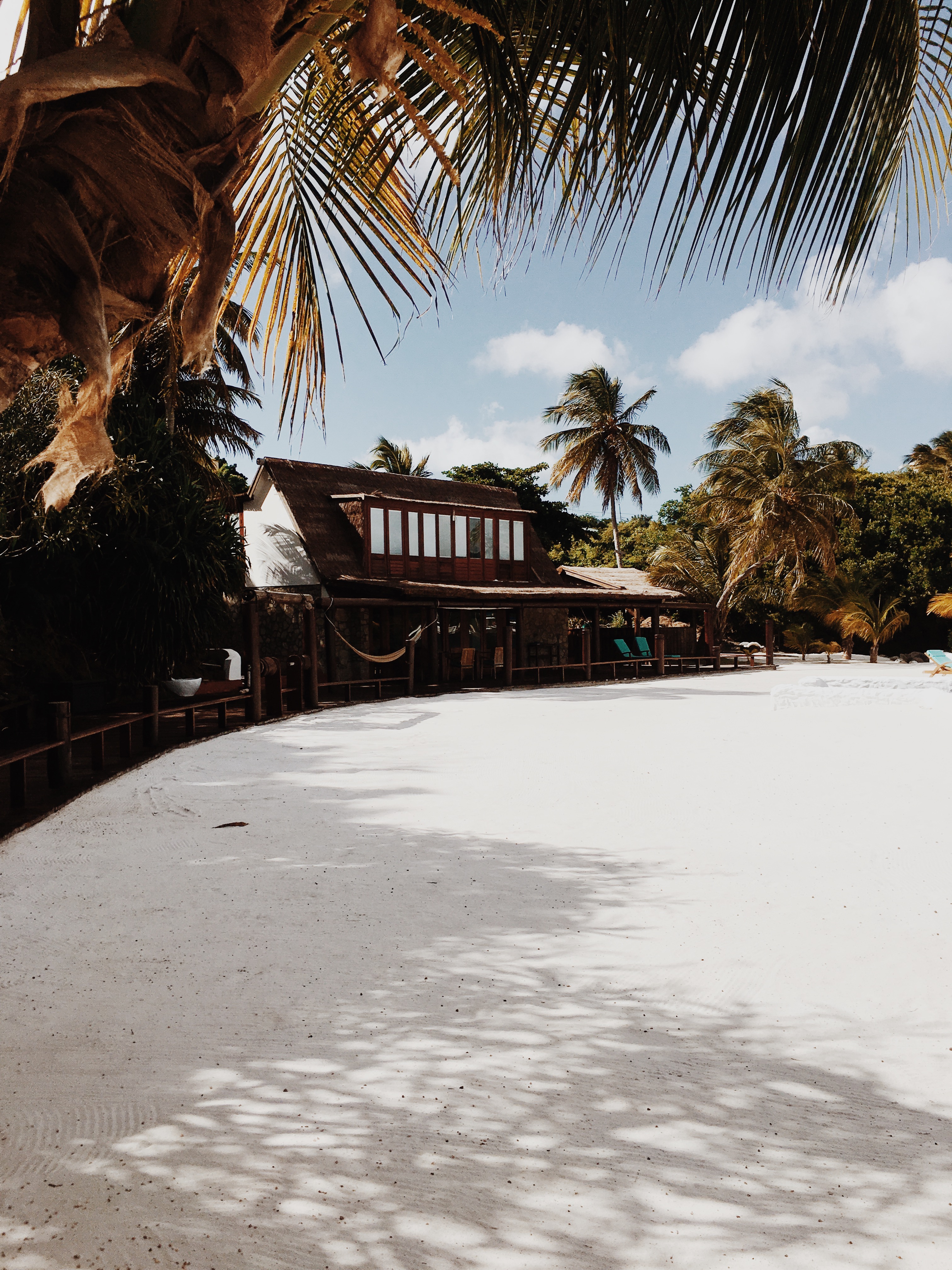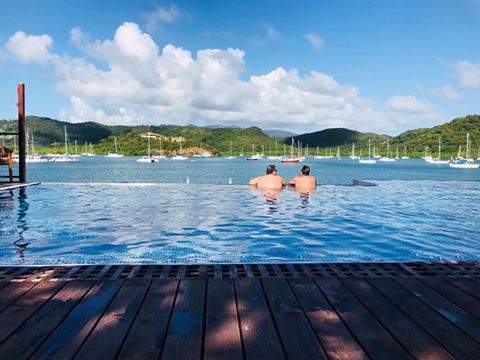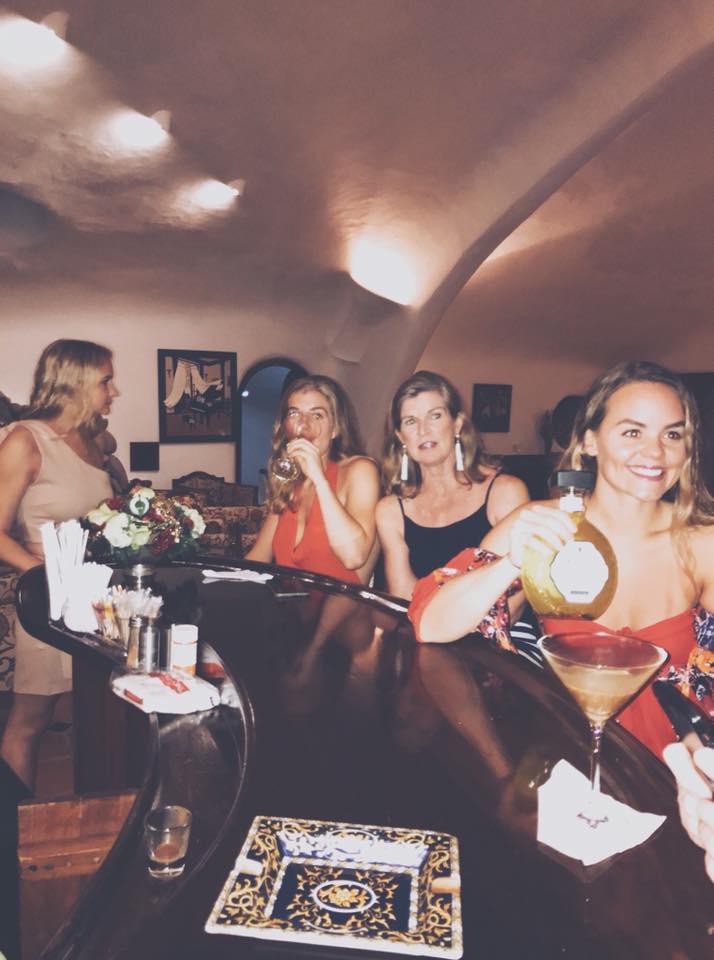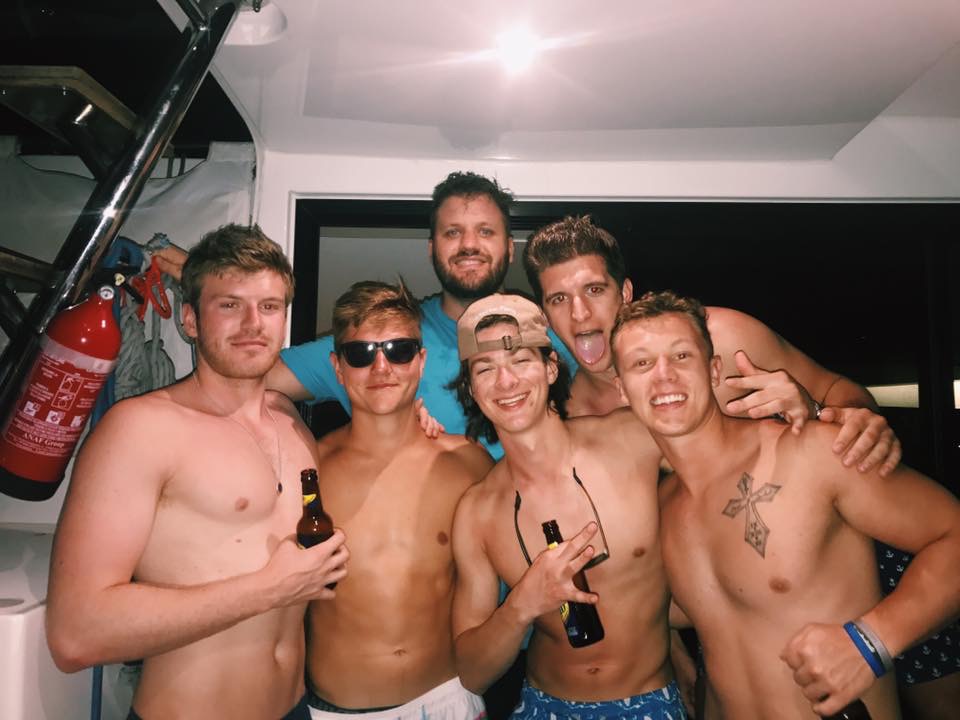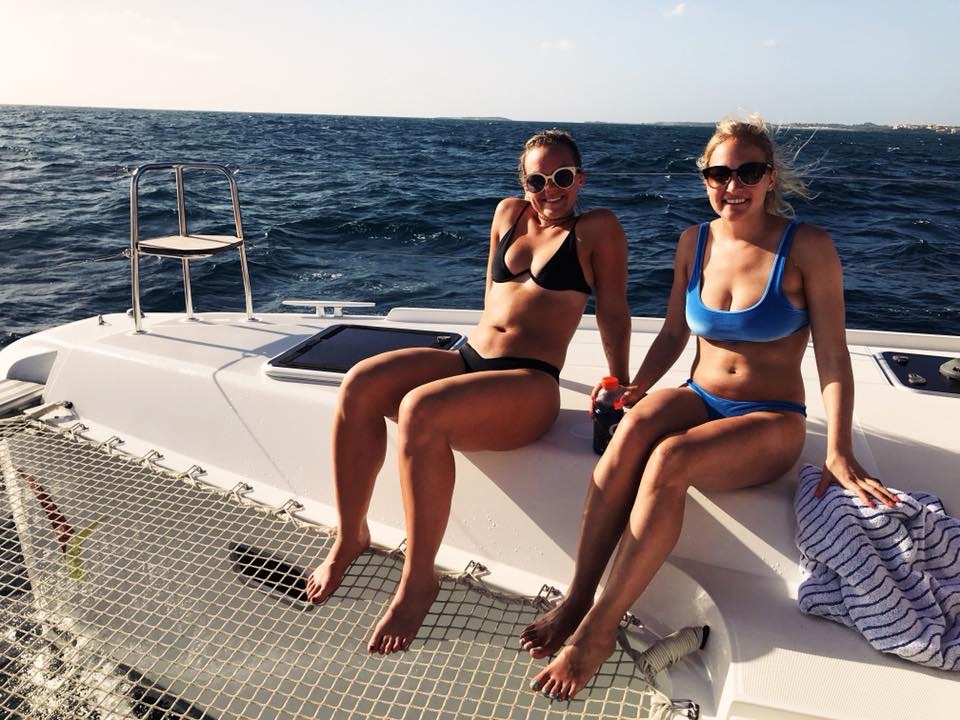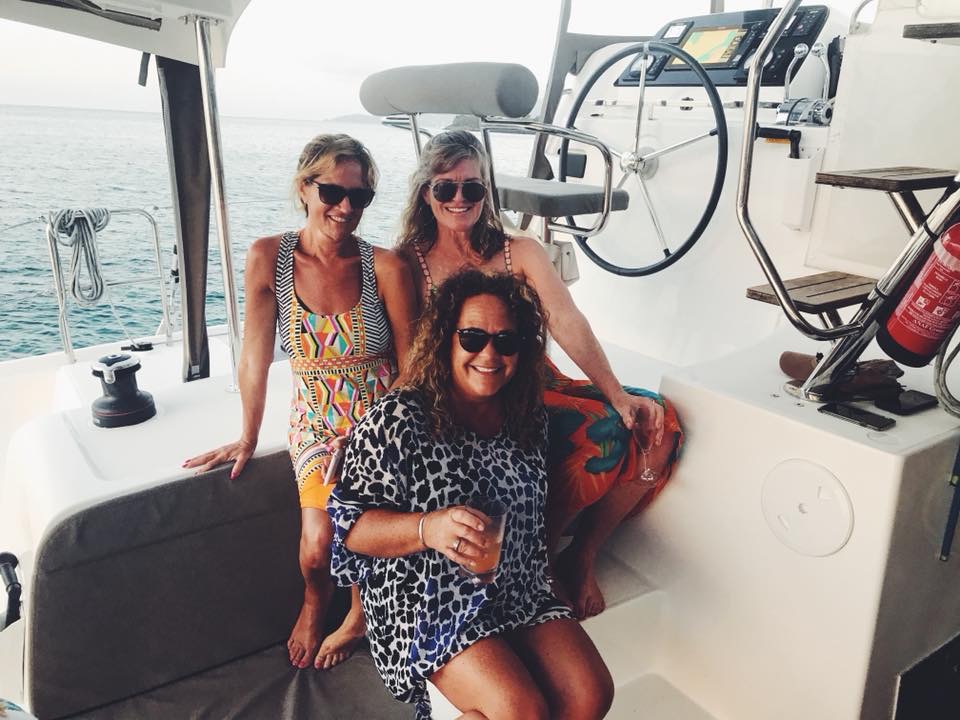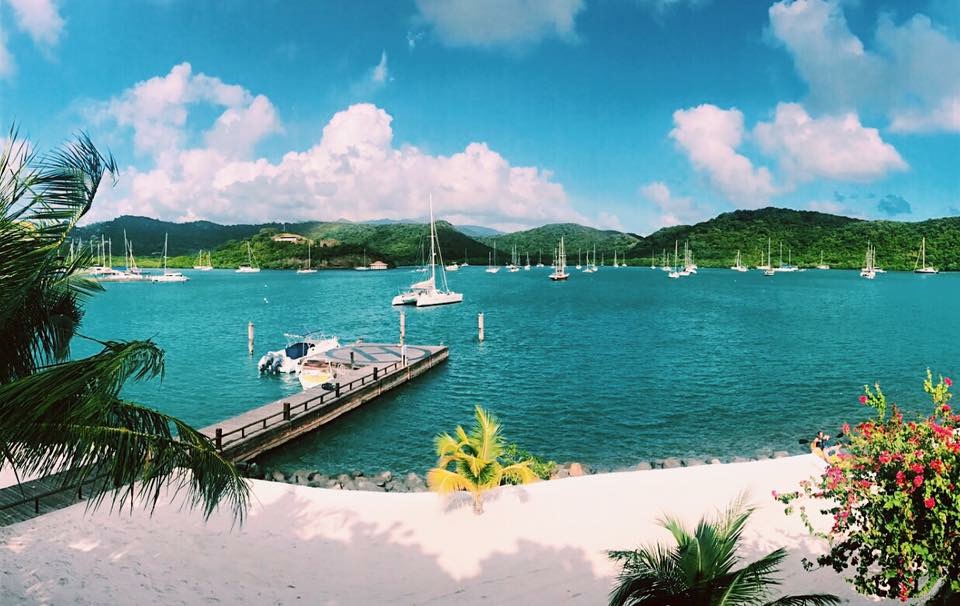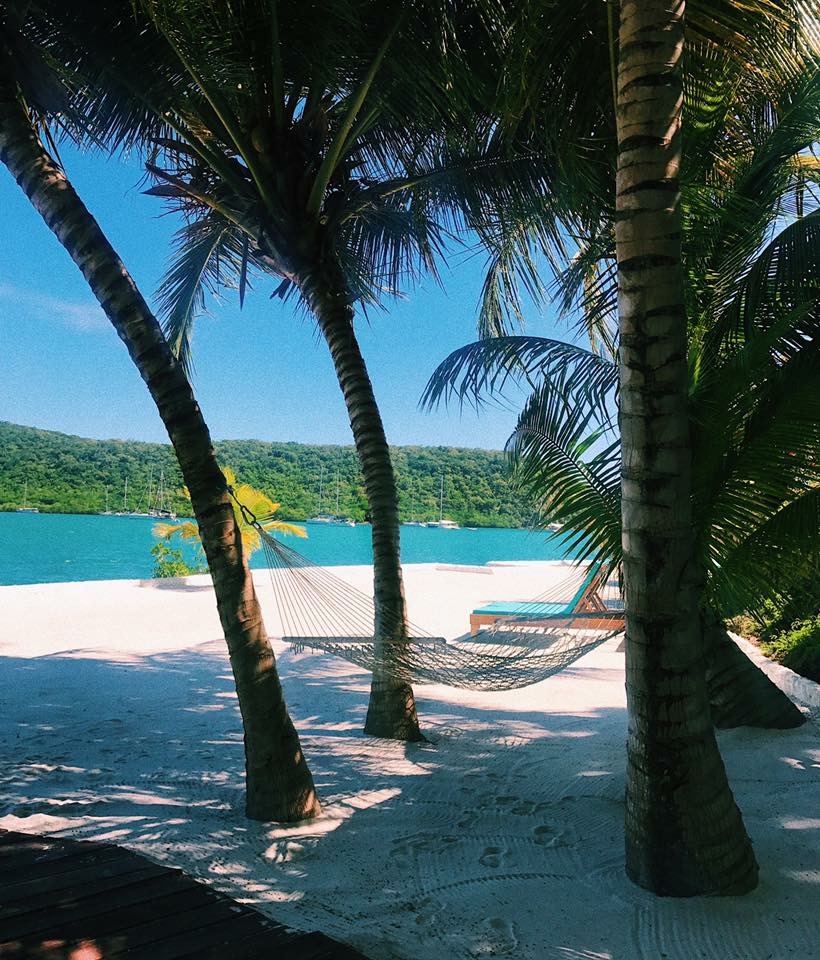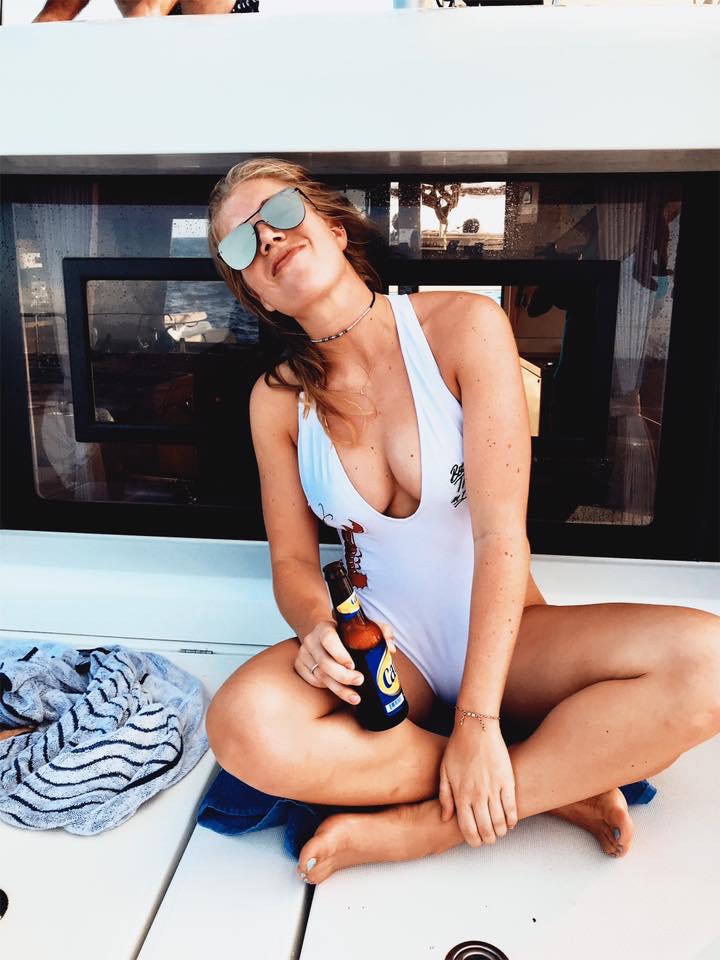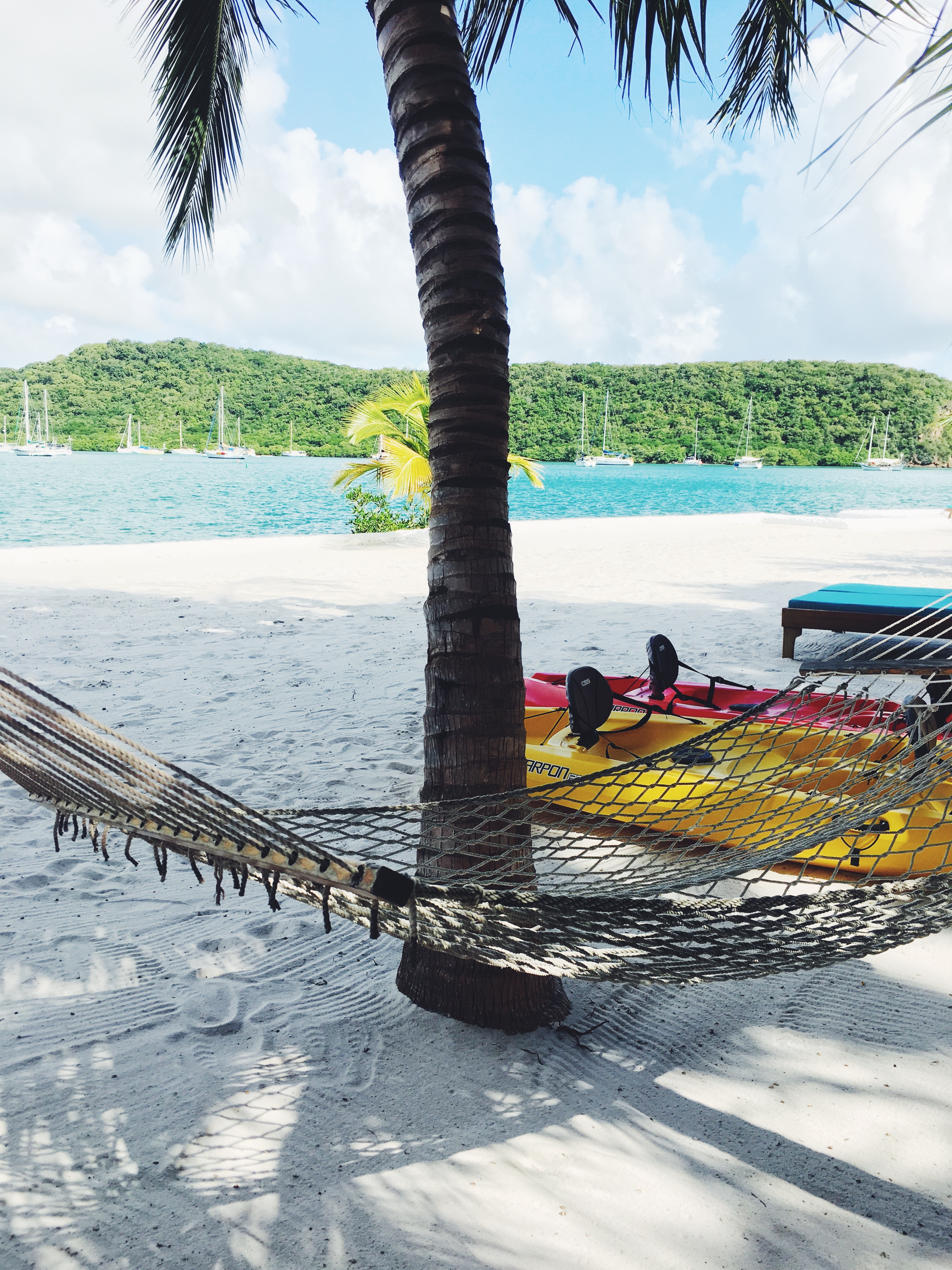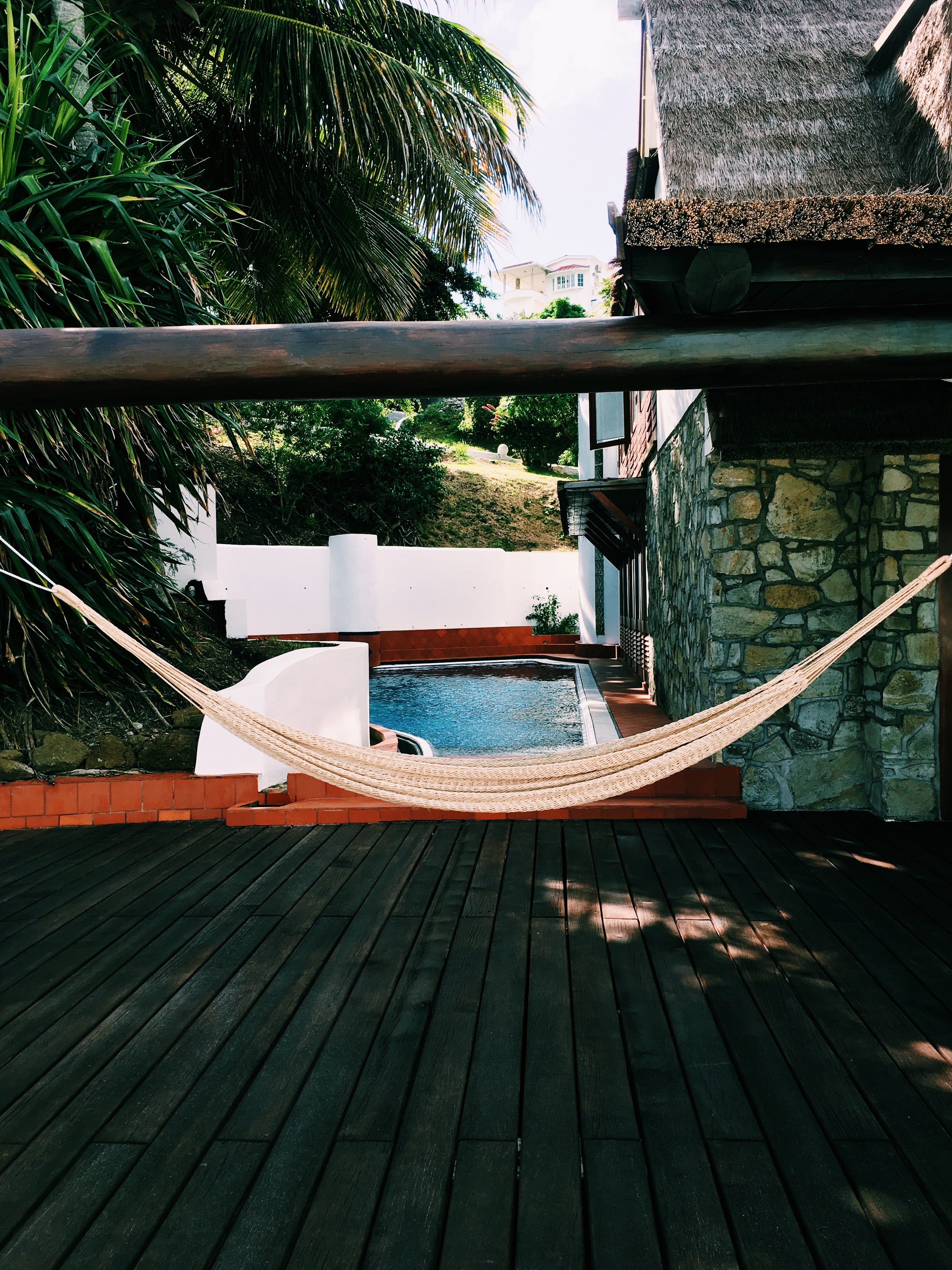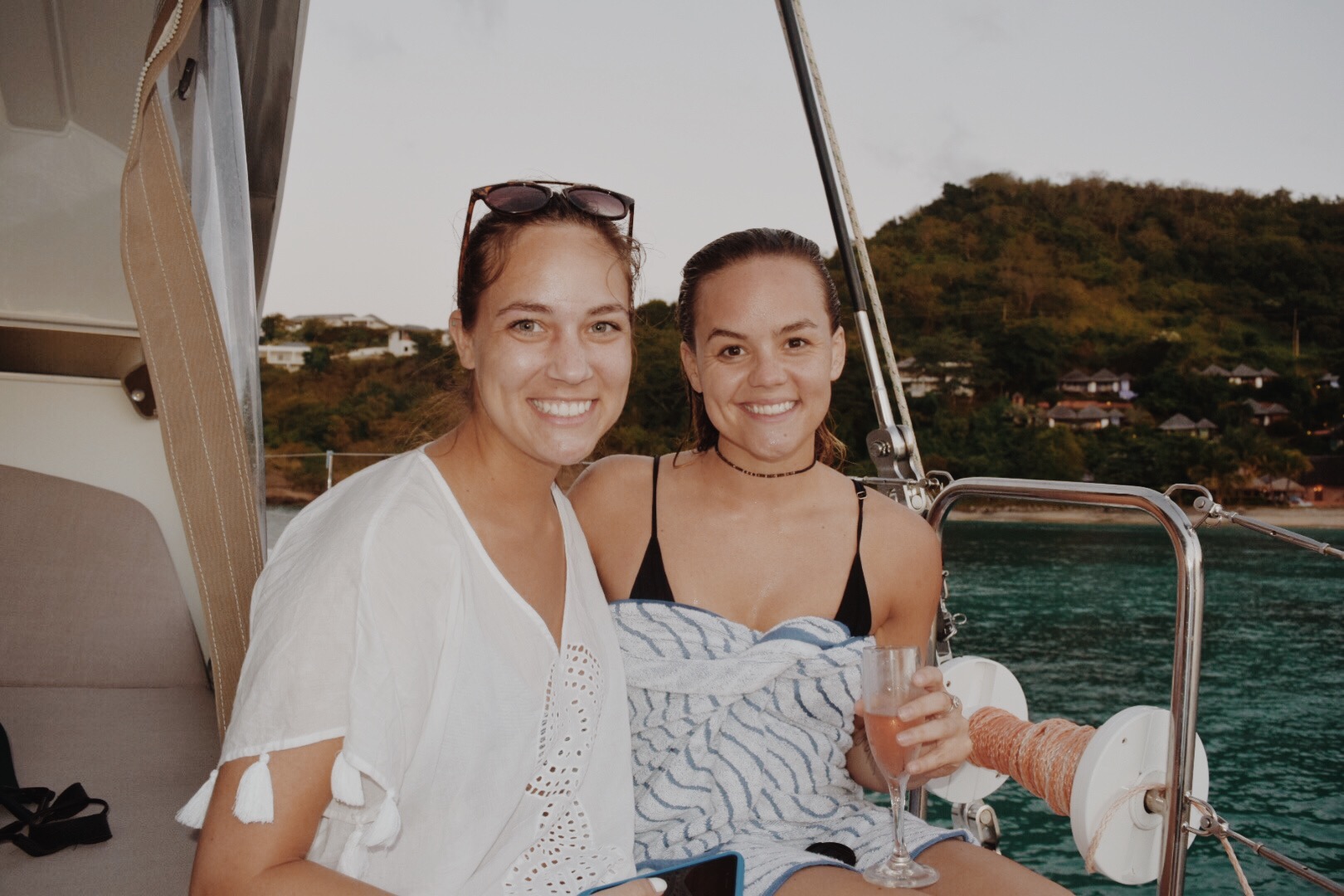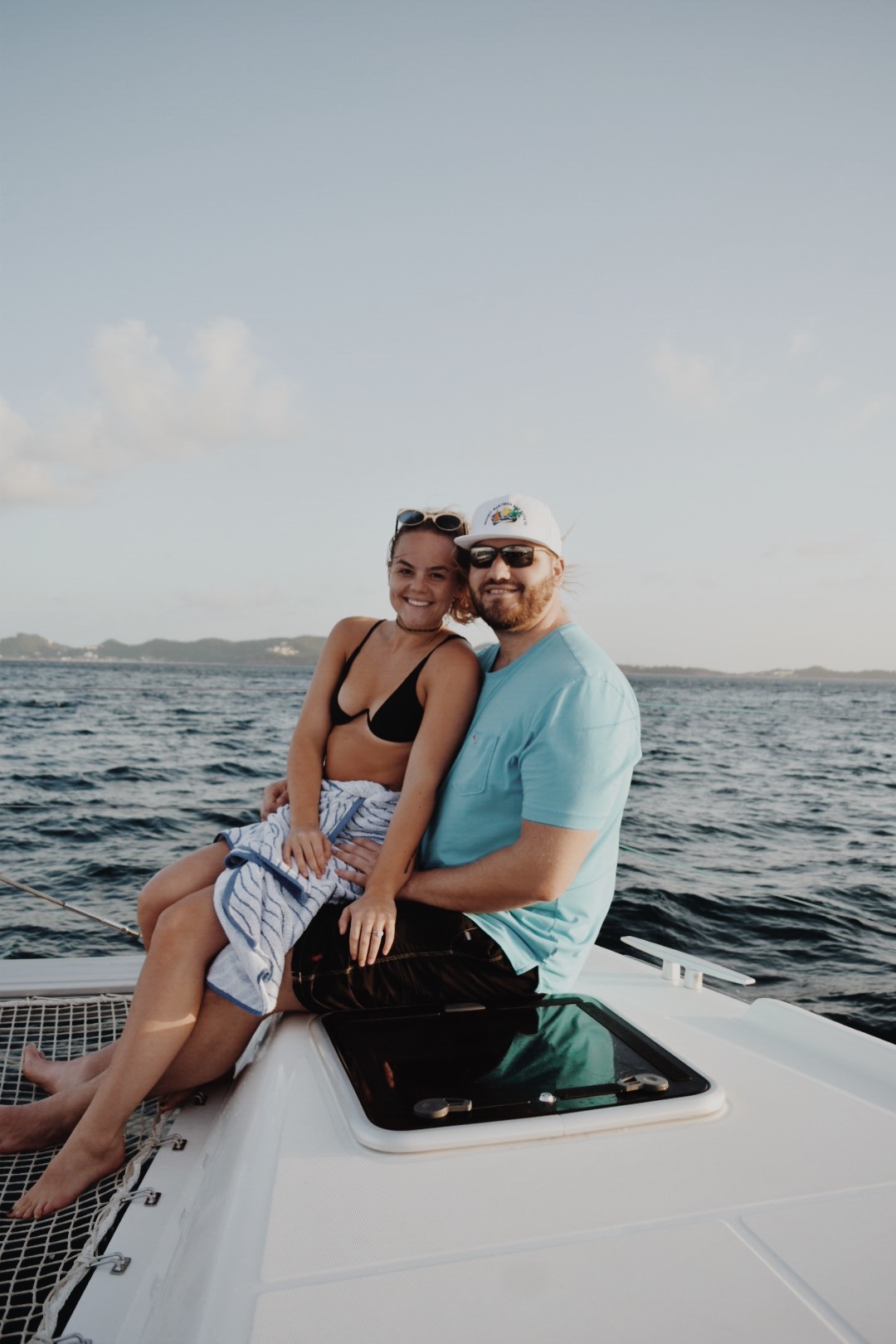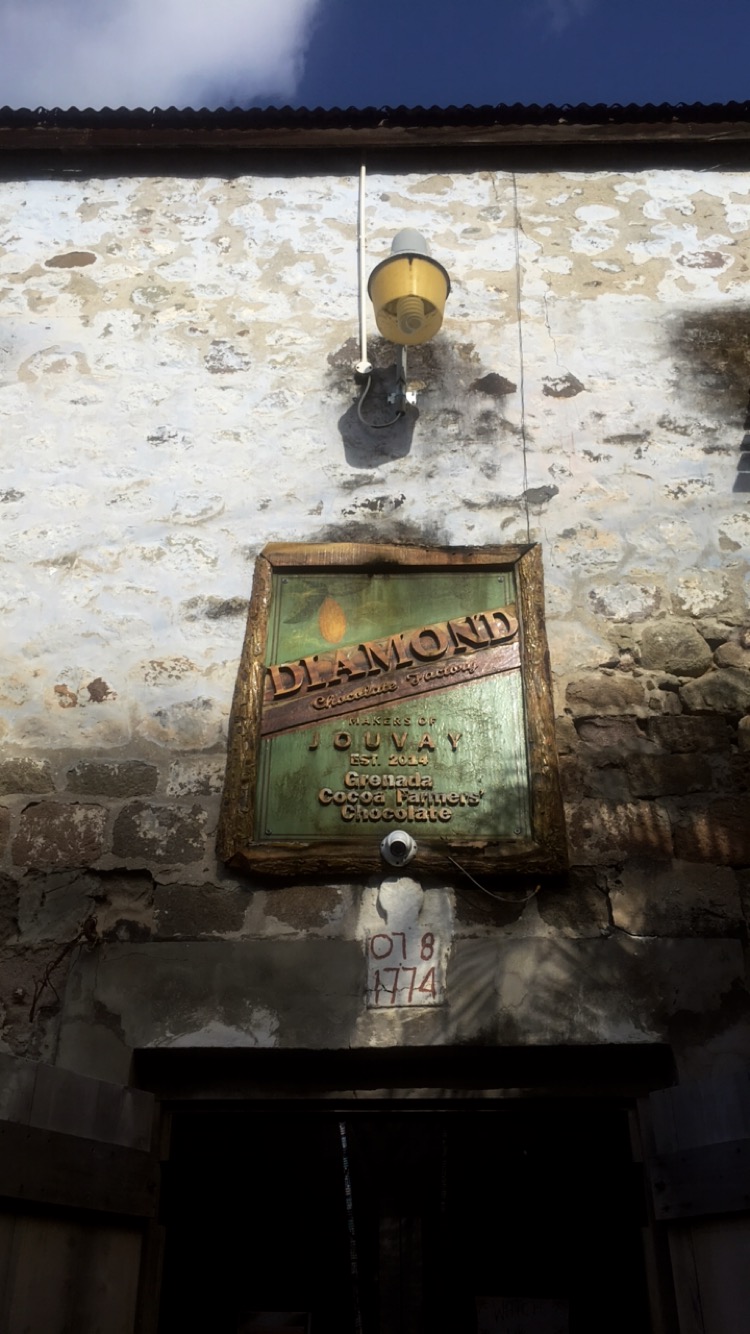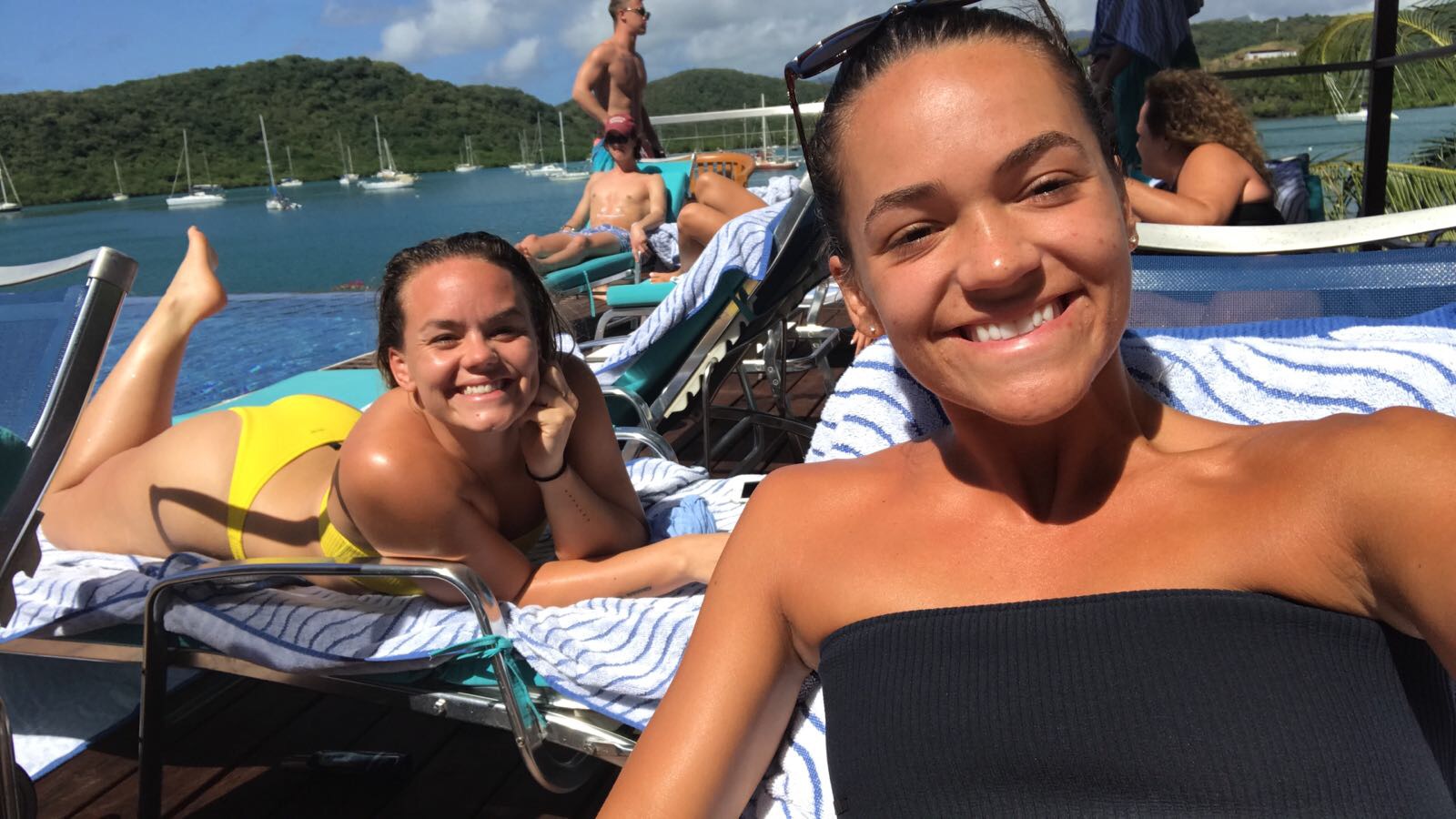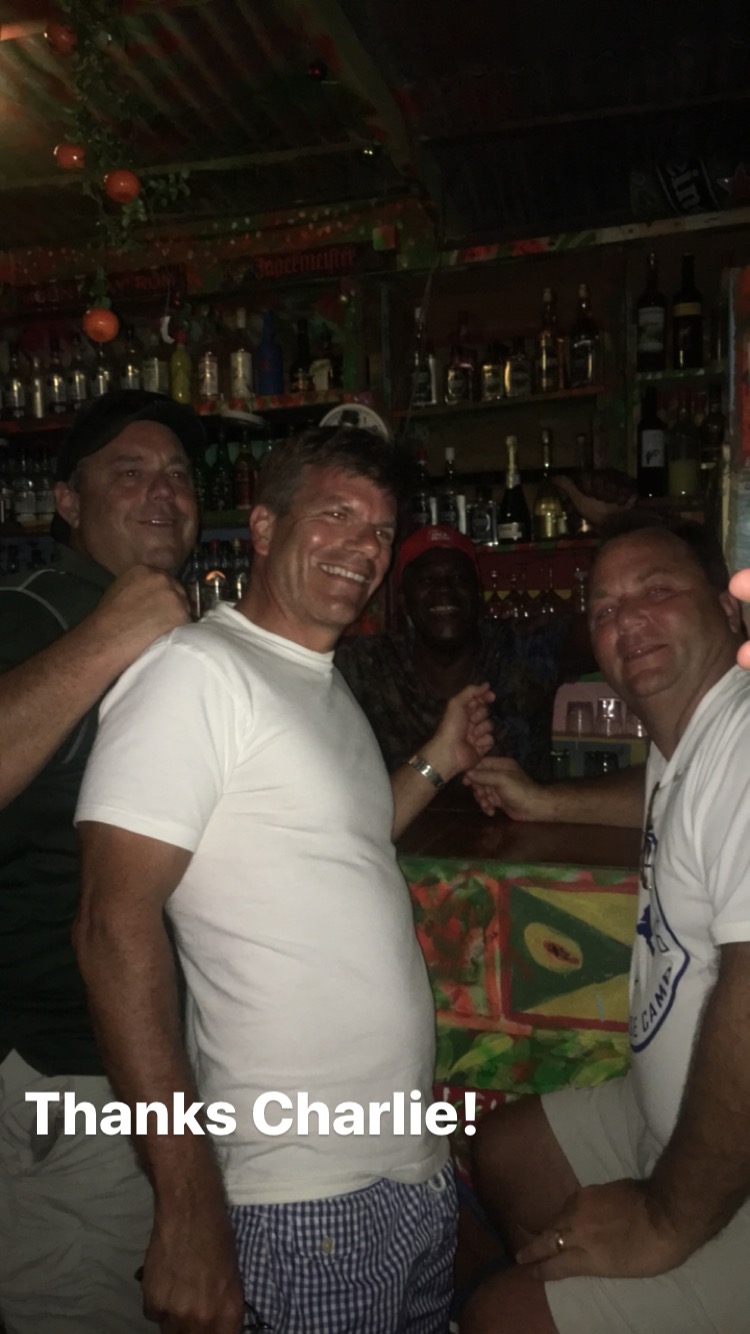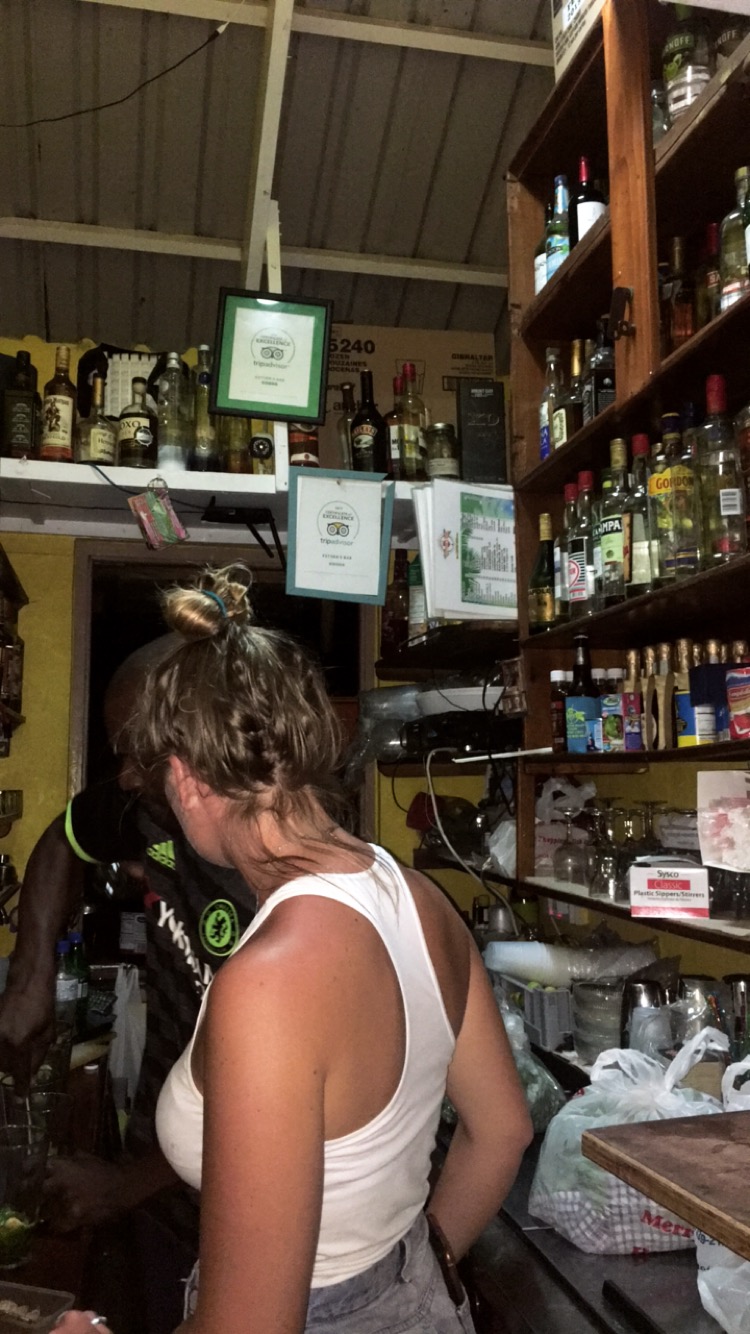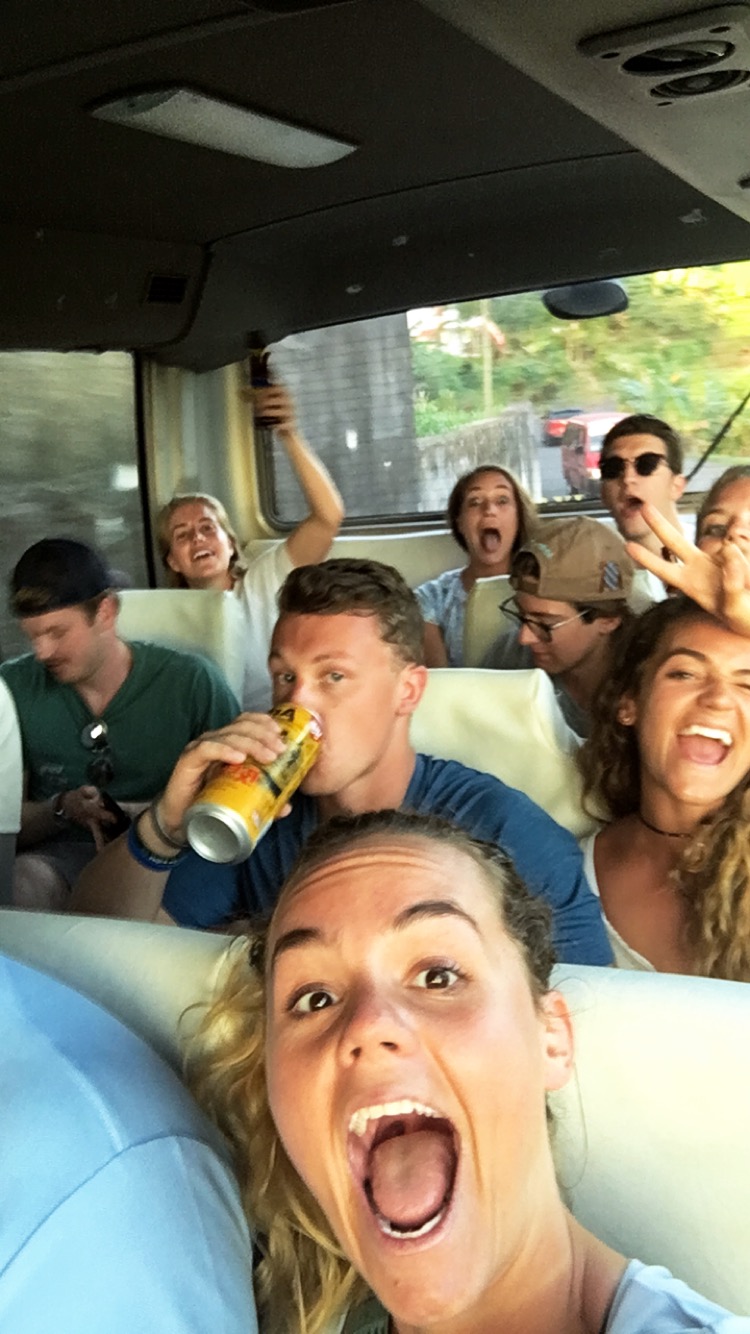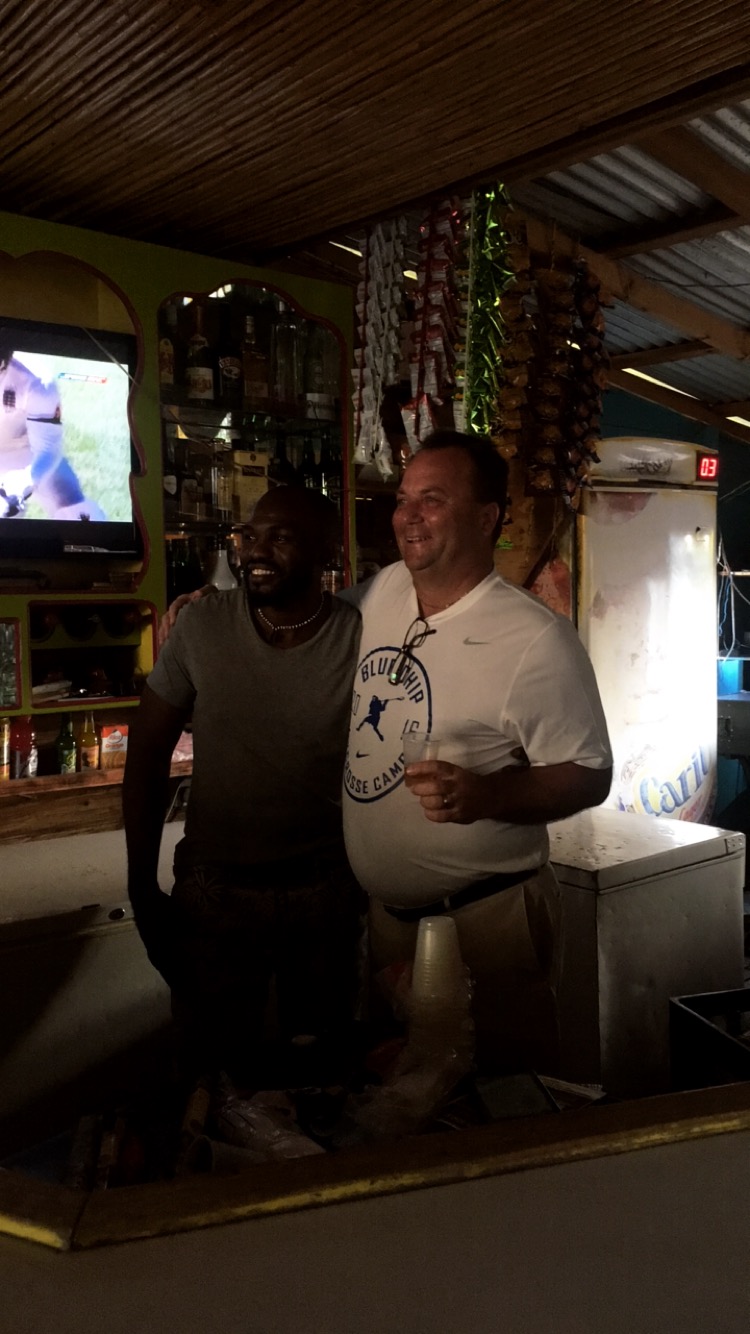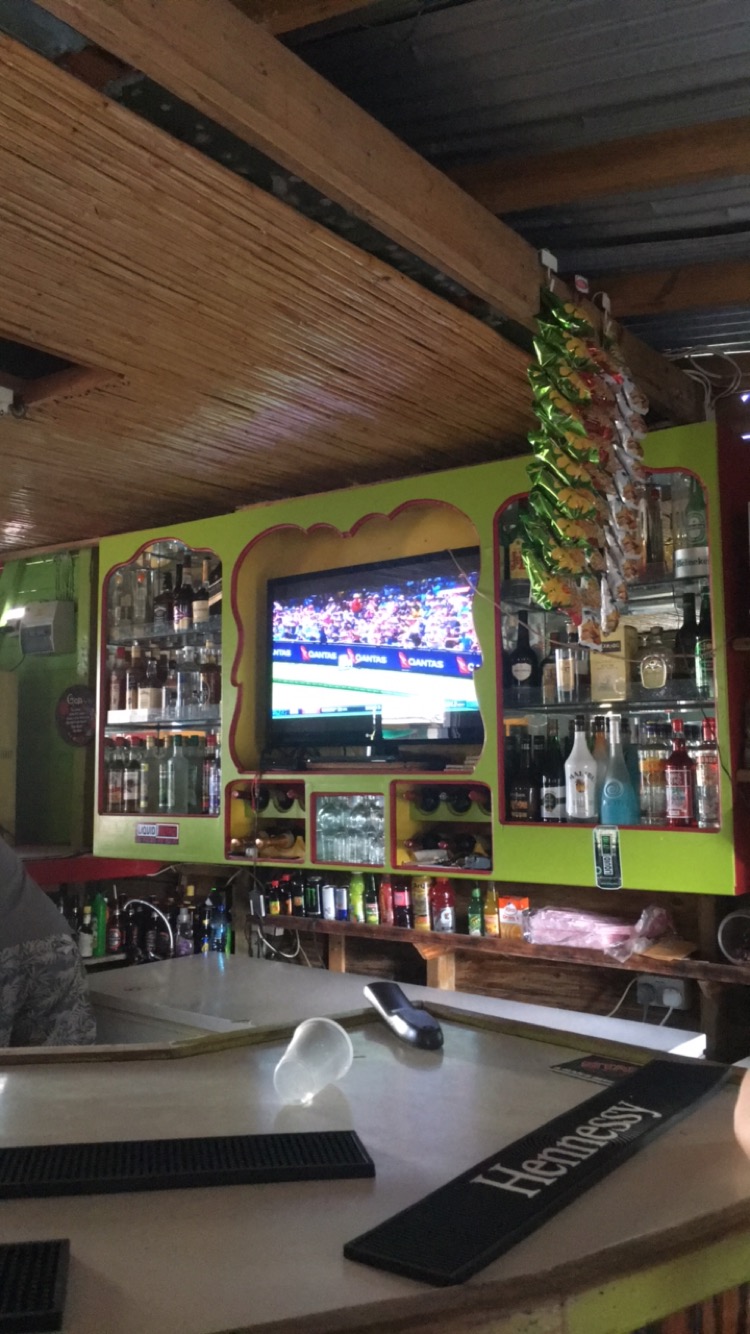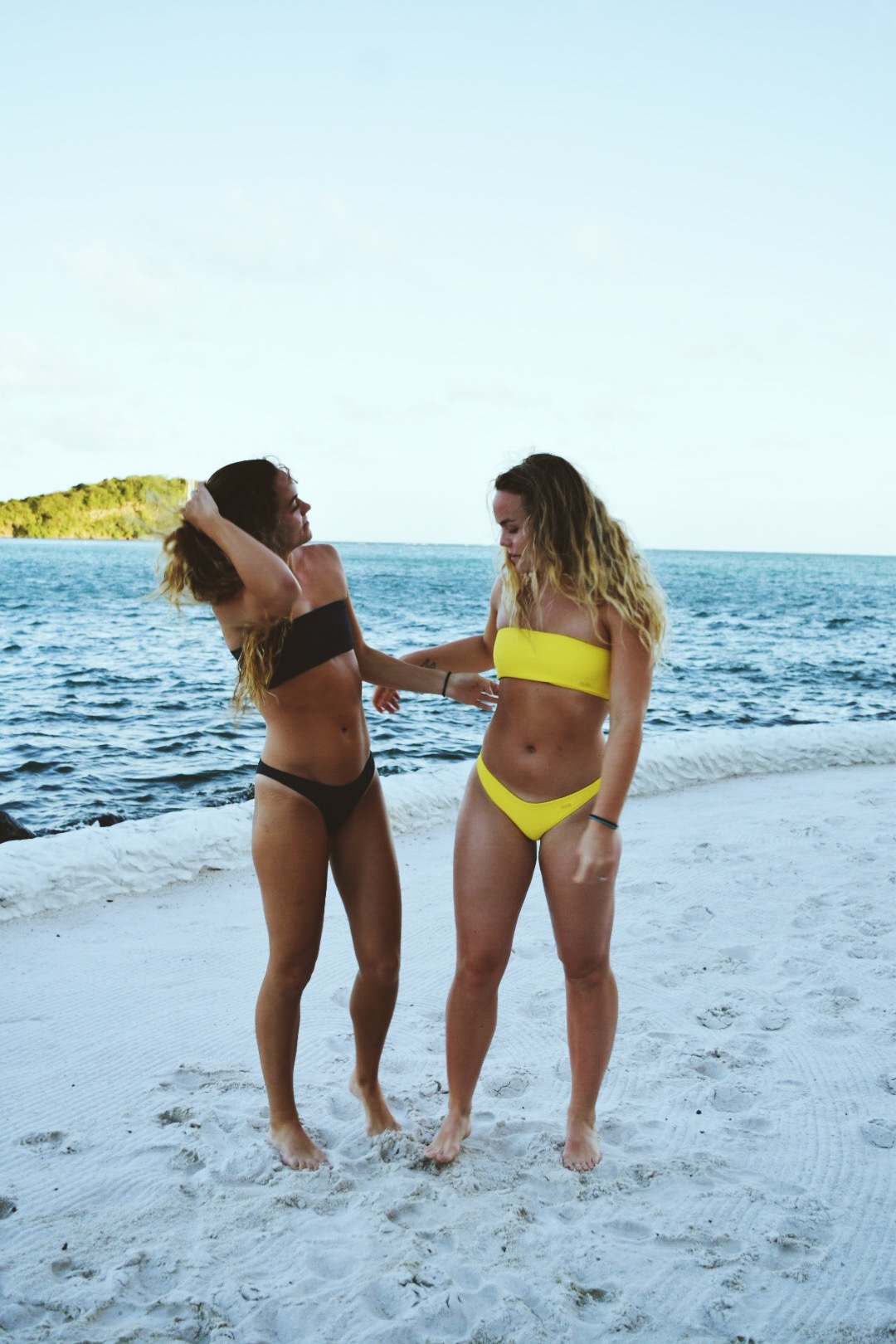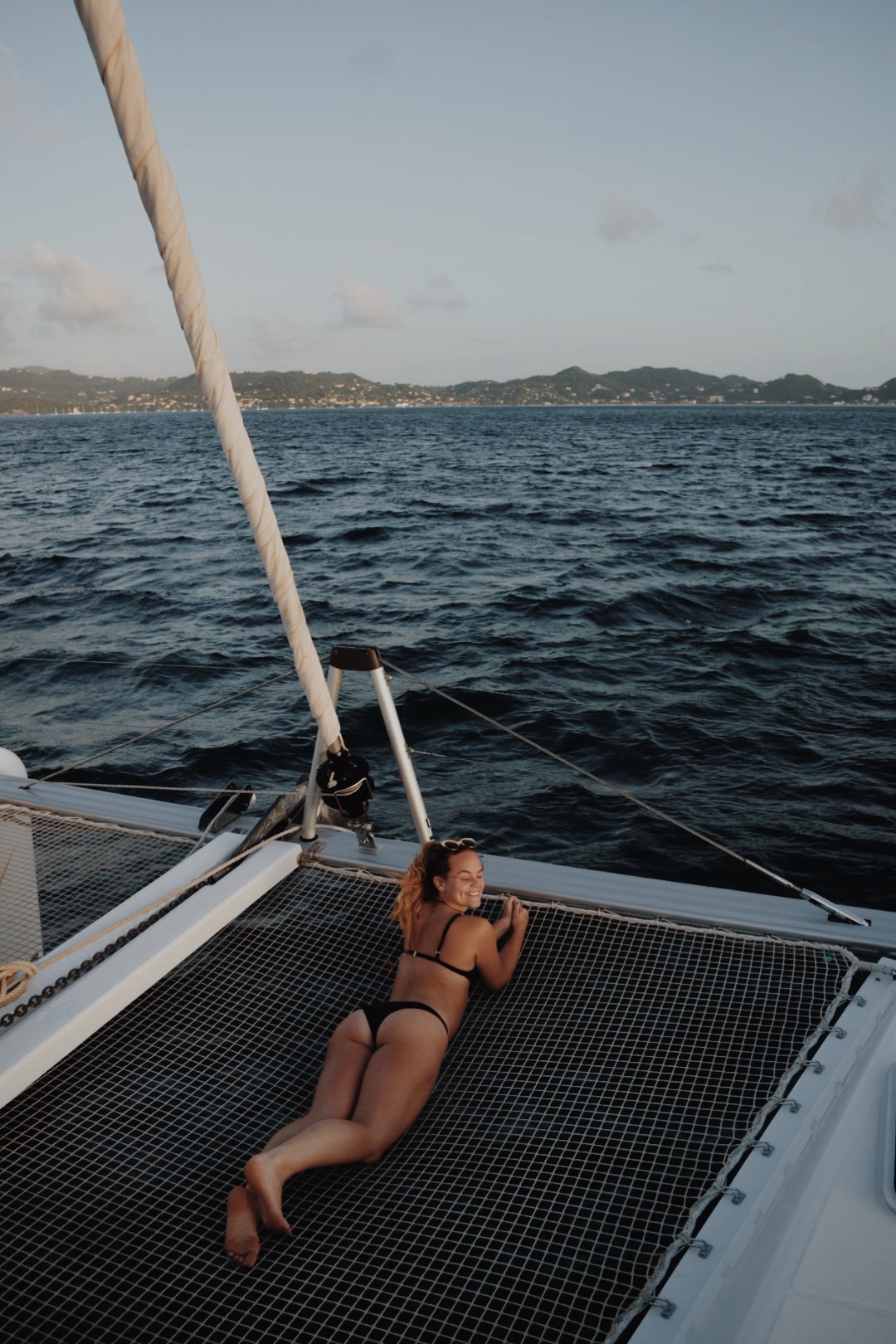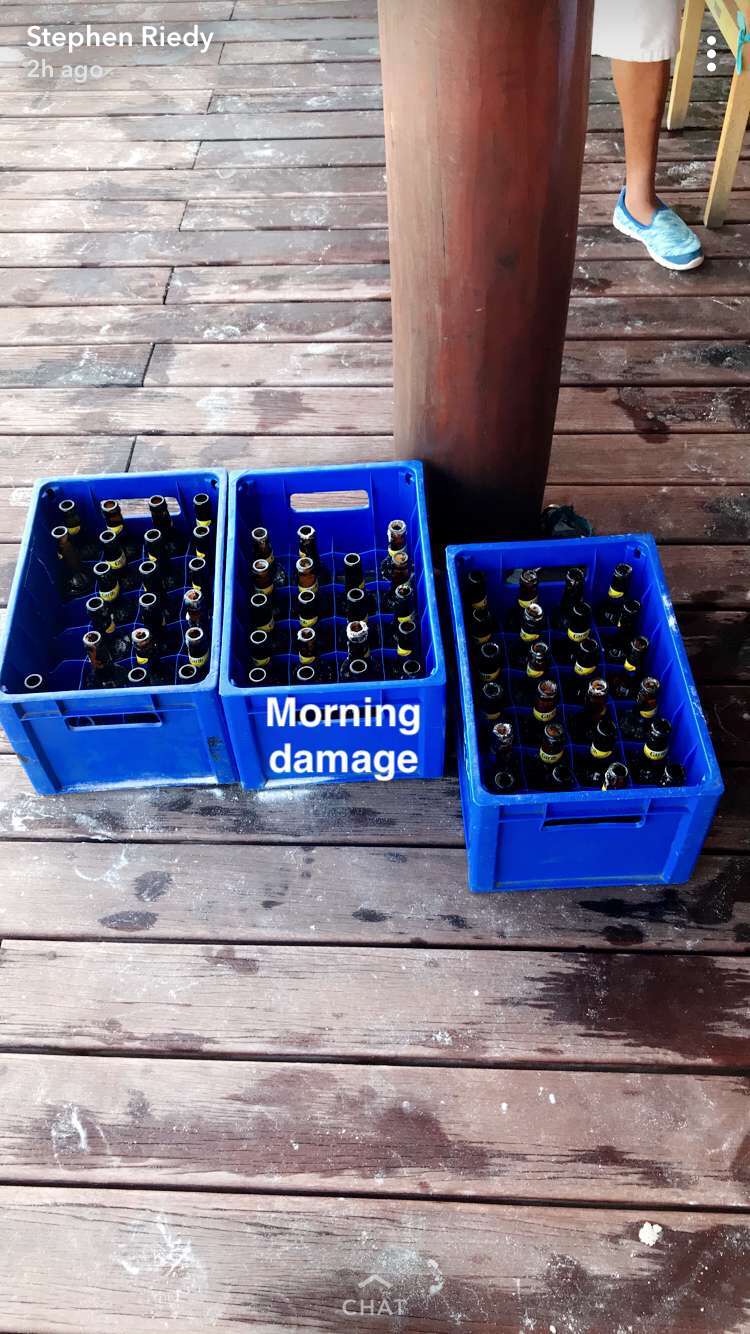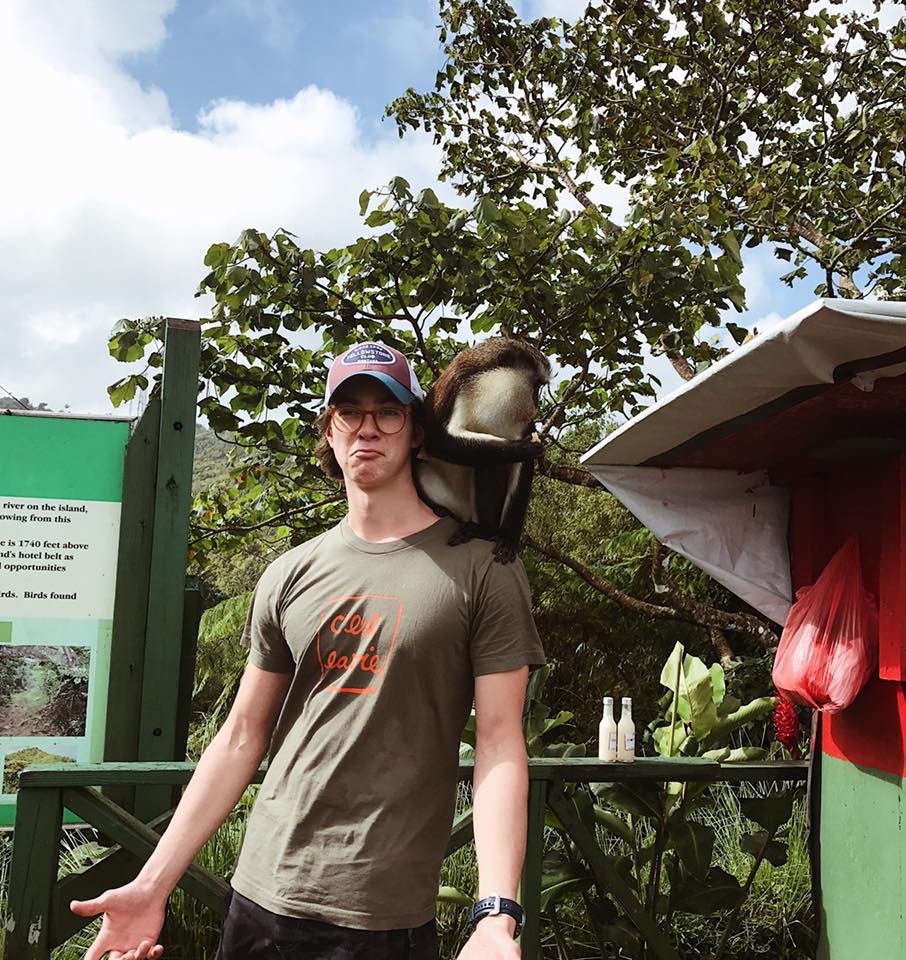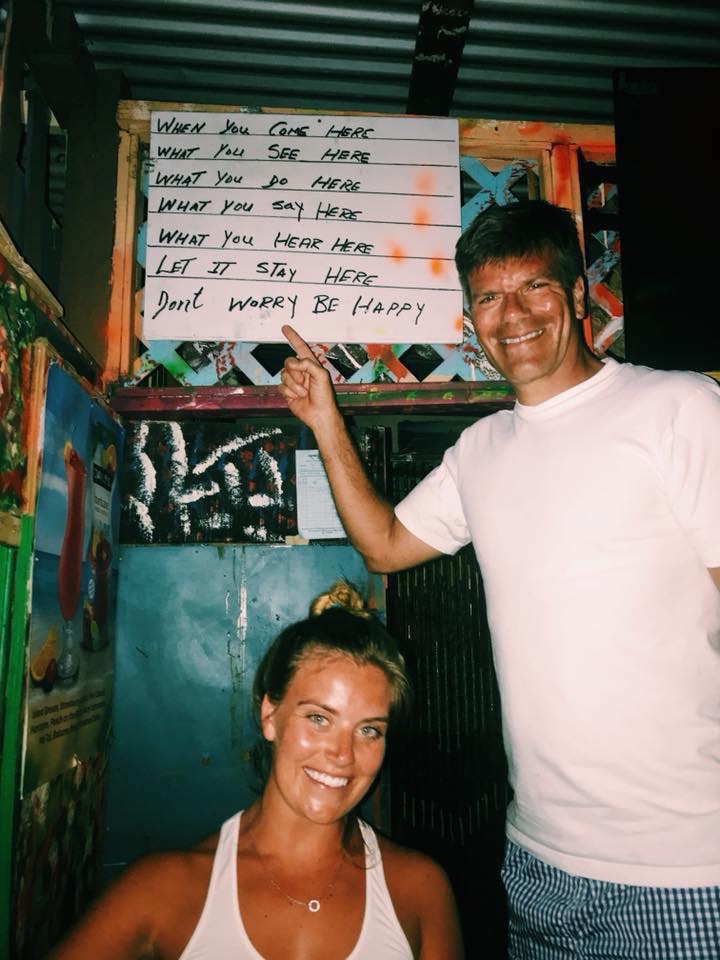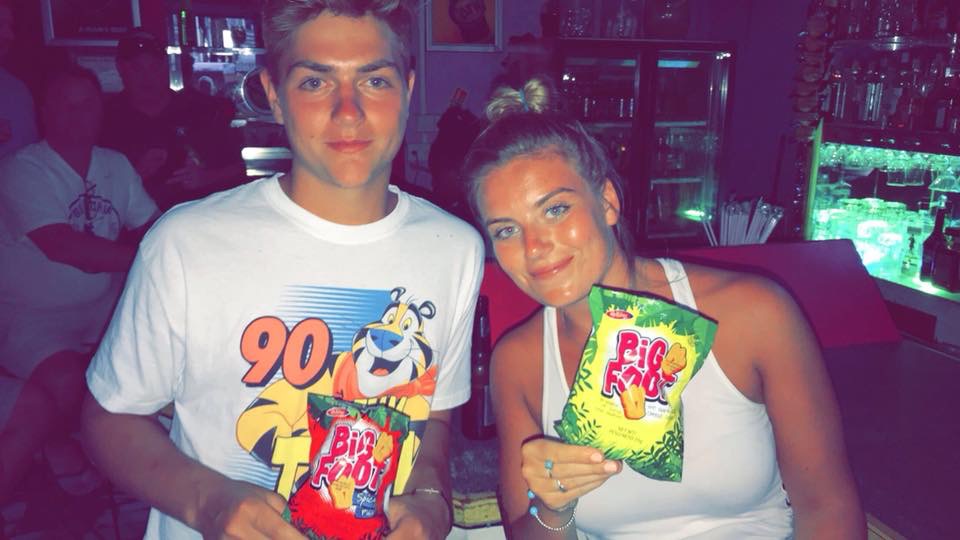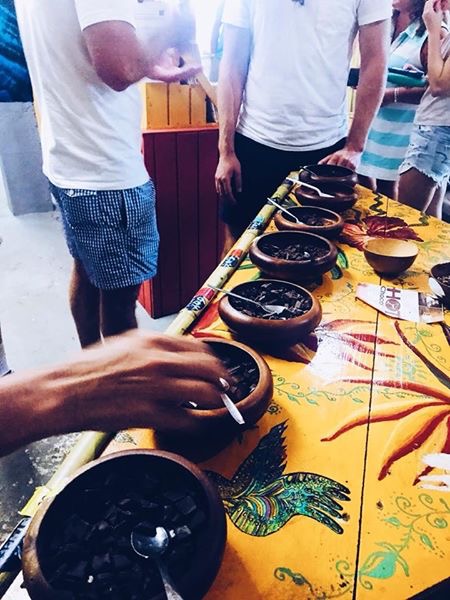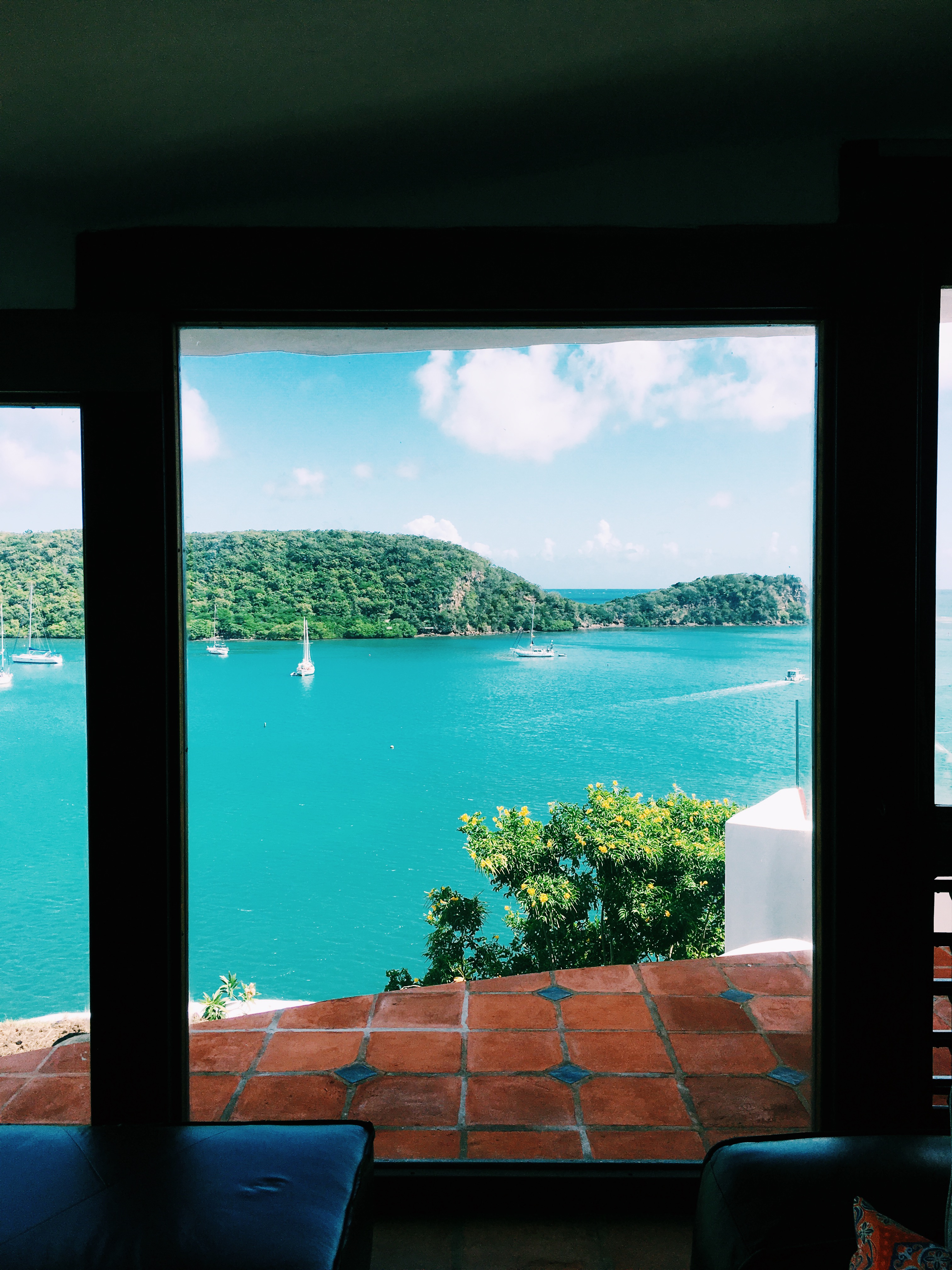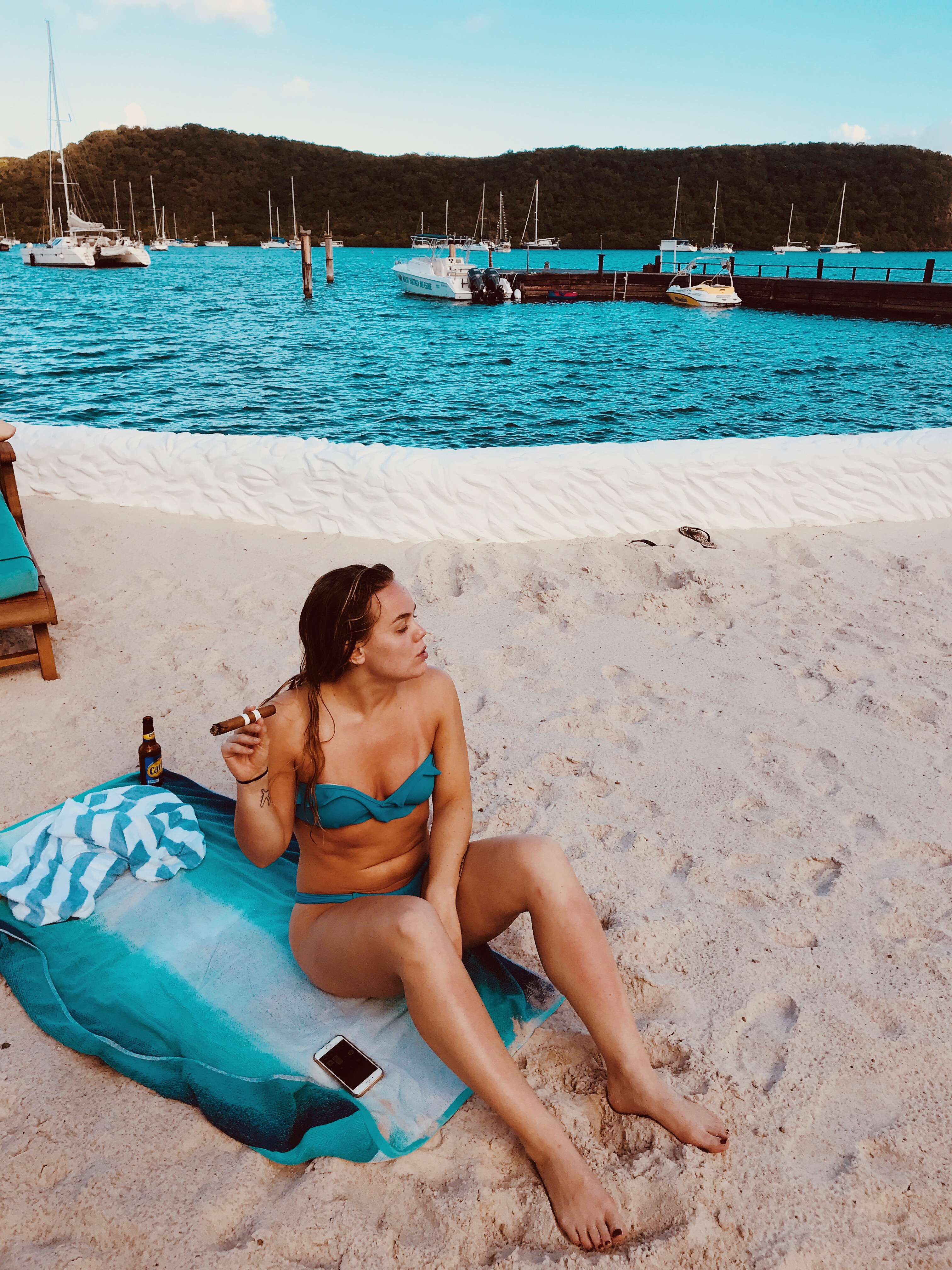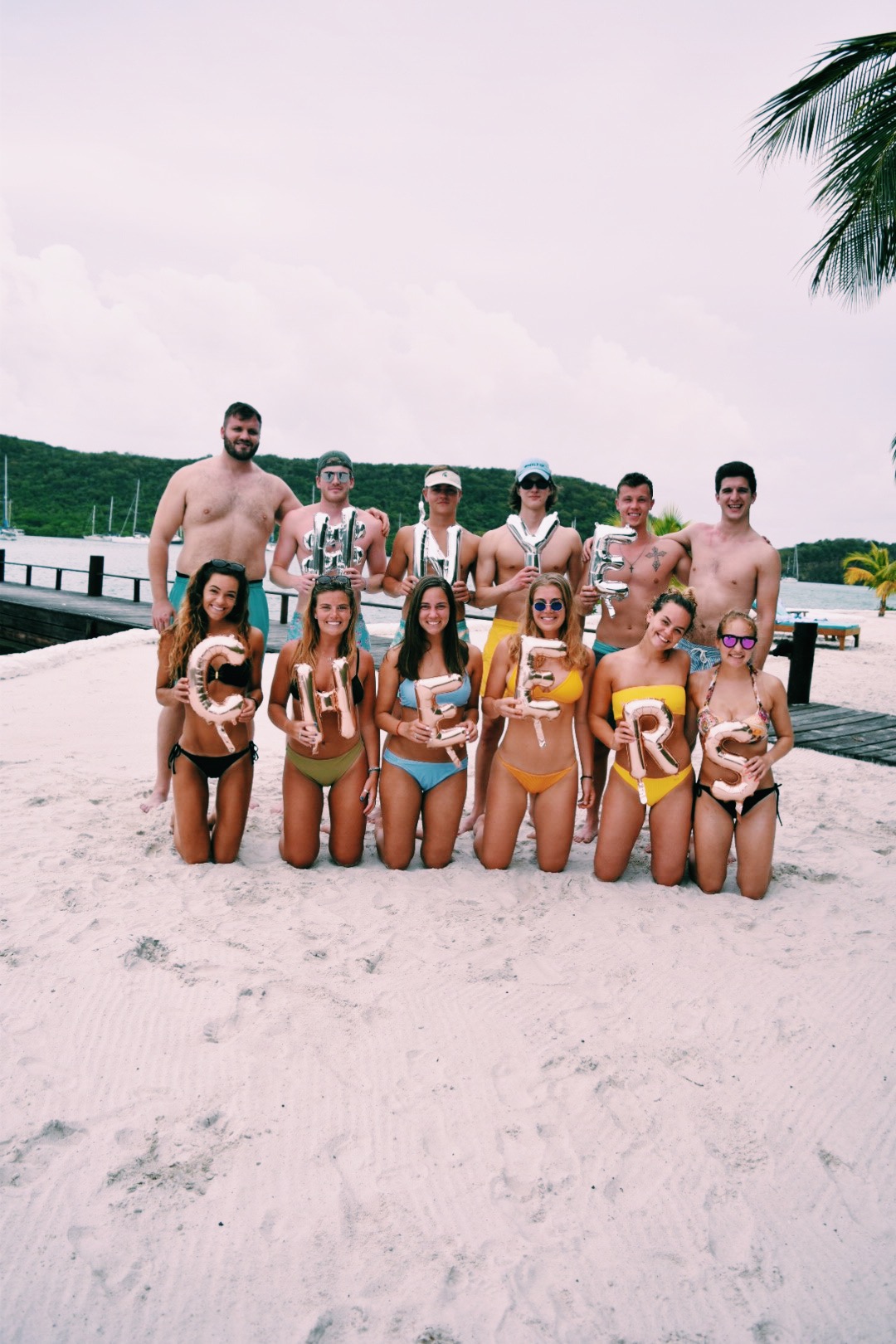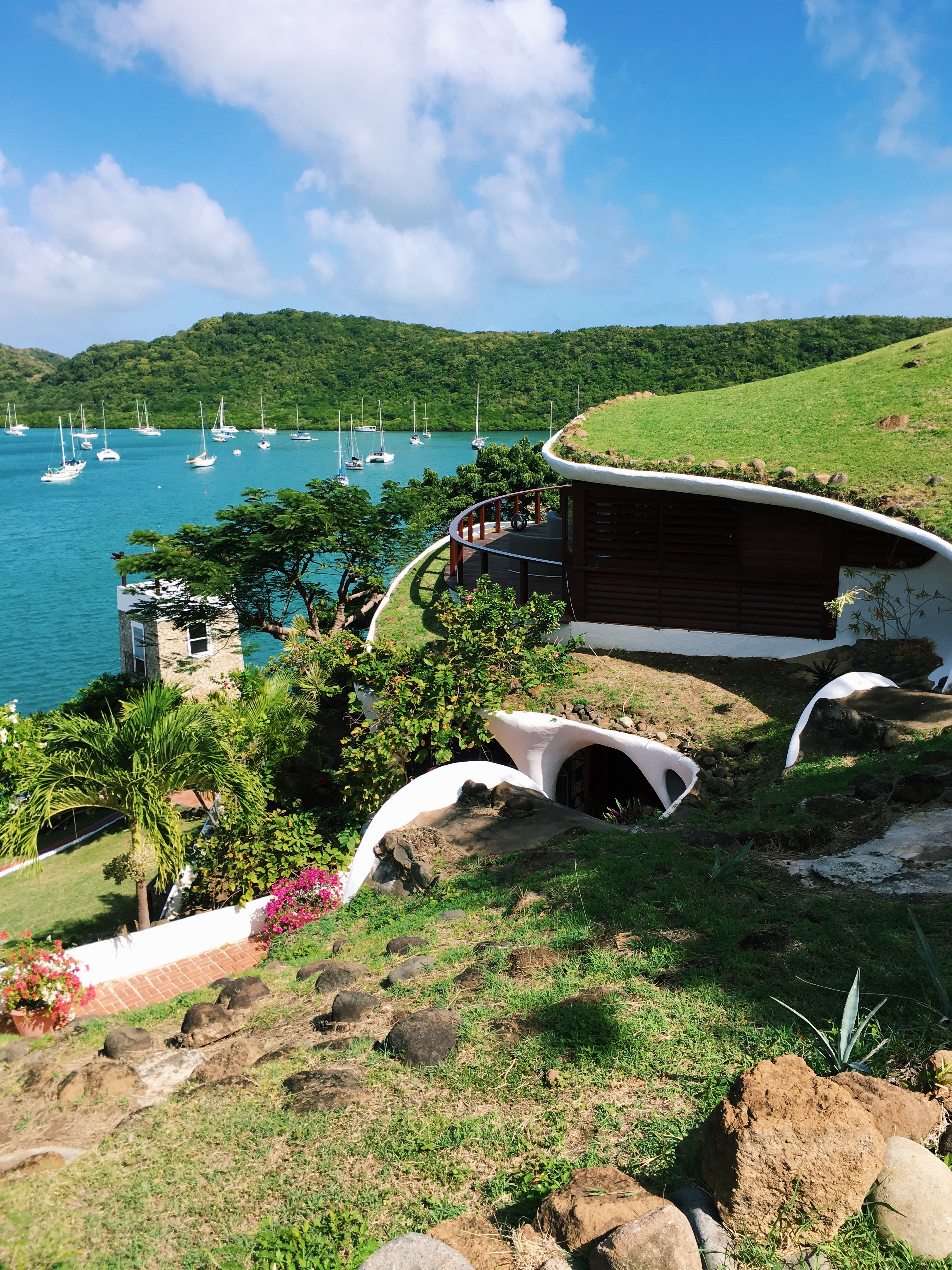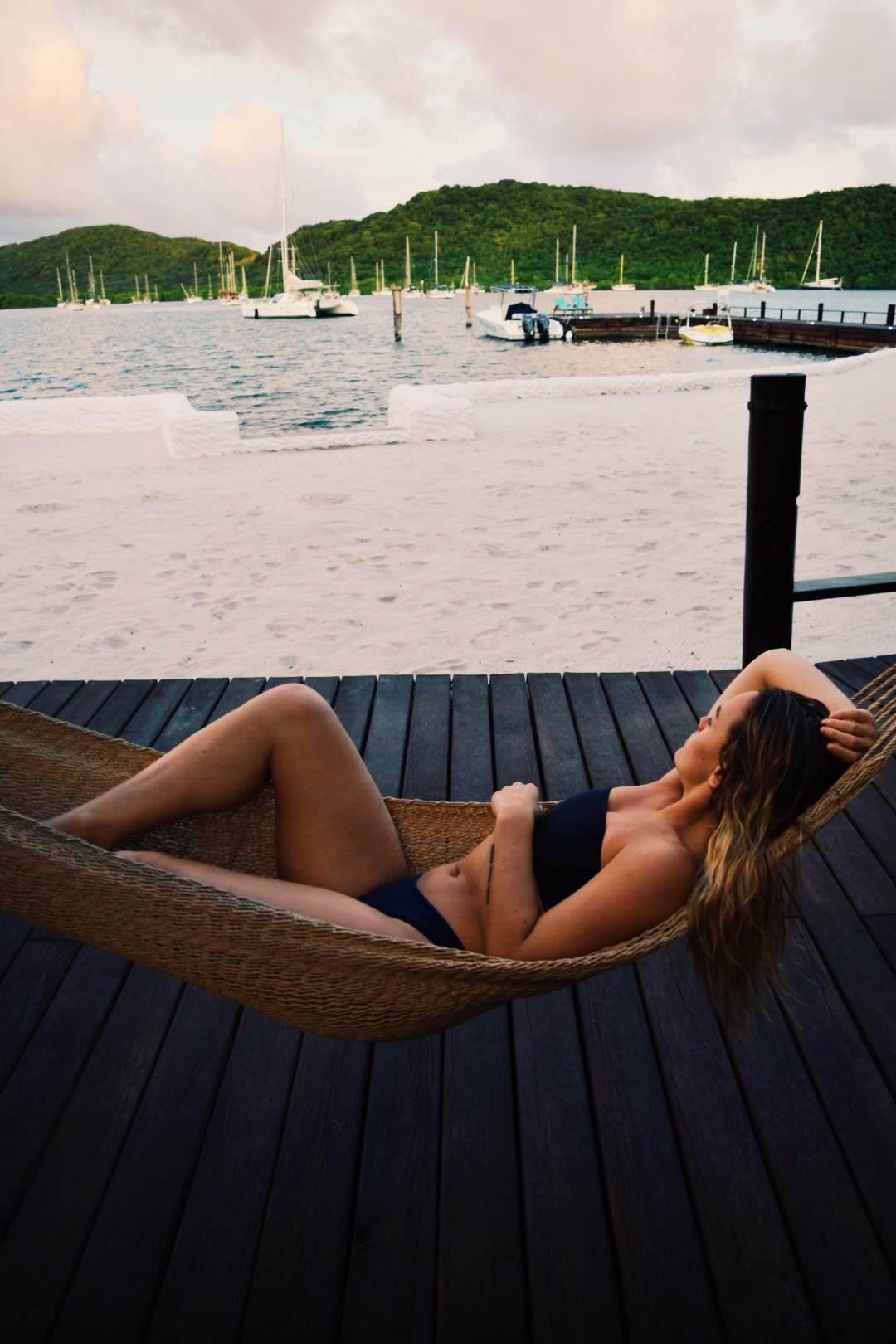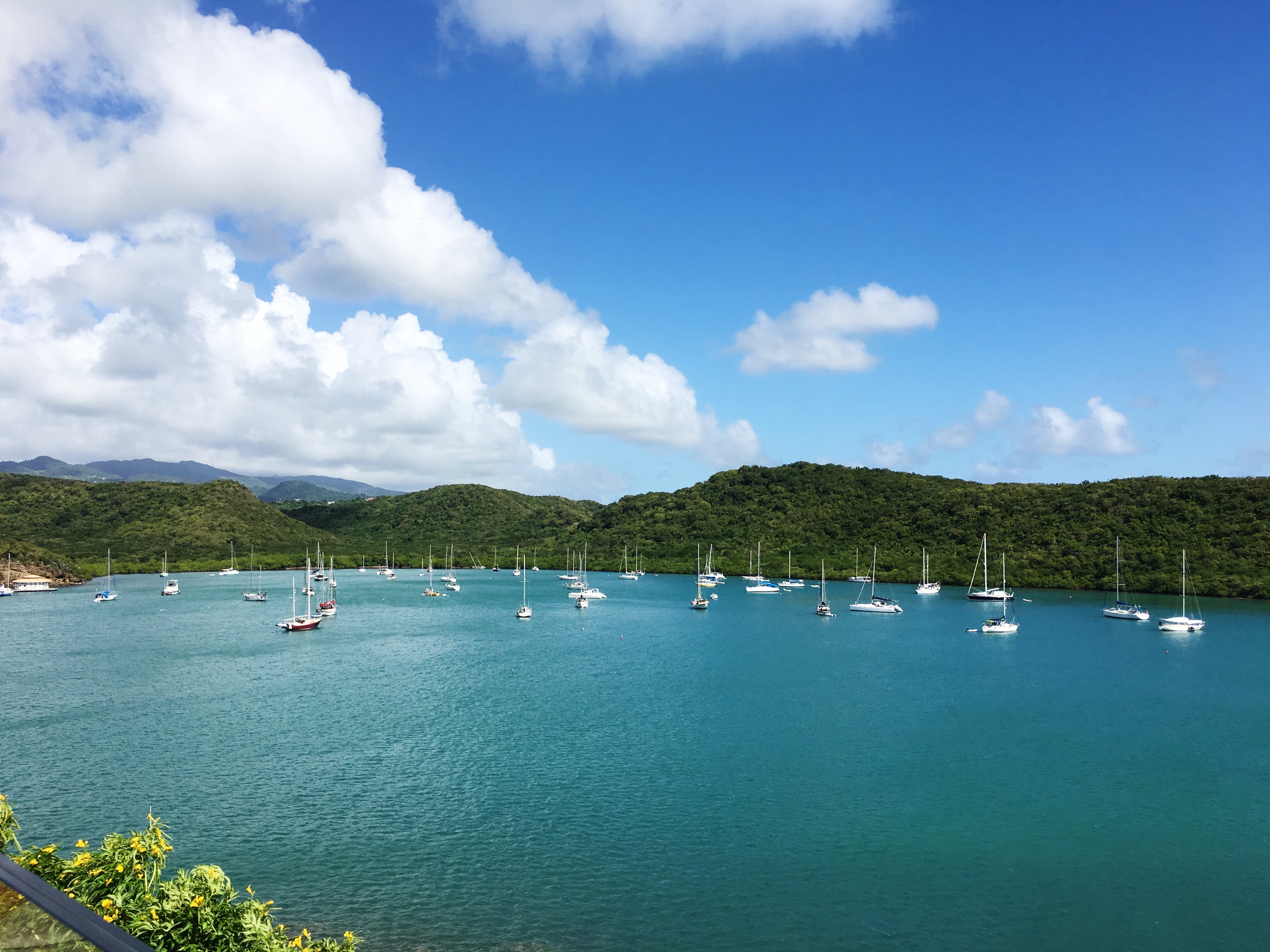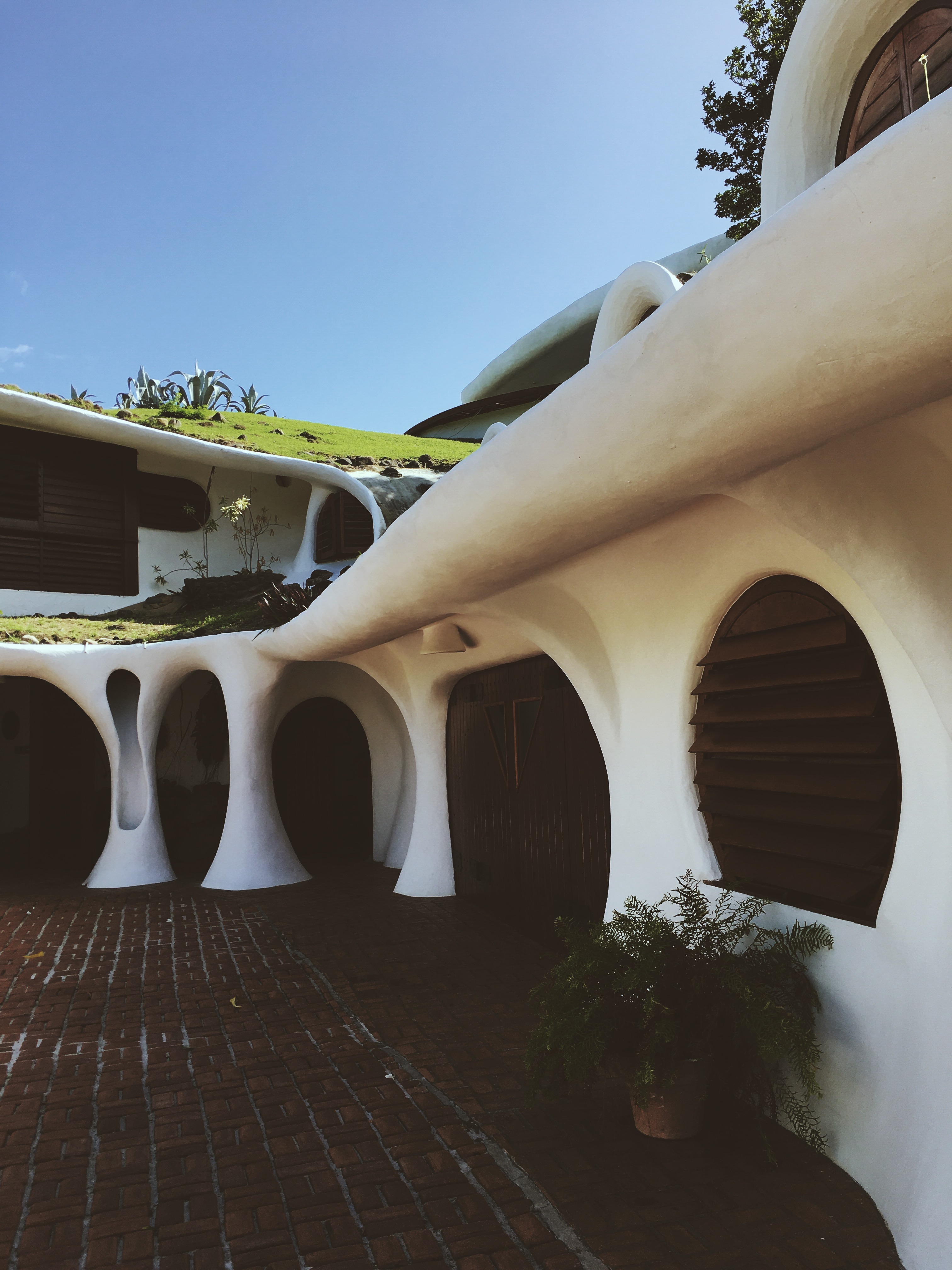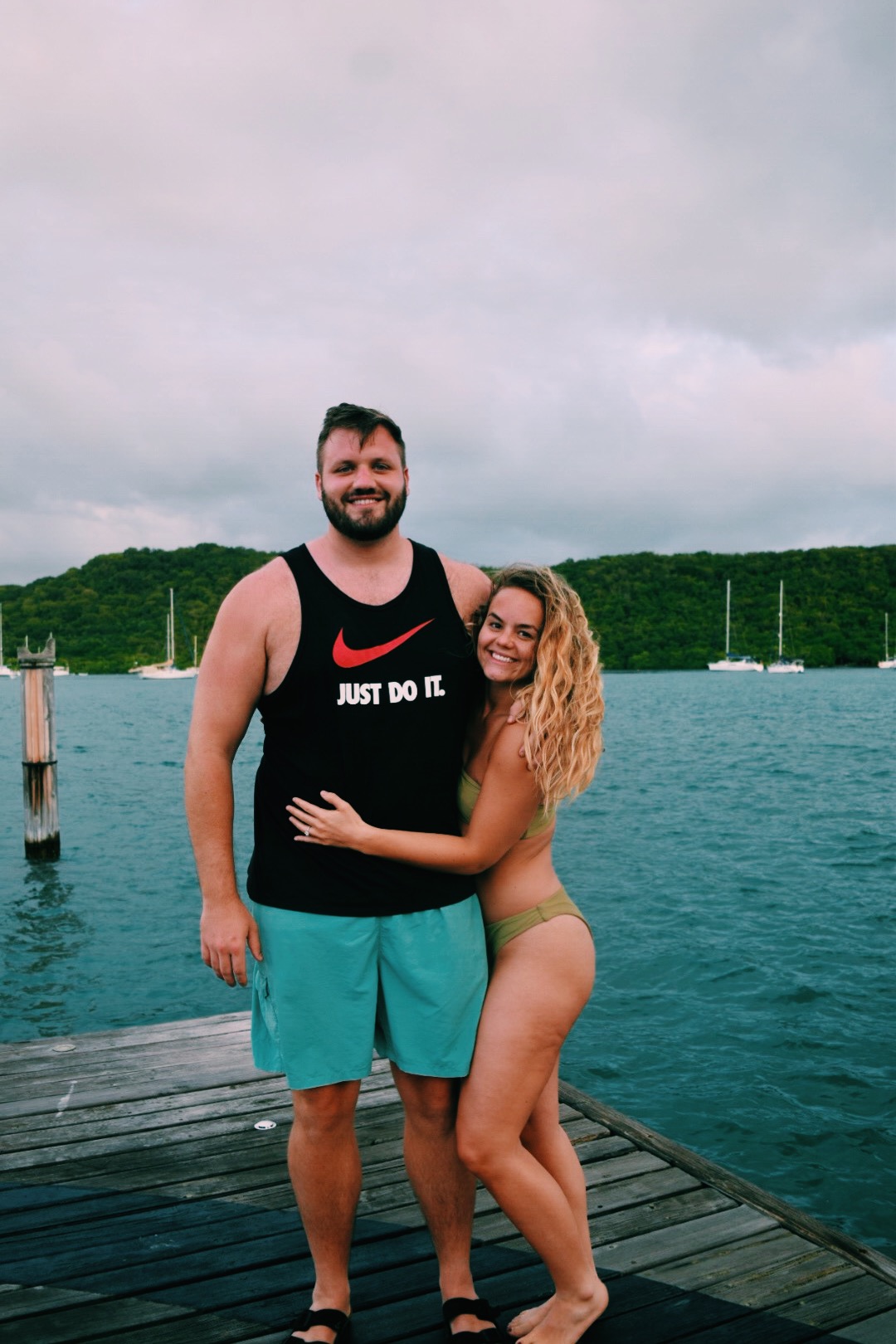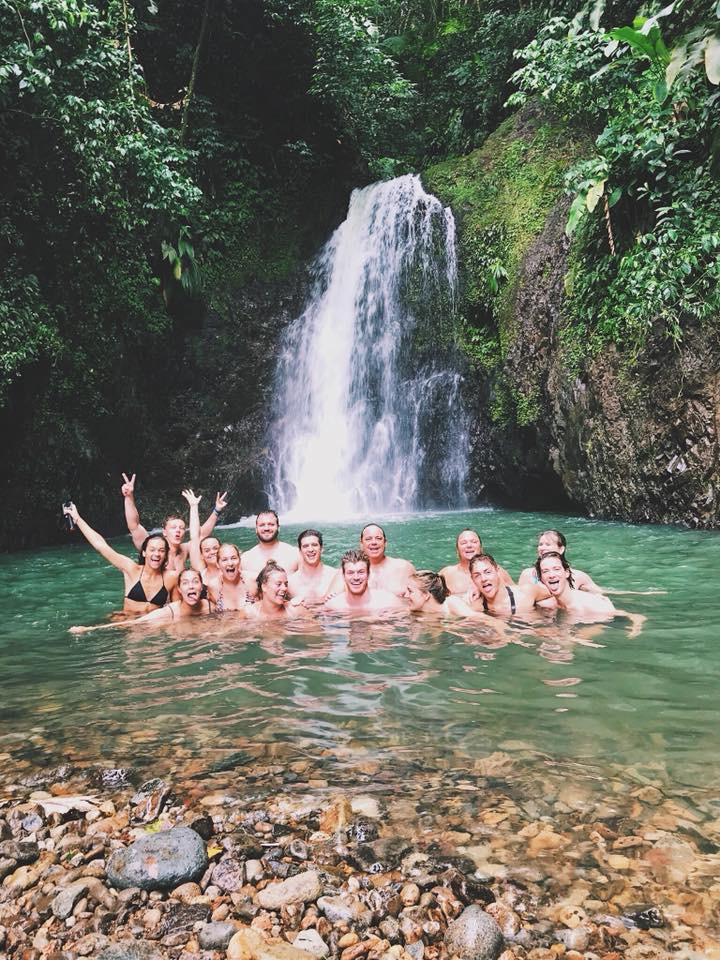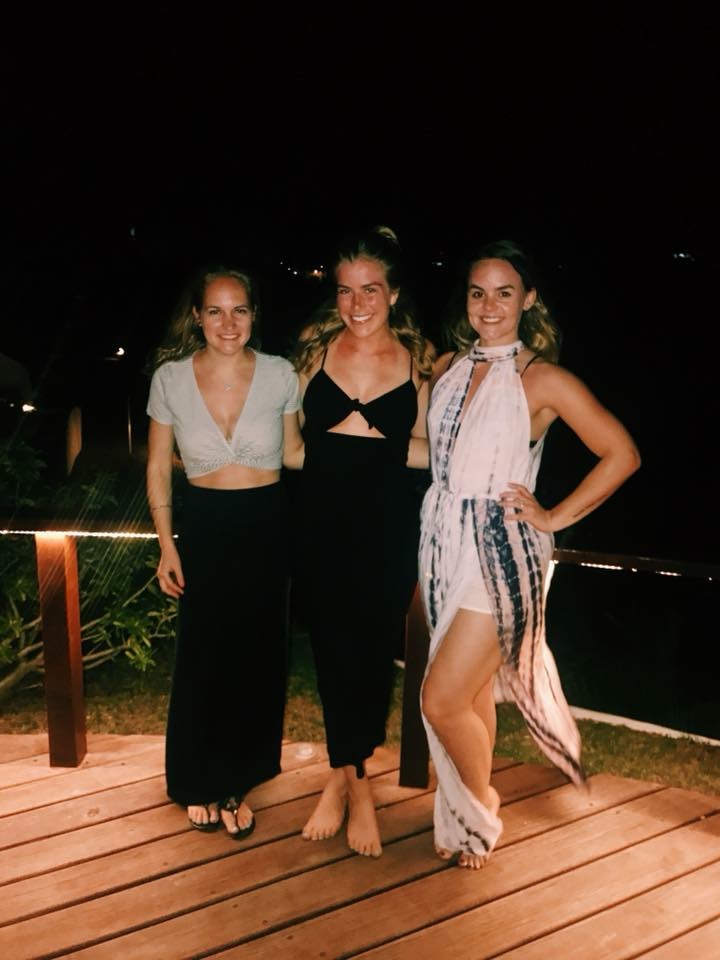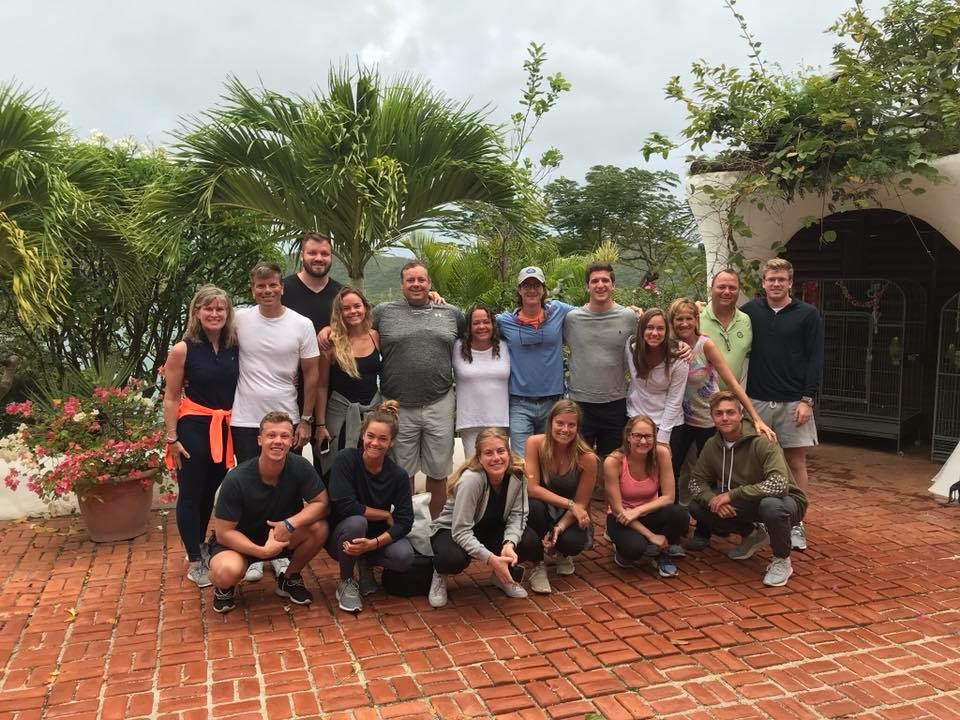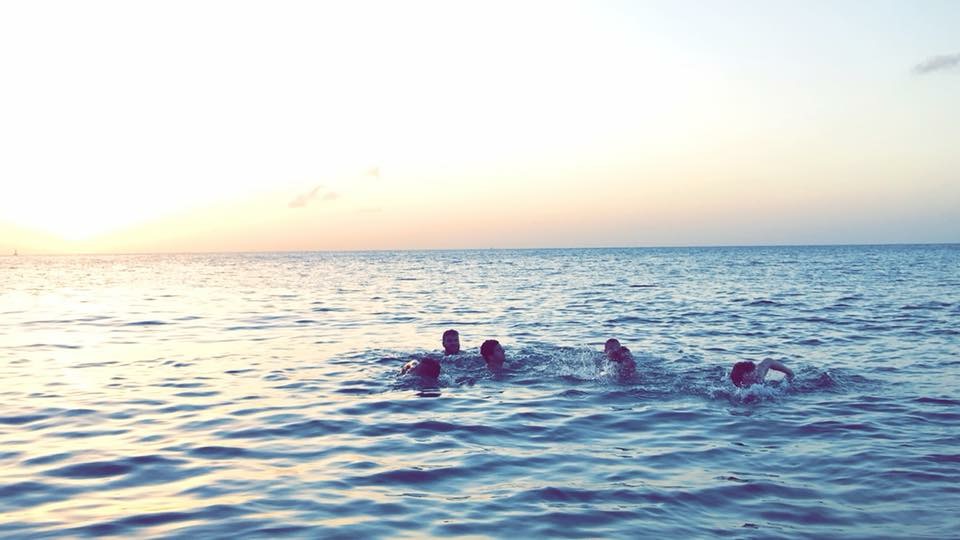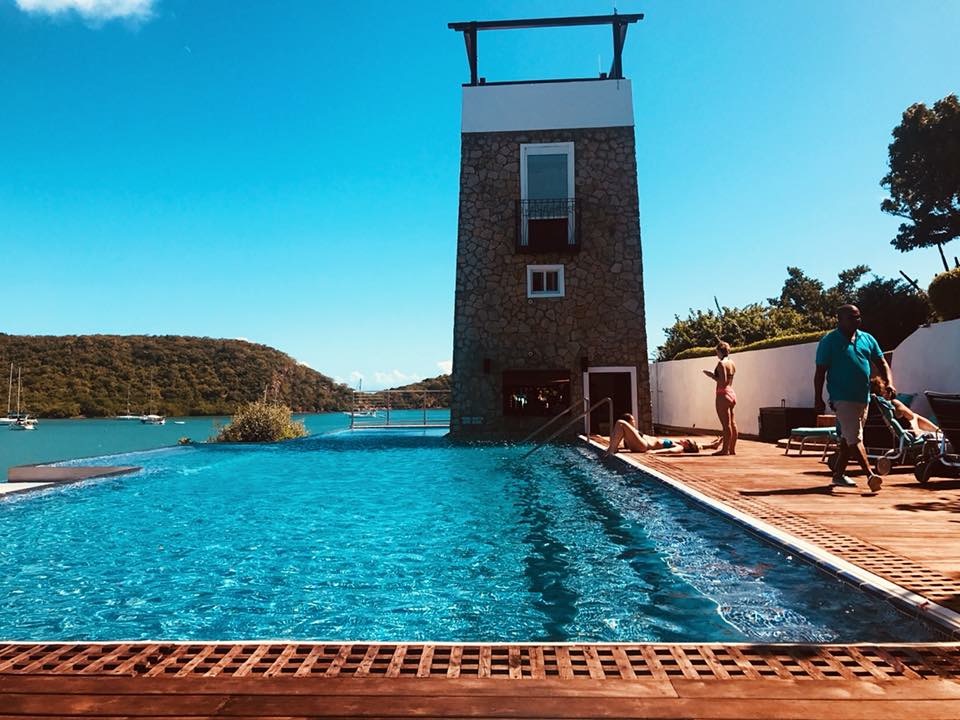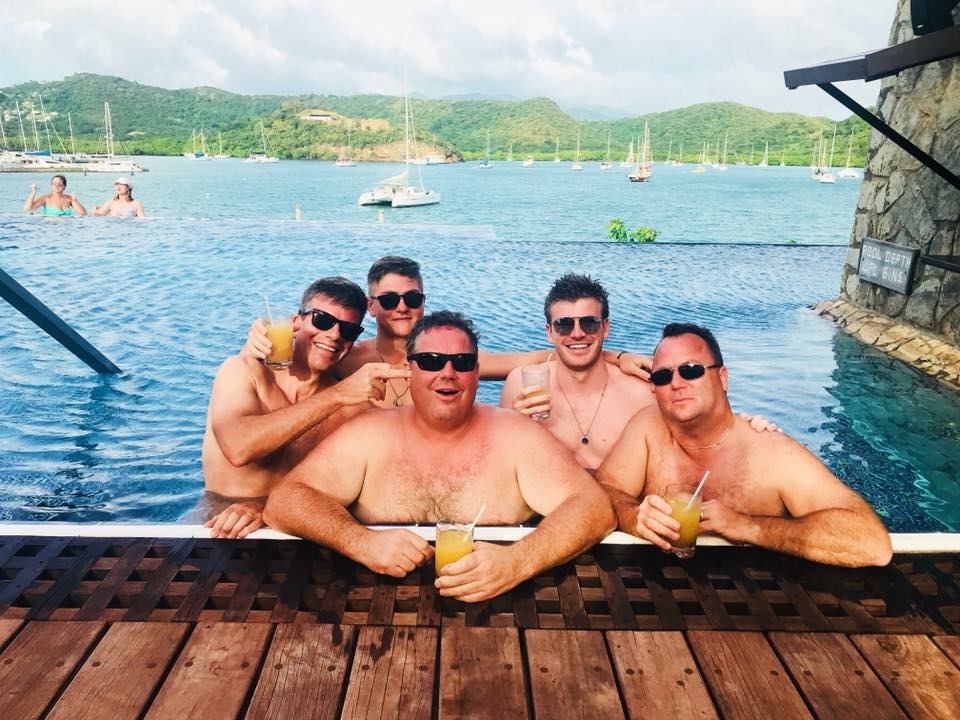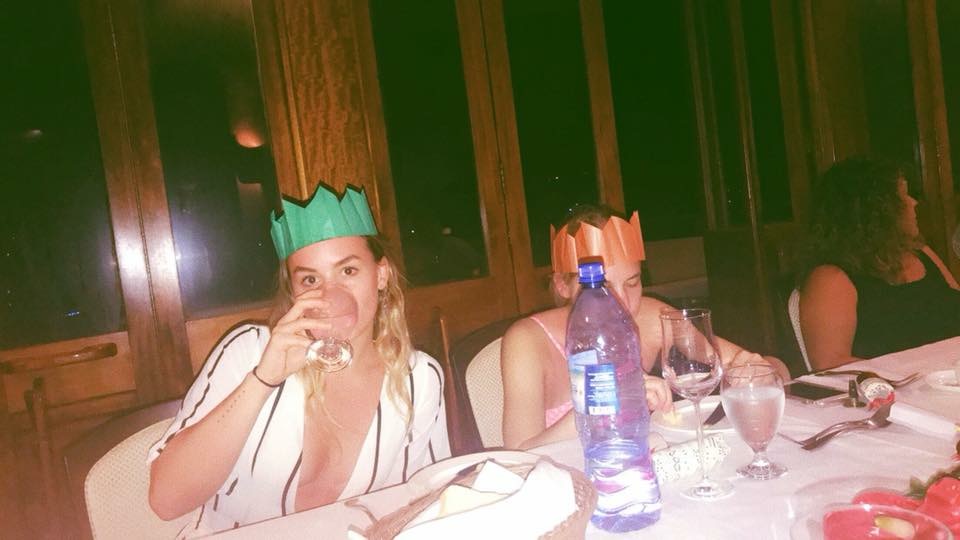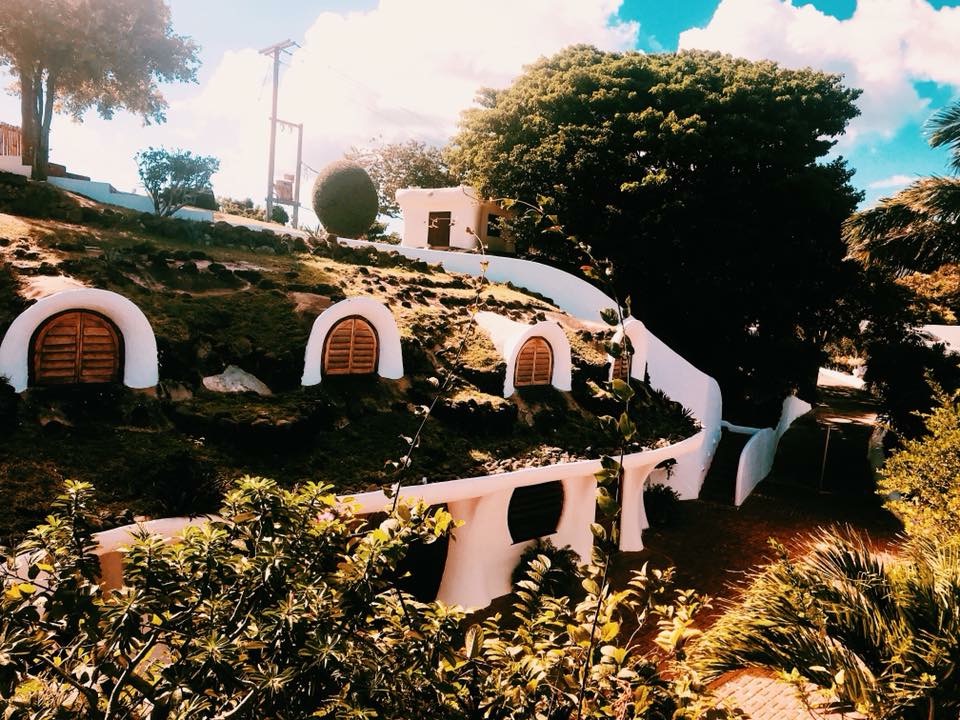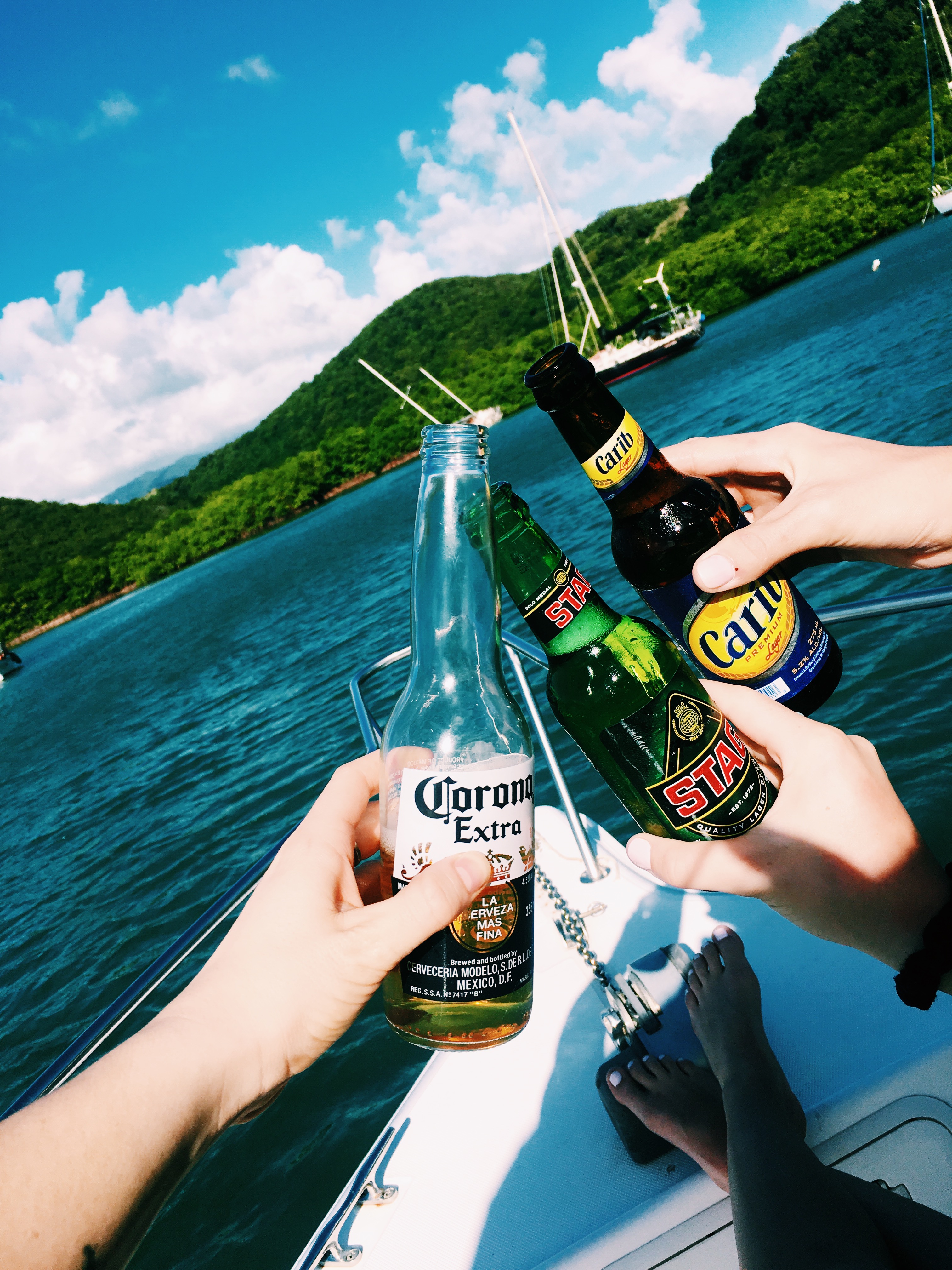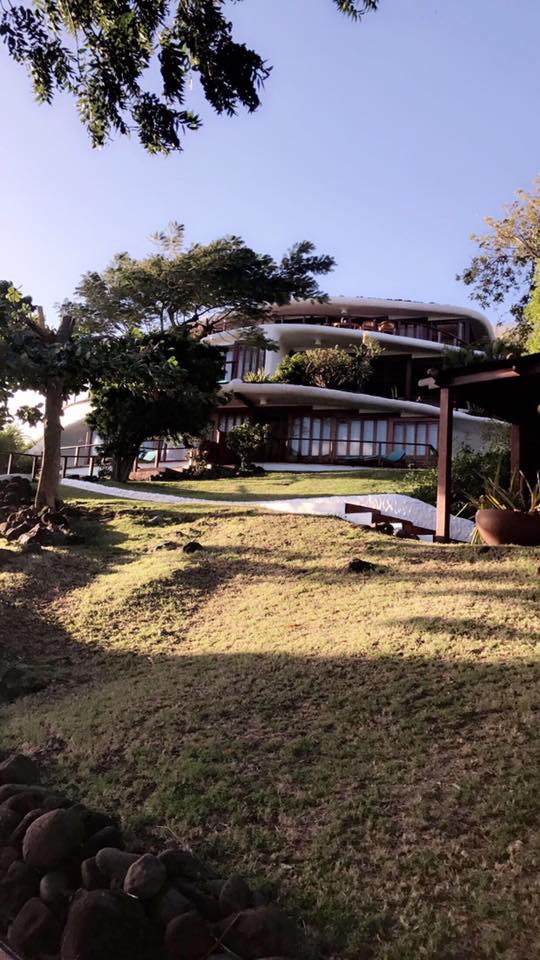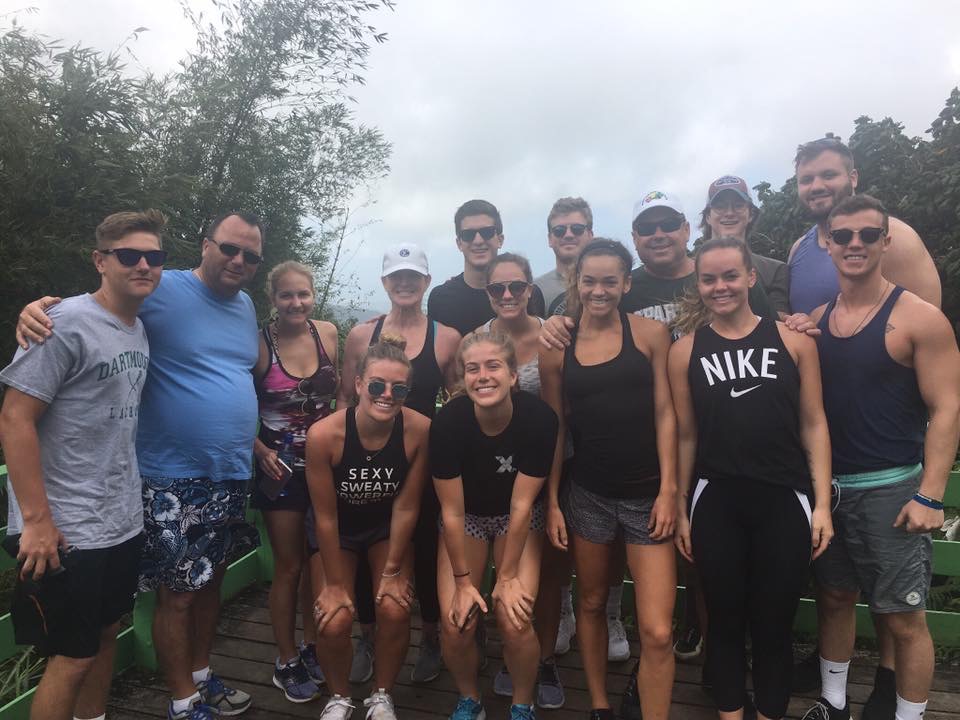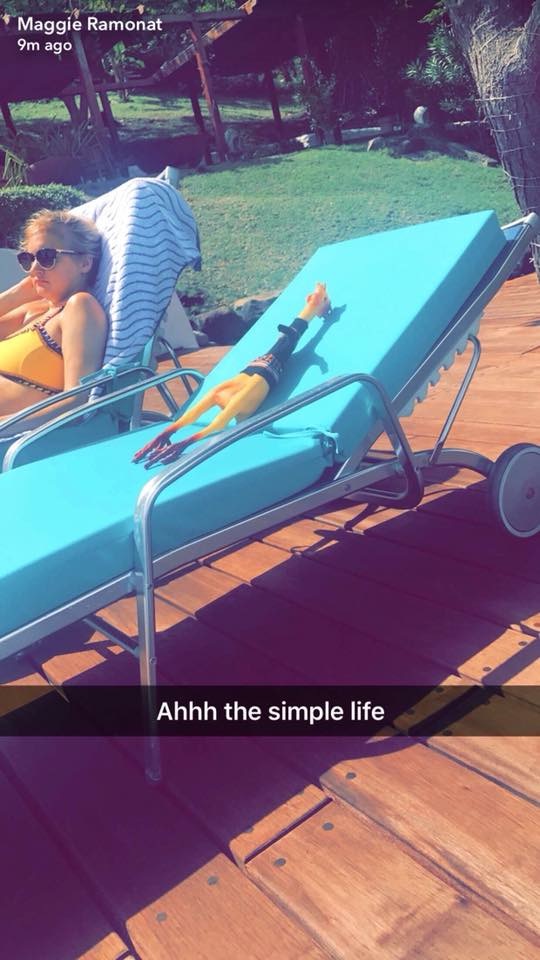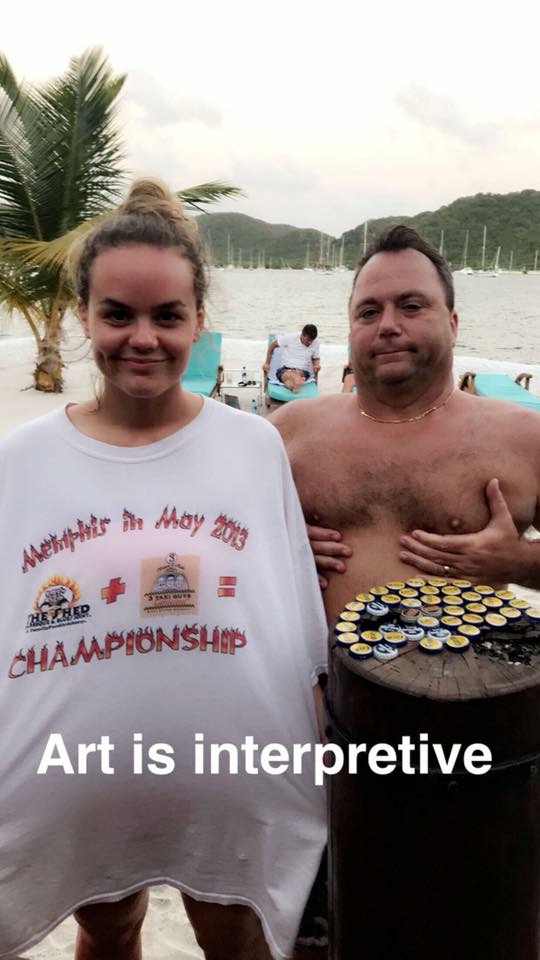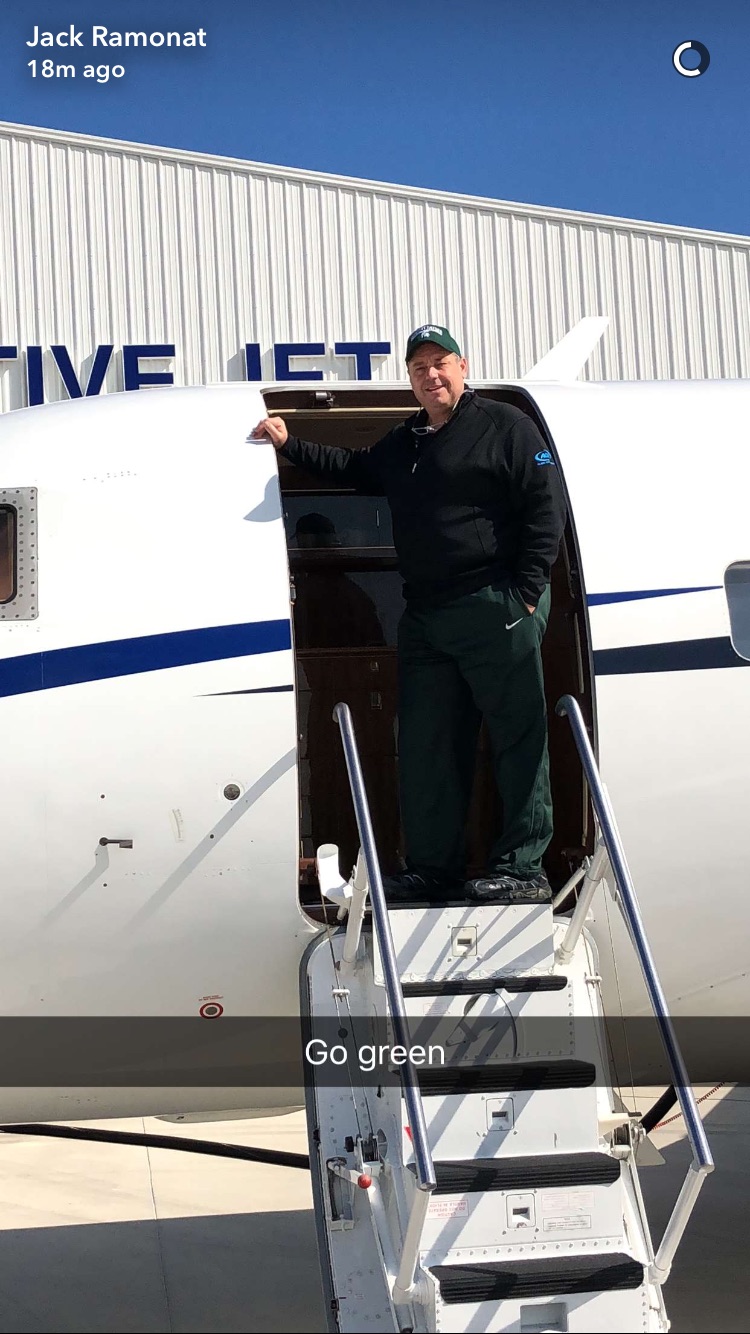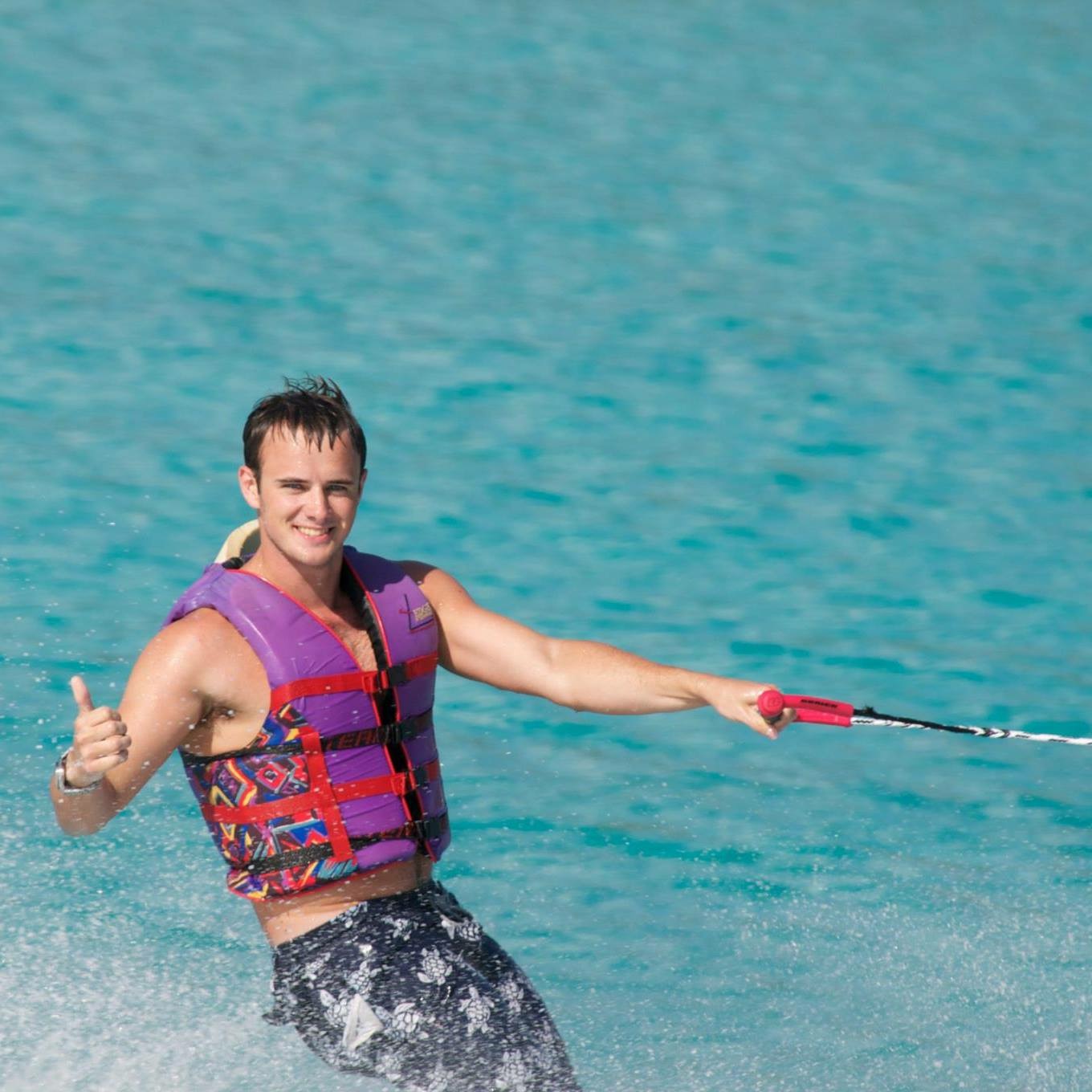 *I can not stress enough though, racking up on probiotics and Ducalax. If you don't get the ruffage you may end up like me seeing an acupuncturist for a belly massage and chugging saline solution.