New York is one of my favorite cities to visit. It is full of variety of people from different backgrounds, which means a diverse cuisine. From Brazilian street food to New York City Pizza, you are bound to find something to fulfill your appetite.
During one of my recent visits to the city, I was able to stop at my favorite city spots and also try a few new restaurants. I love seeing what the new food trends are and after a day full of shopping and sightseeing there is nothing better than a flavorful meal.
Funny story: When I was younger, my parents took my sister and I into the city. We stayed at the Waldorf hotel and visited Eloise at The Plaza, saw a play and climbed to the top of the Empire State Building. I had a very strange appetite during this time, and decided that all I was going to eat were the hot, roasted almonds and pretzels from the street vender carts. Well, after four days on this diet, my body decided it had had enough and I became really sick. I have never ate roasted almonds since..
If you are planning on visiting New York anytime soon, check out my tips on where and what to eat. It may be a good idea to stay away from the street carts 🙂
Coffee at Cha Cha Matcha
Order the Matcha Lemonade and grab a macaroon.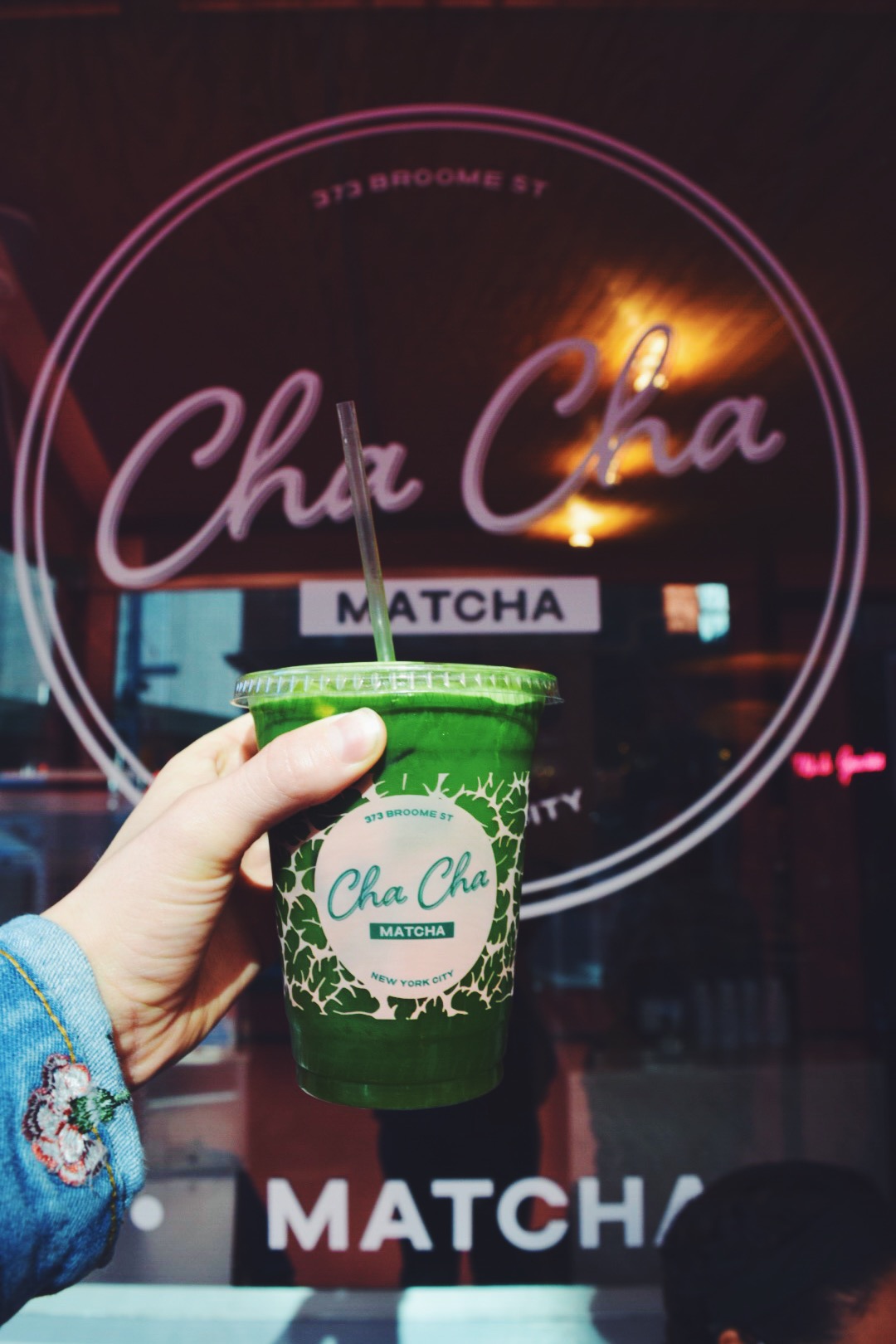 Brunch at Jack's Wife Freda
Try and get here early, they do not take reservations. Everything on the menu is wonderful.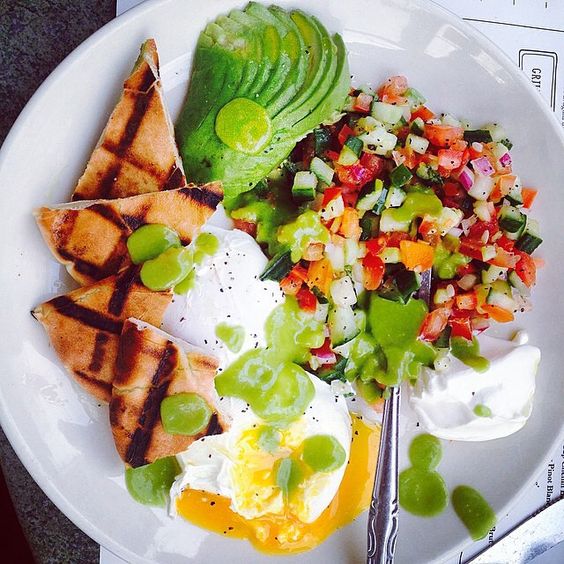 Lunch at By Chloe.
I would order the classic or guac burger with a side of sweet potato fries. Basically, order everything. This is one of the best fast-food, healthy vegan/vegetarian options in the city. The beet ketchup is so yummy!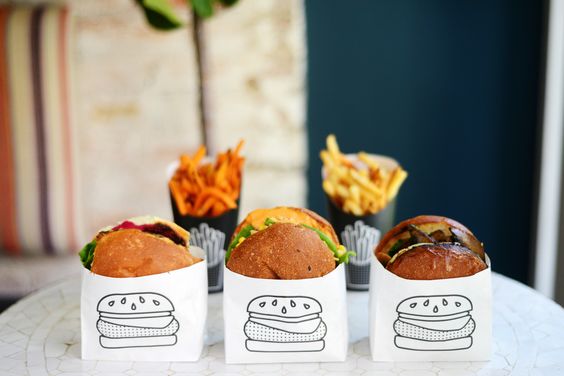 Dinner at Momofuku Noodle Bar
Be prepared to wait, but order the Hozon ramen with scallion, chicpea, baby bok choy and also the shiitake with hoisin, scallion, cucumber bun. Side note: You can order to go and skip the line and eat in bed.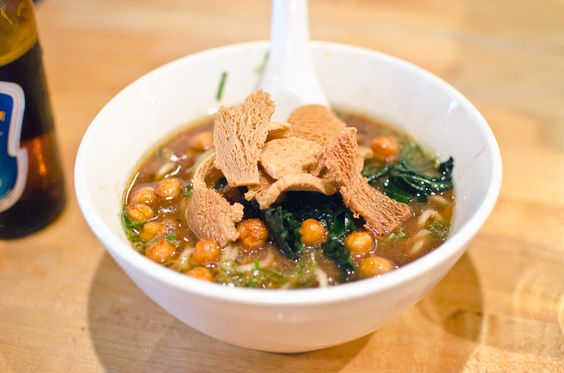 Dessert at Milk Bar
I have four words for you: CEREAL MILK ICE CREAM. Order it and get a Klossy cookie to go.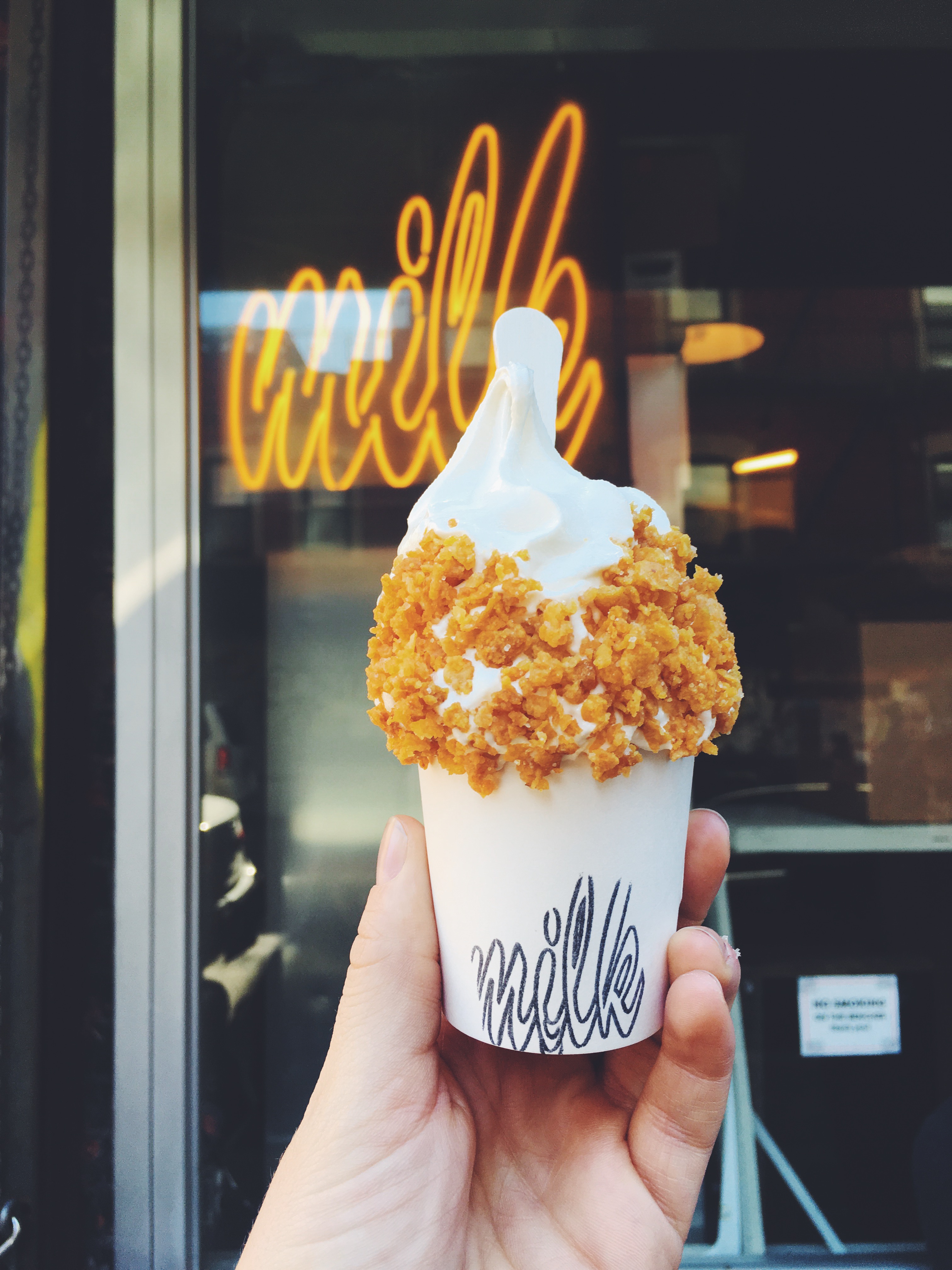 After Work Drinks at Tiki Tabu Rooftop Bar at Sixty Les Hotel
A beautiful rooftop bar with great drinks and music.