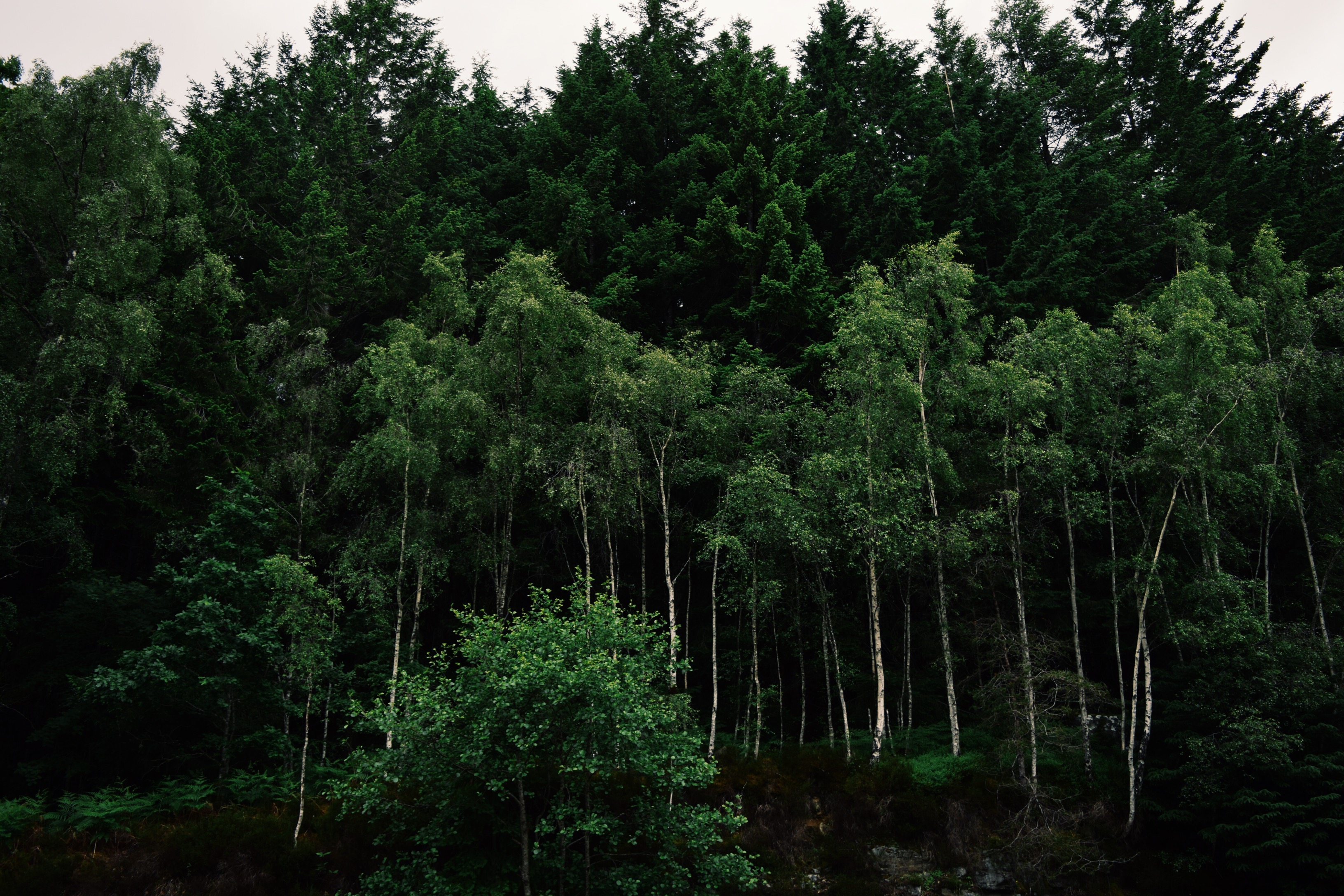 Driving Through Scotland
I woke up this morning with so much hurt and worry in my heart. I did not know what the day would hold and I was doubting my capabilities. I would be driving from Edinburgh to Inverness today, on the opposite side of the road. It can be very intimidating. I wasn't going to let it ruin my day, so I got out of bed and headed toward Arthur's Seat to meet an old friend from high school to hike to the top.
The climb was a great way to start the morning. It was somewhat challenging, but once we reached the top, we reaped the rewards. The view was magnificent. It overlooked the entire city and bay. If you stood in the right position, you could hear the bagpipes playing at Holyrood Palace. I will say though, the walk down was even better.
We walked down High Street to Victoria Street to eat at Hula Juice and Gallery. I had been craving Acaì bowls for weeks, and I was finally going to get my fill. I ordered the avocado toast and traditional Acaì. They were both delicious and presented beautifully. The avocado toast was spicy and so ripe. While the Acaì bowl was everything I could have dreamed of. Creamy, plush and purple, just the way I like it.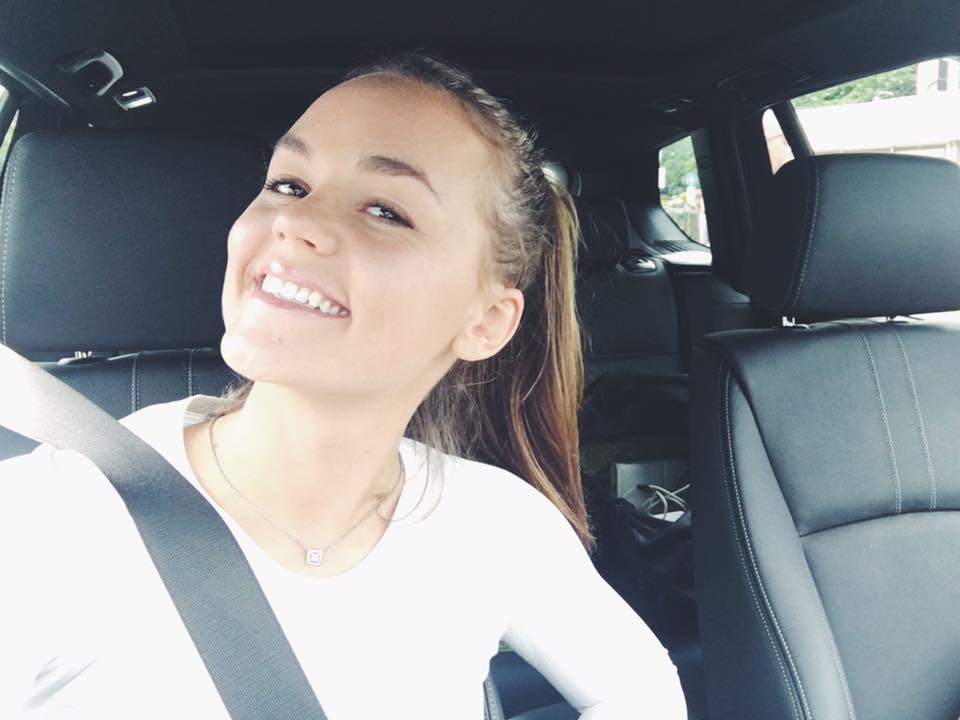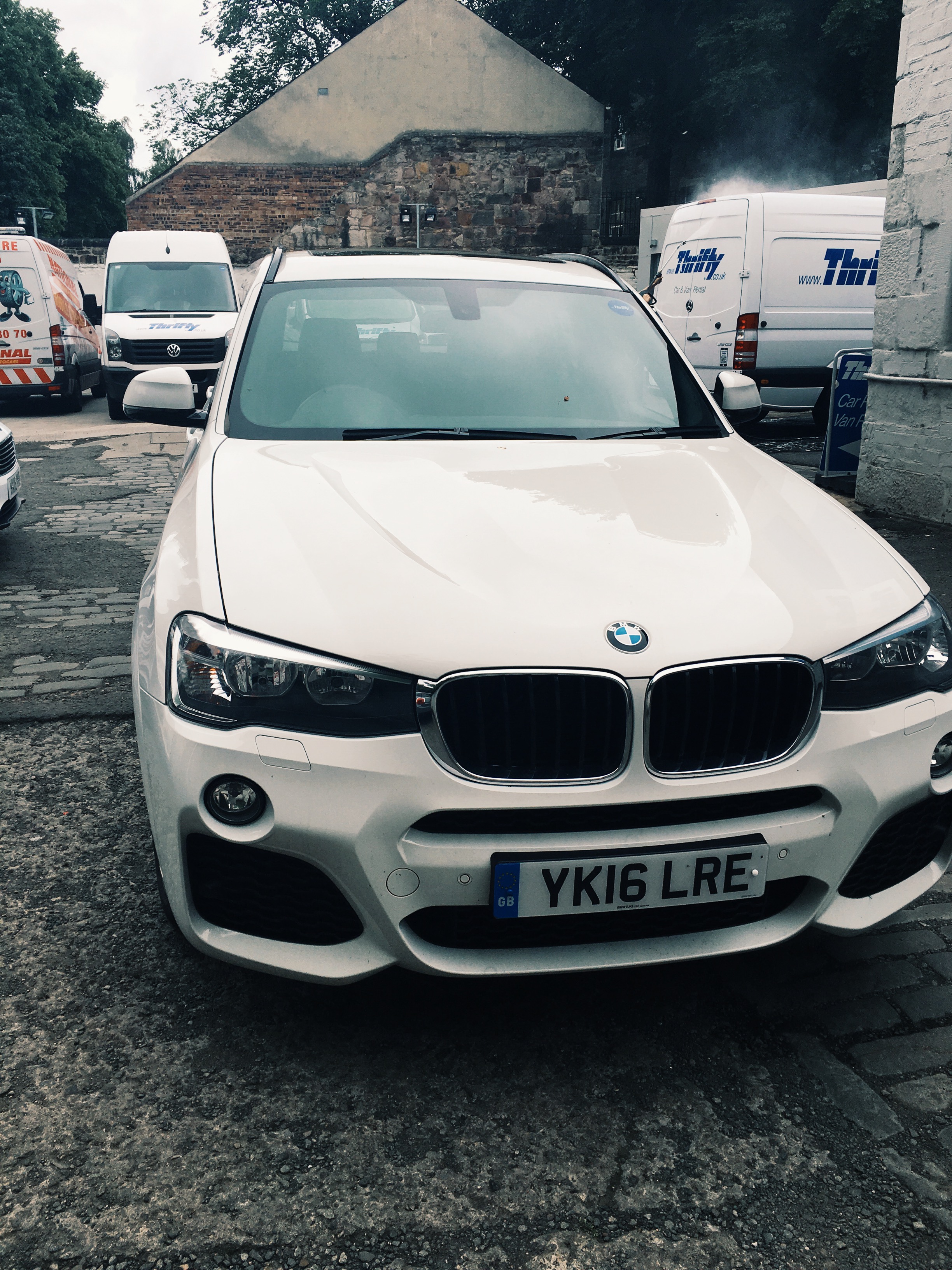 After brunch, I headed to Thrifty to pick up my rental car. I was so nervous that I was reading articles about "How to Drive on the Left Side of the Road". Thrifty was the only car rental place that would allow someone under the age of 23 to rent an automatic car – there is no way I could have driven stick. They were great and so helpful. I was trusted with a white BMW and have no idea how I pulled that off. I sat in the parking lot for 15 minutes preparing myself for the journey ahead.
When I pulled out onto the main road, I let out a little scream and actually began to cry. I was driving on the opposite side of the road. Which may not seam like a HUGE deal, but it was to me. I was so proud of myself in that moment. I had stepped outside my comfort zone and proved my fears wrong. To be honest, it was not that bad.
I arrived in Inverness and stopped at my Airbnb. It was a cute little house and my host, Kim, was so welcoming and immediately treated me like family. It was still pretty early, so I decided to drive around Loch Ness and stop at the Quhart Castle. The location was closed but of course, my adventurous self thought it was would be a good idea to climb over the fence to snap a few pics. I didn't allow myself to go into the castle though because I needed to have some type of morals. It was lightly raining, so when the sun peaked through the clouds there was a rainbow.  I did not spot Nessy, but I know she was out in the water.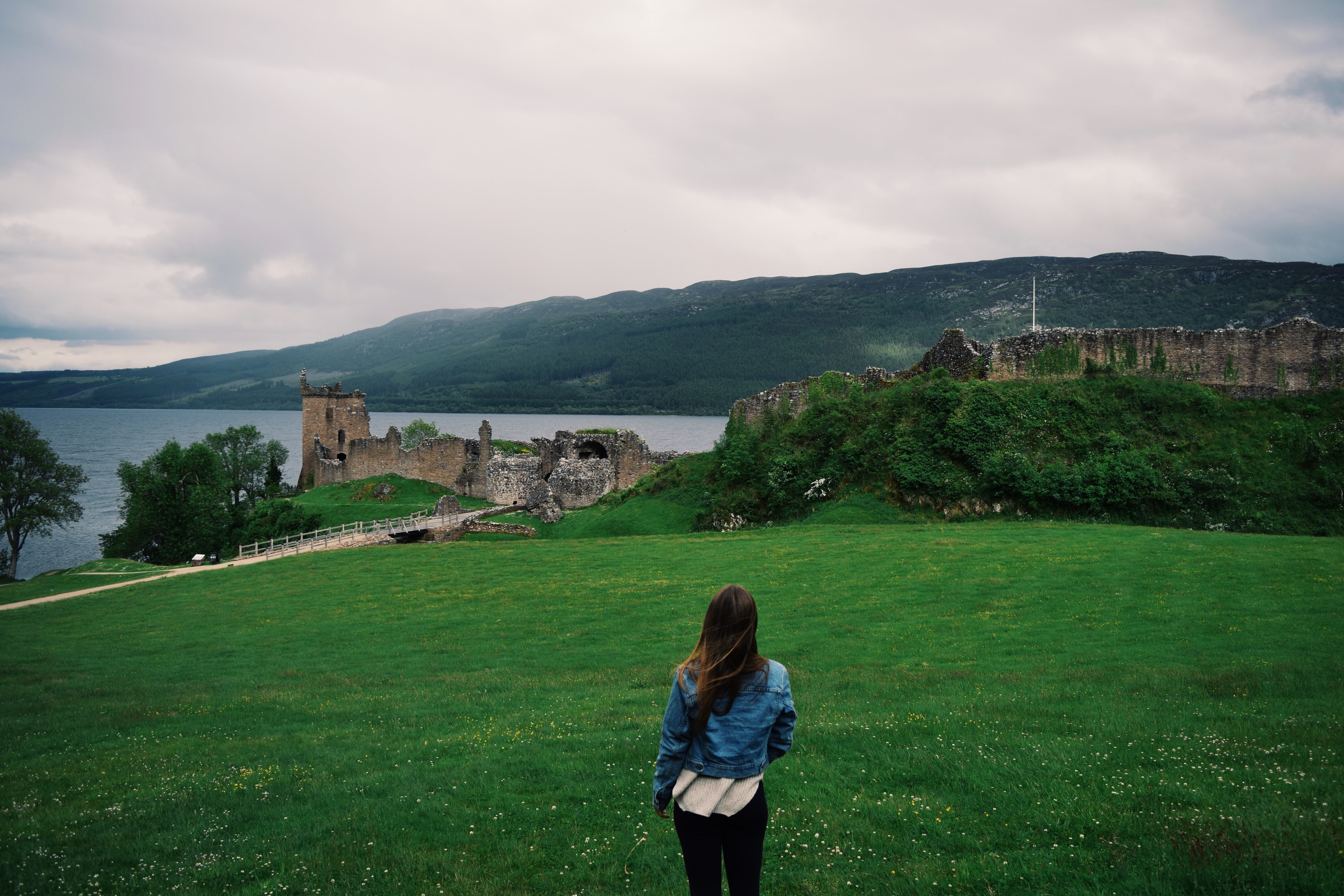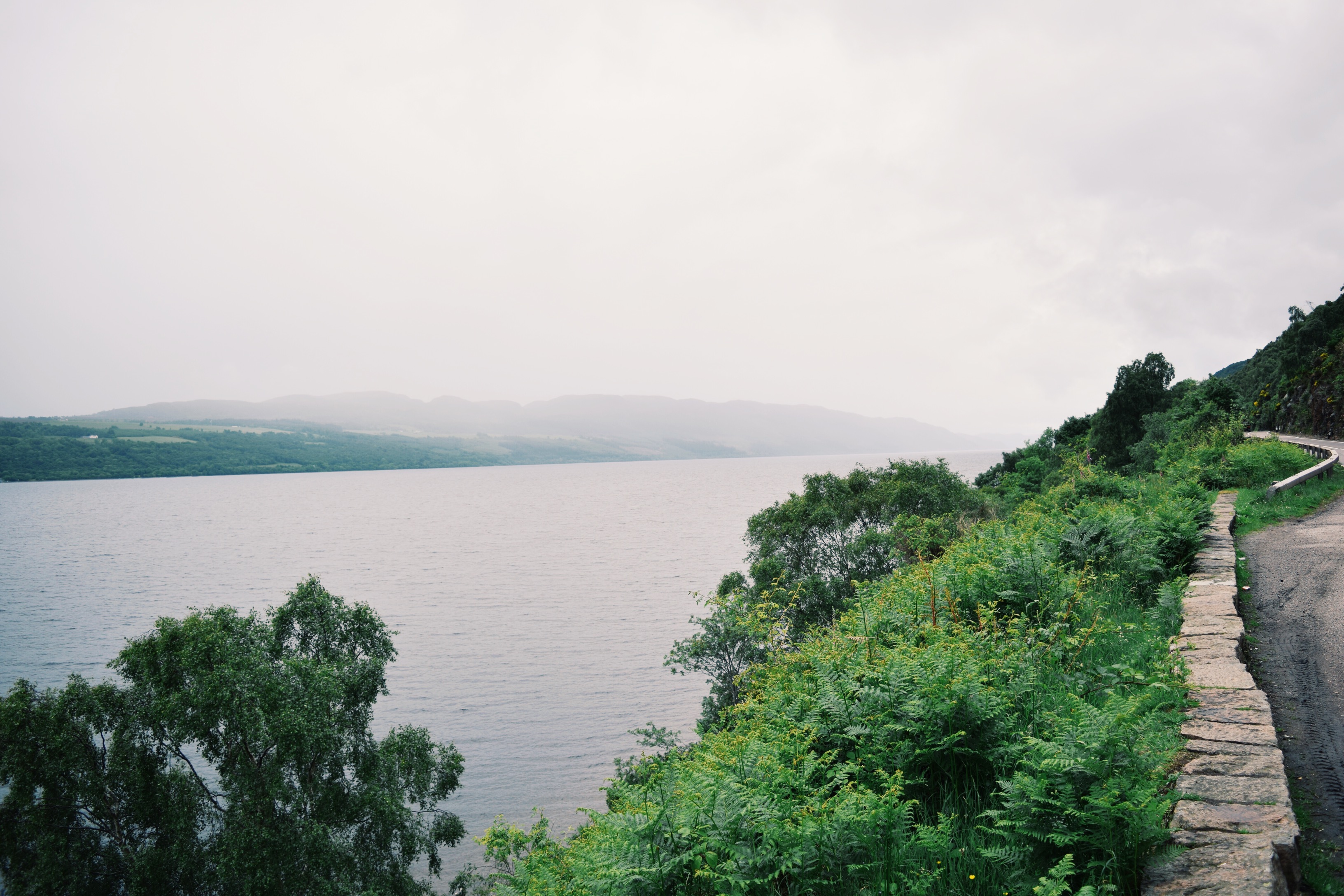 After my little rule-breaking moment, I then drove to Clava Cairns. These are thousand year old stone formations that were used for ancient rituals and sacrifices. They are right by Culloden Battle Field and if you watch Outlander, they are known as the traveling stones. When I arrived the weather was a little erie. The skye was a deal shade of grey and I was maybe 1 in 3 people at the cairns. I immediately dropped my phone and shattered the screen. I also tripped and fell.
I am very superstitious and believed that my acts of climbing over the fence resulted in receiving some bad luck. As soon as I got into the car, I began to cry. It should not have been the end of the world, but I had the most amazing day and for it to end like this was just exhausting. I was alone with a broken phone. I cried the whole way home and as soon as was on my computer I was in search of an Apple store. Of course, there were none to be found. I then found a phone repair shop in downtown Inverness. I decided this would be my best option. So I went to bed with hopes of success in the morning.
If you are thinking about traveling to the UK, I highly recommend renting a car to experience cities outside the city. Driving on the other side of the road was very easy to get used to and if you are in any doubt, just look at other cars.