---
Glasgow was a long awaited destination on my travel list ever since I watched Anthony Bourdain eat his way through the industrial city. As luck would have it, I was meeting an old friend my first day in Glasgow. Bryan was one of my counselors at Camp Eberhart. We had kept in touch over Facebook for the past few years and I was so excited to be shown around the city by a true Glaswegian.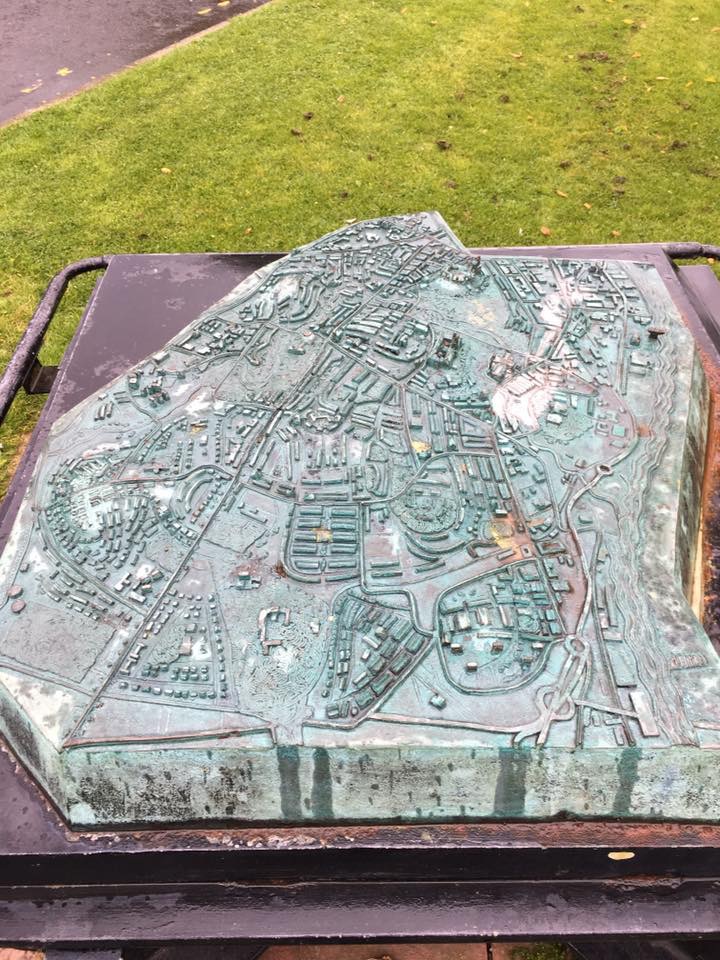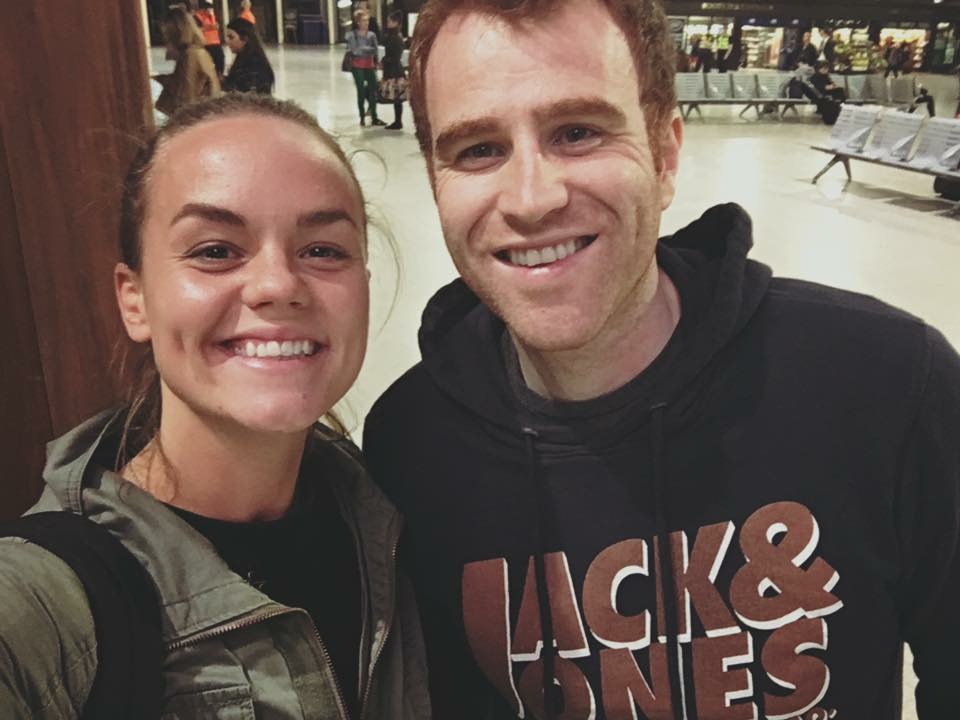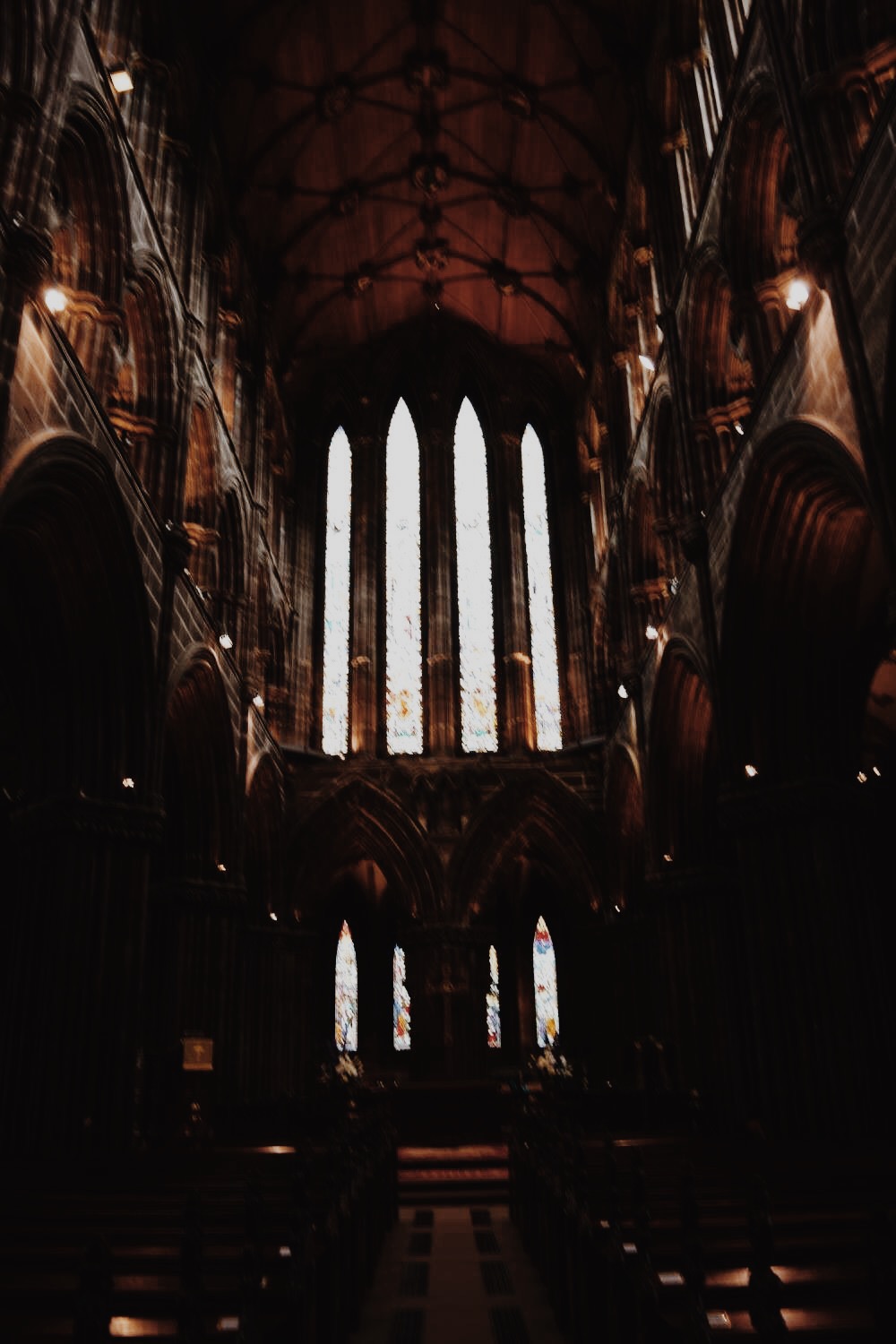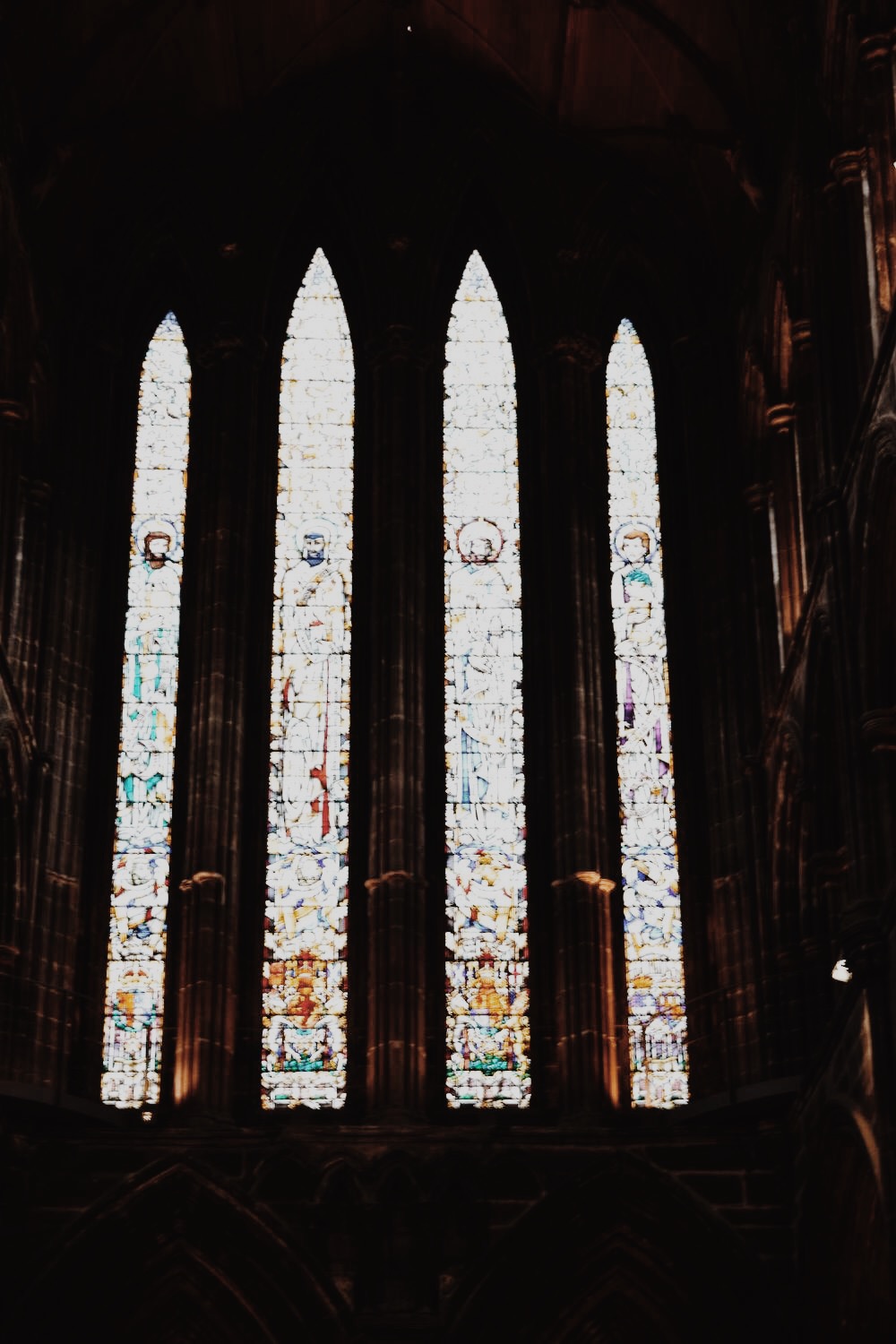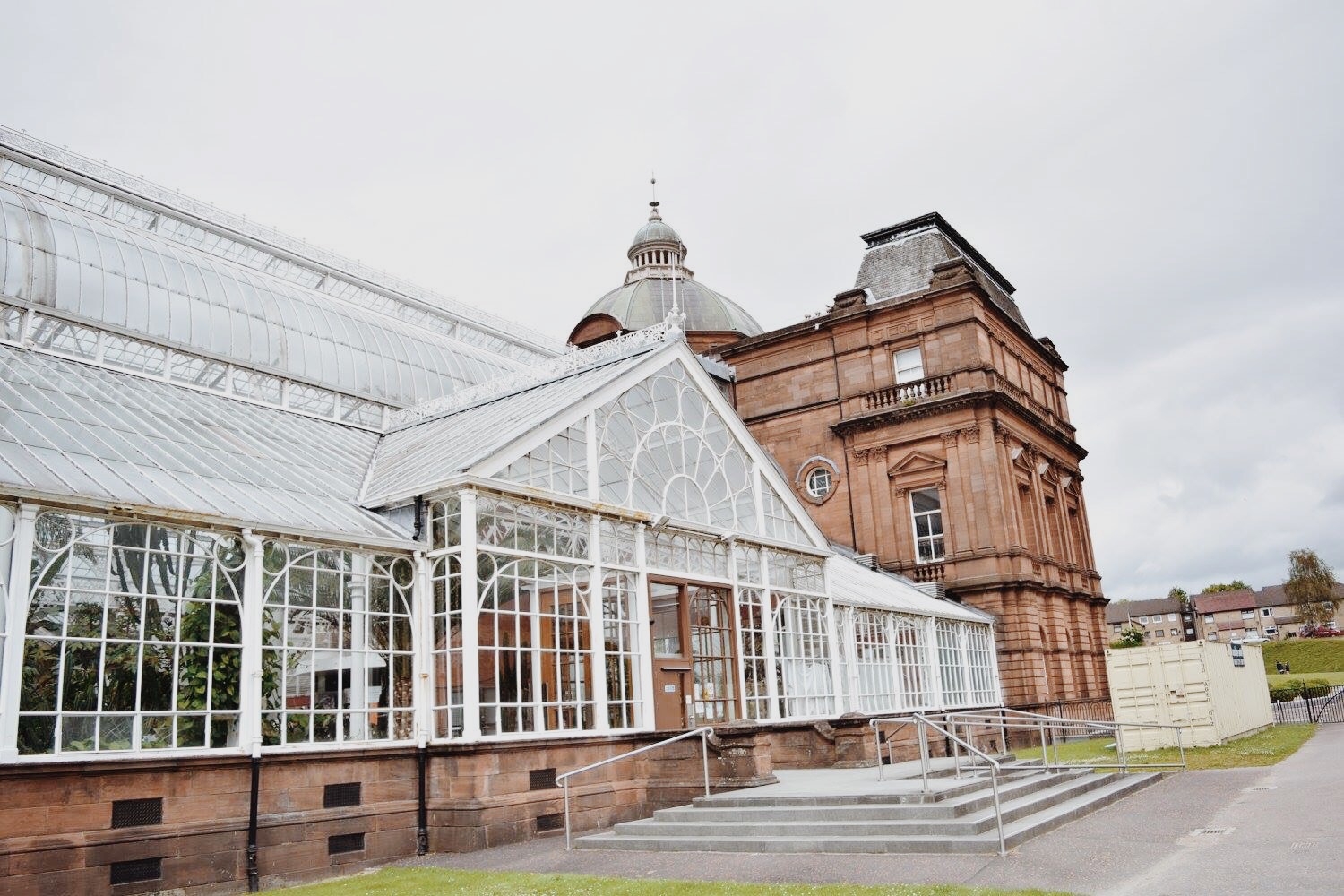 We decided to take the city bus tour so I could see everything in a short period of time. Glasgow is a very industrial city with a strong backbone. There is history there and the people of the city live with a Scottish flare unlike any other person in Scotland. We explored the Clyde, Glasgow Botanic Gardens, Kalvingrove Park, Glasgow Green, George Square, and The People's Palace. It was a great day.
Out of everything in Glasgow I loved in particularly was the food and drinks. The streets filled with the aroma of fried Haggis and fresh baked Naan. If I could have stayed longer, I think I would have willingly gained 20 pounds to try everything. Here are the four places to eat at in Glasgow:
Glasgow-Gastro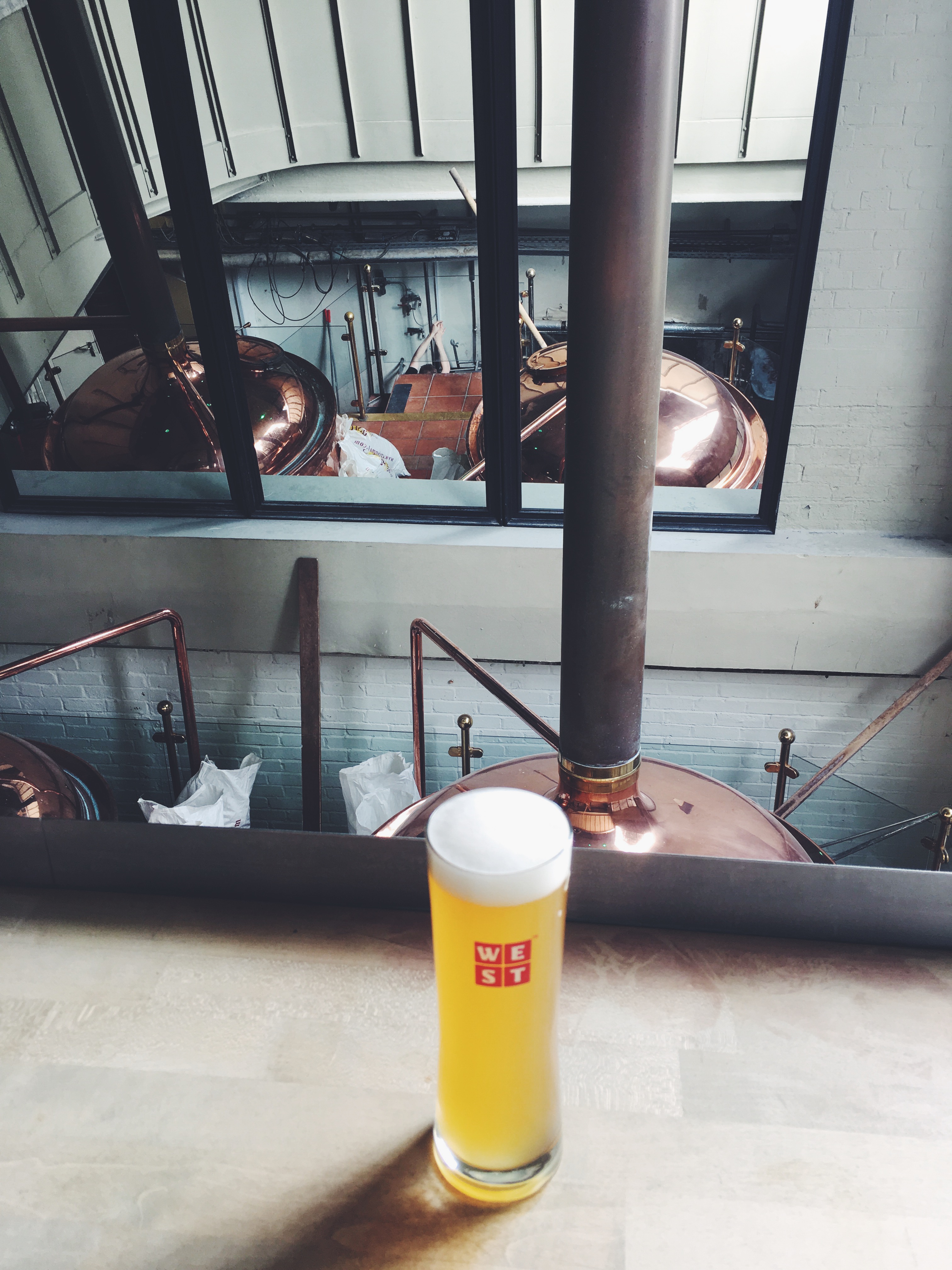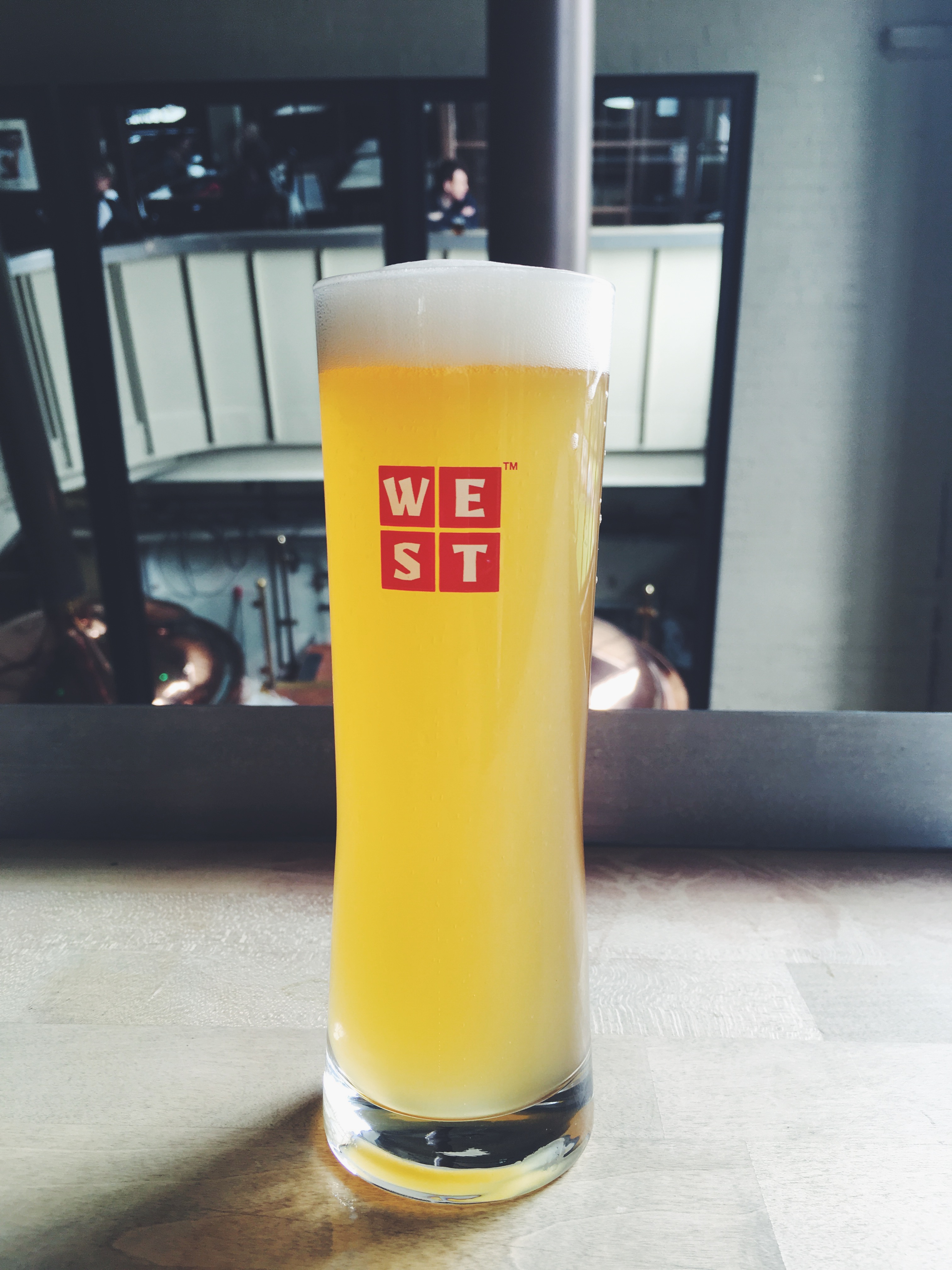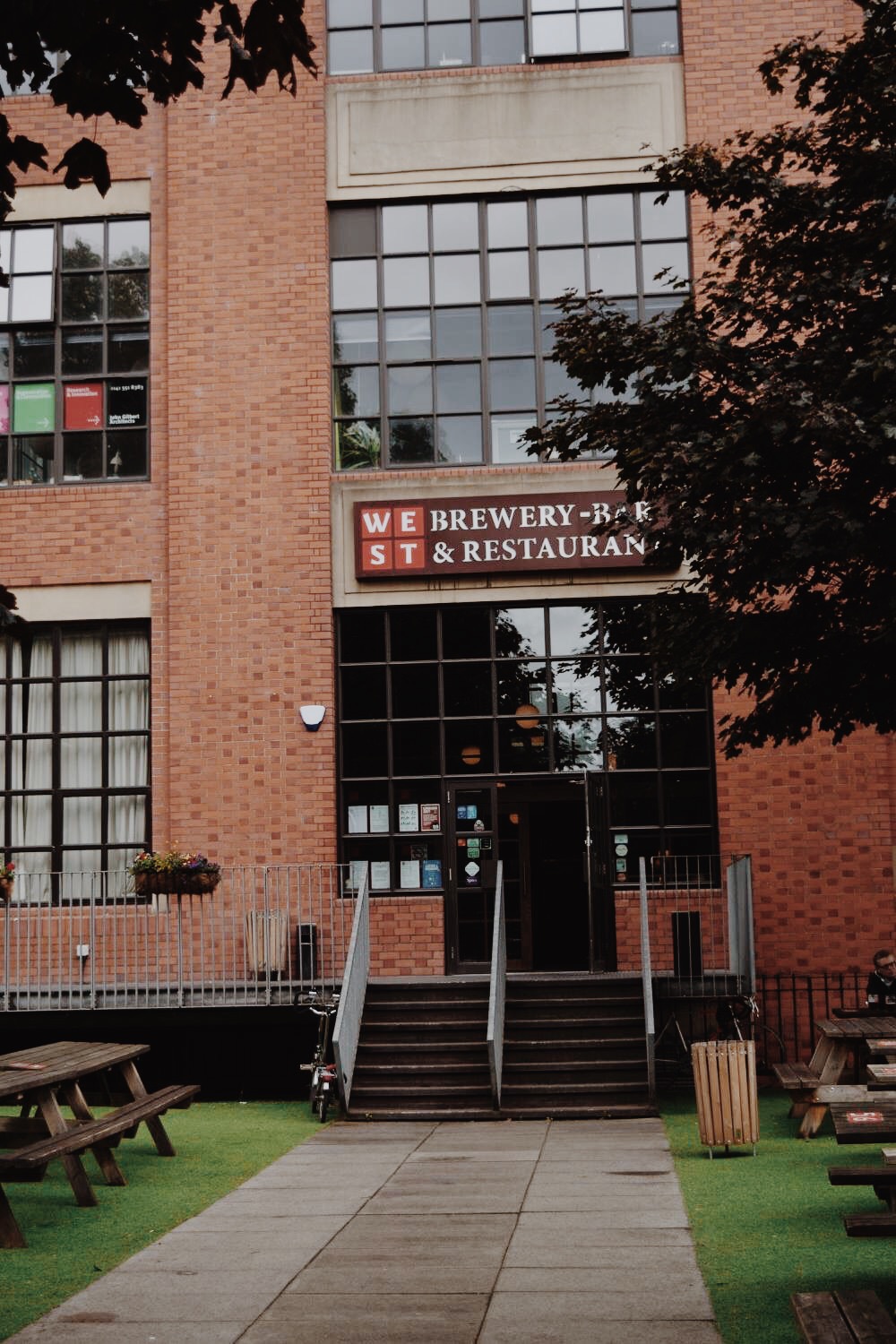 West Brewery
Located right next to the Glasgow Green, this was a unique microbrewery with great German beers, Scottish brewed. There was outdoor seating, but the atmosphere inside takes you back in time to an older Glasgow. The place in covered in dark oak, which made it very rustic. We stood at the bar and were able to taste everything on tap. There were so many options from wheats, lagers, and ciders. I ended up having the HEFEWEIZEN. It was very crisp and light. I highly recommend grabbing a mid-day beer here.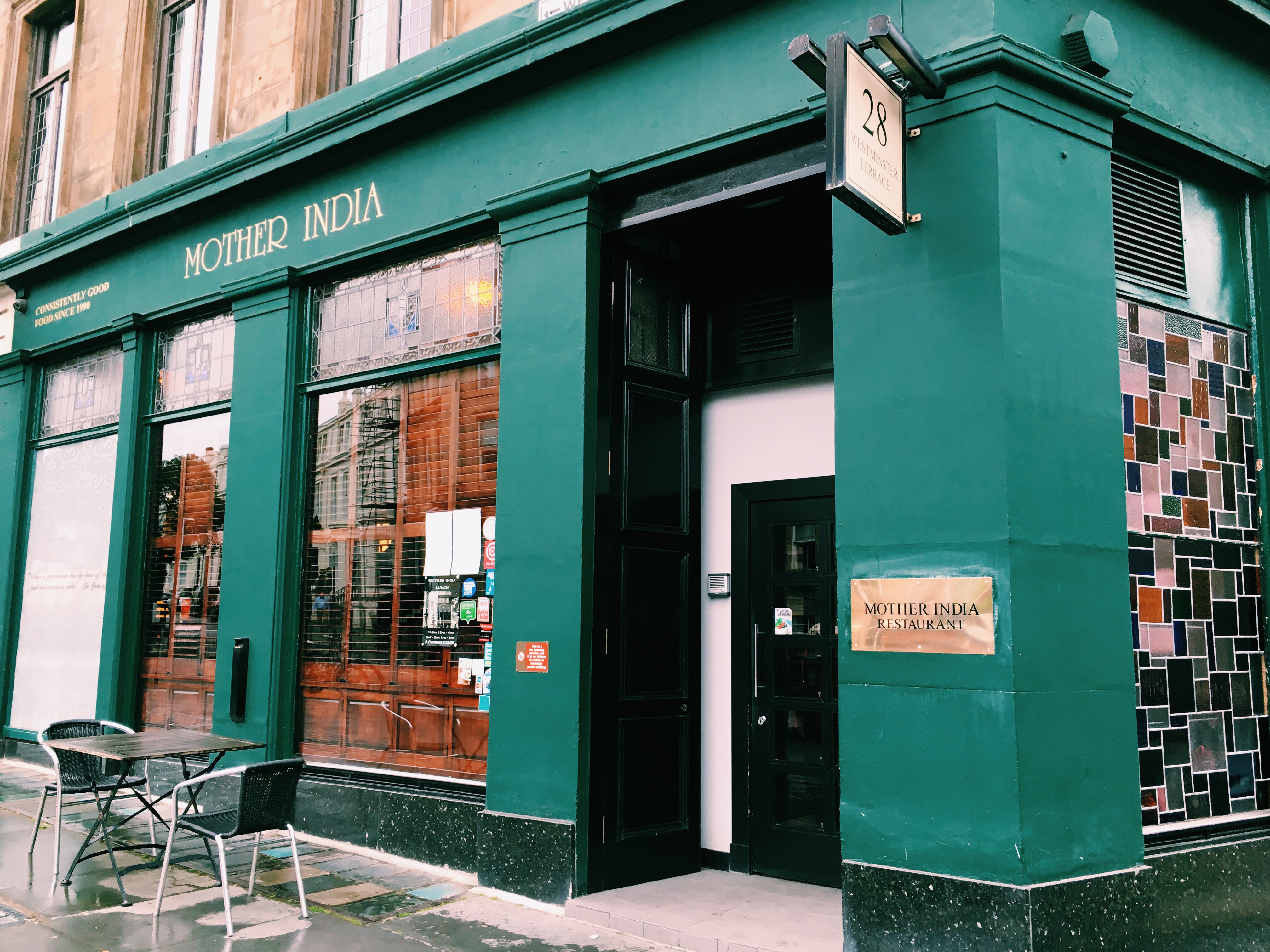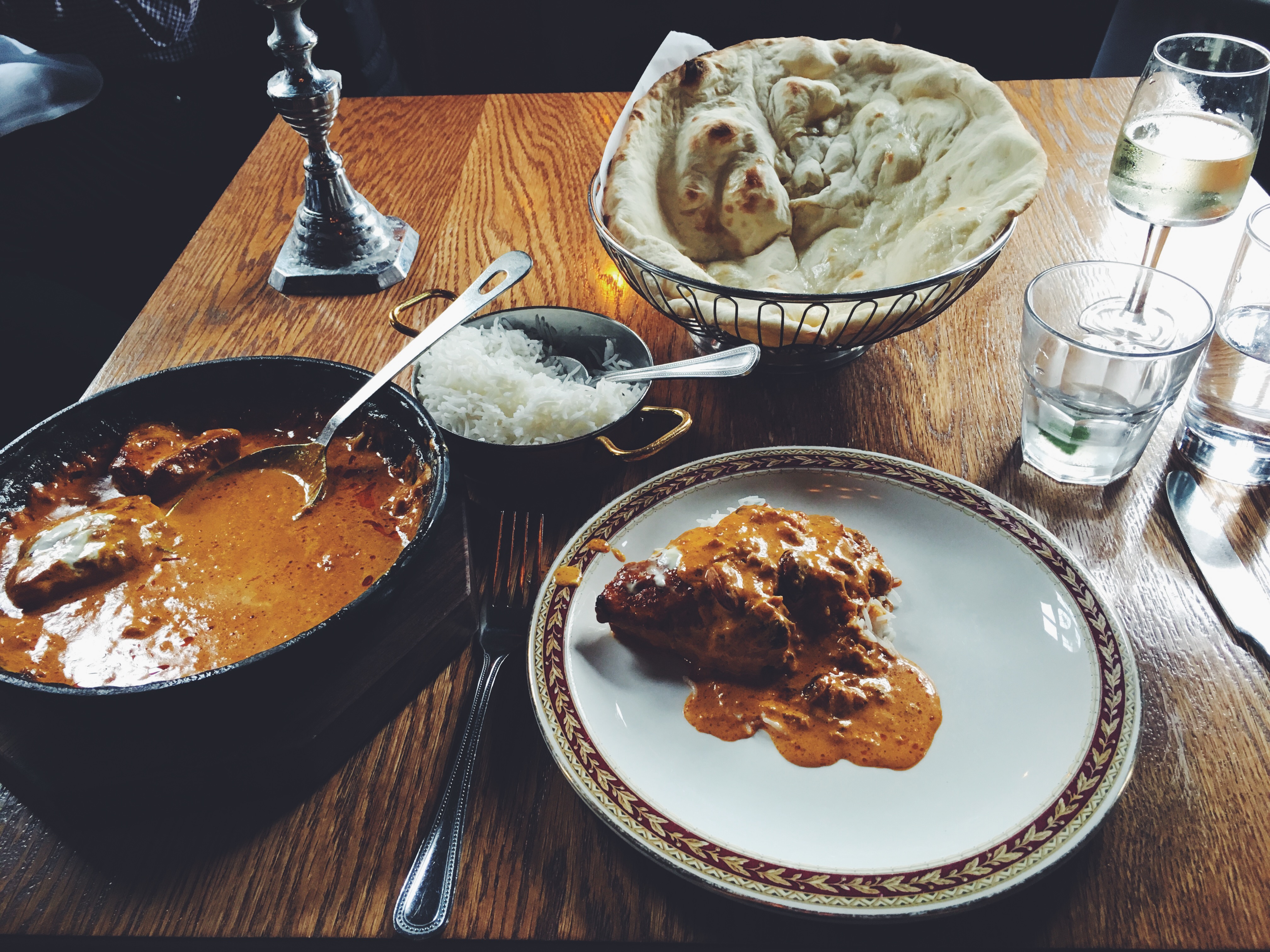 Mother India
I was so excited about eating at this restaurant that I didn't eat the entire day to save up for this epic meal. I didn't make a reservation but probably should have. When I showed up, the place was packed and the staff said I could have a table for an hour, so of course I said yes. The restaurant is very West-Indies style and smells of curry and spices. This was the best meal I had ever had with hot, buttery naan and Malai Kofta. I am a sucker for Indian food so I didn't mind splurging.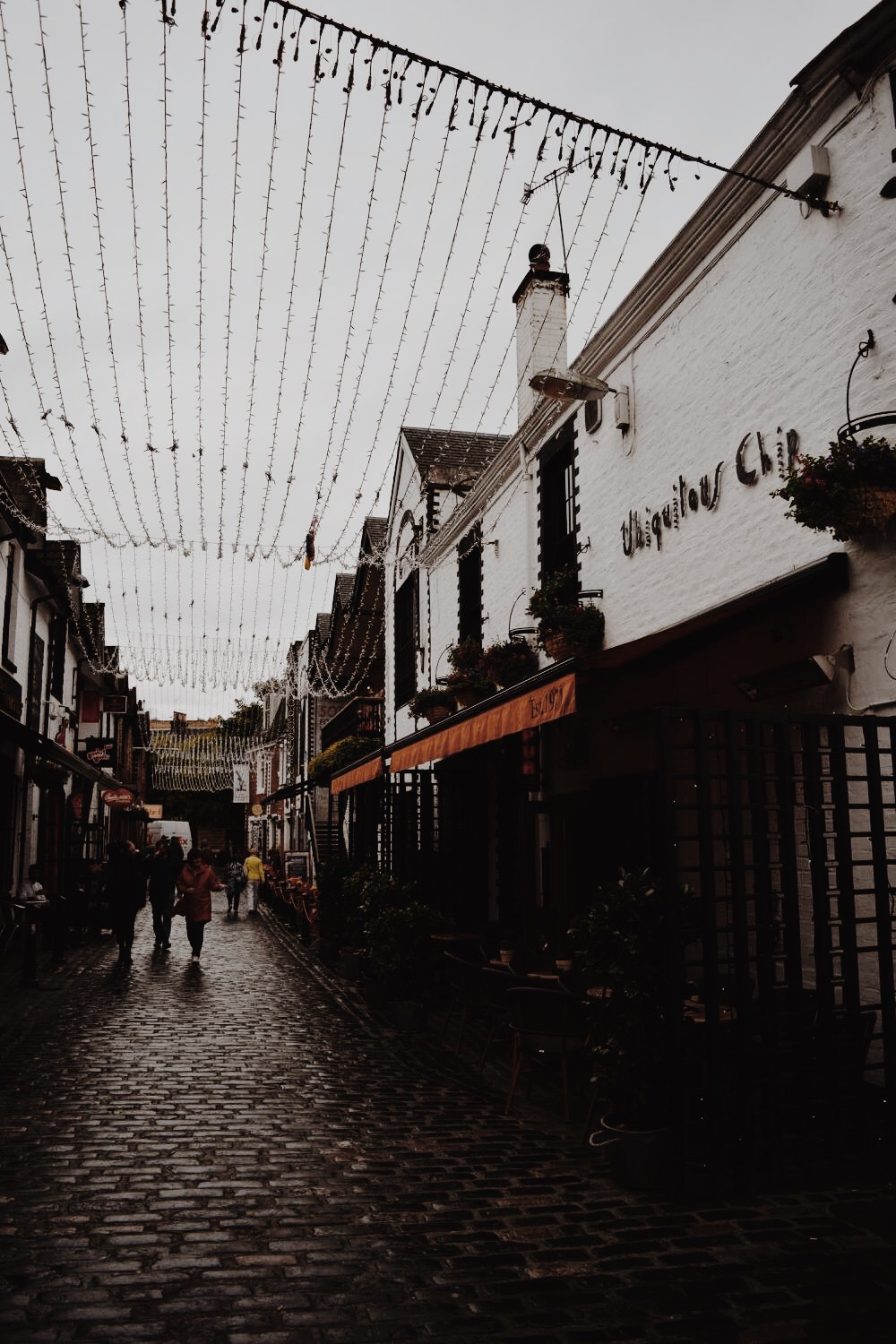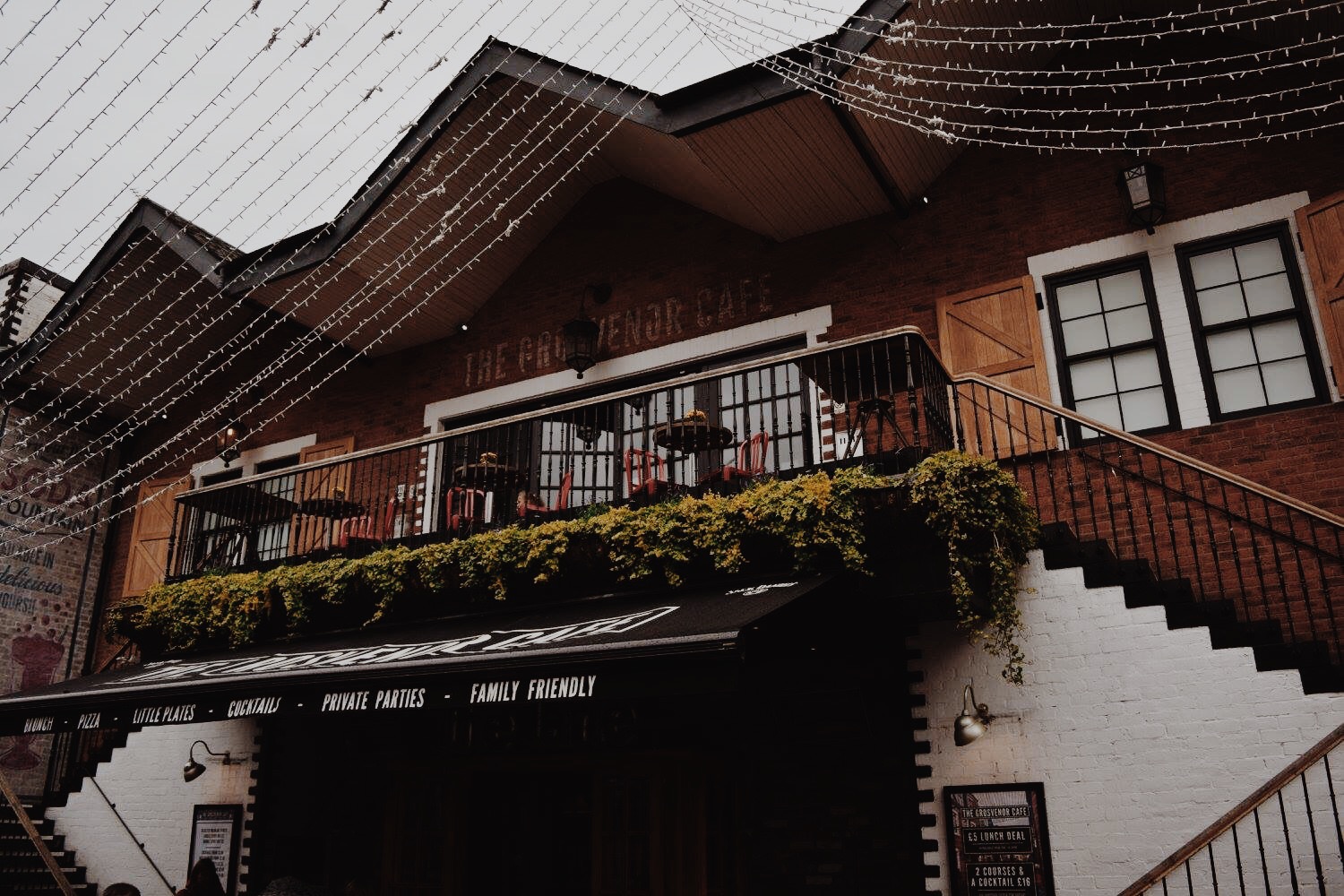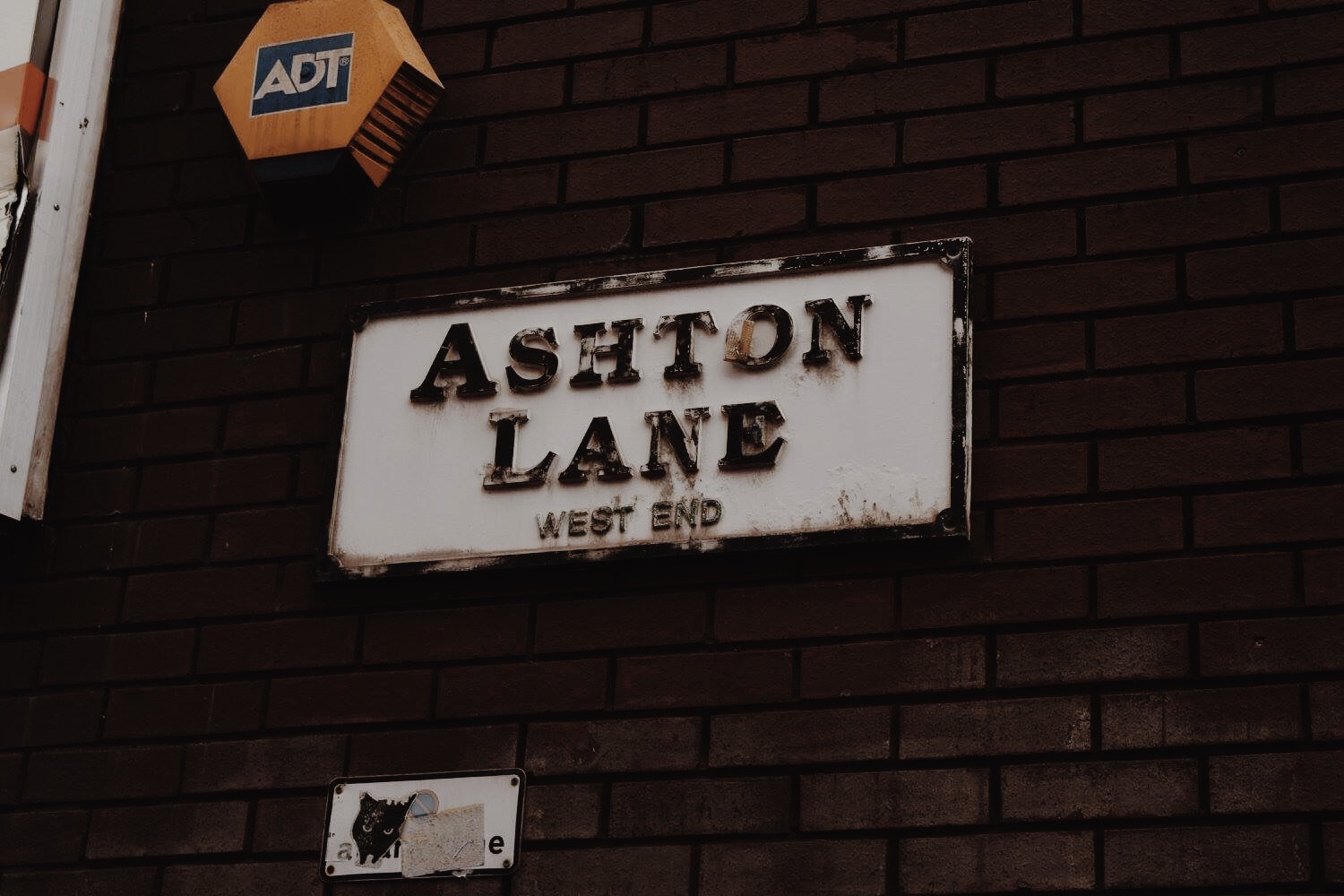 The Grosvenor Cafe
After a long day of exploring, Bryan brought me to Ashton Lane. A cobble stone street with white painted buildings, twinkle lights and restaurants. It was like a little "hipster" village. We walked up the stairs of the old cinema and into the coolest bar I had ever been to. The place took you back to the 1940's with it's high ceilings, vintage bar and décor. The Iceland vs. England game was playing and the atmosphere was hype. Everyone in the place was cheering against England, which I found hilarious and there were constant cheers and chants being sang. Order the black bean burger, it is unreal.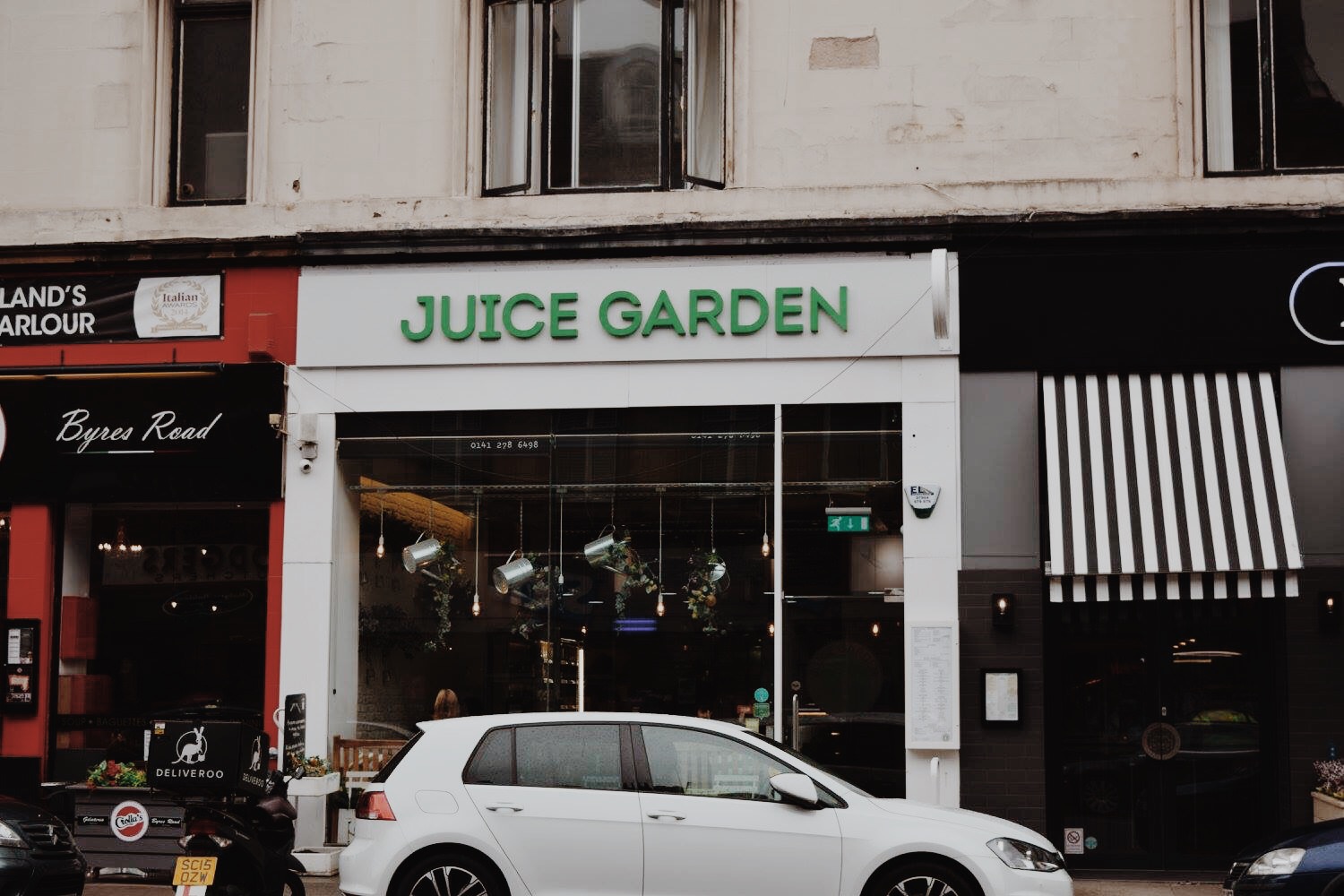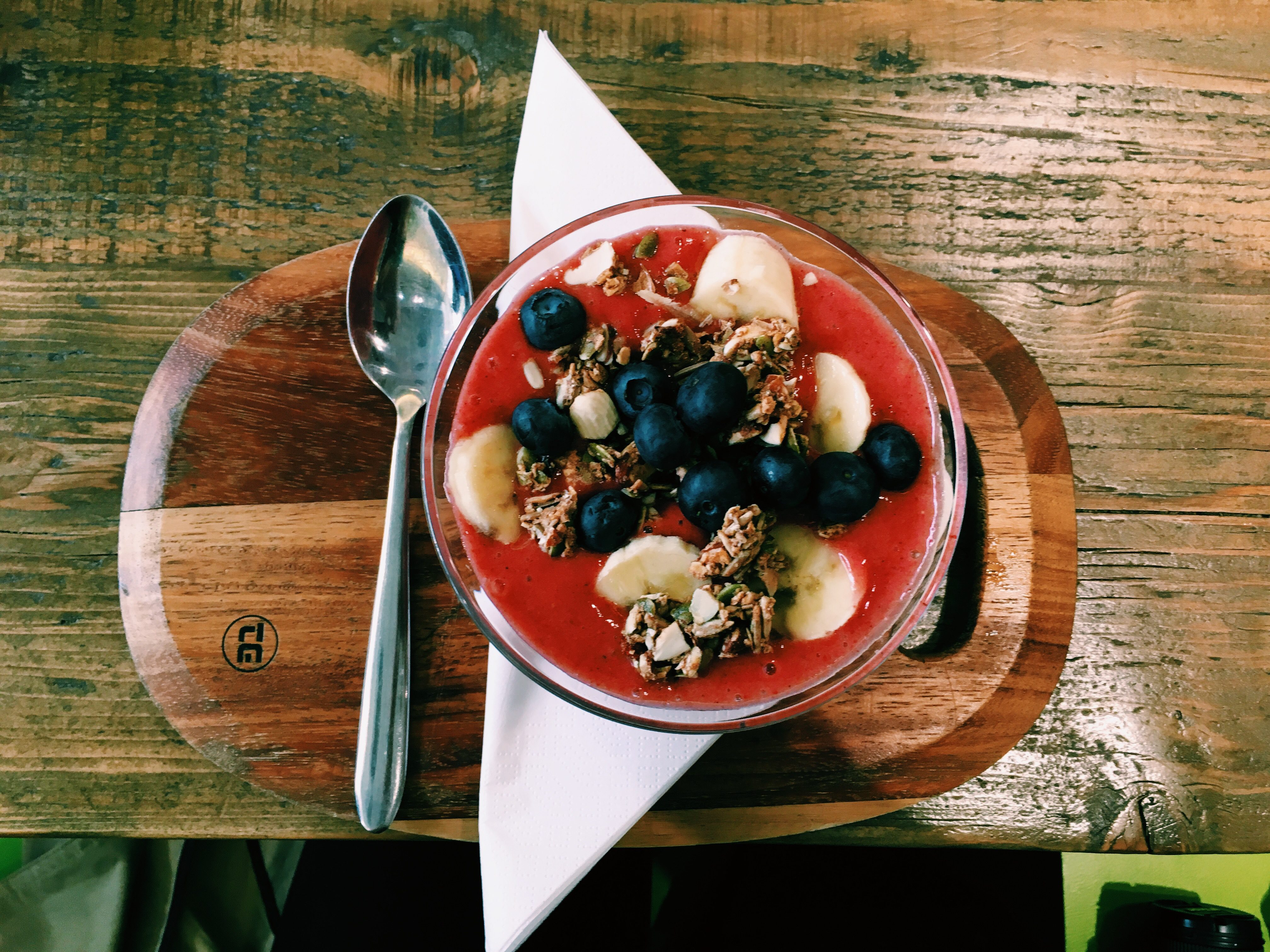 Juice Garden
I had to get in my health fix while in Glasgow, so right down the street from my hotel was the Juice Garden. It was completely vegan and mostly raw products. I ordered the Acai bowl, which I kind of regret because it was not the best but all the smoothies and salads are made to order and make you feel better about yourself after eating twelve chocolate flapjacks from Marks & Spencer.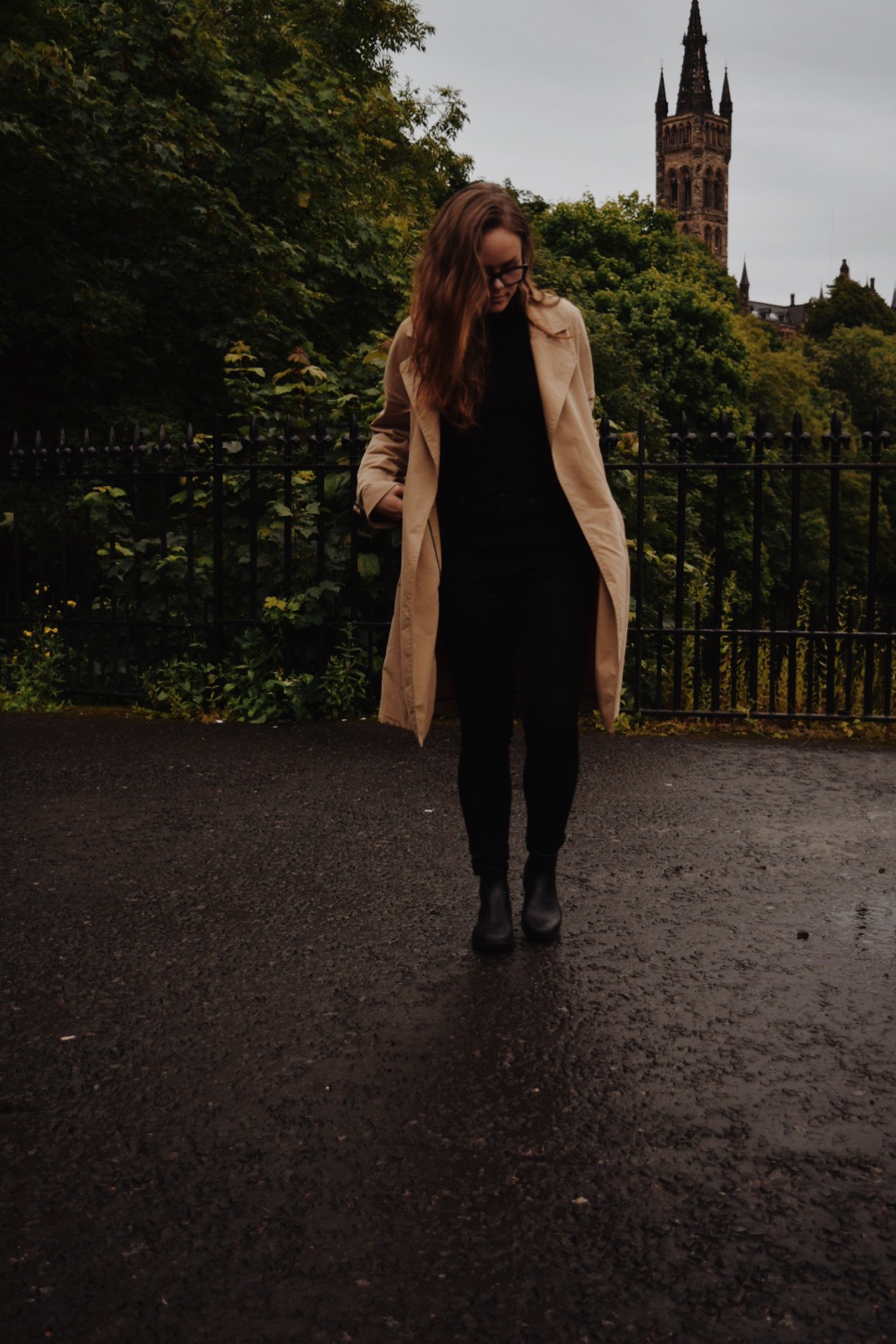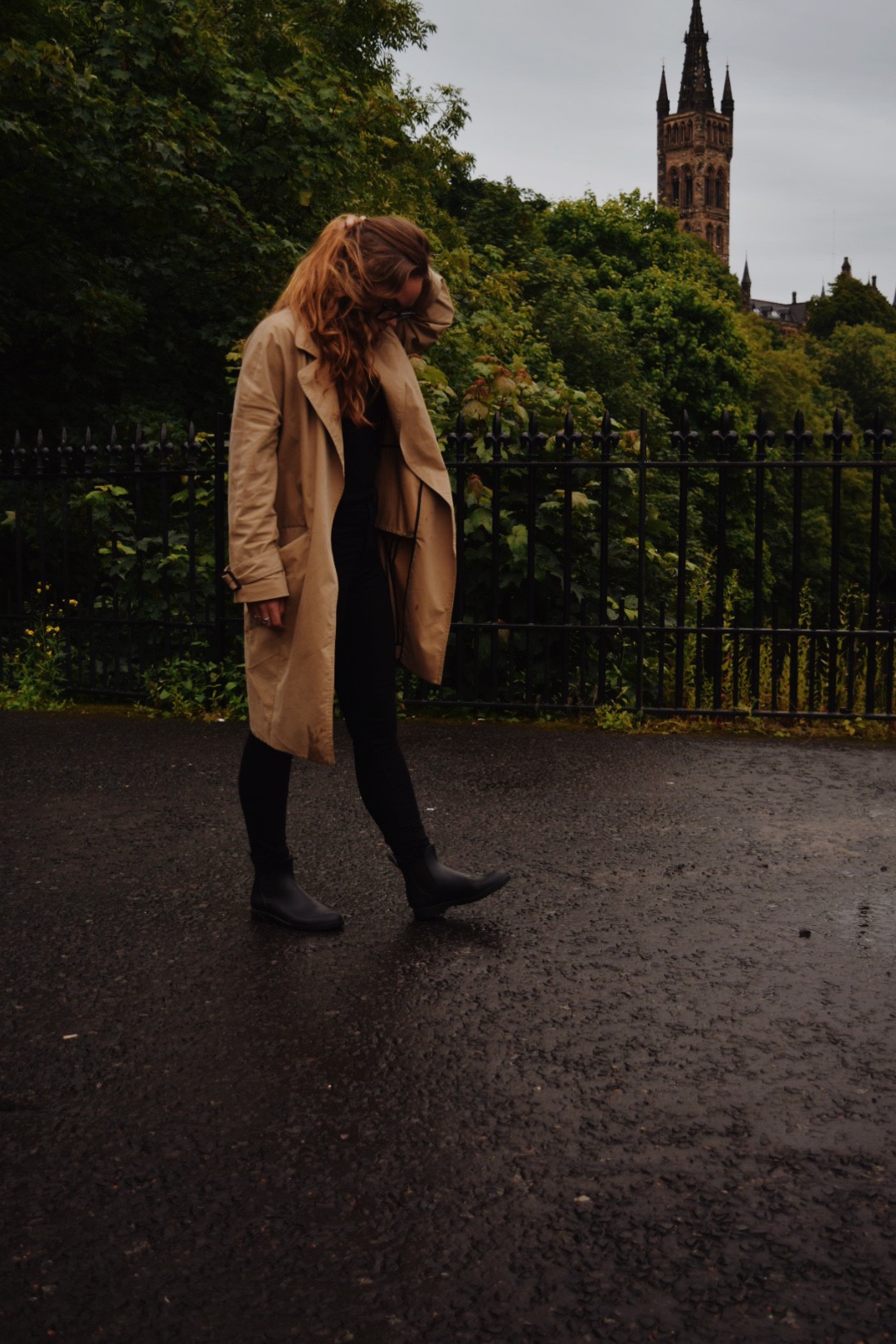 Side Note:
If you are looking for old, Glaswegian bars to visit, I recommend stopping in at The Scotia Bar, The Islay Inn and The Clutha. Bryan and I grabbed a beer at The Islay Inn, which was a great way to wait out the rain. I also recommend walking around the city and taking advantage of the subway. It is super easy to navigate and purchase a one day pass. Glasgow is full of personality and a city to visit in Scotland.