It's that time of year again, the weather is colder, the hours in the day seem shorter and for some reason everyone you know is getting sick. Now is the perfect time to start to take care of yourself and strengthening your immunity.
I am the queen of running myself down. I keep pushing myself until there is nothing left. My skin breaks out, my eyes sink in and I fall off my daily routine. Since moving to Chicago, I have been dealing with a weak immune system. I have been fighting what I thought was a cold, when in reality my body was drained. Having this vicious cycle repeat itself every year, I have learned a thing or two on how to boost and heal my immune system.
Once I began cycle syncing, my immunity has changed drastically. My body's natural rhythm helps regulate my microbiome (healthy gut bacteria), hormones and increase my energy levels. But it has been difficult to maintain this lifestyle. From staying out too late with friends, to being surrounded by people who think sneezing into their hands is acceptable – YUCK – it all comes full circle when it comes to my immunity.
Through this entire process, I have become more body conscience and able to know when a sickness is starting to hit my system. There are very few things that work to help my body heal, but the most important is letting myself rest. That means no working out, sleeping in and lounging around as best as I can. I highly recommend napping, drinking as much water as possible and incorporating these simple lifestyle changes to vamp your immune system this winter!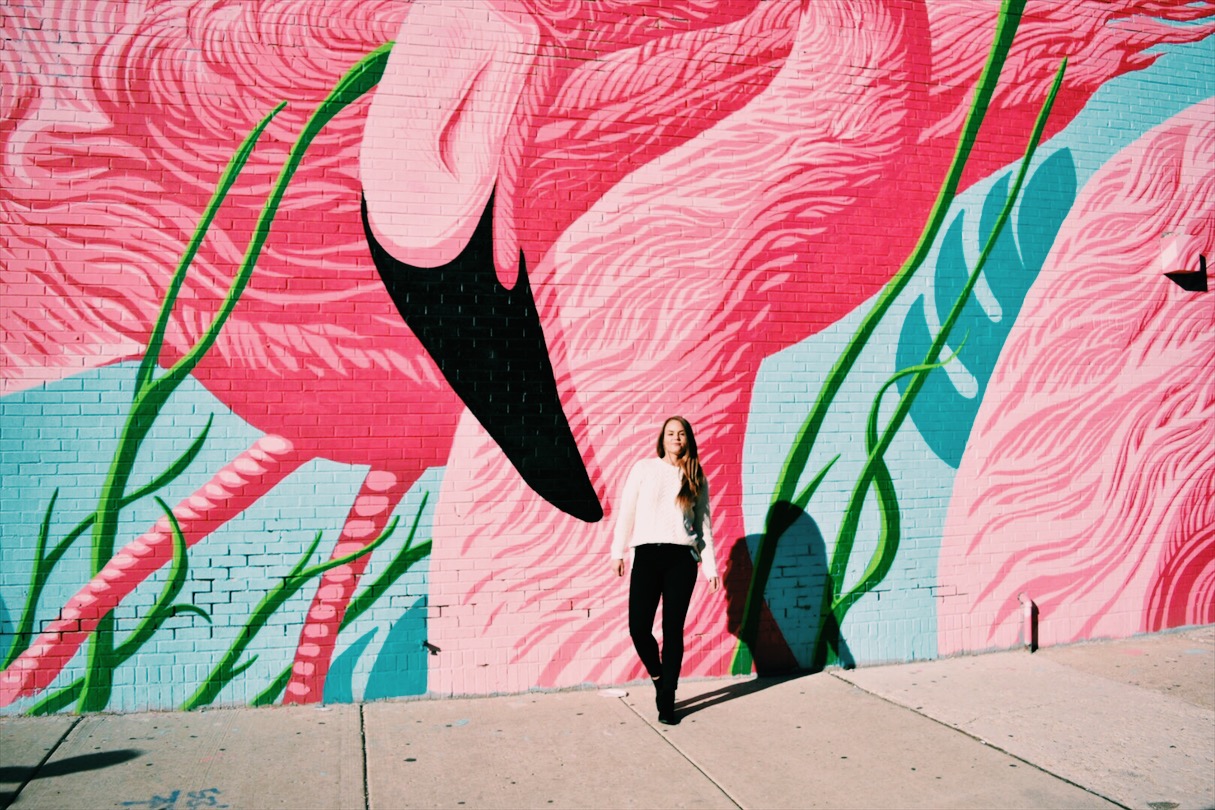 How to Revamp Your Immunity
1. Probiotics
Probiotics are great for boosting your immune system, generating good health bacteria and improving digestion to rid of toxins. Some of my favorite probiotics include Kombucha, Horseradish, Sauerkraut and Bone Broth.
2. Acupuncture
If you are still not on the acupuncture train, girlfriend we need to talk. Acupuncture is a great way to jump start your body's natural healing process. If you feel a cold coming on, there is no better time to get poked.
3. Adaptogens
Let thy food be thy medicine. Powder form adaptogens are amazing because you can add them to almost all your foods! One of the best adaptogens to add to your immune boosting routine is Reishi. This magical mushroom (not what you're thinking) promotes detoxification, holds anti-inflammatory properties and supports a healthy immune system. I highly recommend adding Reishi to a turmeric milk latte before bedtime.
4. Exercise
Now, I am not saying workout when you are sick – it is so important to let your body rest when you're healing. But it is just as important to build a healthy exercise routine to sweat out toxins and increase your defense system. When coming out of a sickness, start slow with your exercise routines. You don't want to continue running your energy to the ground.
5. TREAT YO SELF
Nap, take a warm bath with essential oils and Epsom salts, get a massage or pick up some chicken noodle – whatever you need to do to make yourself feel better – do it!