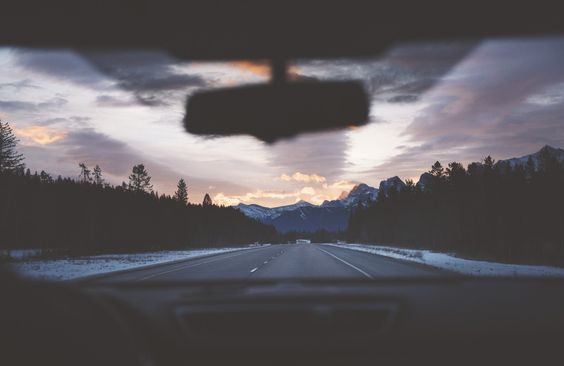 Ballin' on a Budget
I am going to be completely honest, ballin' on a budget isn't easy in your 20's. Especially, when it comes to traveling. I would love to go on luxurious trips all the time, but if I am being completely honest, it isn't realistic. That's why traveling on a budget is a great alternative.
So if you are feeling the travel bug or just have a long weekend off work, it may be time to evaluate what you want to spend your money on — experiences or things? I was raised to value experiences over items and I am so thankful for this trait. Don't get me wrong, I like buying nice clothes but I would rather book a plane ticket.
Here are a few tricks of the trade that can help you plan an amazing trip while on a budget!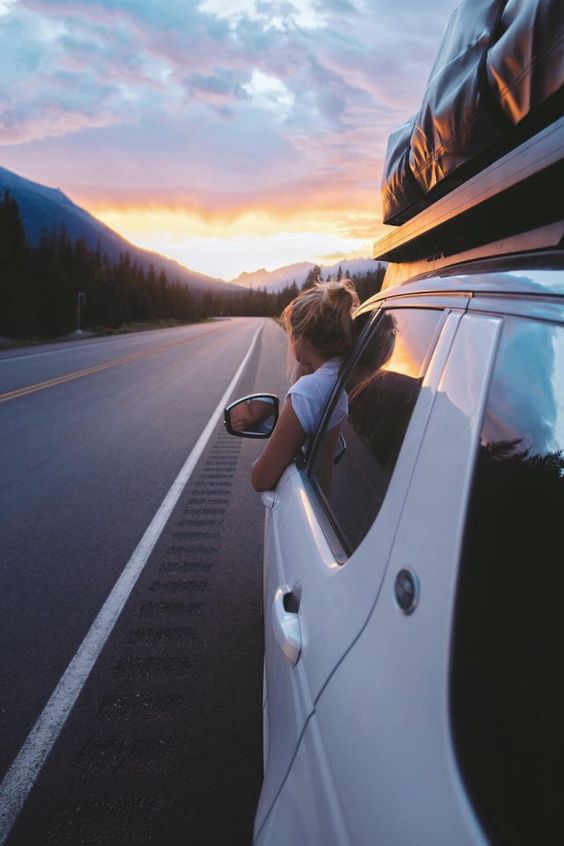 Set your budget

Be realistic. Do you have the funds to spend a couple hundred dollars or a few thousand? If a plane ticket is too expensive for you, look into driving to your selected location. Once you have decided on where you are visiting, start to set funds aside to use for your trip only.

Travel at the right time

You don't want to book a trip to Italy, in July, when ticket prices are high due to tourism. Nor would you want to book a plane ticket a month before your trip. That is why it is important to plan your trip around the non-rush months and purchase your tickets in advance.

Search for cheap flights

I like to use the app, Hopper, when I am planning a trip. It allows you to search for ticket prices by month in advance and find the cheapest option. It is also smart to check if airlines are offering last minute deals, like Delta Airlines.

Hostels, Airbnb and Homeaway

Hotels can be expensive. Hostels are a great way to meet new people and are very inexpensive. While Airbnb and Homeaway offer you cheaper prices and the chance to live like a local.

Travel with friends

There is nothing better than making memories with friends and sharing the tab makes all the difference when you're traveling.

Only buy the essentials

Repeat after me: You only need new socks. You don't need new clothes.

Only buy things you NEED, not things you WANT.

Find free activities

Find a hiking trail or walk through the streets. No matter where you visit, there are always free things to do and see.