It is important to invest in a good skin care routine. If there is one thing I have learned while traveling, it's that you should take good care of your skin. I make sure to go to the dermatologist every year but it is still so easy to forget to wash your face after a long day. There are other triggers like stress from work, not changing your pillow case every few days and an unhealthy diet that affect your complexion.
Unfortunately, I have very sensitive skin and break out easily. I like to wash my face every night before I go to sleep and I always make sure to bring a travel sized face wash and lotion when I fly, especially when the flight is longer than 4 hours. I also make sure I put sunblock on every morning before I put makeup on and a detox mask once a week.
It is so important to wash your face to remove dirt and oil that builds up during the day. Climate and pollution also play large rolls in messing with your complexion. Whenever I visit a larger city, my face tends to breakout and my skin dries out. When this happens, I try not to pick my face (which doesn't always end up happening, I am a pop-a-holic) and make sure to wash my face in both the morning and night.
It has taken me awhile to find a routine that works for my skin, but I think I have finally found it. Here are my favorite skin care products I use every day to ensure my skin is clear and to prevent those nasty breakouts.
My Favorite Skin Care Routine: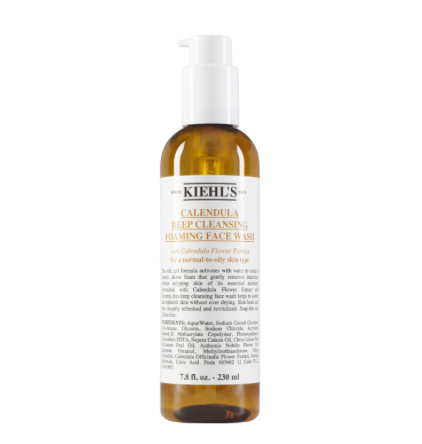 I do not like using harsh scrubs or chemical filled facial cleansers. Kiehl's uses natural ingredients and free of soap and parabens. This cleanser leaves my face feeling fresh and sleek after every use.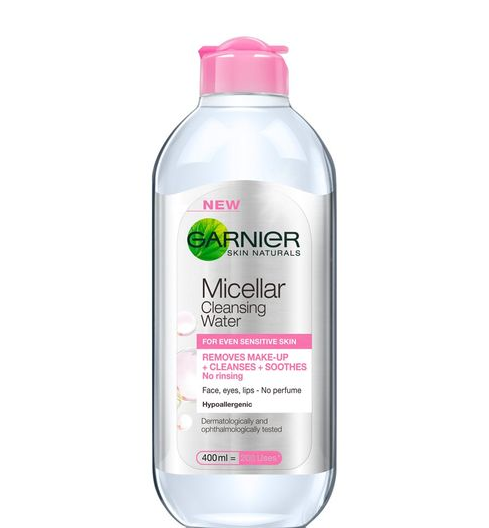 So I saw this product on YouTube, all the vloggers I follow rave about it and I have to say it is the best! It basically attracts all the makeup and dirt that your cleanser didn't quite pick up. It also takes off eye makeup and don't leave that oily mess around your eyes. This is a must add to your skin care routine.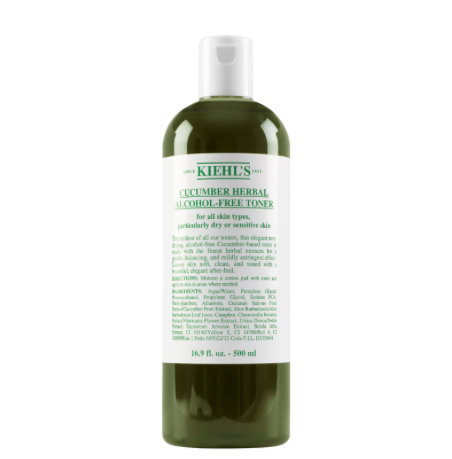 This is my favorite toner. It helps take away any redness my skin my have from irritation and also smells wonderful.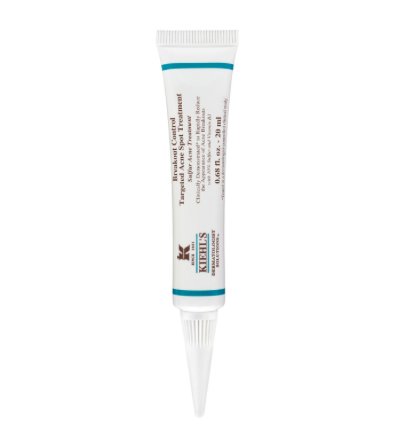 All I am going to say is: Trust in Kiehl's. I use this spot cream when I feel a zit coming and it contains it right away.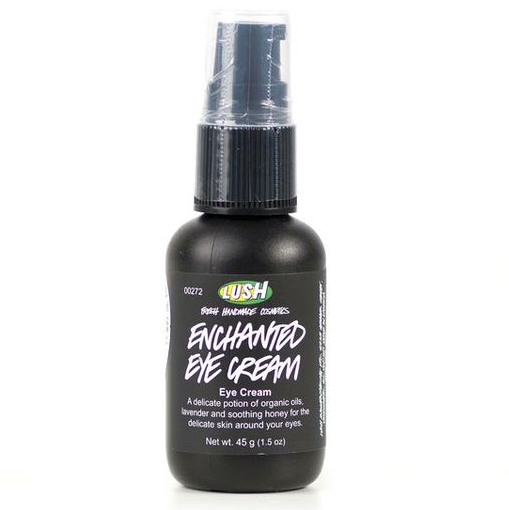 If you are like me and have bags under your eyes, this will be your life savior. Lush has the best natural and vegan products. This eye cream leaves my under eyes feeling smooth and isn't heavy or full of chemicals.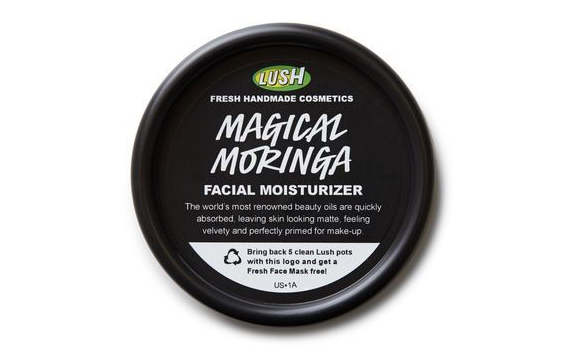 This matte facial moisturizer from Lush is the bomb! It leaves my skin feeling soft and heavenly. The moringa also smells like licorice so you basically want to eat it by the spoonful.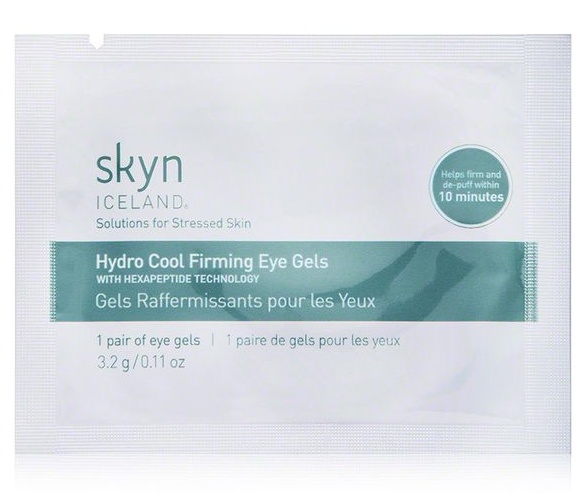 Skyn Iceland eye gels are my favorite to throw on first this in the morning before I go to work to help control my puffiness and tired eyes. I like to pop these into the refrigerator so they are nice and cold and they can last more than one use!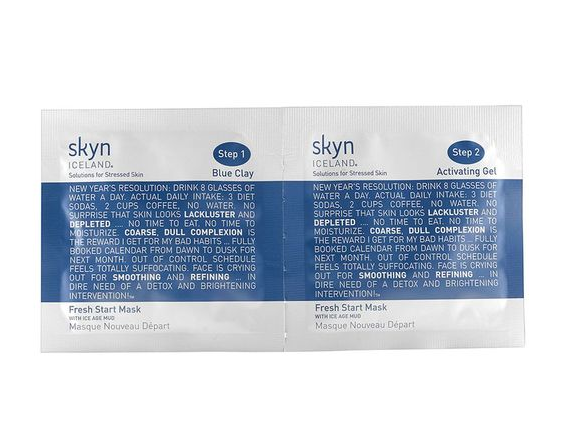 This blue clay mast is AMAZING. It pulls out any impurities, reduces oil and moisturizes your skin. It is so important to use a facial mask at least once a week to detox your skin from all the harsh chemicals, pollution and products it has come in contact with.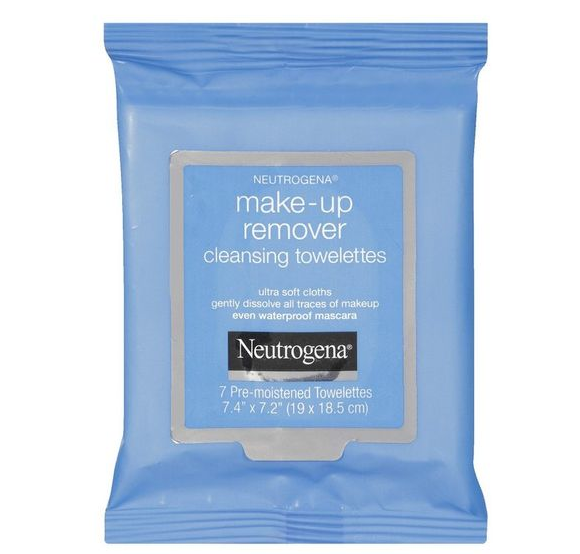 Neutrogena face wipes are great for when I am on the go and helps with eliminating oil build-up. I like to switch up the wipes I use too depending on if I am using them to remove makeup or for daily use.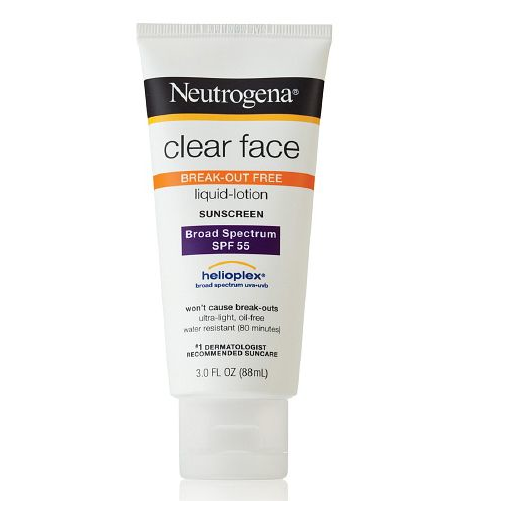 Don't forget your sunblock! I like using break-out free and non-pour clogging sunscreen like this one from Neutrogena. Don't forget to put it on your neck!