Living in New York City is kind of like a dream. There are places to eat around every corner, endless amounts of shops, bars and clubs. It is an adult playground. I was lucky enough to live there for a full summer during an internship in college. I lived with 2 girls from my hometown and one of my very good college friend and it was the best roommate experience ever. We lived in a one bedroom (with bunk beds), one bathroom apartment in the Financial District and it was perfect.
New York is super easy to navigate once you get the subway down. Manhattan is glorious and so full of wonder. We all had summer internships uptown. Myself, at Clique Media Group, WhoWhatWear. We worked during the week, went out at night and explored on weekends. It was the best experience ever!
The stories I have written down with these girls are priceless. From Duane Reade, DILFS in the City, to corn dogs. And nights that ended with laughter until we cried and lots of brunch – New York City will forever be my favorite place with those people. We had the best group and enjoyed chilling on our apartment rooftop, grabbing drinks and meeting new people. I would recommend that every girl to live in New York City once in their life.
Three months goes by too quickly, but while I was there I made some stops along the way. Here are my go-to places in New York City. So even if you are visiting for a weekend or moving to the city that never sleeps, here are some places you won't want to miss:
My New York City Guide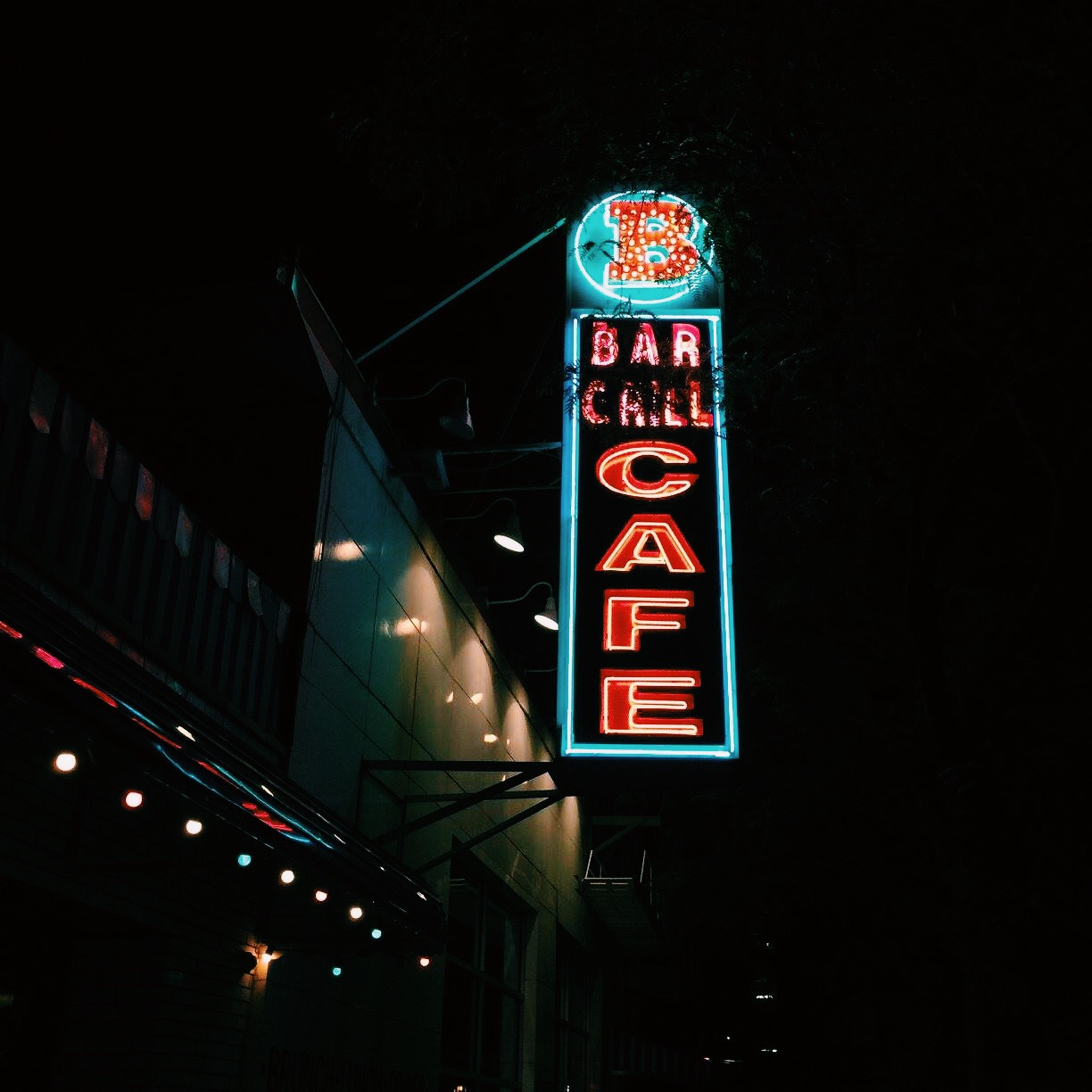 BARS
Epsteins bar
Bobs Bar
Black Tree
Taqueria (tacos and $8 margs)
Gemma at Bowery Hotel
Felix Bar
Brass Monkey
Clockwork (punkbar/Essex)
Welcome to the Johnson's
Saint Jerome's
Nurse Betty's
The Backroom (speakeasy)
6Ward $45 pitcher
W Hotel of NYC
The Magician ($3 happy hour)
Hotel Rivington
Phebes
B bar
Wren
Biergarten at The Standard
Brooklyn Bowling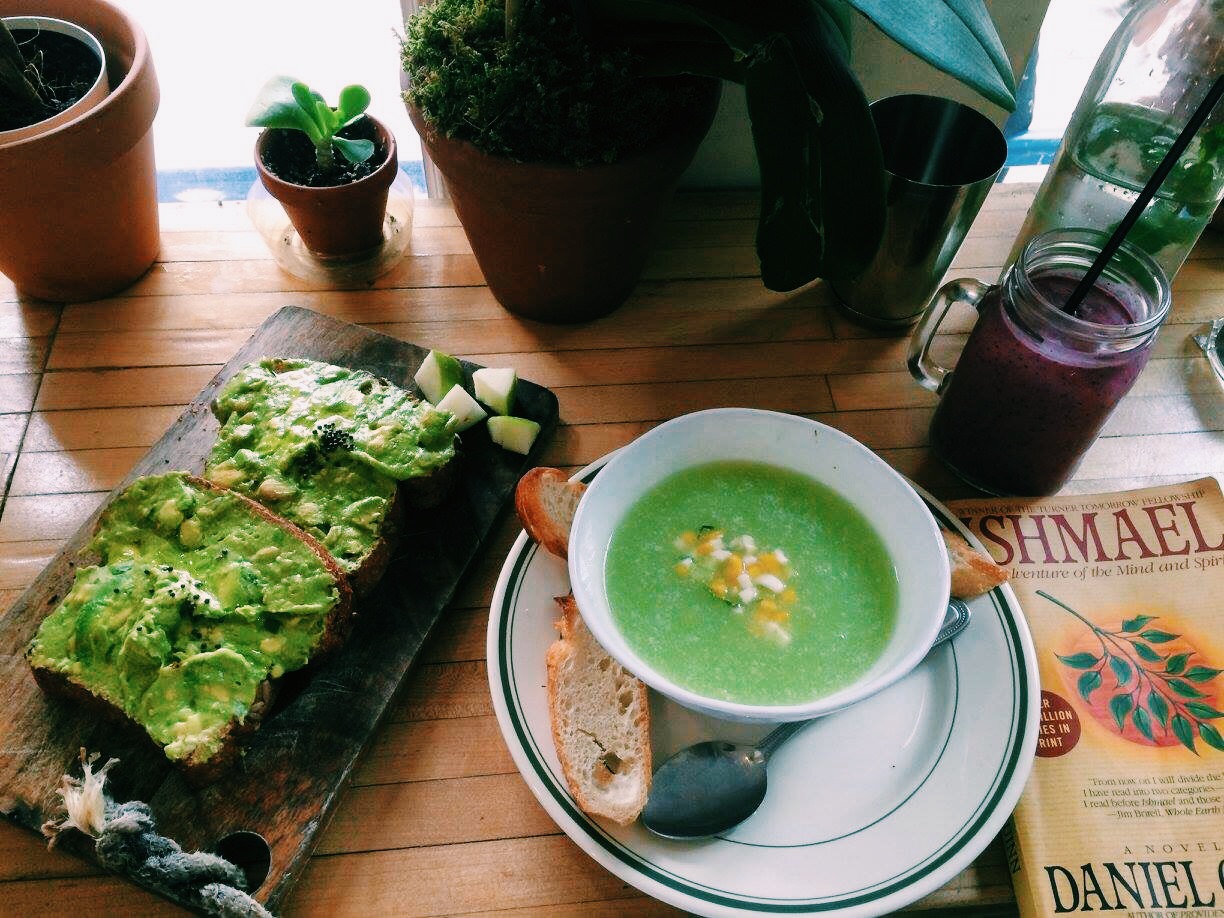 RESTAURANTS
Rubirosa
The Smith
Jacks Wife Freda – Best Sunday Brunch
Doc Holidays
Urban Rustic
Wolf Nights
Red Farm (dumplings)
The General (donuts)
Clinton Street Bakery (breakfast)
Essex Street Market (Essex)
Lil Franki's (meatballs)
Mickeys (hamburgers)
The Sunshine Movie Theater (popcorn)
Kumo (all you can eat sushi)
Louie and Chan
Calexico (happy hour/$3 margs)
Pardon My French
Essex
Cafe Katja
Saro Bistro
Far East
Sweet Chick
Fat Radish
Cafe Gitane
Ippudo
Mondrian Soho
Bar Primi
Bario Chino
Spice Market – Indian/Asian cuisine
The Butchers daughter – brunch
Two Hands Cafe
Cowgirls
Prince Street Pizza – best pizza ever
Dimes – brunch
Rubys
Baby Cakes Bakery – vegan/gluten free
The Doughnut Plant
Kossars – Bialys
The Soho Cafe
The Bean
Cafe Select – avocado toast
The Meatball Shop
La Lanterna di Vittorio
Smile to Go – Taylor Swift ang Gigi's fave spot
Milk Bar – order the cereal milk ice cream
Momofuko
Burger Joint at Le Parker Meridien
Rosso Pomodoro
Normas – brunch
Juicy Lucy Juice Bar
Big Gay Ice Cream
Joe's Pizza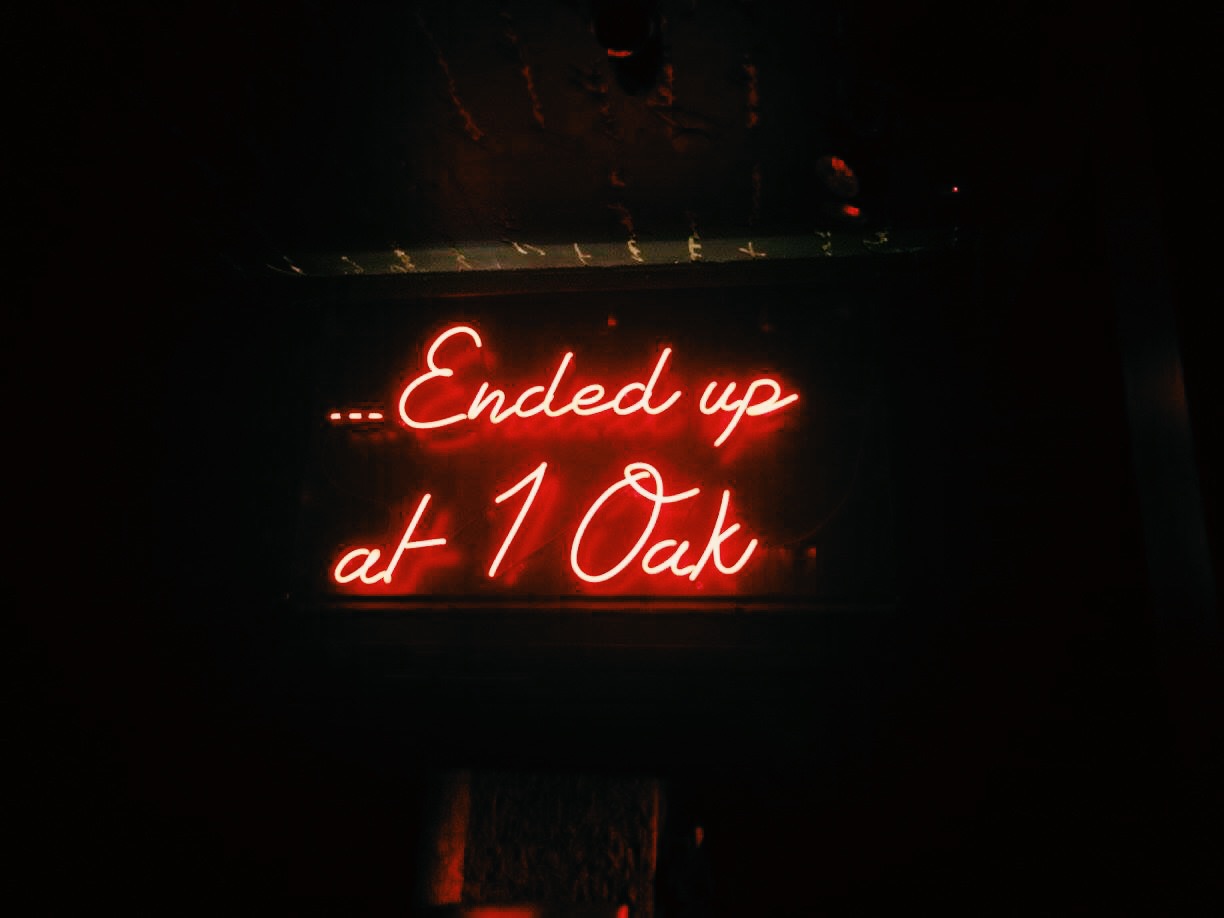 CLUBS
Up & Down
Crift Dogs (9th and a and 1st, speak easy)
Blind Barber (speak easy)
White House (house party)
PHD Rooftop
Gilded Lily
Rooftop at the Gansevoort
Riff Raffs
Le Bain at The Standard
Avenue
Webster Hall – concerts and dancing
Black Crescent
TAO downtown
Jimmy Rooftop
Brooklyn Night Bazaar
Boom Boom Room
Space – dj club
Employees only – speak easy
1Oak
Lavo
The Raven
Marquee
Bagatelle – bottomless brunch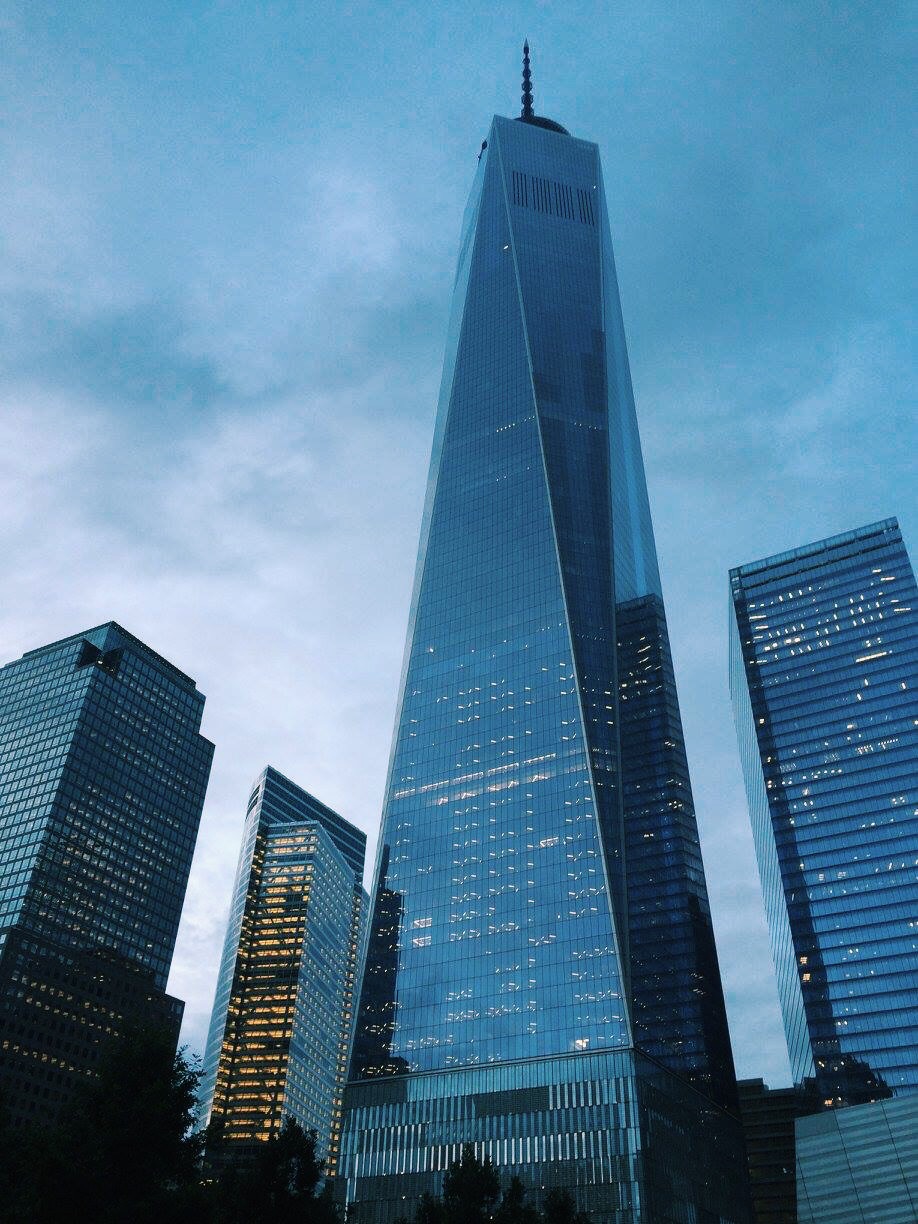 Places
Yankees game
Walk around and Picnic in Central Park
Explore the Meat Packaging district
Walk 5th Ave
Try on a ring at Tiffany's
Gaze at art at The Whitney
Stroll the Highline
Visit the 9/11 memorial
See lady Liberty in the Bay
Go to the top of The Roc
Have an Empire State of mind
Cross the Brooklyn Bridge
Stuff your face at Smorgasborg
Get lost in the Metropolitan Museum
Sing at John Lennon's Memorial
Go to the top of the World Trade Center Observation deck
See a Broadway play
Gaze at the lights of Times Square
Stop in the Glossier Showroom
Get a Cronut at Dominique Ansel Bakery – actually run at 6 am
Shop til you drop in Soho
Have tea at the Plaza
*Shout out to the best roomies ever! I love you all so much and so happy that we are all finding our way in this crazy world 🙂 Can't wait until we all reconnect in NYC. You da best. Fat F**ks for Life! XO