One Day in Prague
I arrived in Prague later in the evening and after standing on the train for most of my 4 hours trip, I was starving. I texted my sister and asked her to look up vegetarian places to eat in the city because I was stuck without wifi on the train. I mean this is what little sisters are for, right? Well, she struck gold and as soon as I dropped my stuff off at my Airbnb, I walked to a small side street to eat at Lehká Hlava.
The place was packed and I should have made a reservation, but who makes a reservation for one person? They sat me at a table "outside" by the bathrooms. Let's be honest, it was the table by the dumpsters. I was not pleased because the interior of the restaurant was so unique and different, I wanted to experience it. So I asked the waitress if I could be moved and she said as long as I didn't mind sitting with a random couple.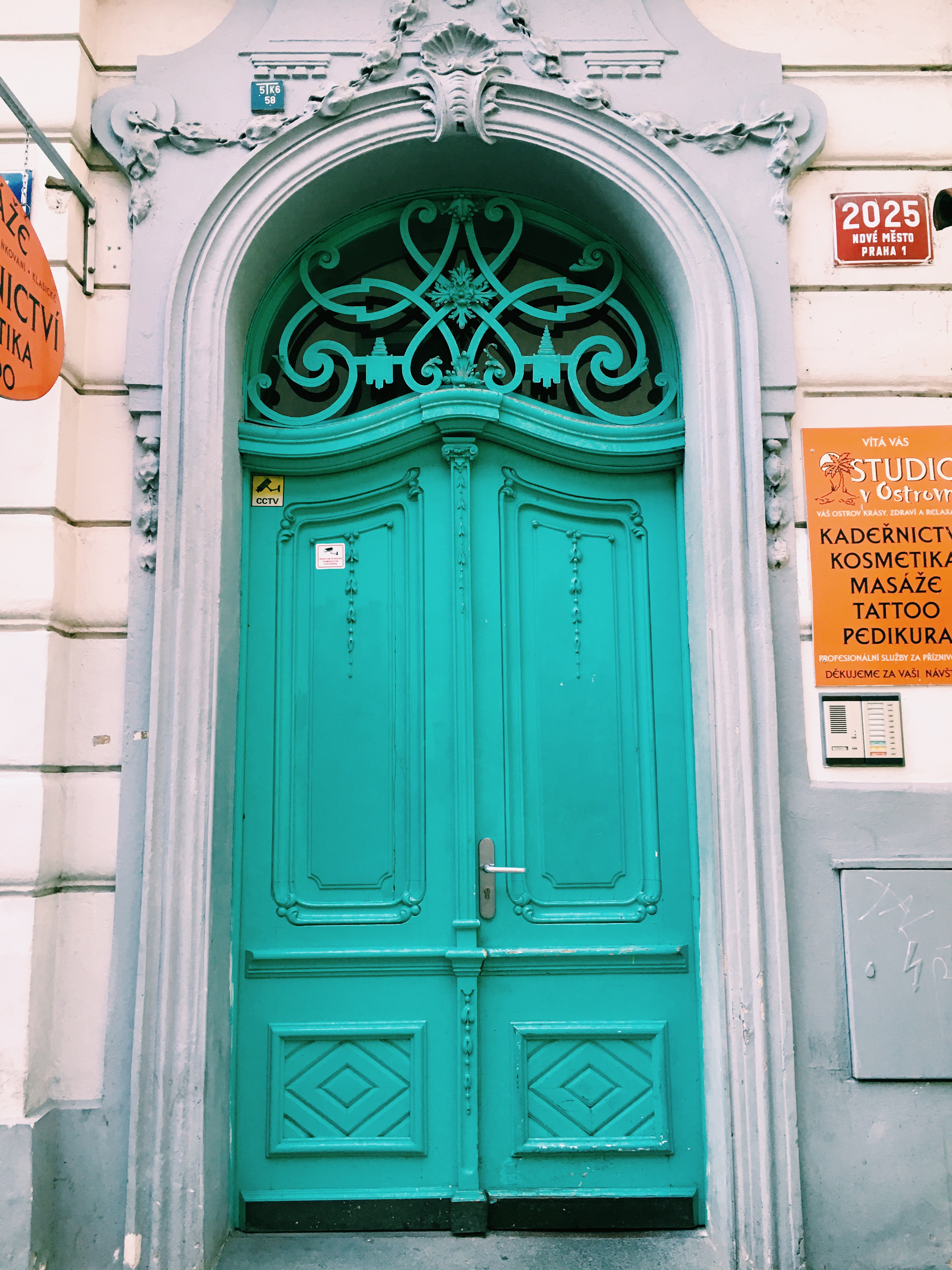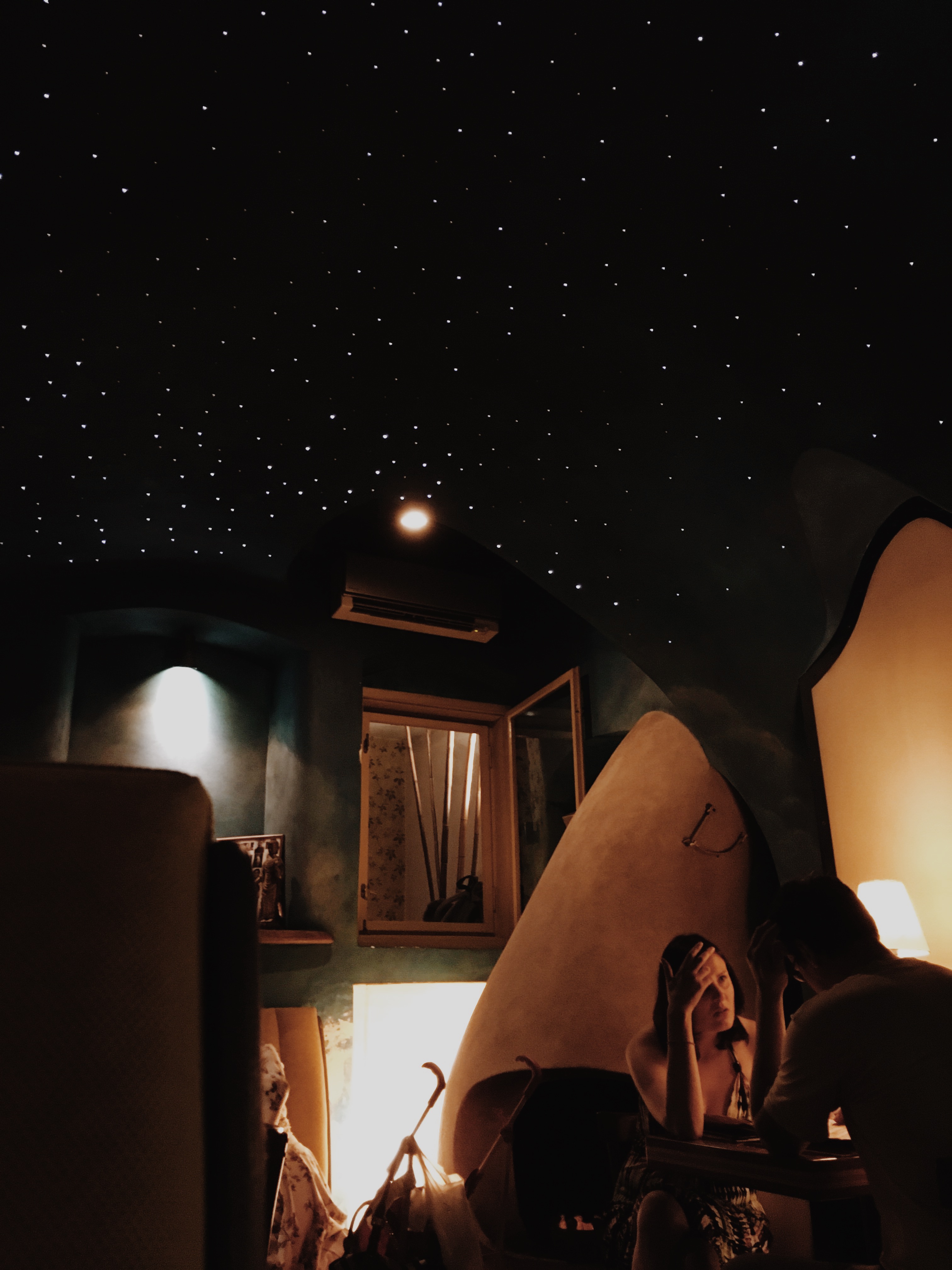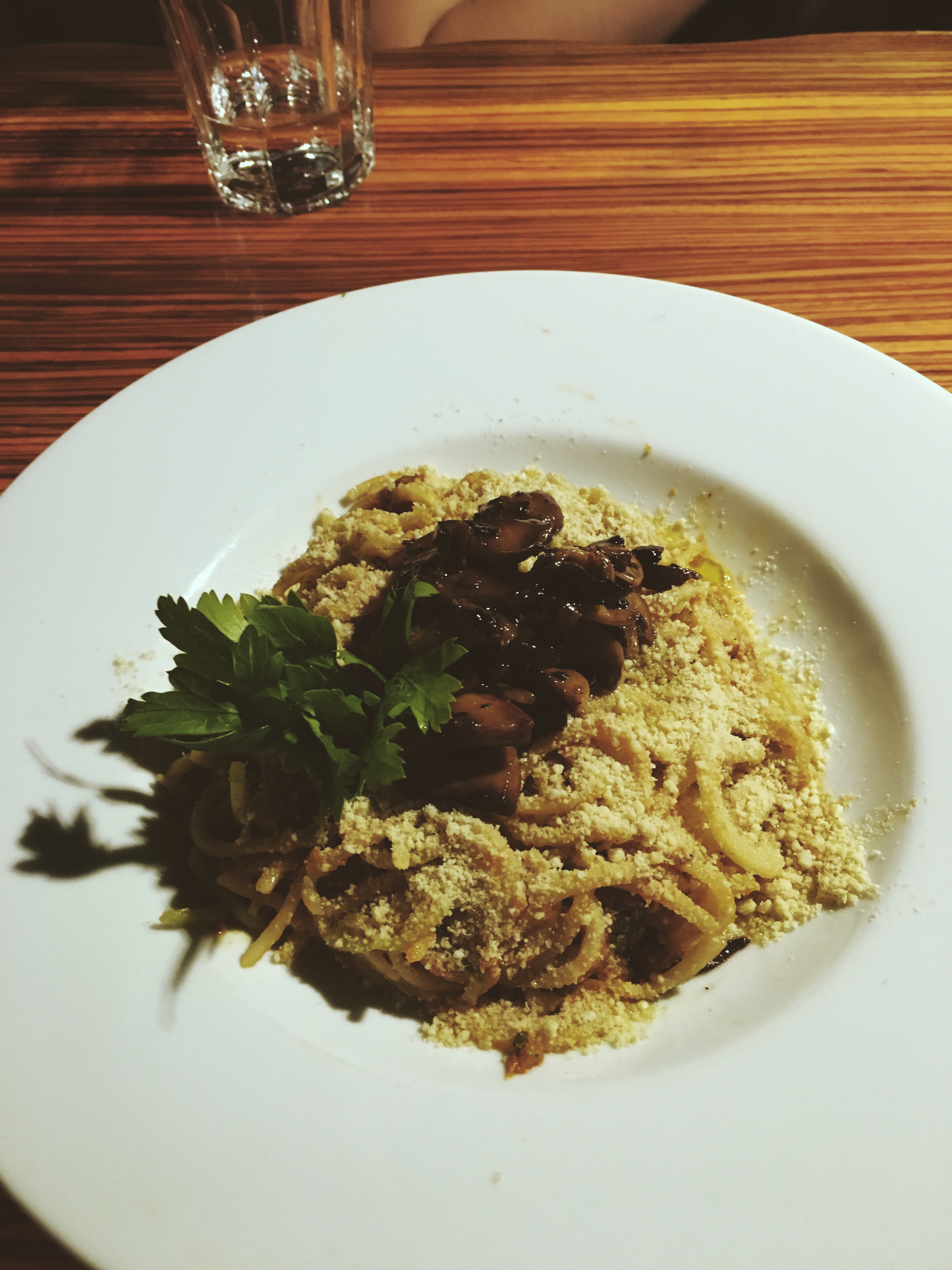 So there I was eating my dinner with two people from Germany. It was very interesting. We chatted the entire time and I really enjoyed it. I ordered the raw spaghetti, which was delicious and very affordable. After dinner, I decided to call it an early night and walked home.
Due to the amount of places I wanted to visit on my trip, my time in Prague was only limited to one day. To be honest, this was the perfect amount of time to explore the city. I began my day early, and walked to Cacao, a restaurant that served Acai bowls.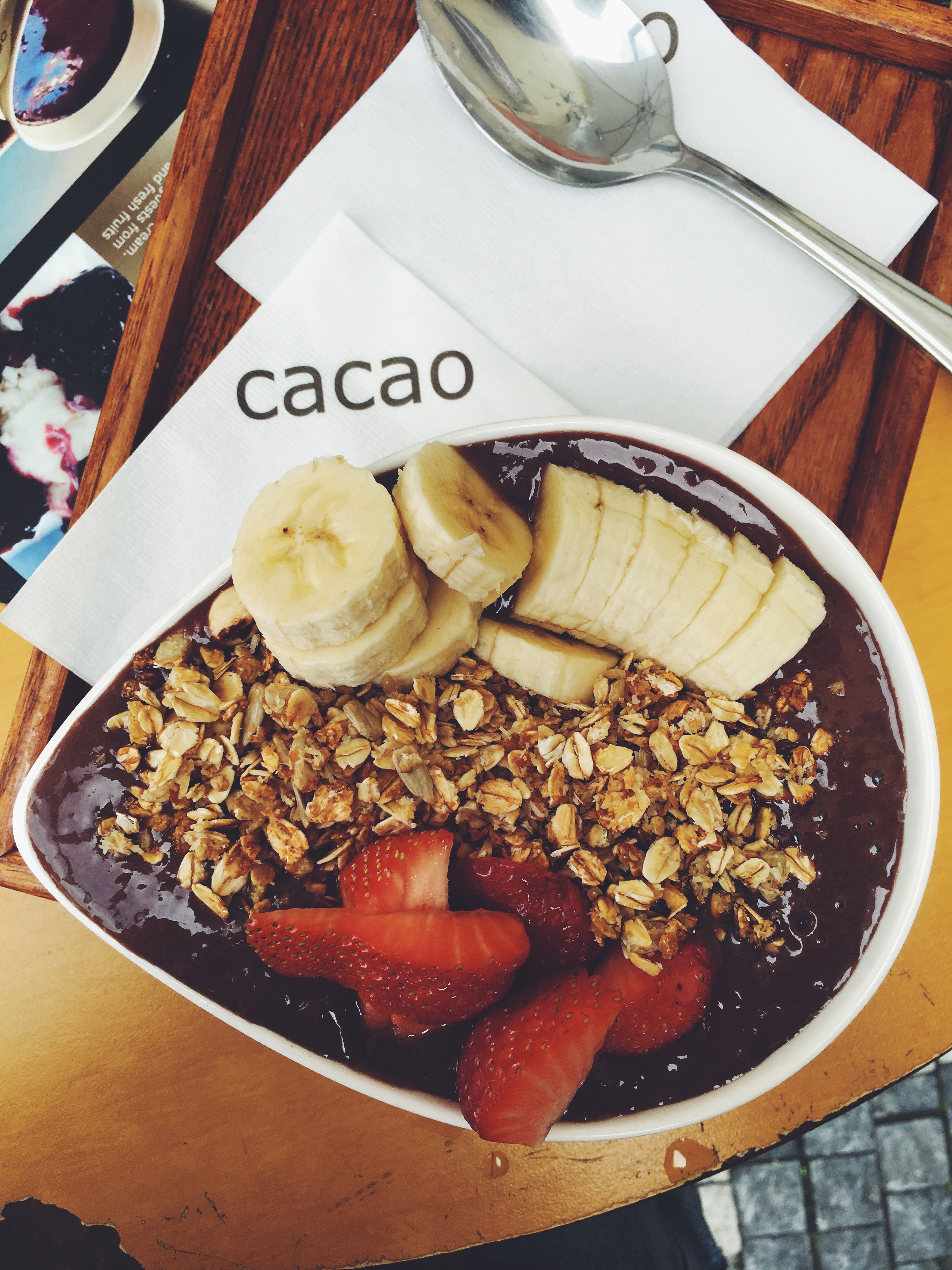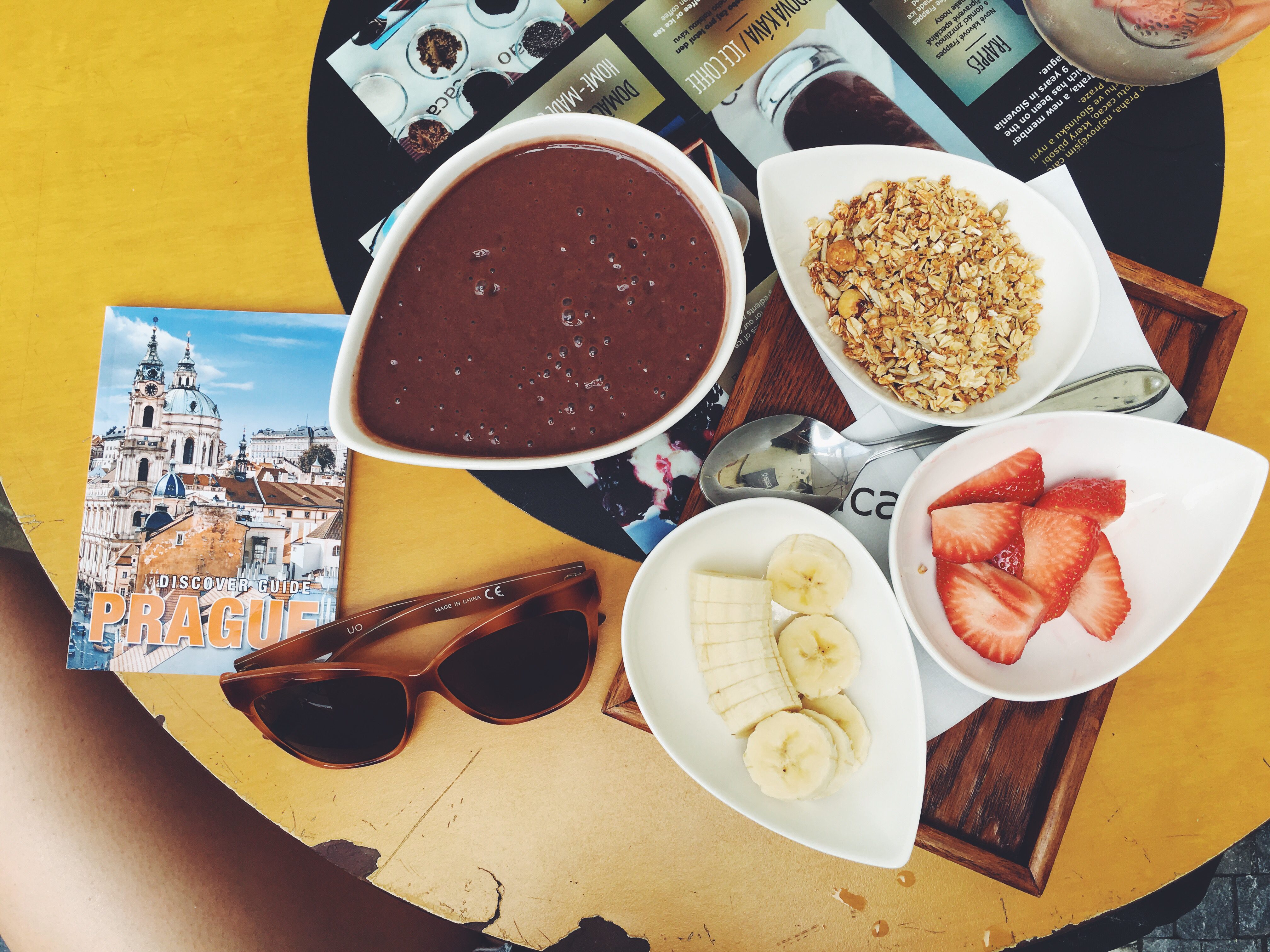 After, I walked around and saw The Powder Tower, Municipal House, The Old Town Square, The Astrological Clock, Charles Bridge, The Jewish Quarter and The Prague Castle. The square was a tourist trap I wish I avoided. I wanted to climb to the top of the Astrological Clock, but the wait was so long that I decided to cross the Charles Bridge to cast my wish and visit The John Lennon Wall and The Dripstone Wall. 
After a long day of walking, I took a short break at my Airbnb and then grabbed dinner at Estrella. This was a vegetarian/vegan restaurant right around the corner from my place. It was so cute and had a Grecian feel to it with white walls and little wooden tables. I ordered the Mezze starter that had lentil hummus, egg plant paté, fresh goat cheese and olives. There was also a spicy red pepper, tomato paste. For my main course, I had the yellow Thai curry. I also finished up with some banana sorbet. This had to be my favorite meal in Prague.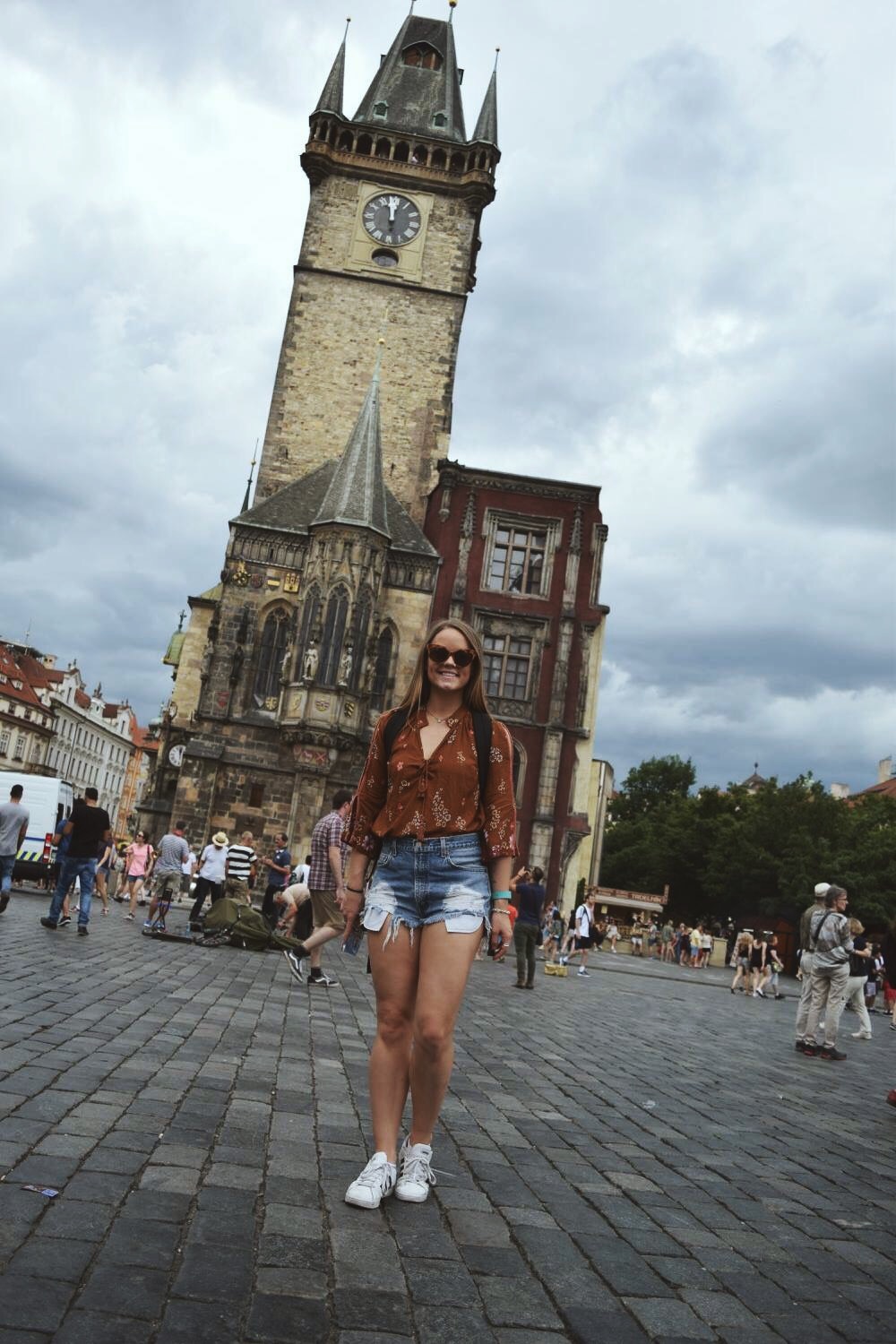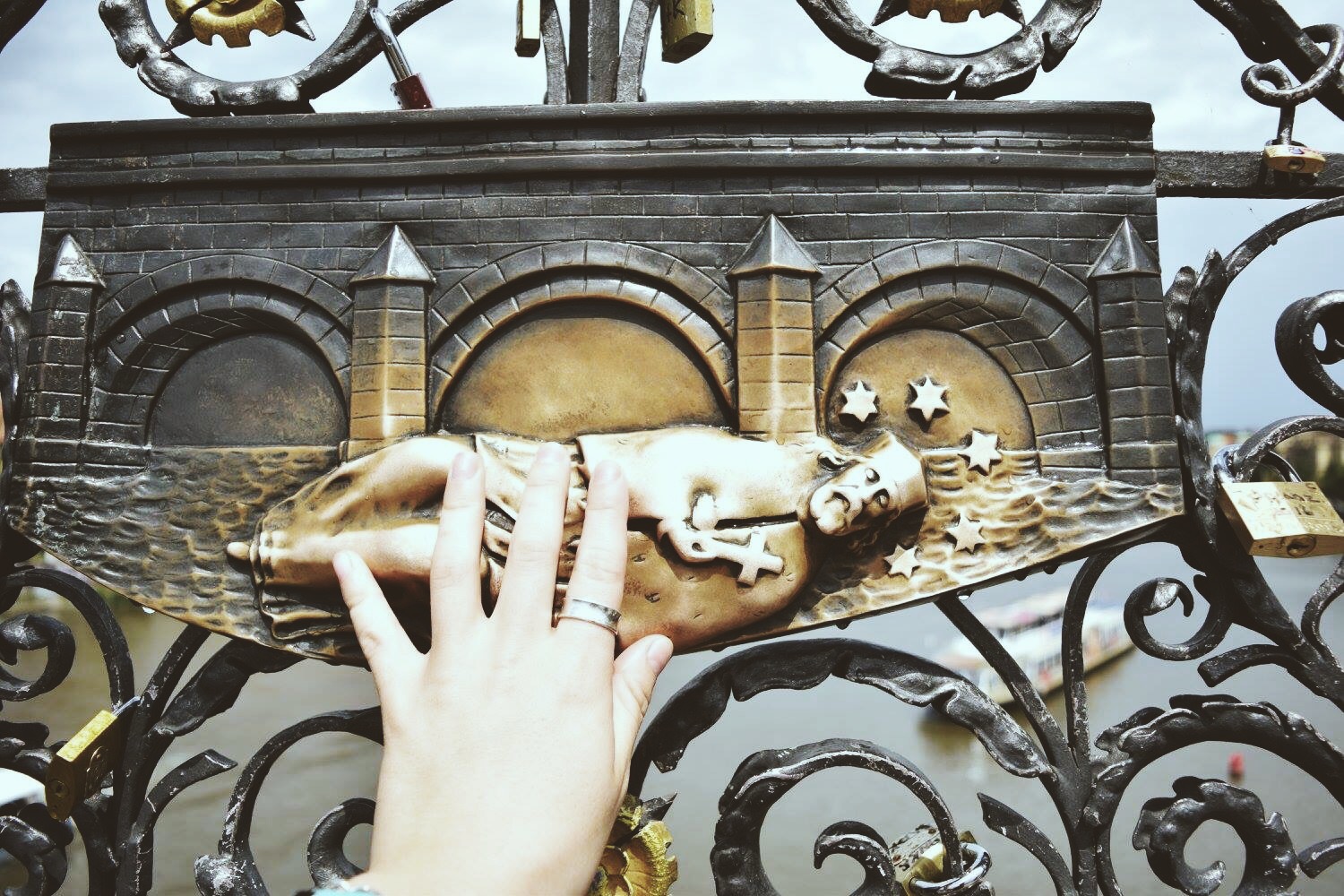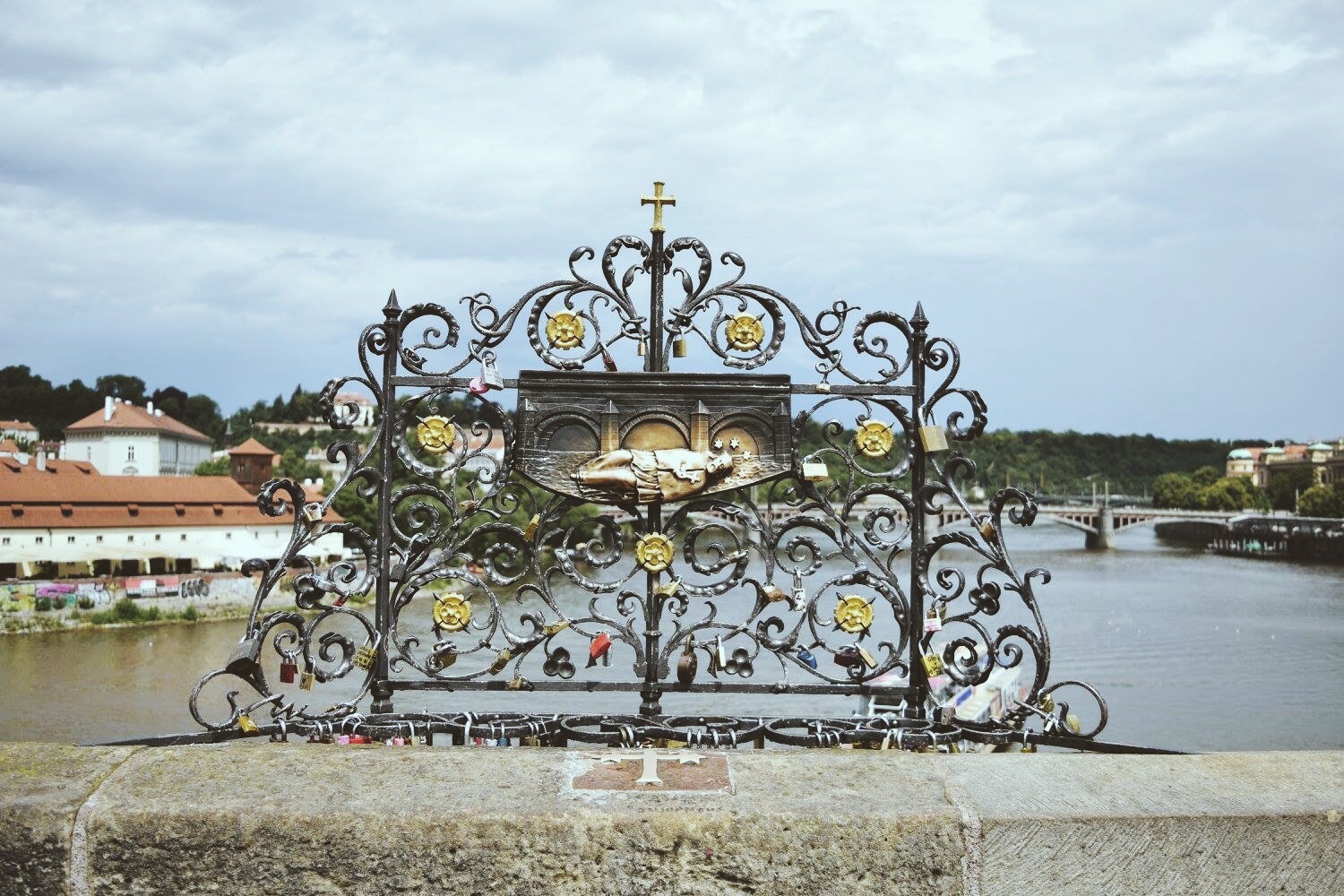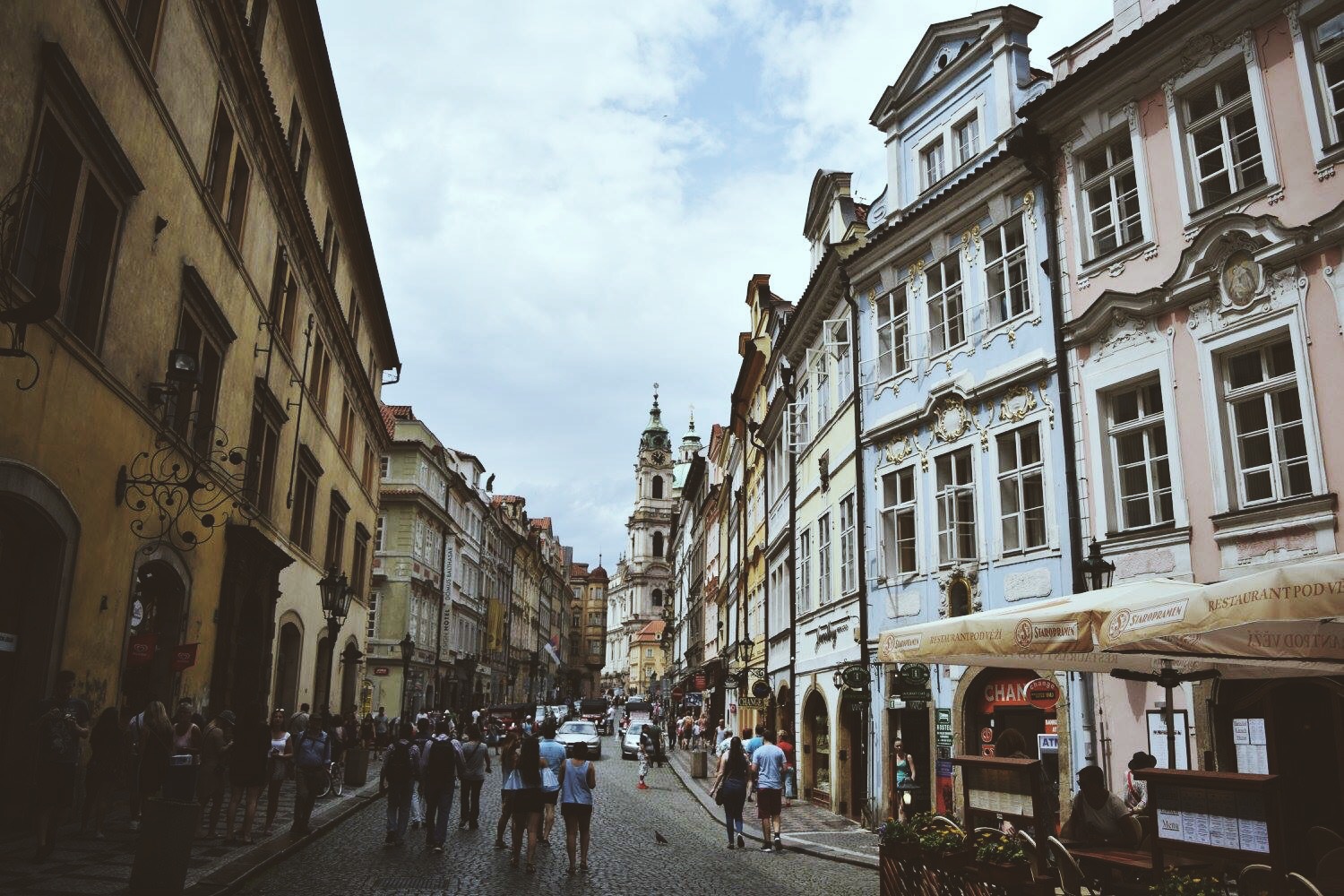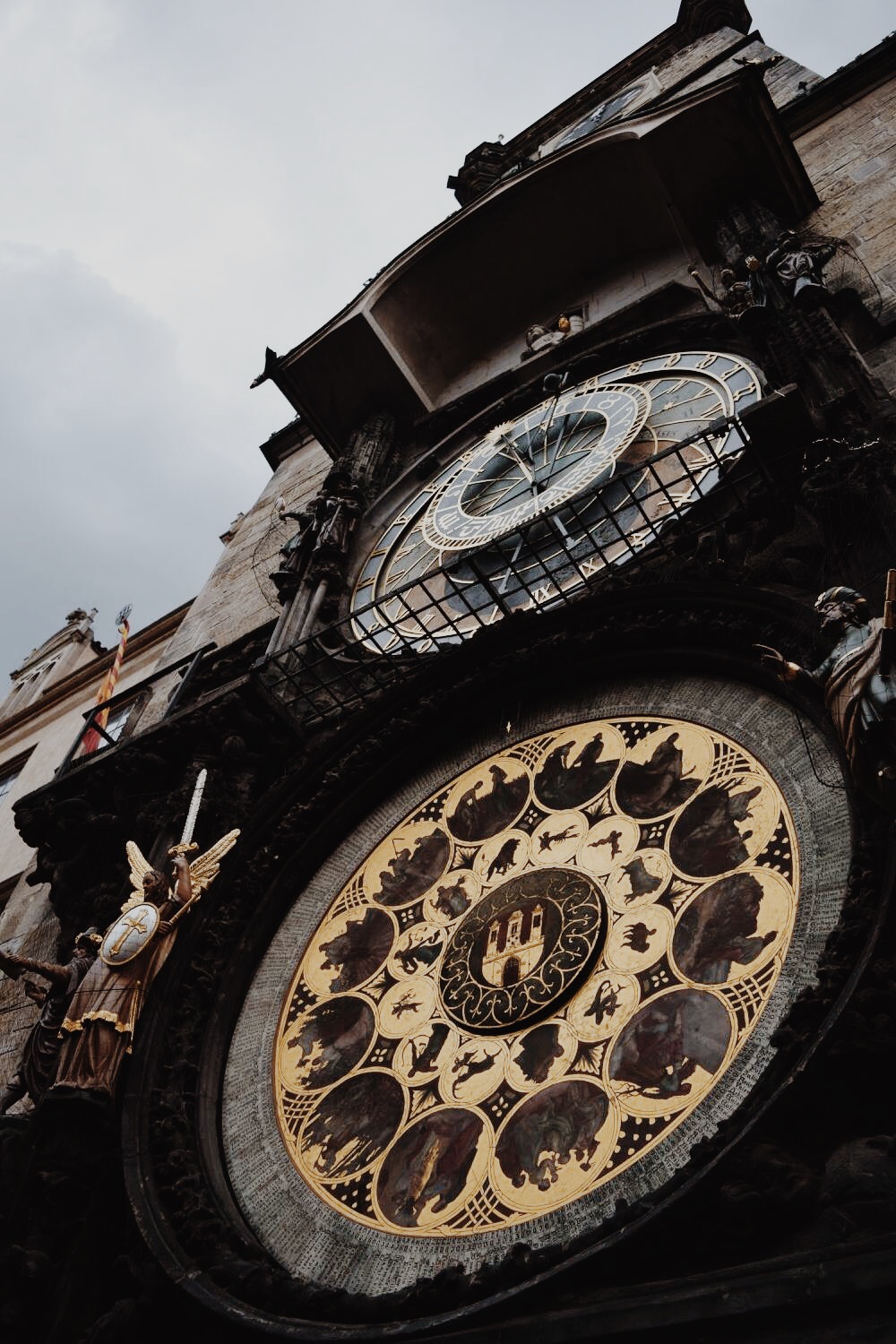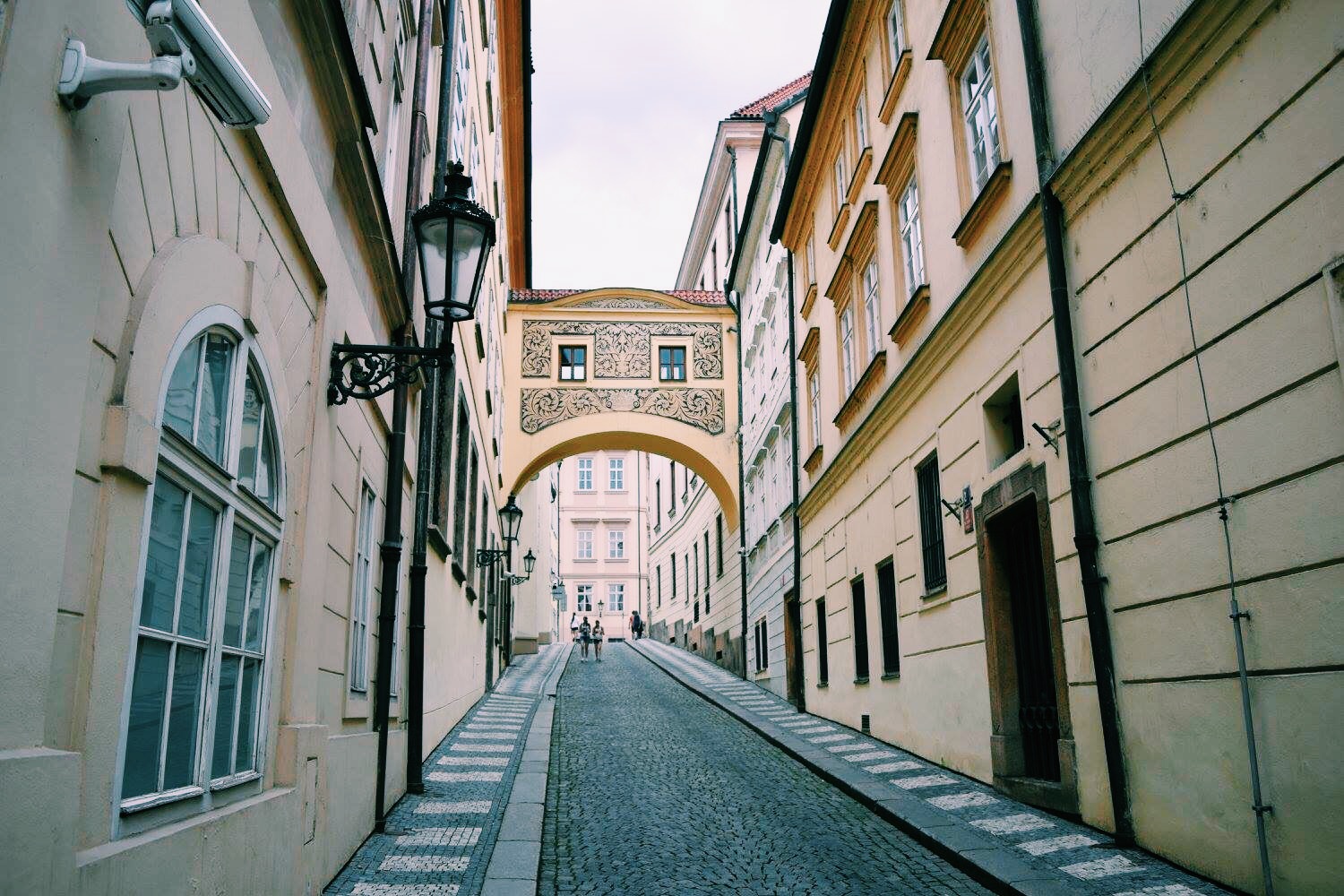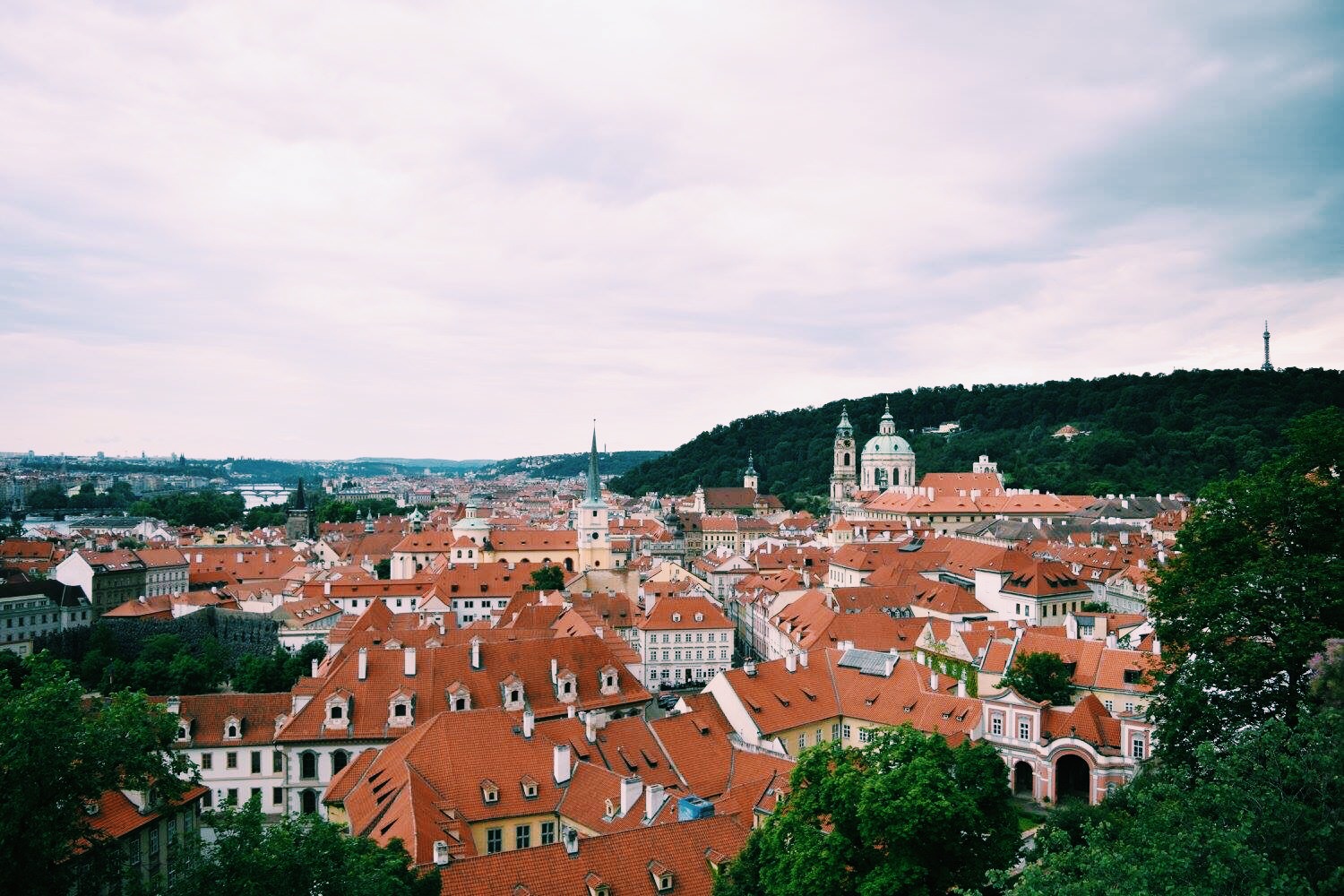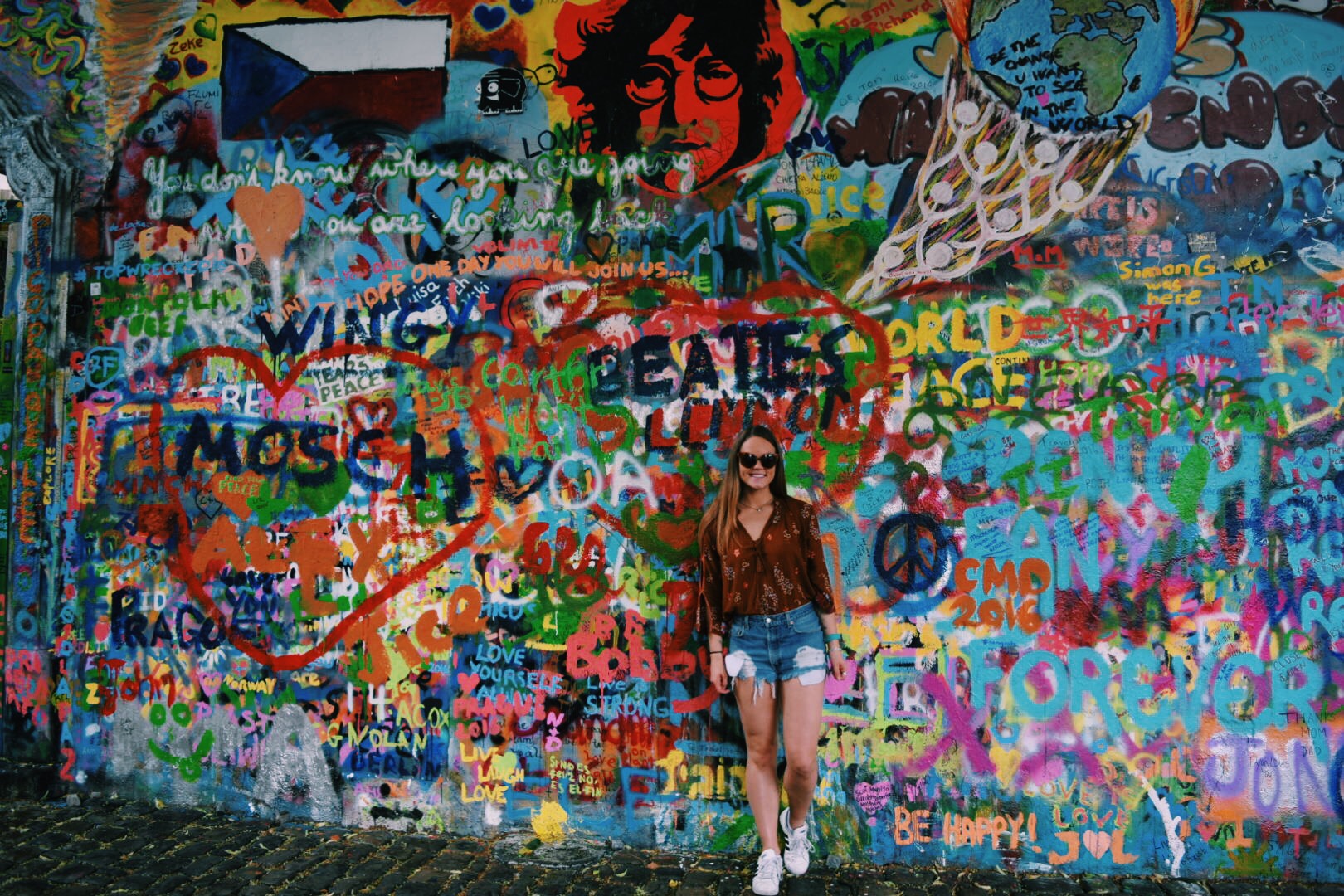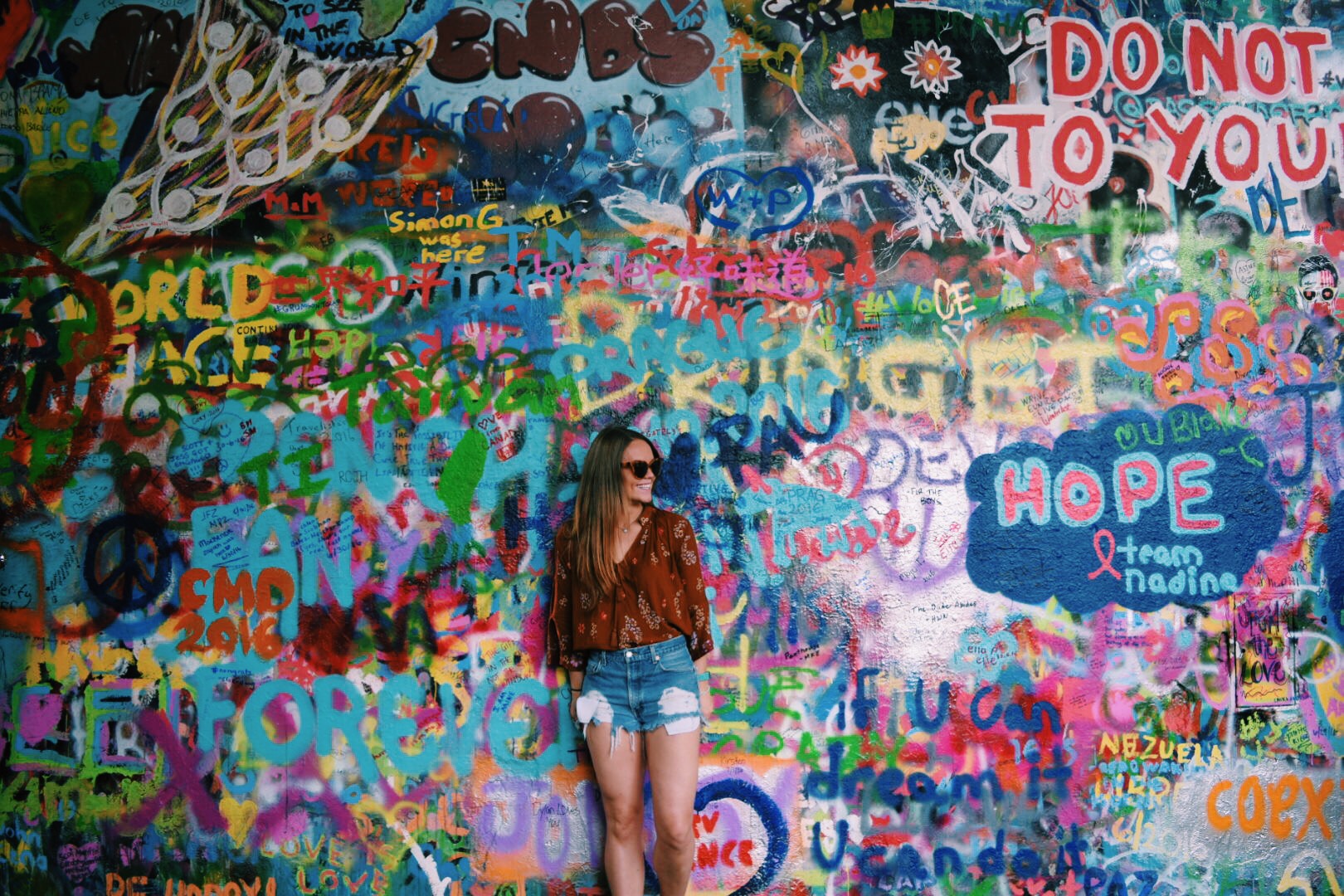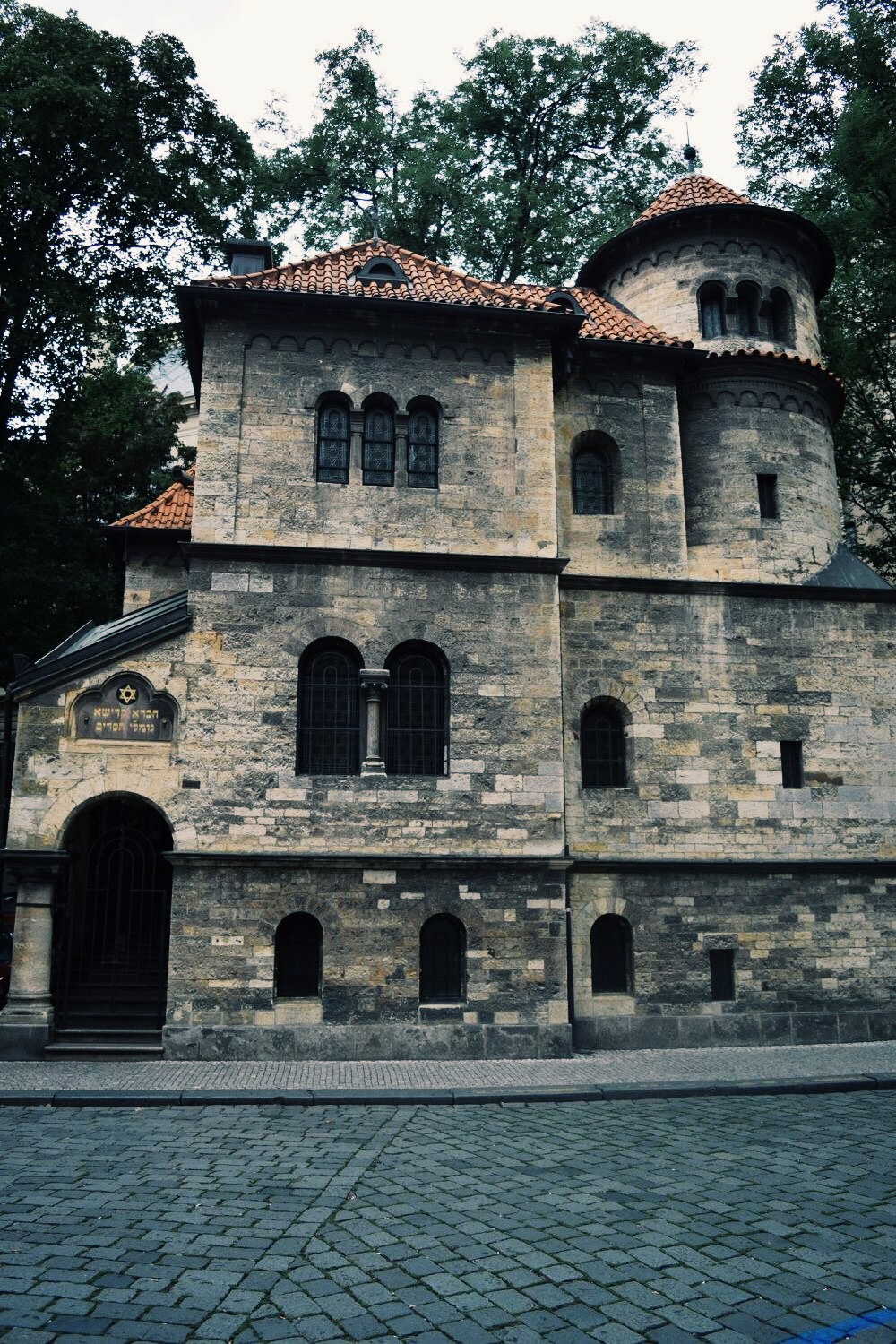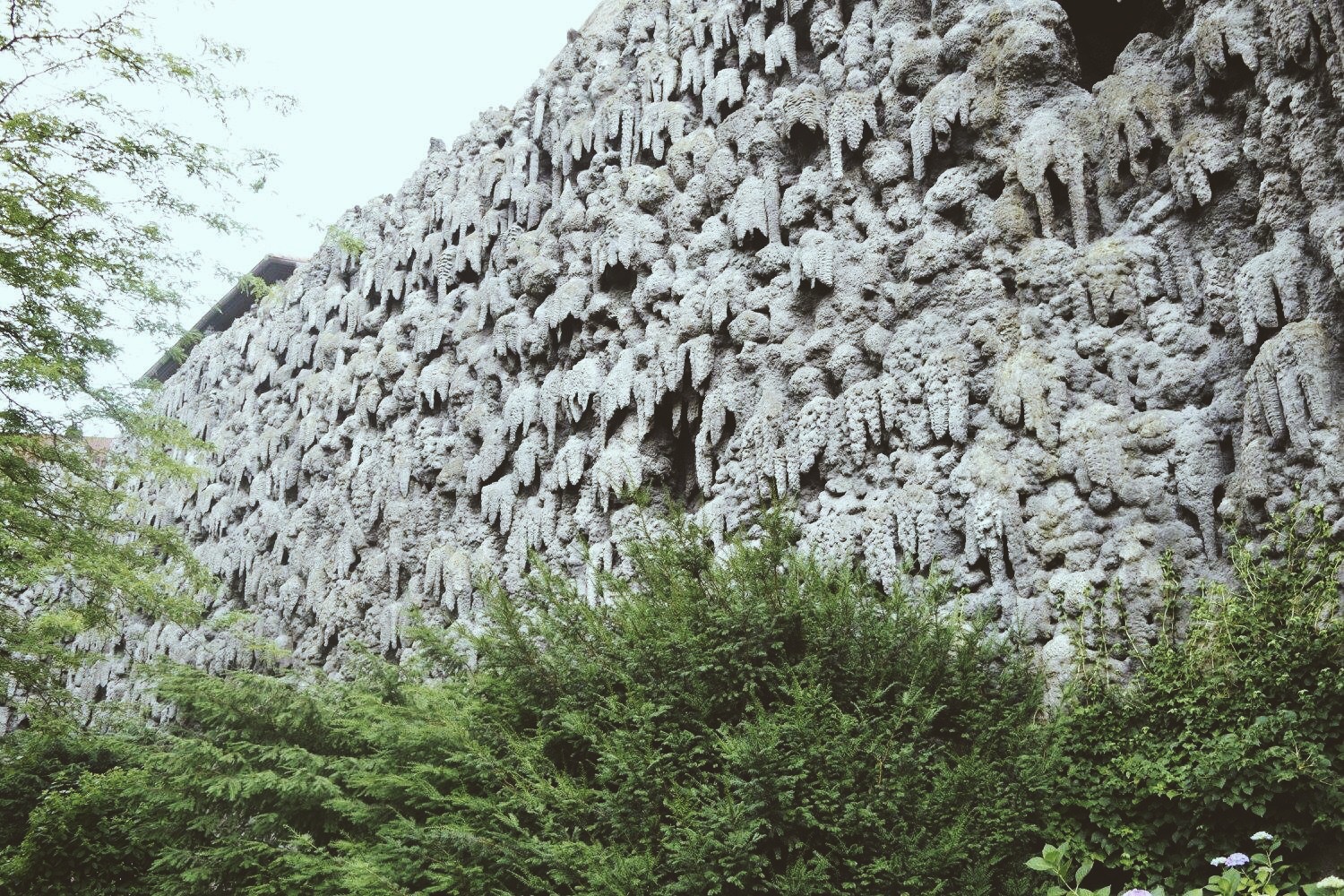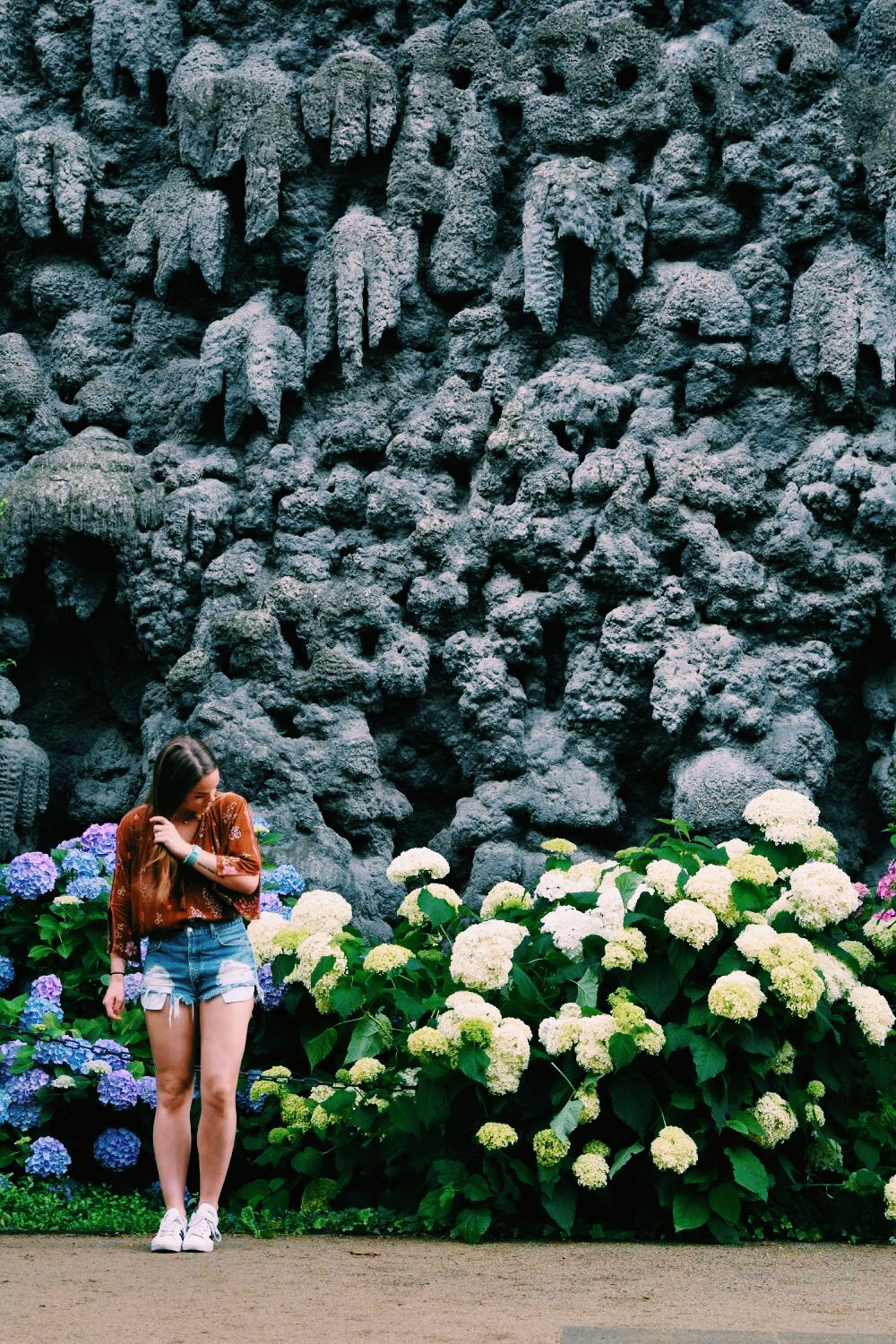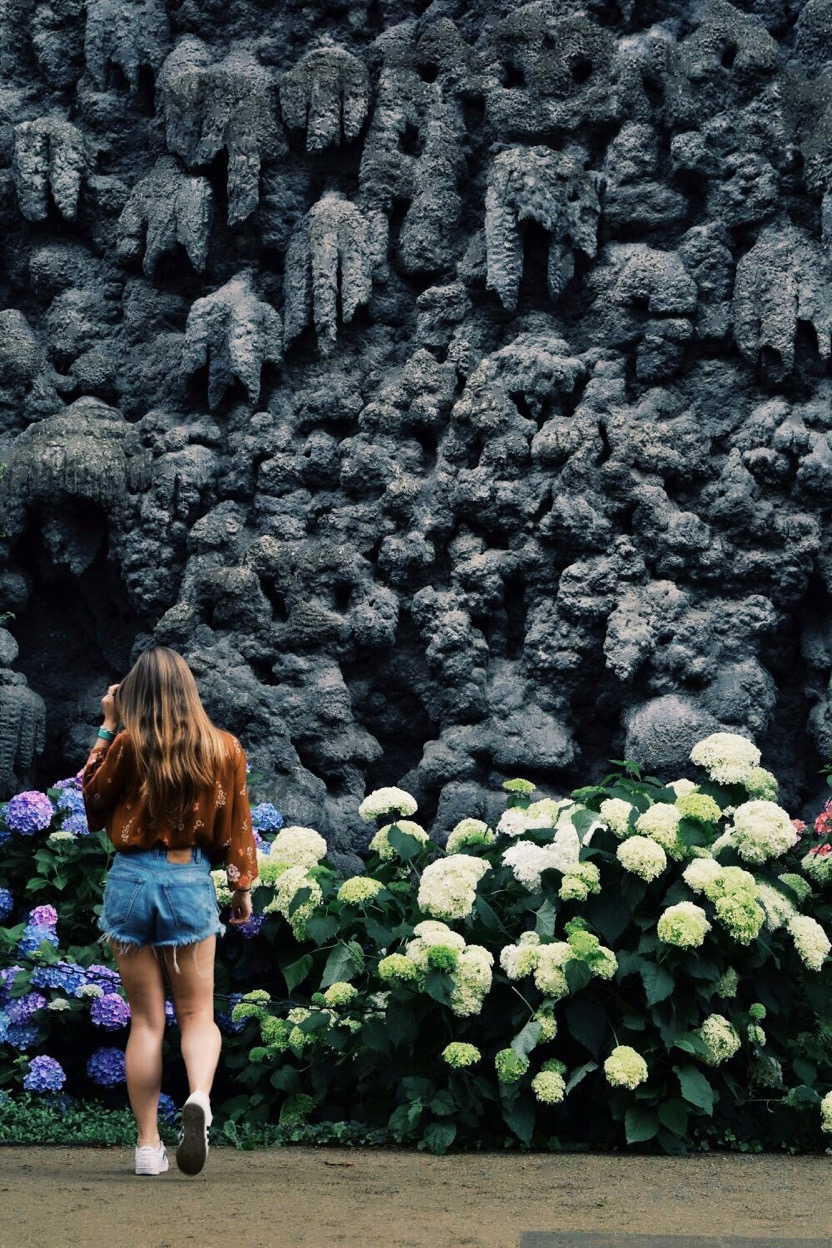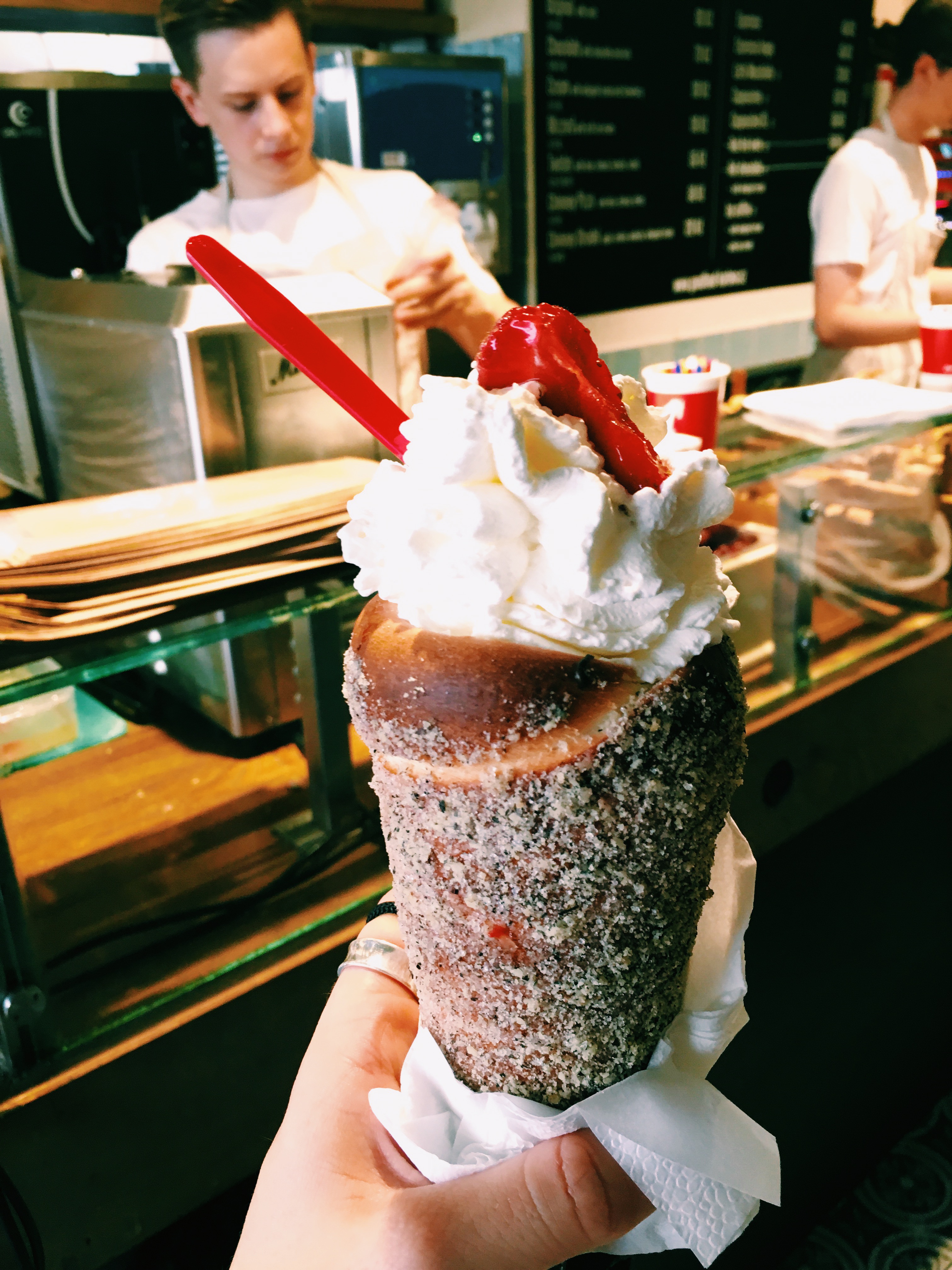 After dinner, I met Leah and Anne at their hostel to go out on a bar crawl. I was very hesitant about this. I had never done a bar crawl before in my life and I wanted to catch up on some sleep. But the night was young and I needed to let my hair down and have some fun. This bar crawl was a blast. We made friends with girls from London and some guys from Australia. My favorite club had five floors, each with a different theme. We danced the night away and ended up grabbing some street food when we left. It was a great way to end my visit in Prague.
Advice:
Try a Trdelnik with ice-cream. So Delicious!
Order a mojito that serves 8-10 people for 5 people
Walk around, don't take a Segway
Grab fried potato skins on a stick