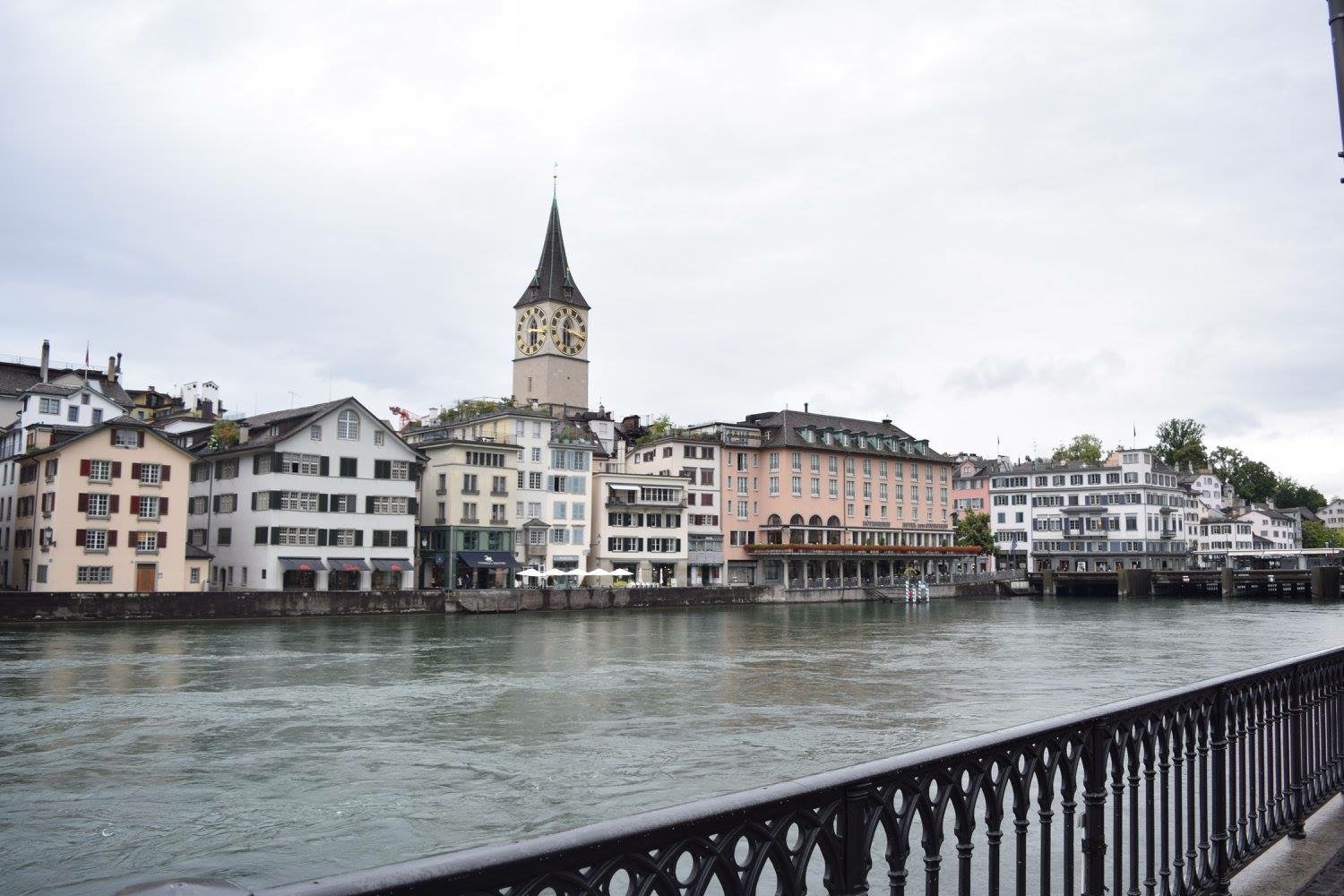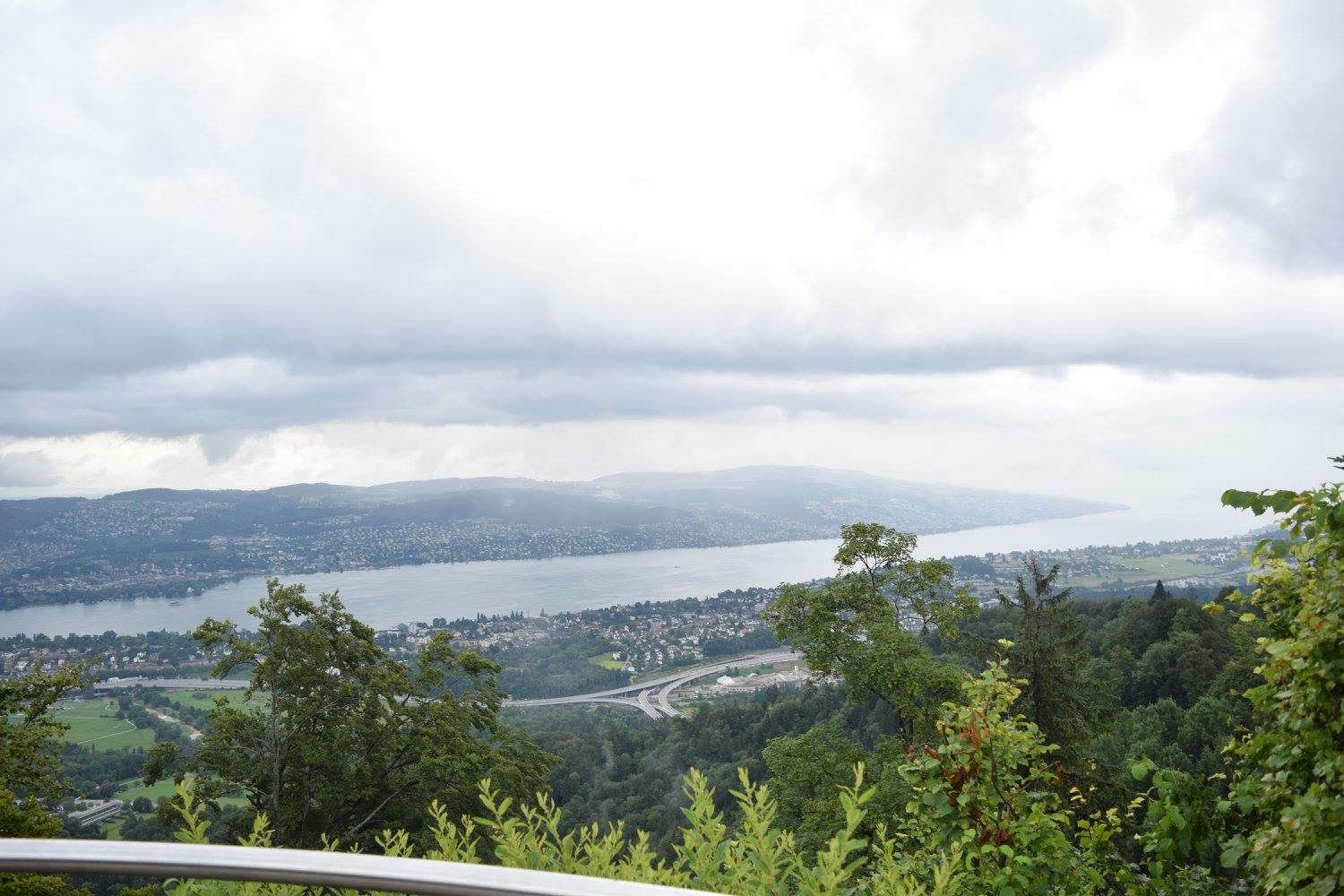 On my train to Zurich, I met five men from South Africa. We played Uno for a few hours and bonded over traveling stories. It made the train ride go by faster and it was great to meet new people while traveling. Unfortunately, it was a rainy day and the weather for the weekend did not look good.
My Airbnb was very quaint and a quick tram ride to old town, surrounded by restaurants and little shops.  My host, Carolina, was amazing. After we bonded over vegan lifestyles, she gave me a list of restaurants to stop by during my visit.
At this point in my trip, I was exhausted and completely ran down. Since the weather outside was not too enjoyable, I decided it would be a smart move to take an early night and explore more the following day.
Exploring the City of Zurich
I woke up the next morning early to hike Uetliberg. The hike to the top was about 2 hours and was a great way to start the morning. Once I reached the peak, it started raining so I decided to take the tram down to the bottom. This was so worth the ride.
For lunch, I ate at Elle'n'Belle, a vegan doner restaurant. The gyro was made of Seitan and a bit too salty for my liking but it is definitely a place to stop in for a quick bite! I decided since it was a rainy, gloomy day that I should make the most of it and spend the day eating around the city.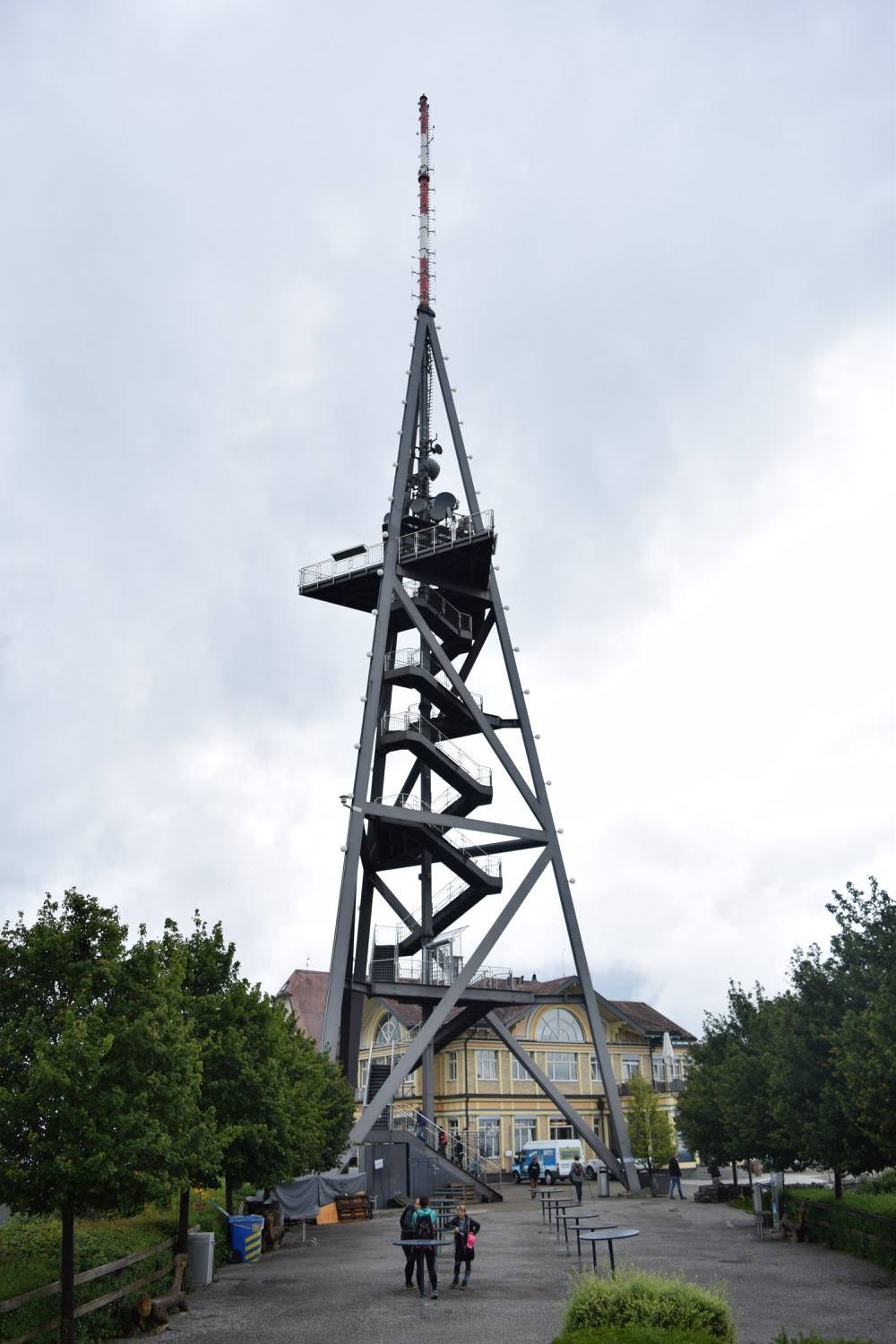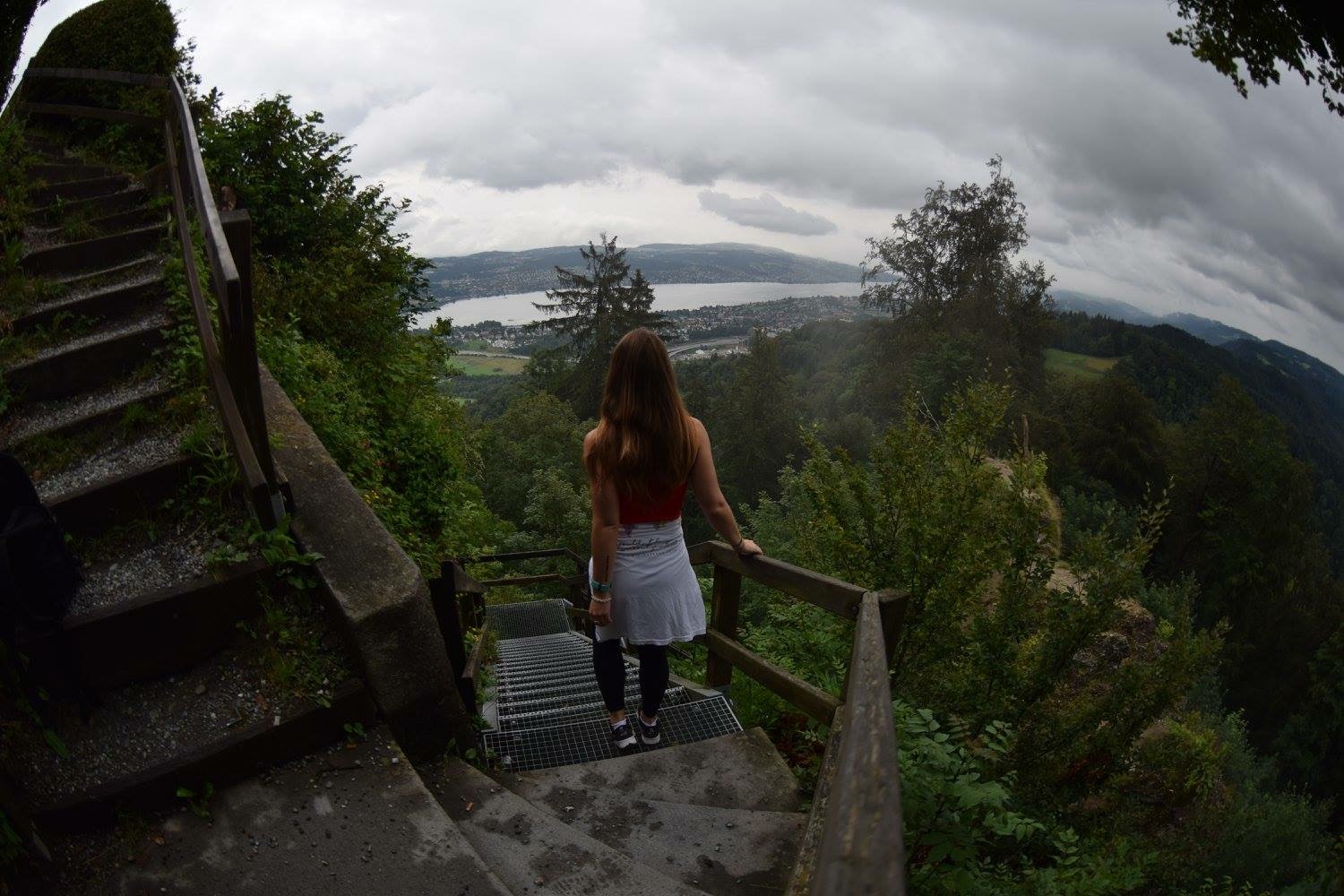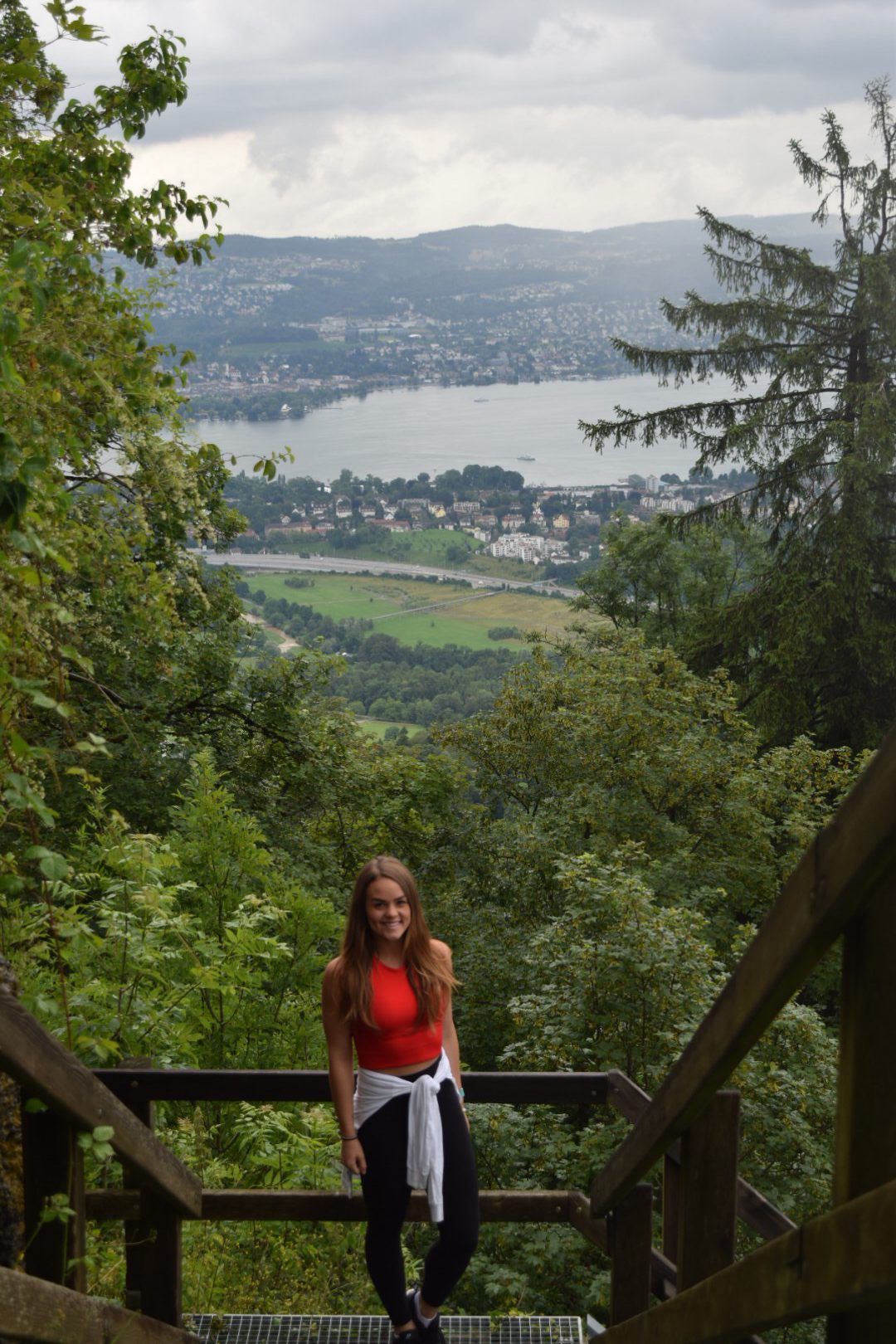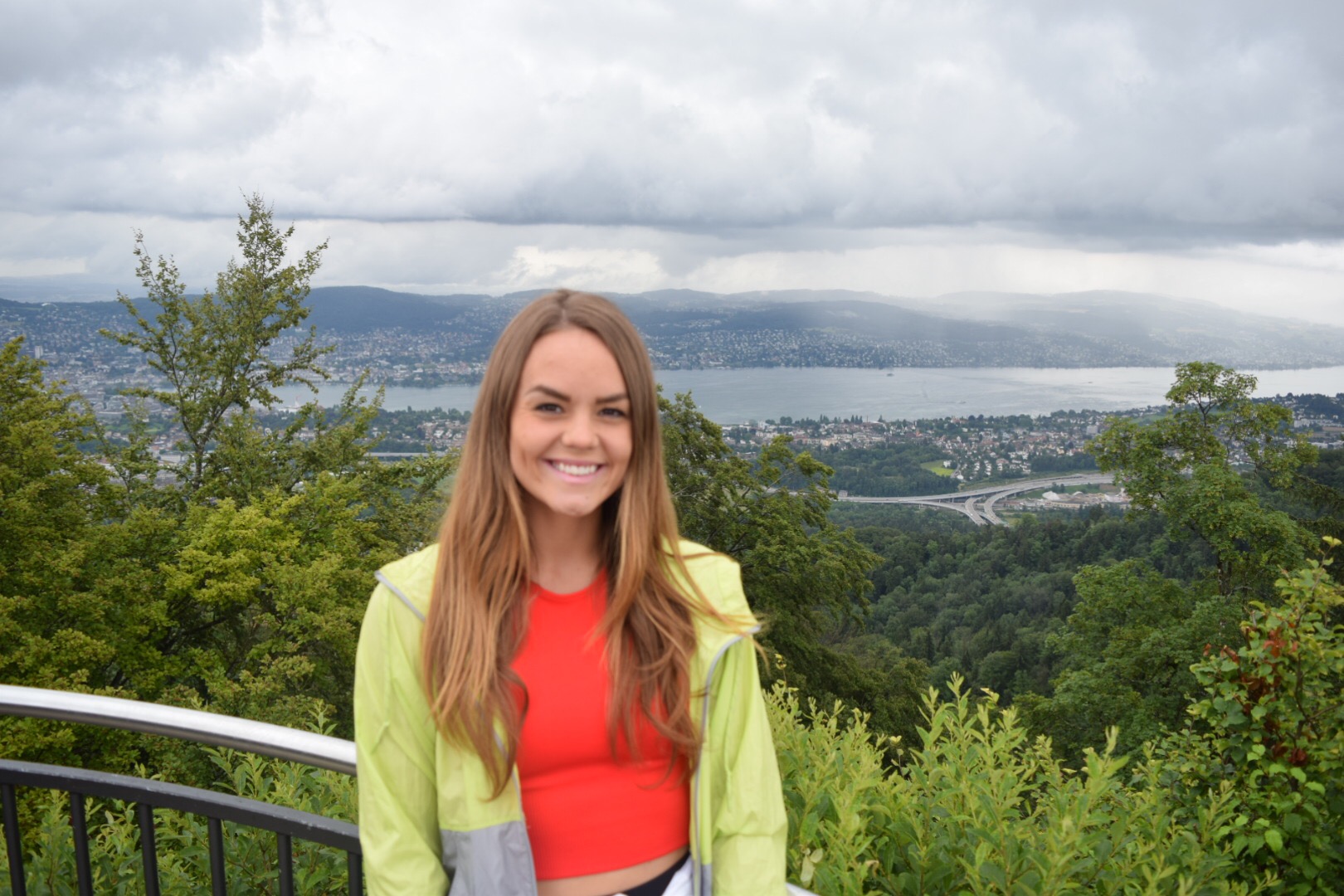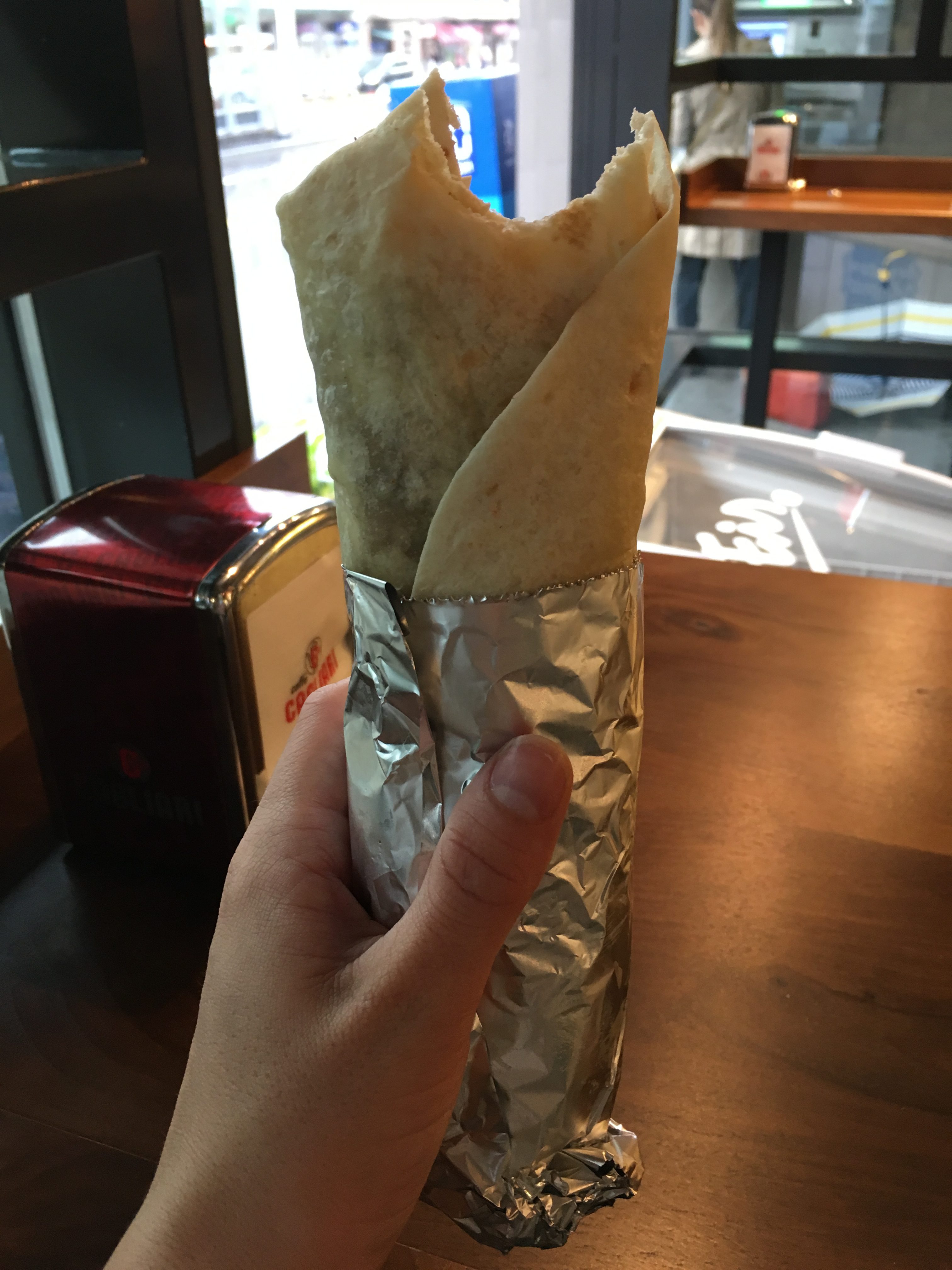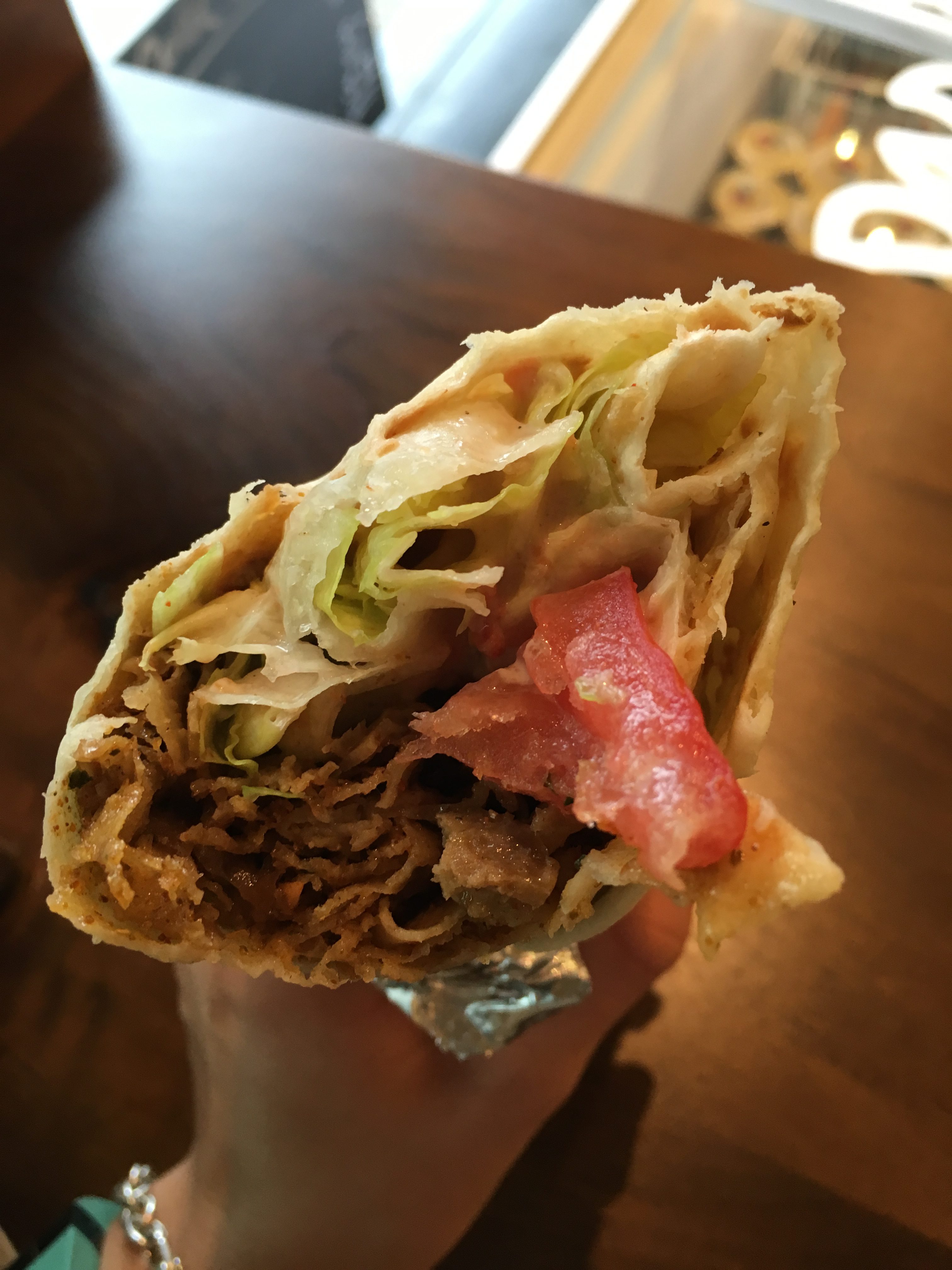 There is a lot of shopping in Zurich, so I walked through the streets of old town before grabbing an Acai bowl at Roots. The city is a little picturesque because it was right on the lake and surrounded by mountains. I walked to Conditorei Schober – Peclard Zurich to splurge on traditional Swiss hot chocolate with REAL whip cream, a lemon cookie and chocolate truffles.
When the weather finally cleared up, I headed to the main dock to take a 90 minute boat ride on the lake. It was a little windy but I wanted to sit outside to get the "full experience" and enjoy the view. The day seemed to fly by and it was finally to find a place to grab dinner.
Anyone who knows me, knows I love Tex-Mex. In almost every country I visited, I would stumble upon a Tex-Mex restaurant, some with their own flare, and I just had to try them. In Zurich, I found a restaurant right by my apartment called Desperado. I ordered a bean burrito and chips with honey. If you have never tried corn chips topped with honey and salt, you are missing out. Overall the restaurant was subpar and I maybe should have ordered a Margarita to make it a better experience.