Exploring One of Iceland's Most Iconic Routes: The Golden Circle
If you are planning a trip to Iceland, you have to check out The Golden Circle. It is a great way to spend a day outside of Reykjavík, easy to navigate and a beautiful view of Iceland's countryside. Check out our experience driving around the Golden Circle:
David, Bjargey and myself decided it would be a great idea to pack up the car and spend the day on the road, exploring the Golden Circle. We used a Google map from I Heart Reykjavík and it was very helpful. The Golden Circle, or Golden Triangle as we called it, was a big to-do on my travel list. We started our day grabbing lunch at my favorite place ever, Friðheimar.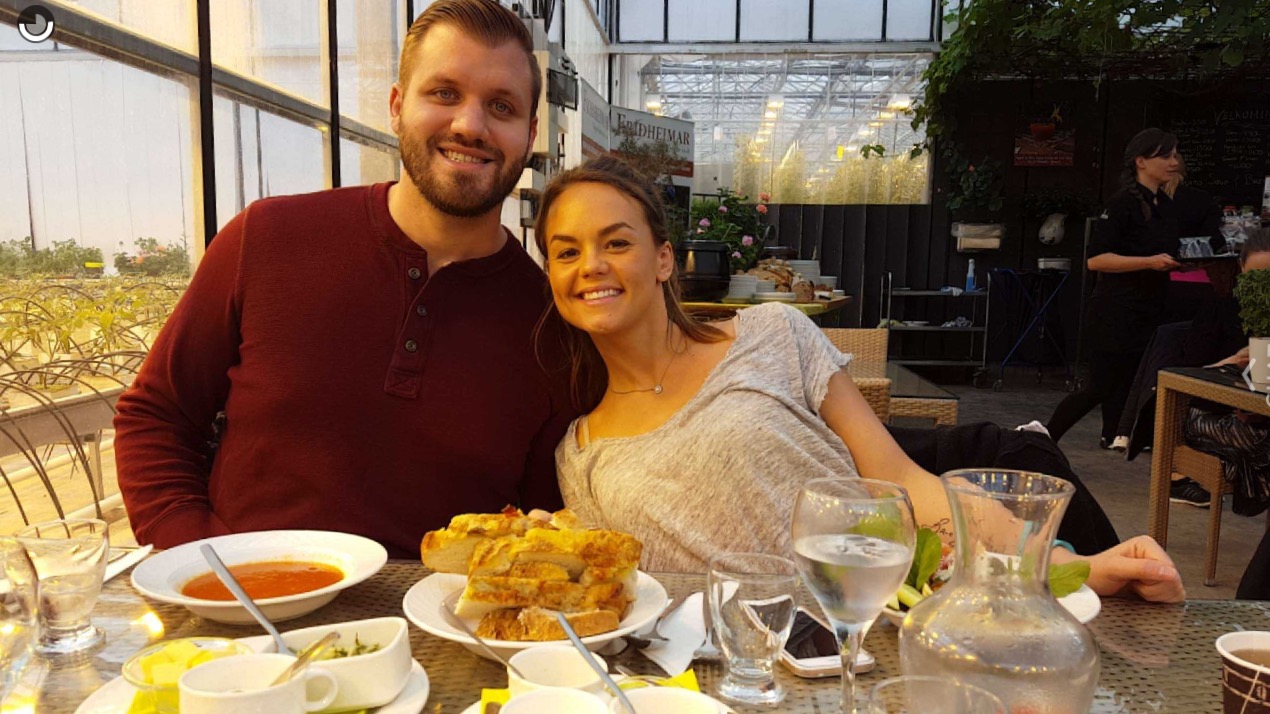 After lunch, we stopped at Faxi, Gullfoss, and then the Geysir and Geothermal Fields.
We drove through Þingvellir National Park and stopped at the waterfall. David and Bjargey scaled the rocks to get a great overview of the waterfall, as I observed from below.
We finished up our day as we drove around the lake and stopped at on top of a mountain near Nesjavellir to stop and take photos and stare at the black and white spotted mountain range.