Are you planning a trip to Iceland? If you are unsure what to do or the order in which to do them, we have created the perfect list for you. Iceland is an outdoor lover's dreamland. There are a plethora of mountain trails to hike, waterfalls to marvel at, geothermal pools to swim in, and lava fields galore. So if you are ready for an adventure of a lifetime, here is your go-to list.
The Ultimate Iceland Guide
Things to take (for the summer/spring): 
Granola bars, dry shampoo, hiking boots, sneakers, warm socks, comfortable active clothing, a warm coat and a rain coat, and fancy clothes if you want to go out
Hat and gloves
SLEEP EYE COVERS
Rule of thumb: Always dress in layers. As the Icelanders like to say, "If you don't like the weather, wait 3 minutes."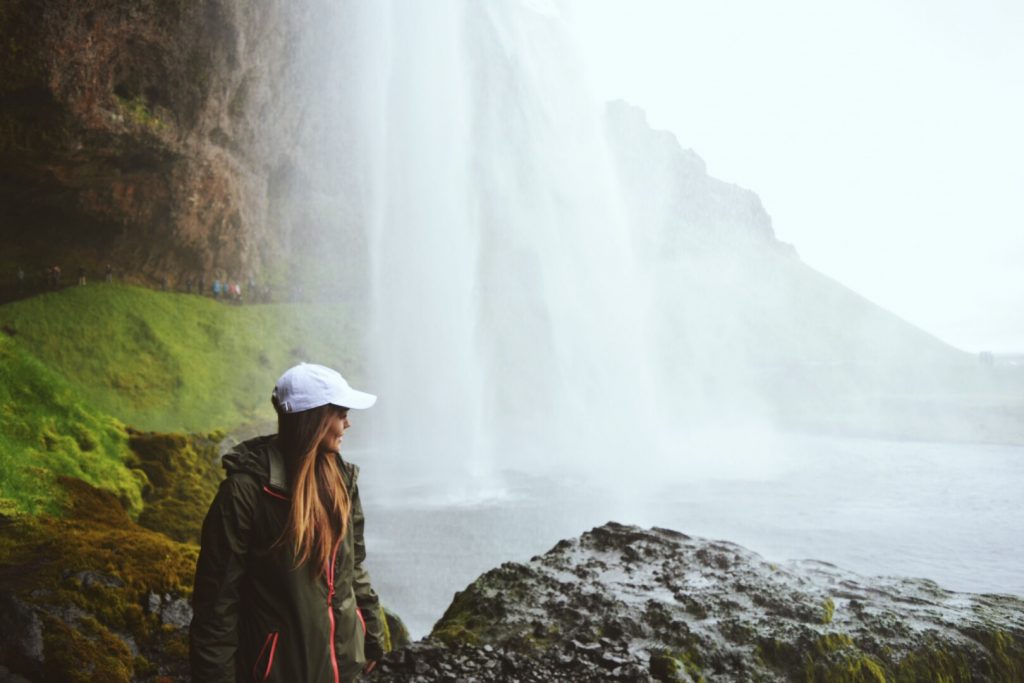 Keep in mind…..
* BONUS and KRONAN are the cheapest and best grocery stores there. EAT NOA KROPP (chocolate covered corn puffs).
Renting a car: I have rented a car from SIXT and Hertz, they're both great. If you can't drive a manual, make sure you specify that. If your expeditions are more extreme and take you higher into the mountains and deeper into the country, I suggest a 4×4 wheel drive car. Not all of the roads are accessible by smaller cars.
Blue Lagoon: Book a reservation far in advance, especially if you are going during high season. Don't wait until you are already in the country.
Reykjavík: 
Walk around downtown – Laugavegur is the main street with shops, restaurants, and bars. Check out the handmade wool clothing
See Harpa
Eat at Fish and More, on Skólavörðustígur (try some of the traditional Icelandic dishes).
Grab a hotdog at Bæjarins Beztu Pylsur – the famous hot dog stand
Walk around the harbor – Eat at the Sea Barron (blue building) and order the lobster soup.
Overlook the city at Hallgrimskirkja
Glo has really good and healthy food as well – lots of vegan and vegetarian options
PARTY AT B5 OR VEGAMÓT. Get there a little before midnight or you won't get in…trust me. INSANE – closes at 5 am
Spin the wheel at English Pub and enjoy live music any night of the week (bars close at 1 a.m. on the weekdays)
Buy freshly baked goods at Brauð & Co or Jói Fel.
Grab a coffee at Reykjavík Roasters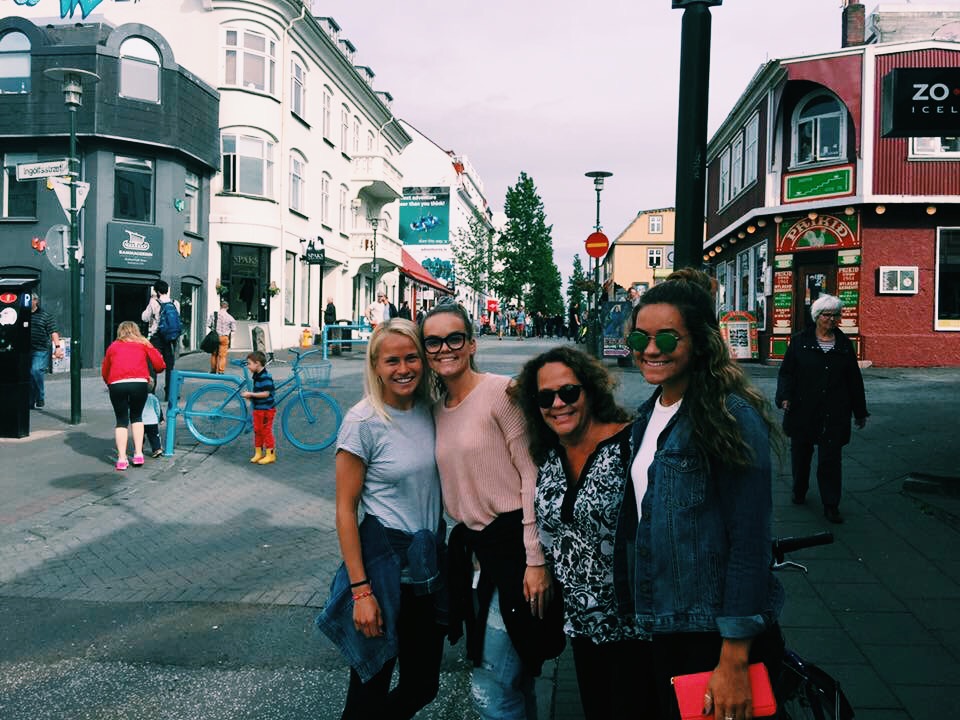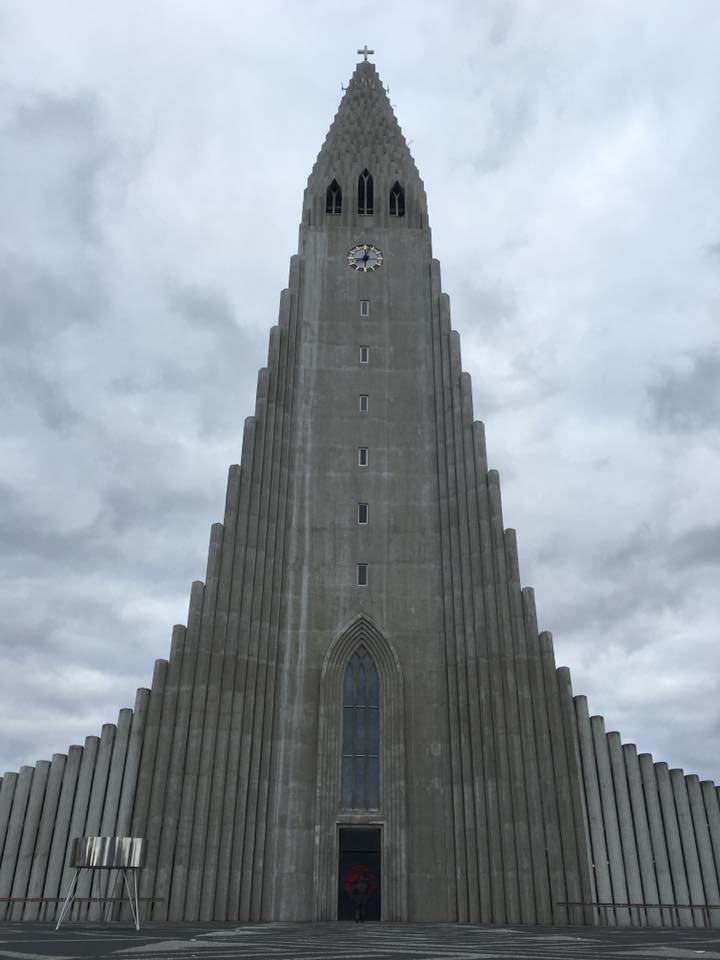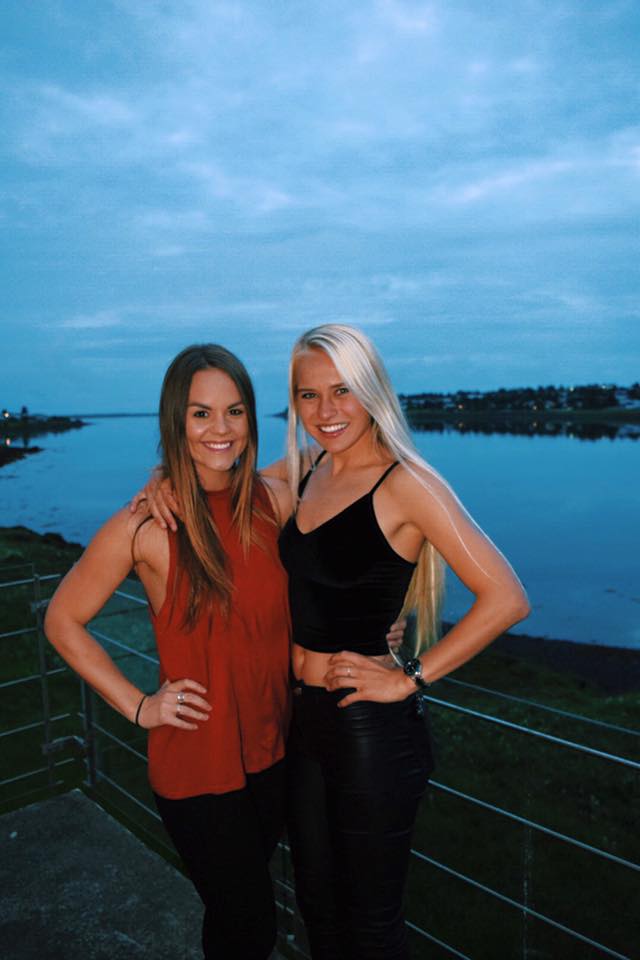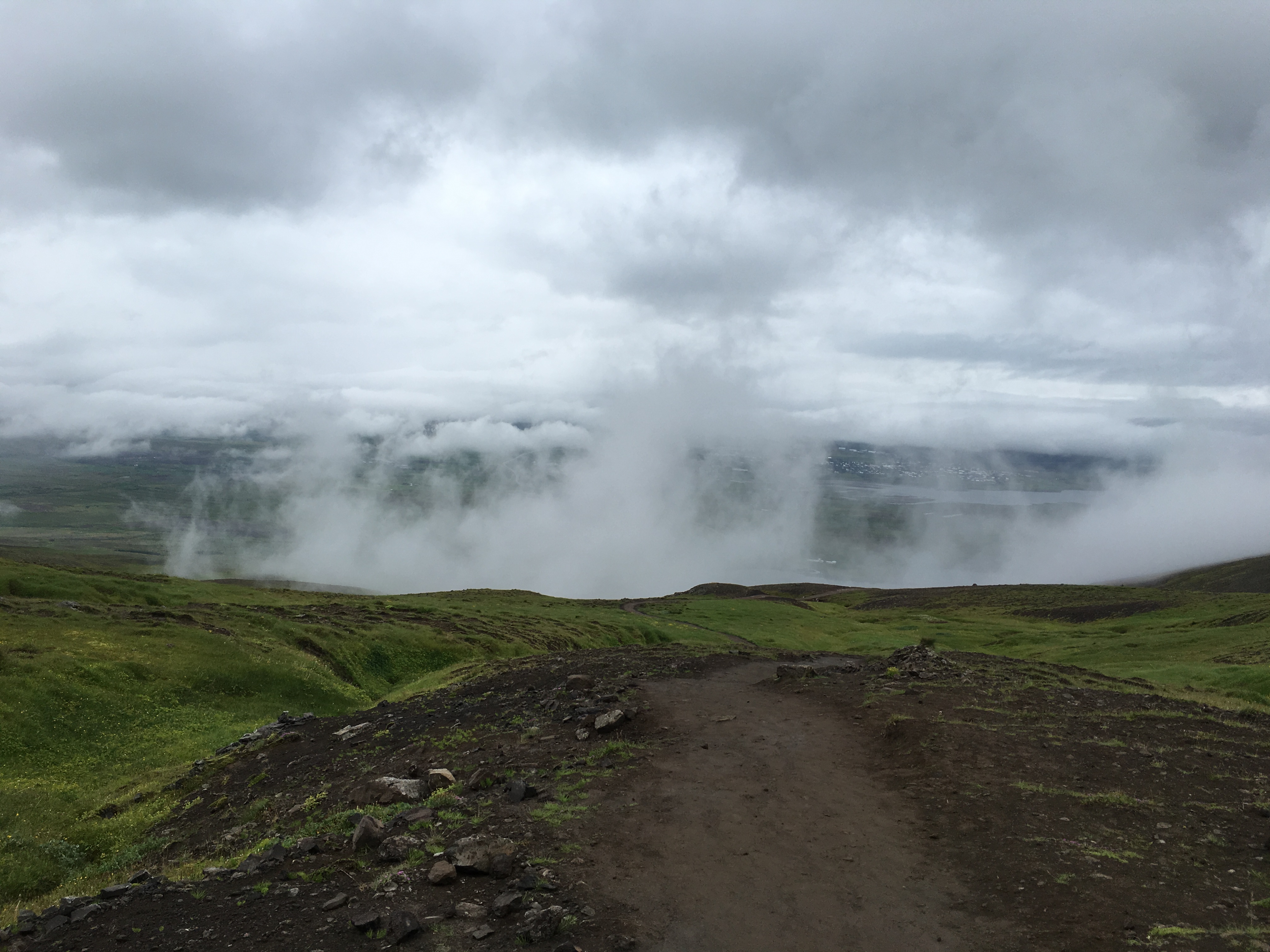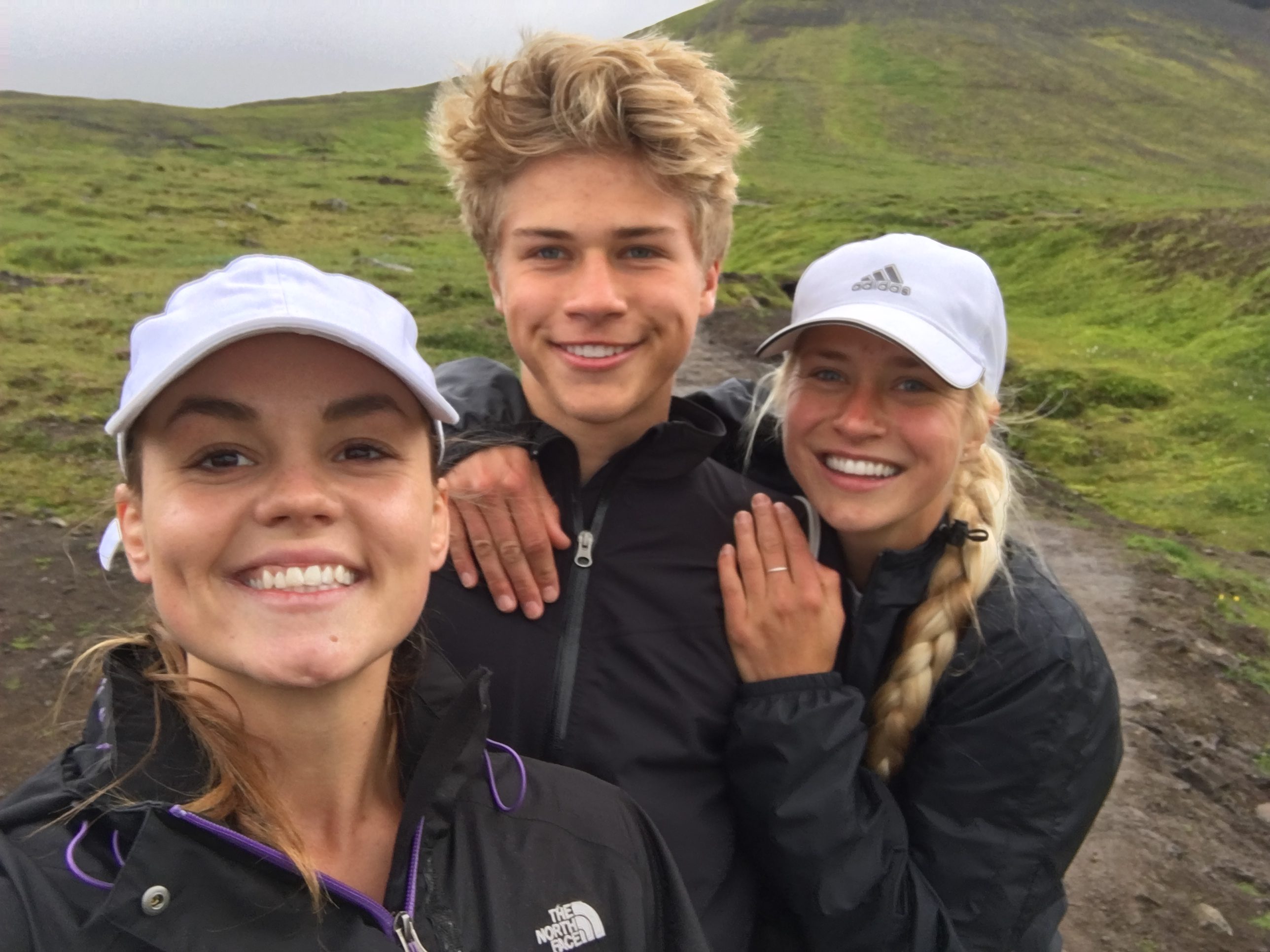 The Golden Circle: 
You can do this all in one day. You can camp if you don't want to go back to Reykjavik but it is really close to the city. 
Start your day early as there is plenty to see along the way and download this map
Lunch at Friðheimar – get the endless tomato soup and delicious bread. I recommend making a reservation, they can get awfully busy and are only open from 12-4
See Faxifoss, Gullfoss, the Geysirs
Then walk through parts of Þingvellir National Park (Game of Thrones shot scenes here). See the Continental Divide, UNESCO World Heritage Site (Parliament), and Öxarárfoss
Take snacks because there are limited options to grab food on the way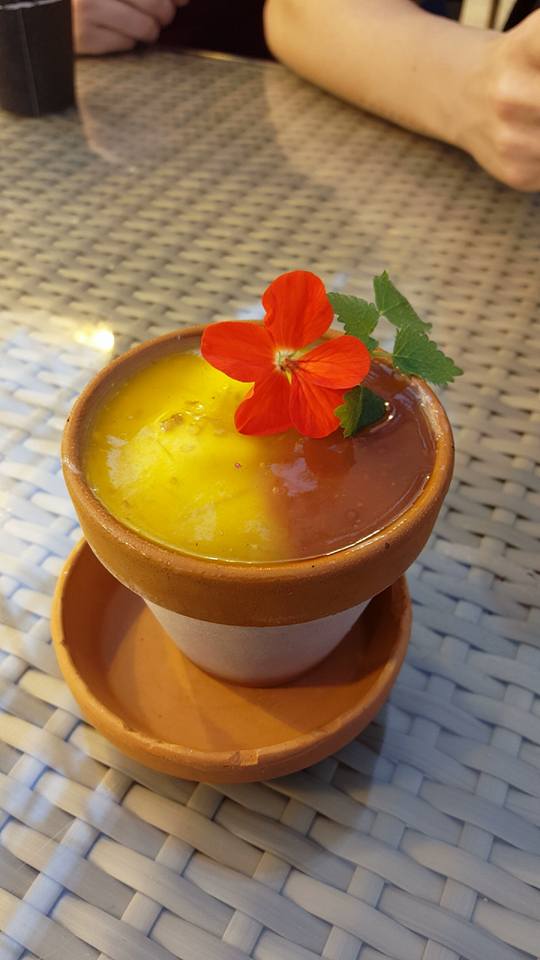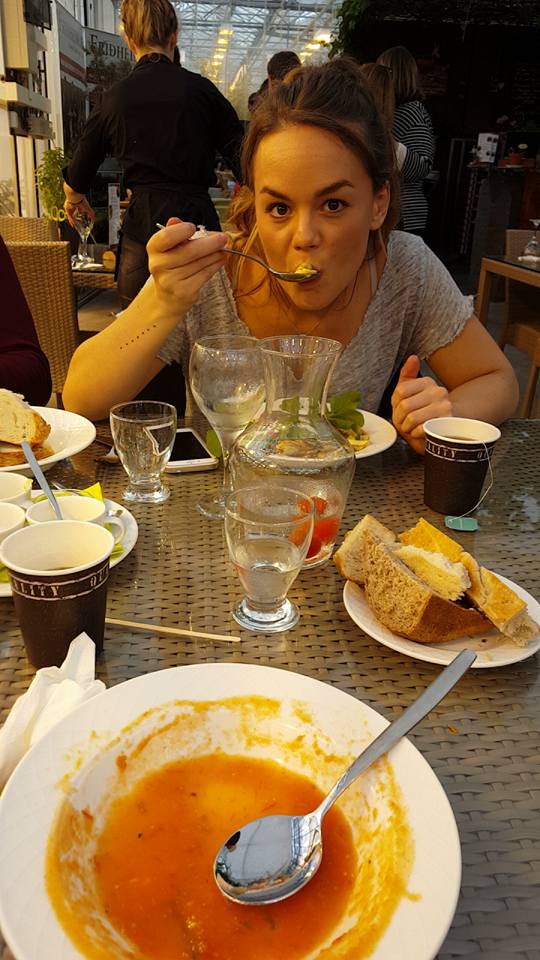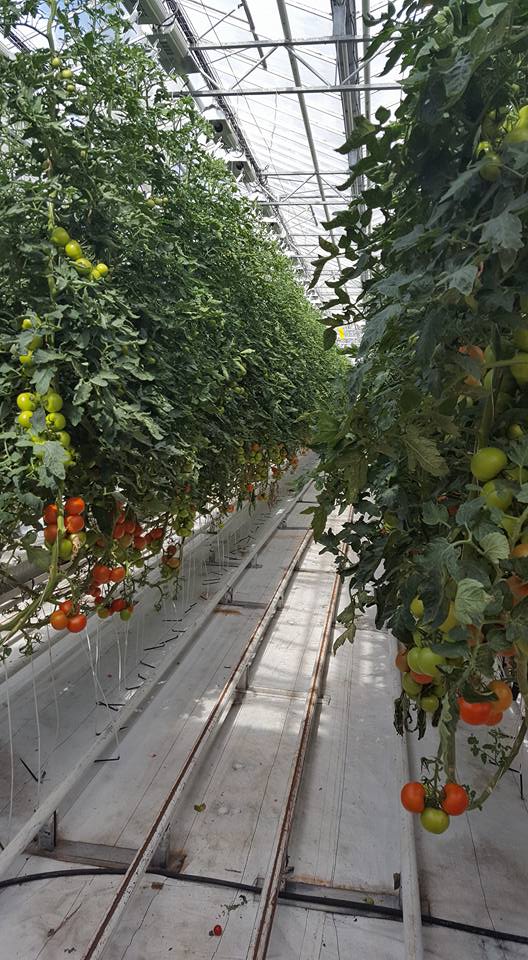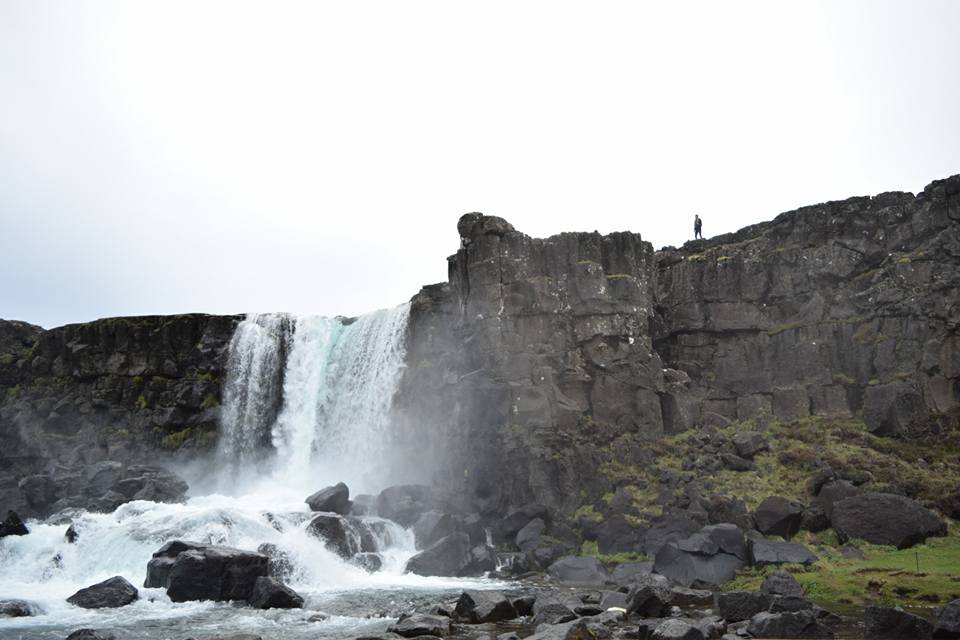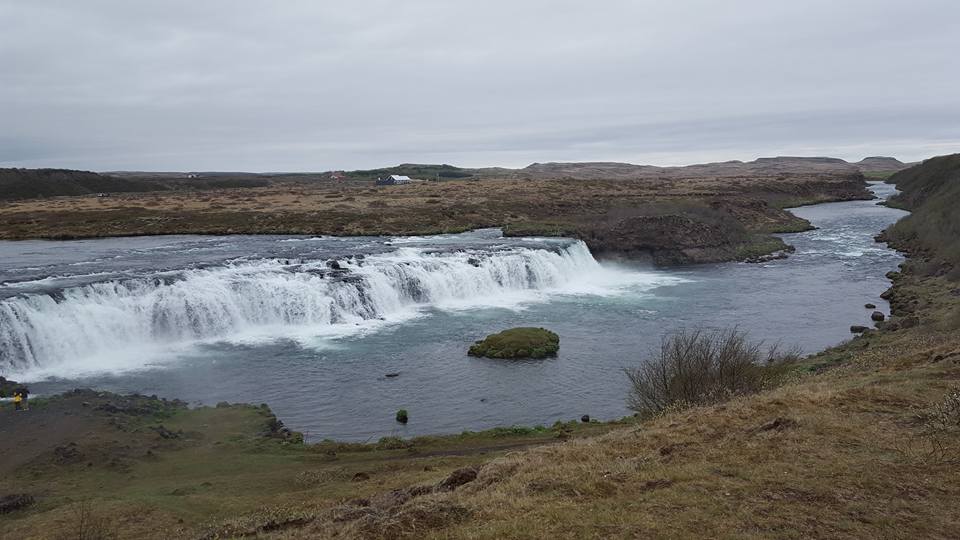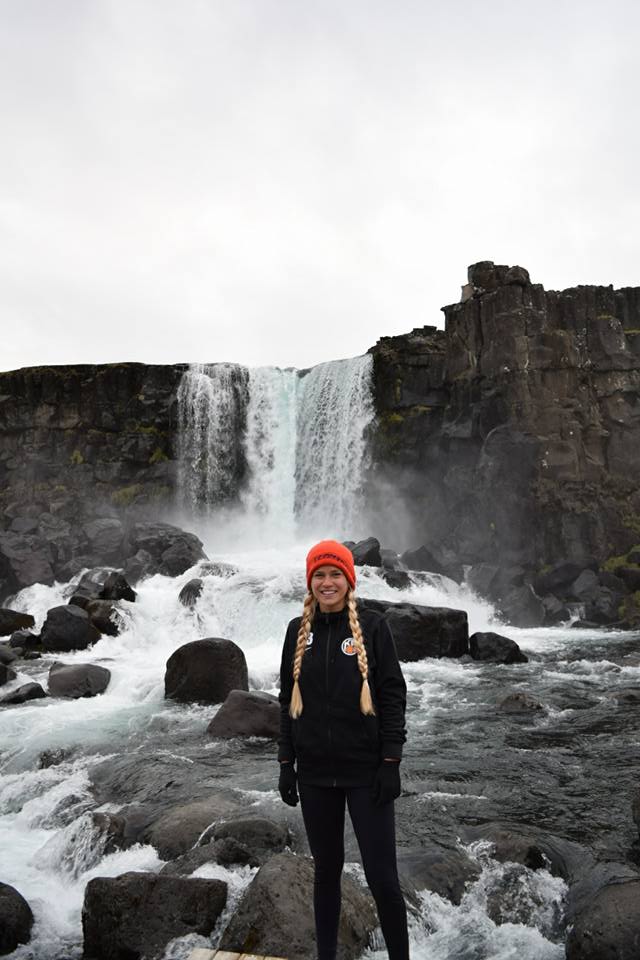 After the first two days, driving around the island, doing the 'Ring Road', is a great option to see so much that the country has to offer. Either way you go, here are some suggestions; you can also camp along the way, there are places to rent camping gear in Reykjavík.
Driving along the Western side to the North:
To begin your journey from RVK, hike Esja and trek to Glymur Waterfall
Continue northwestwards
Drive to Snæfellsness Peninsula

Climb Kirkjufell mountain and see the iconic Kirkjufellfoss
Hike or drive through Snæfellsjökull national park and glacier
Stay the night in Arnarstapi – walk along the seaside cliffs, enjoy the amazing rock formations

Head towards the little fishing town of Hvammstangi (you can camp here).

Bathe in Grettislaug geothermal pool – it's at the end of the Skagafjörður near Sauðárkrókur

Drive through Akureyri (The second largest city) – there are plenty of restaurant options and grocery stores here
Head towards the spectacular Goðafoss
Stop at the Vatnajökull National Park – see Svartifoss, hike along the canyon from Dettifoss to Ásbrygi
Stop in Húsavík, the whale capital of Iceland. There's restaurants and stores here, check out the Restaurant Salka
There are plenty of places to camp along the East, here is one recommendation: Egilsstaðir Camp site
Stop in Höfn 
Head Southwest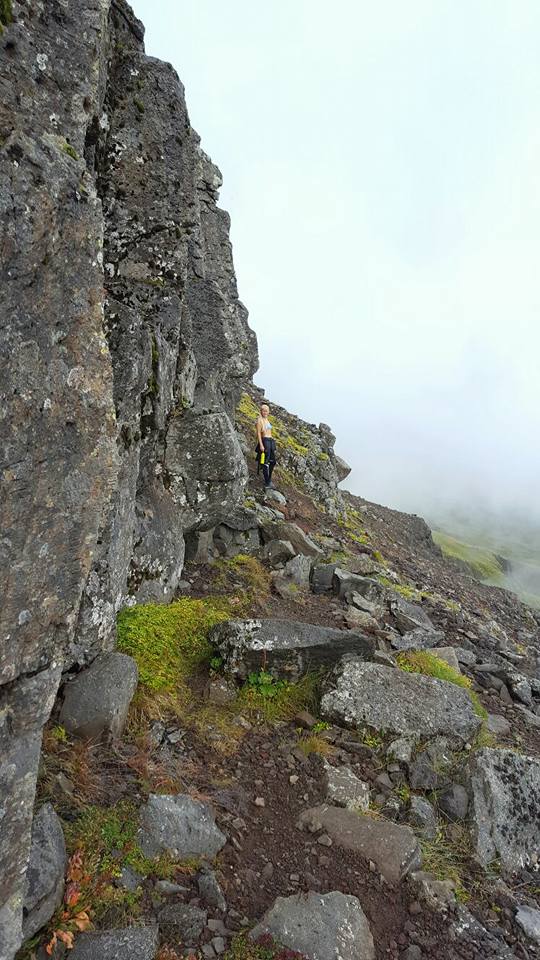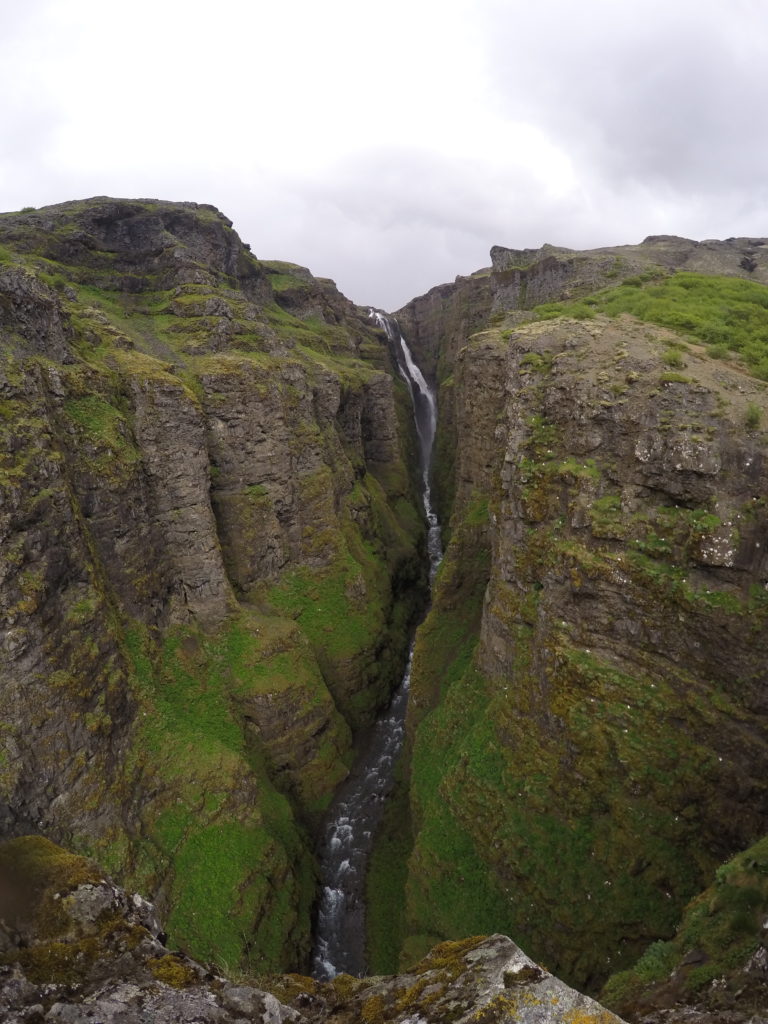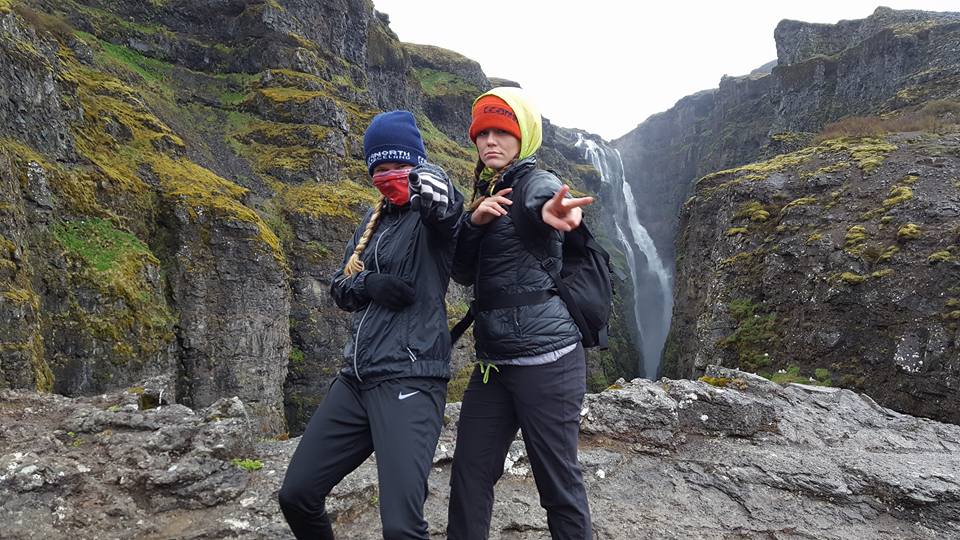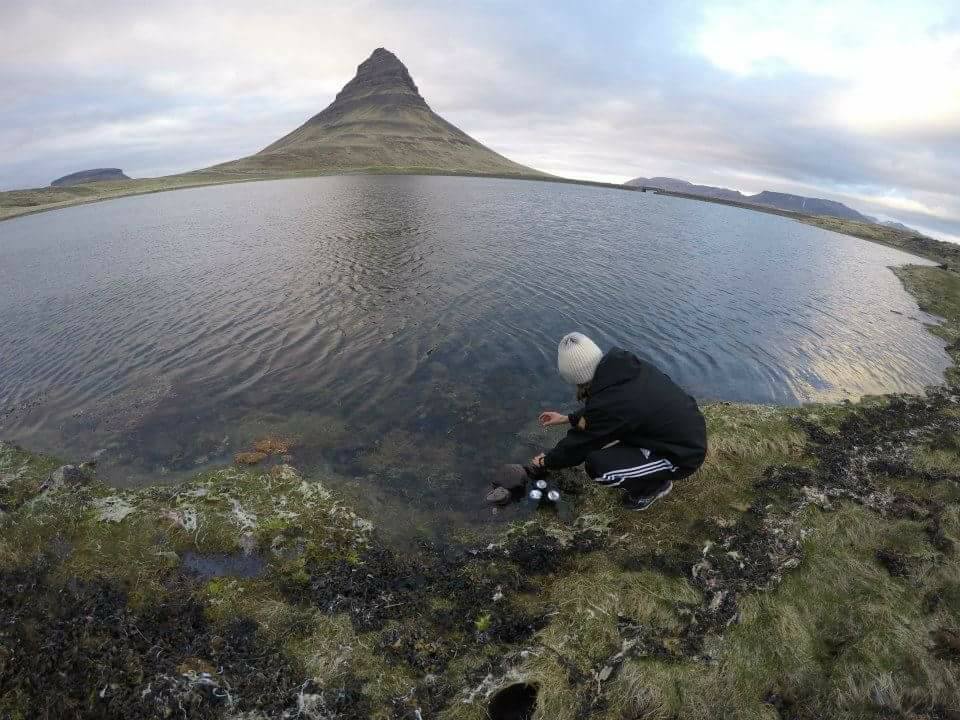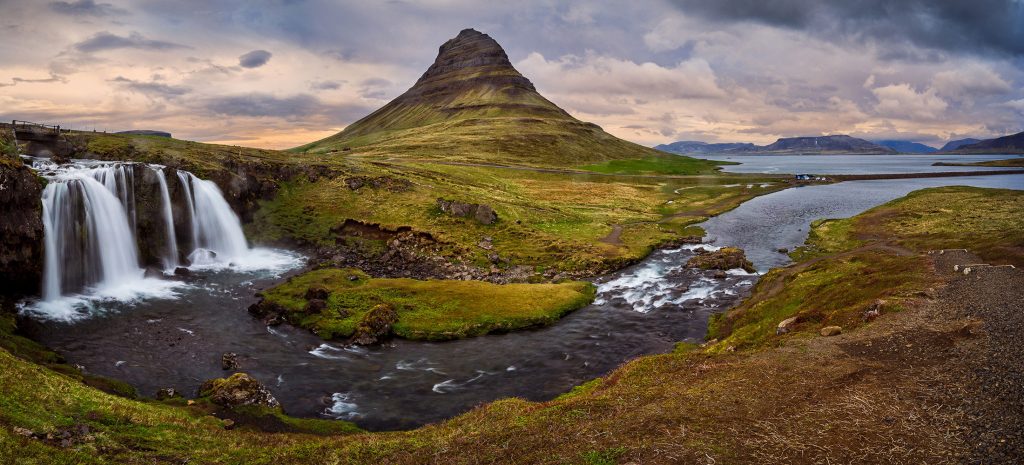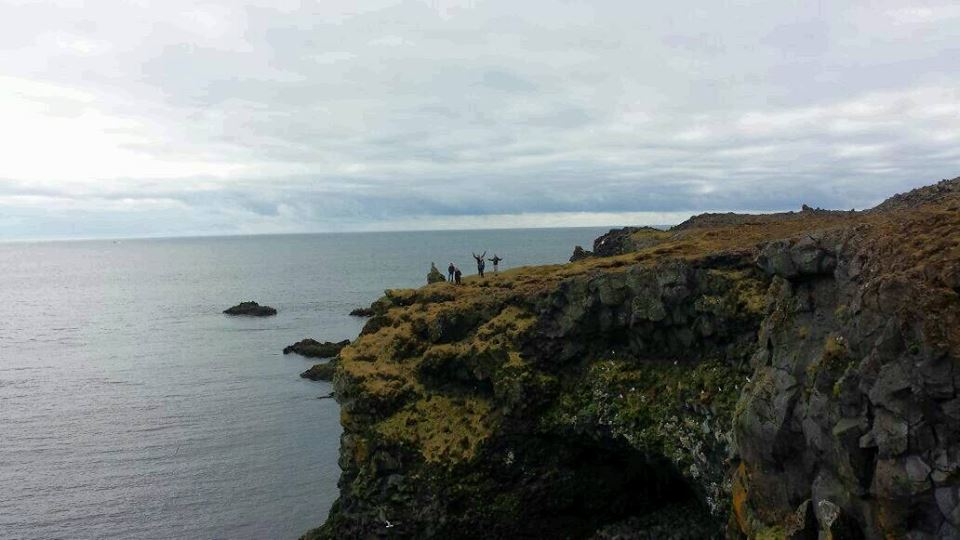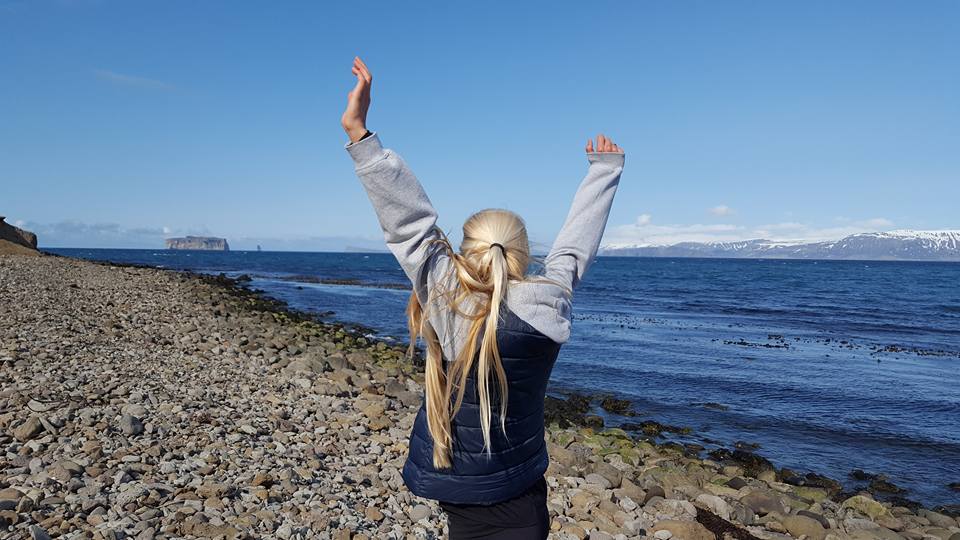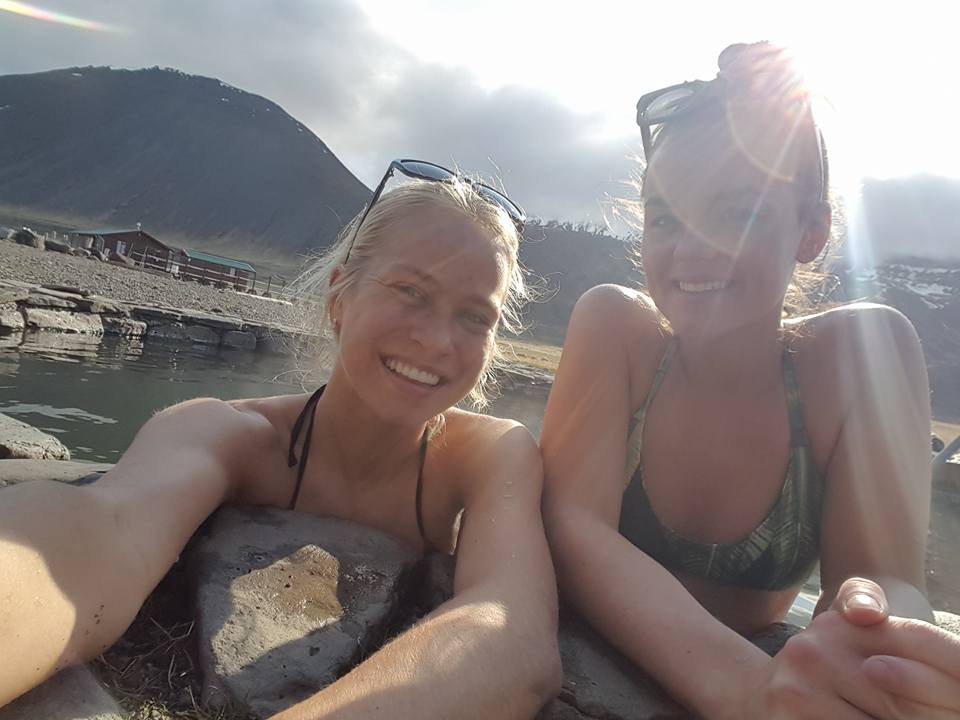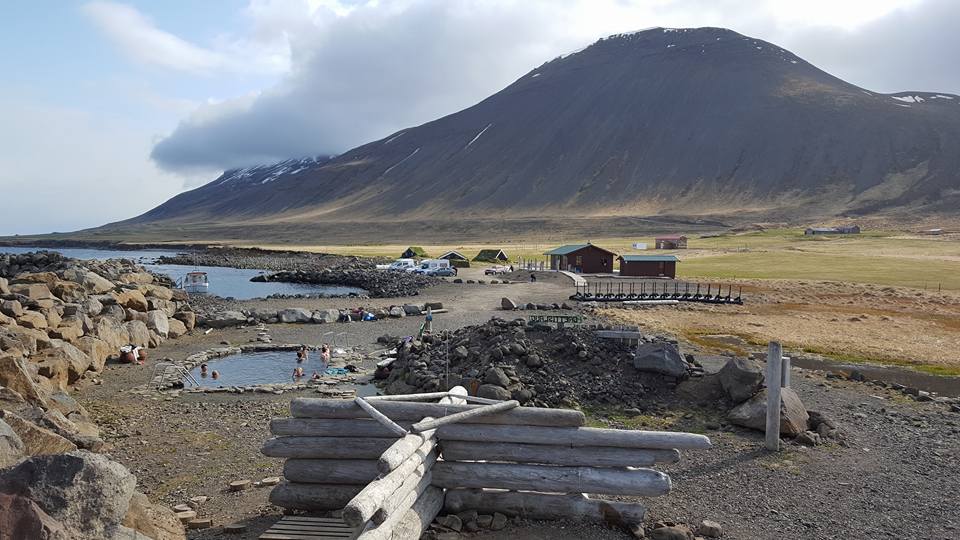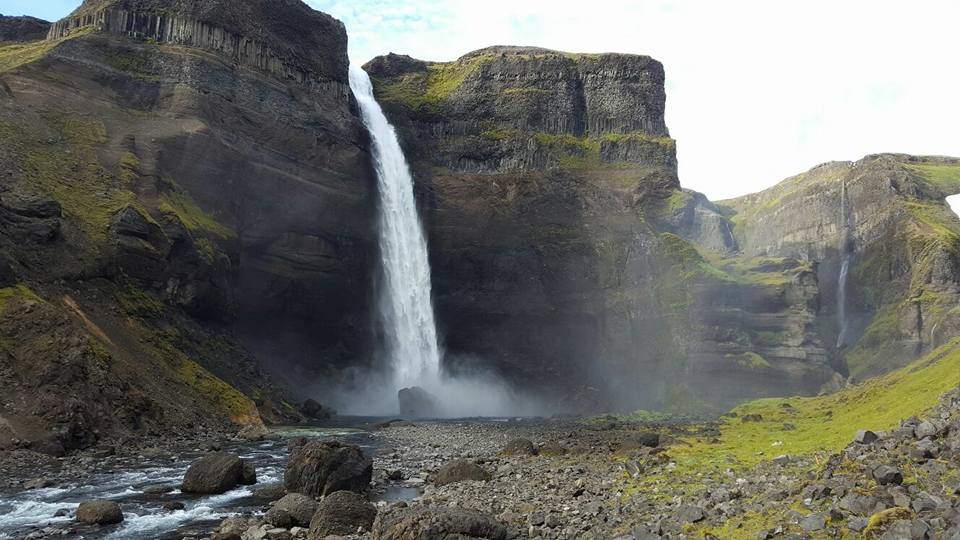 *HÁIFOSS – one of my favorites! You can either drive to the top of the cliff opposing the waterfall and hike down, or you can make the ~6 hour trek from Gjáin and to the base of it. If you make the trek, make sure you have ample time to get there and back. To get the trek started, walk to the horse corral and follow the path from there, should be marked with orange markers.*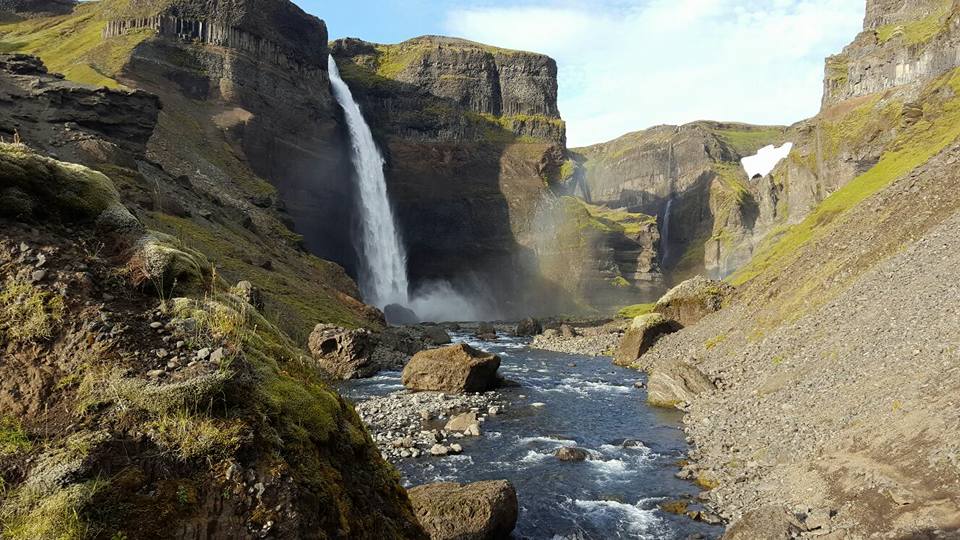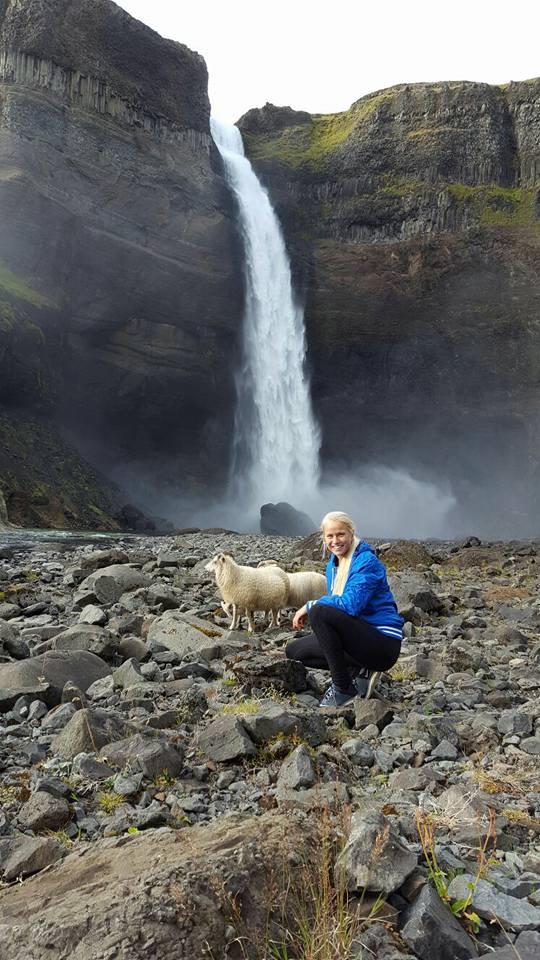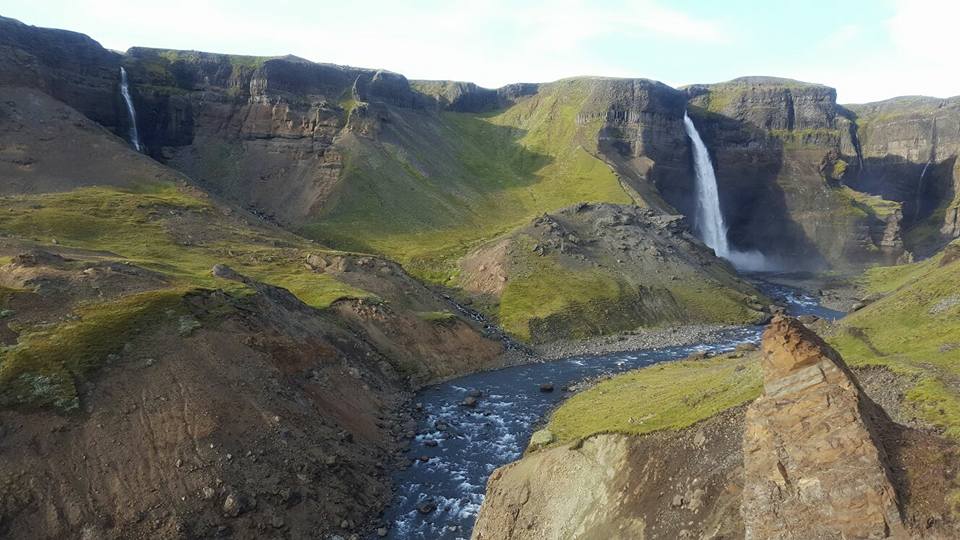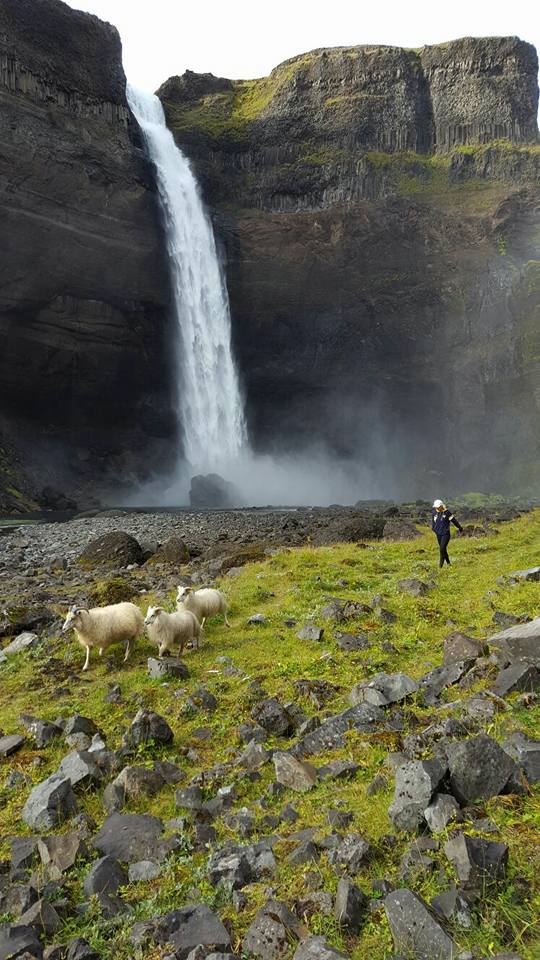 Southern coast:
Jökulsárlón Glacier Lagoon 
See the Southern edge of Vatnajökull national park
 Hjörleifshöfði – near Vík. Where the first settler resided for some time


Vík and its black sand beach

Sólheimasandur Plane Crash

Camp next to Skógafoss – follow the trails along the glacier river for hours or more for a beautiful hike

Seljalandsfoss
Seljavallalaug hidden pool
* You can also do the Golden Circle last after Southern Iceland.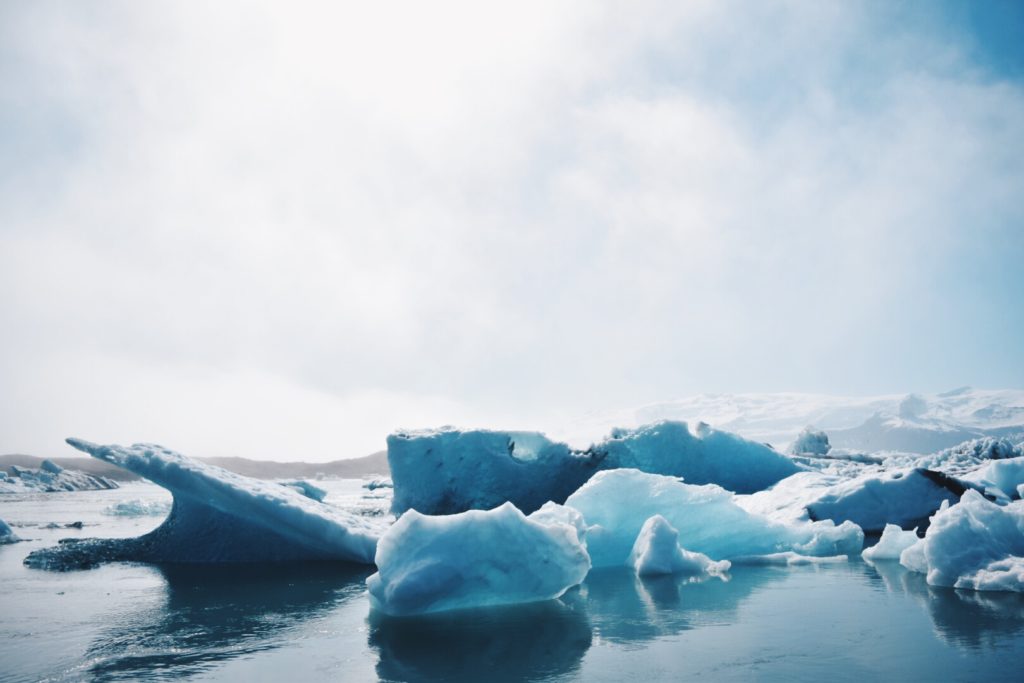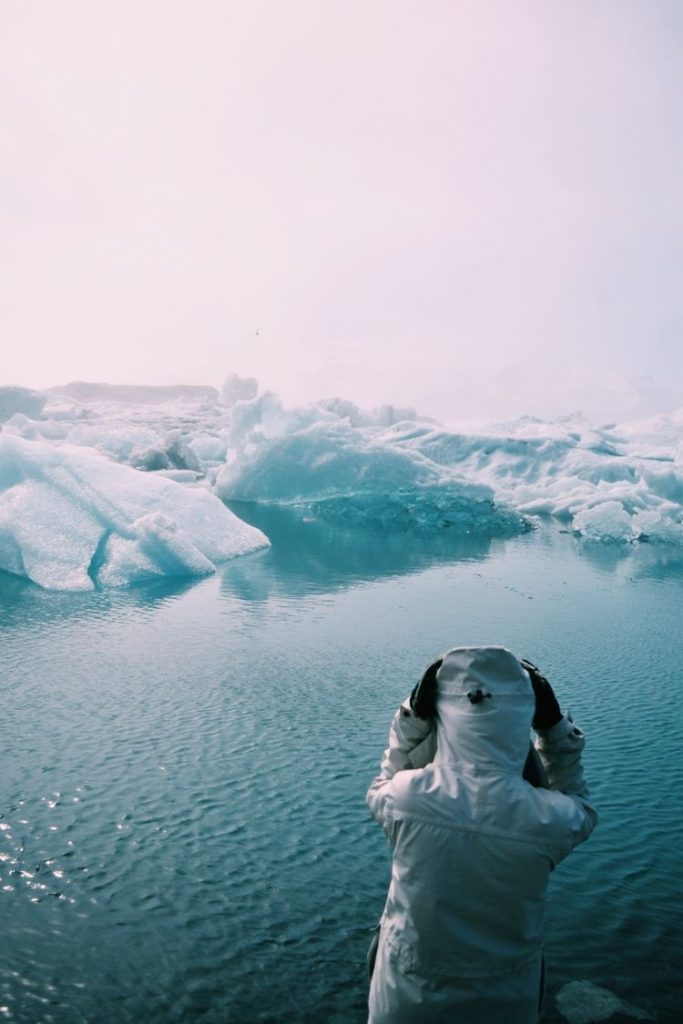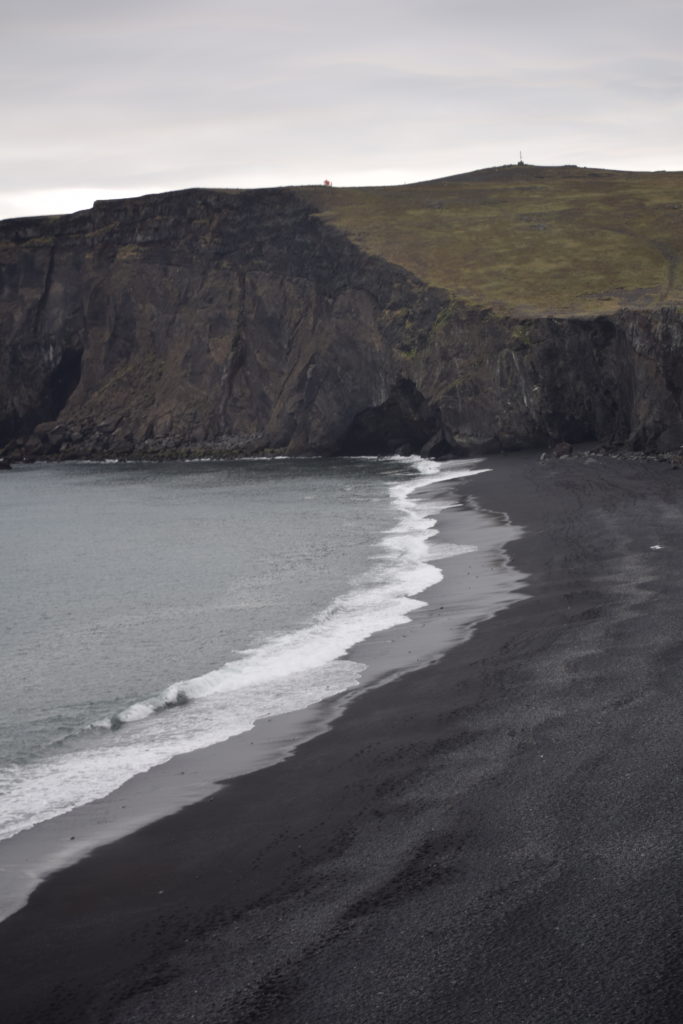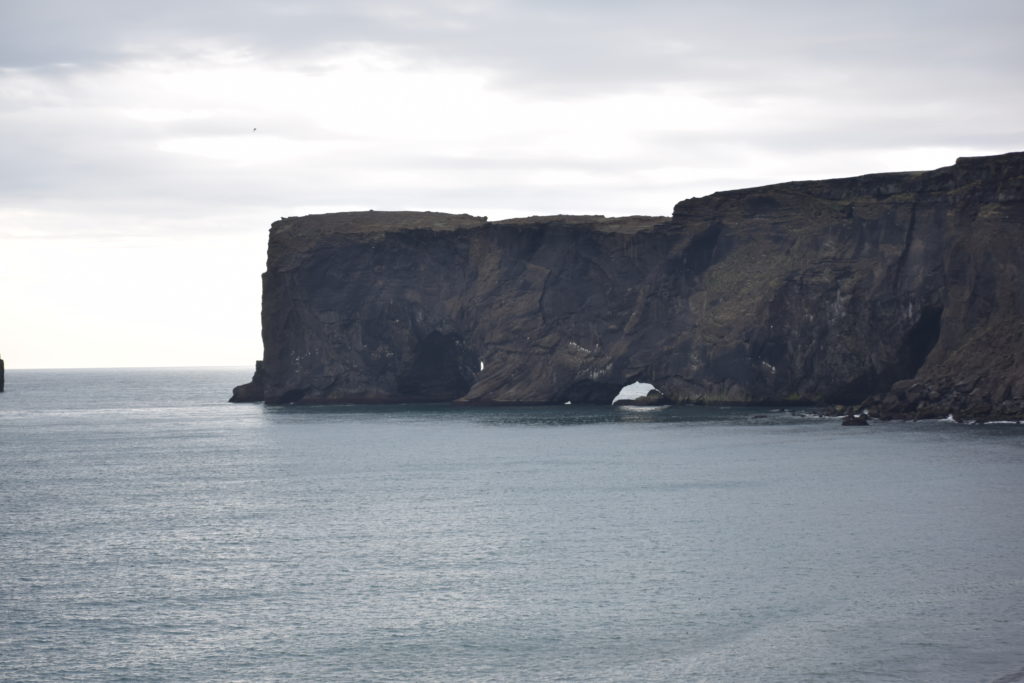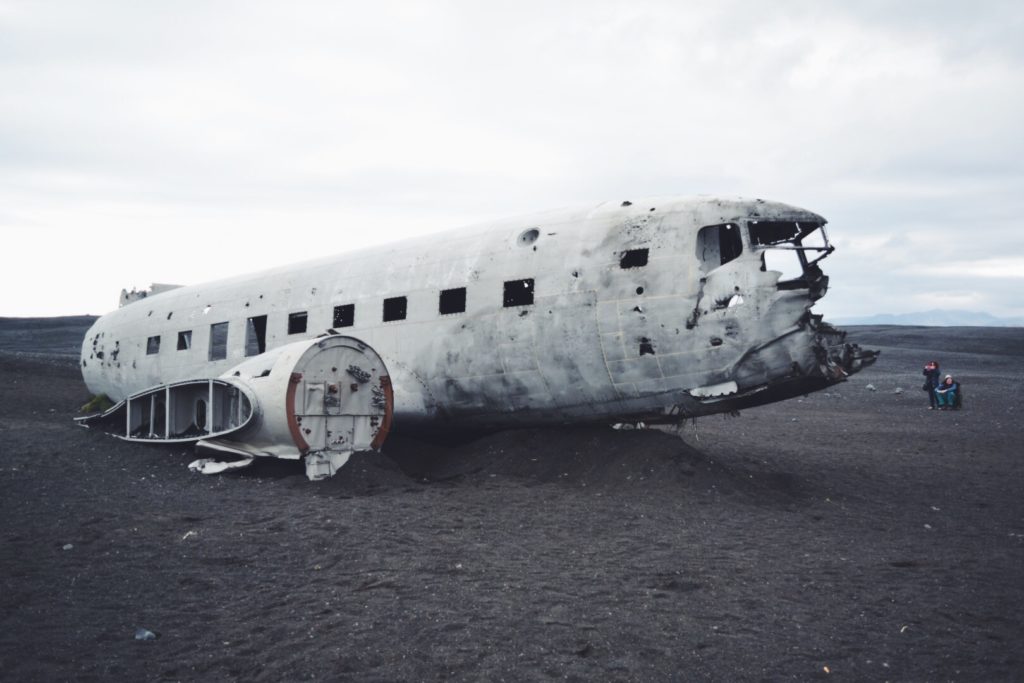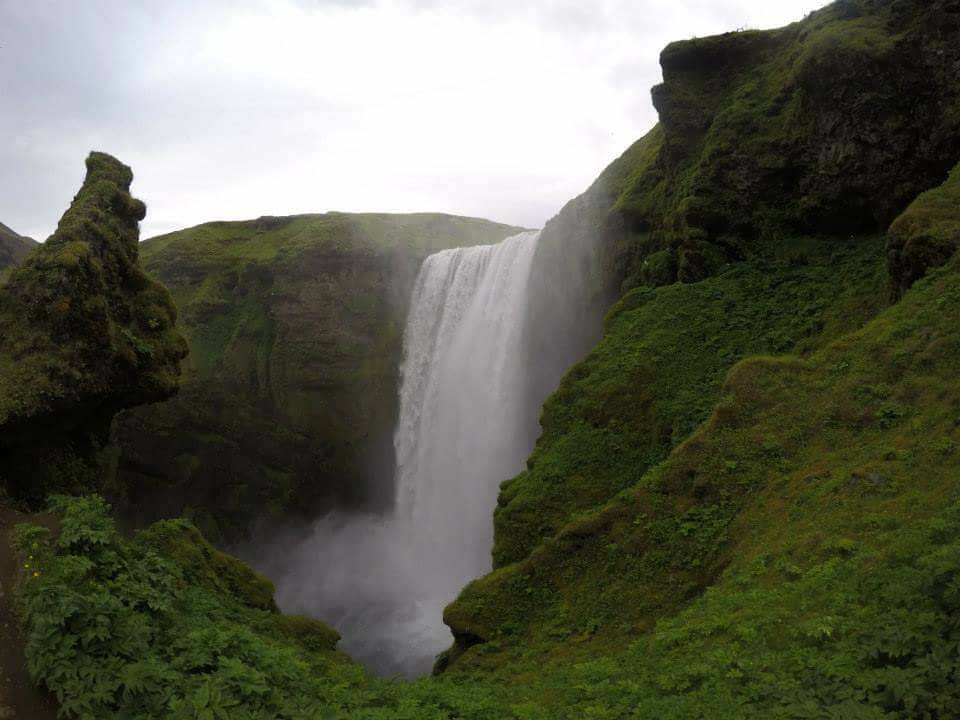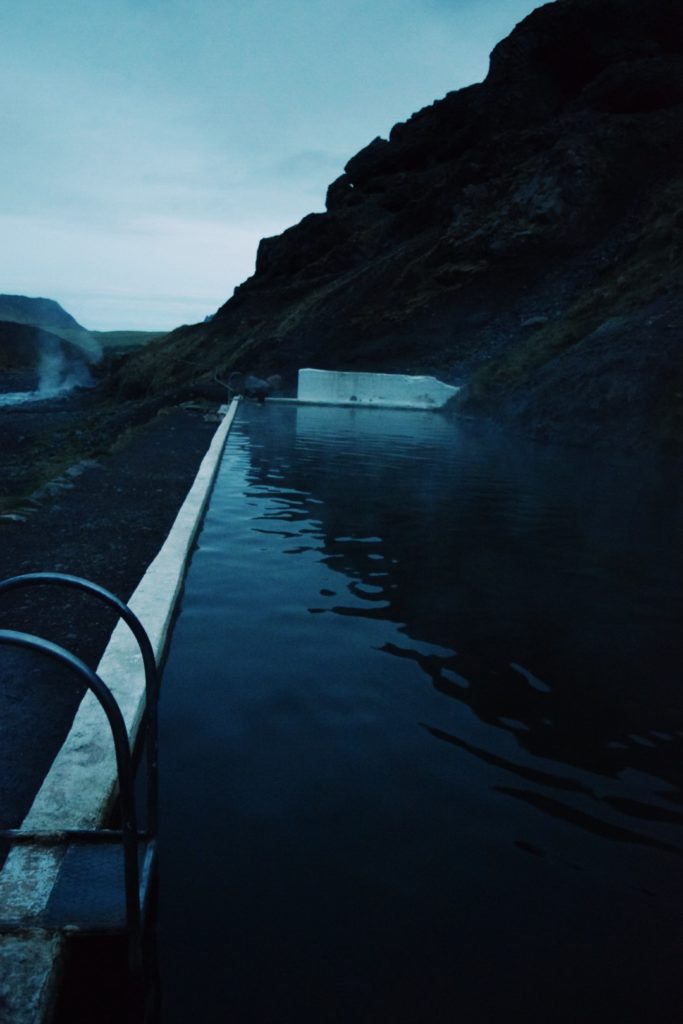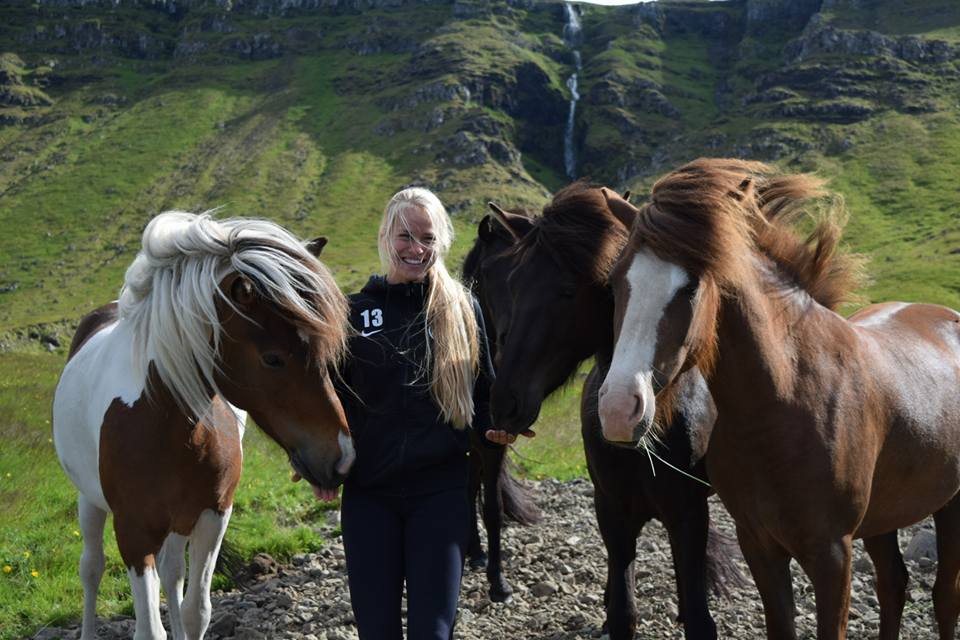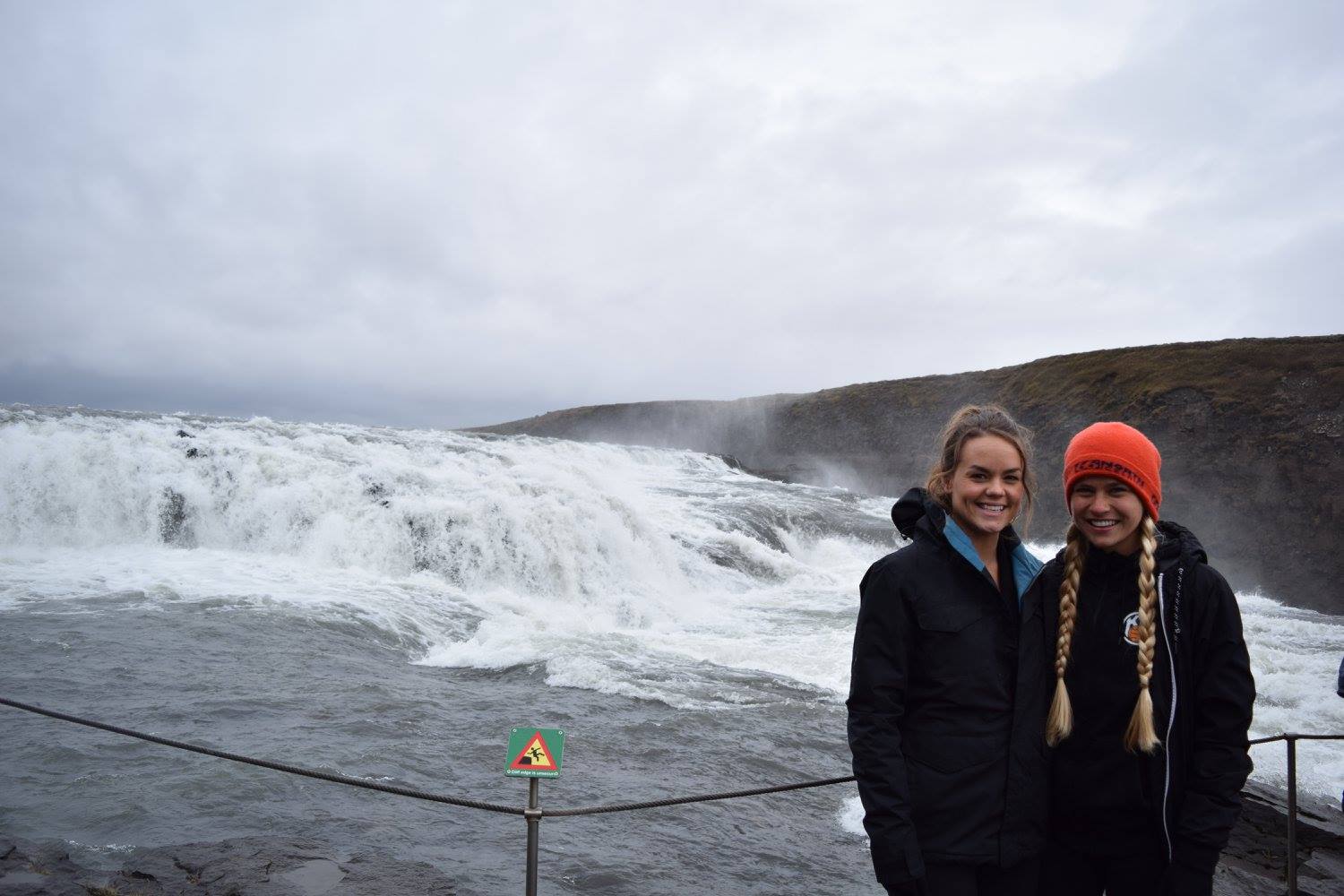 – G&B