I Love Amsterdam
With the end of my European tour approaching one of it's final destinations, I learned that Amsterdam is a city full of art, character, and bikes. My hotel was located right in the center of town, near the red light district, with easy access to all the museums and restaurants. Amsterdam quickly became one of my favorite cities in Europe and here is why it should be yours too!
The Food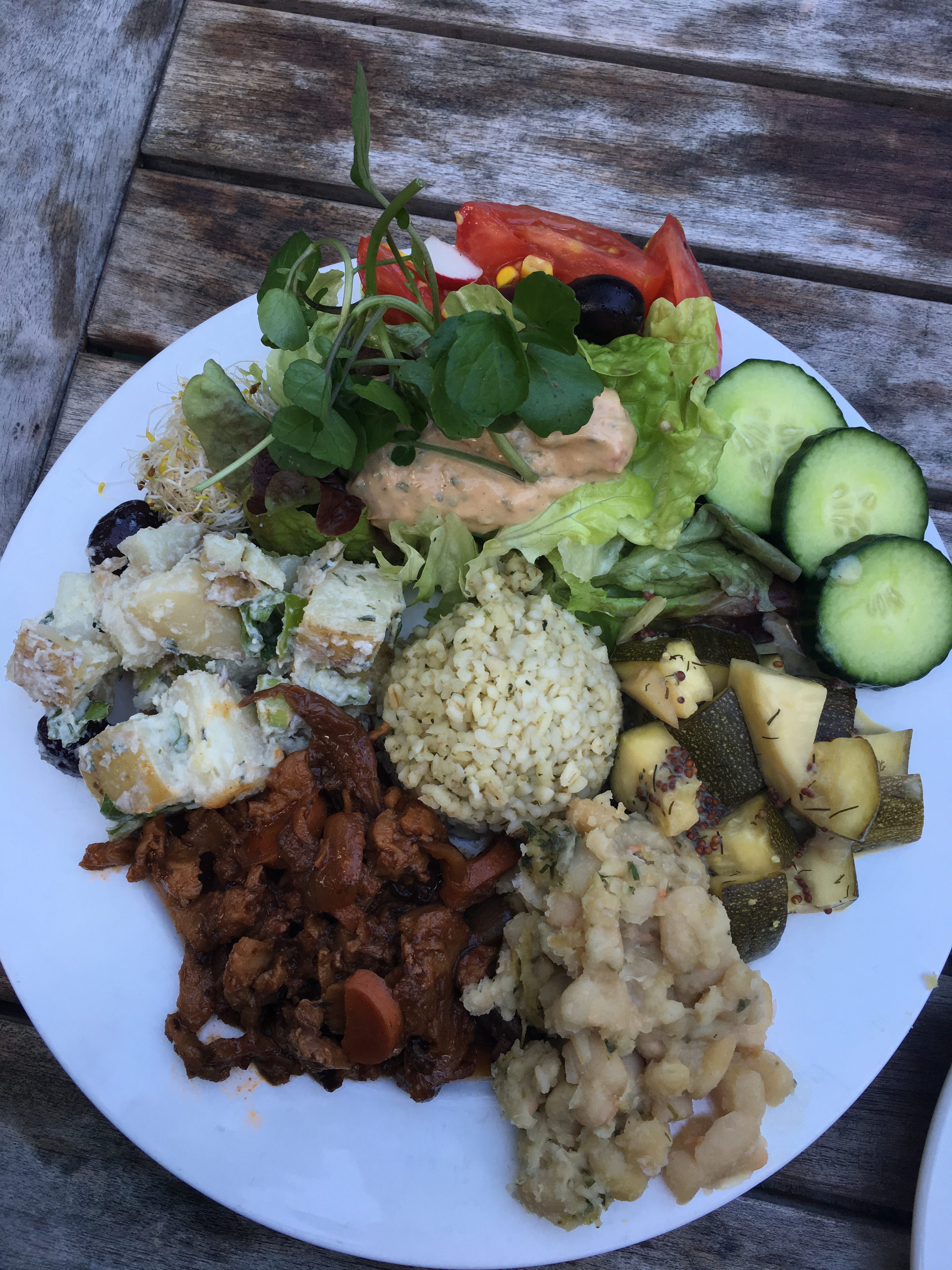 De BolHead: A small, authentic, raw vegan restaurant you won't feel guilty about visiting. They have a variety of vegan dishes from around the world and also AMAZING desserts. It is affordable and has delicious house wine.
The Bulldog Cafe.
Green House Kitchen: Stop here for a morning breakfast and coffee. I enjoyed a nice cup of joe with a side of fresh yogurt with granola and berries. It is divine.
DIS Dinner: This place is perfect if you are looking to do dinner picnic style by the canal. They serve hot and cold dishes, drinks and desserts. I was able to nibble on a small soup and salad while I enjoyed watching the boats pass by on the canals.
(I threw the nasty looking fish they put on my salad into the canal, which was probably not the best choice because when I reached for my water it slipped out of my hands and fell into the canal as well. Karma is real.)
The Breakfast Club: This is a Brunch Paradise. They serve breakfast all day long and have delicious smoothies. Order the white smoothie (banana, pineapple, coconut), you won't regret it.
The Museums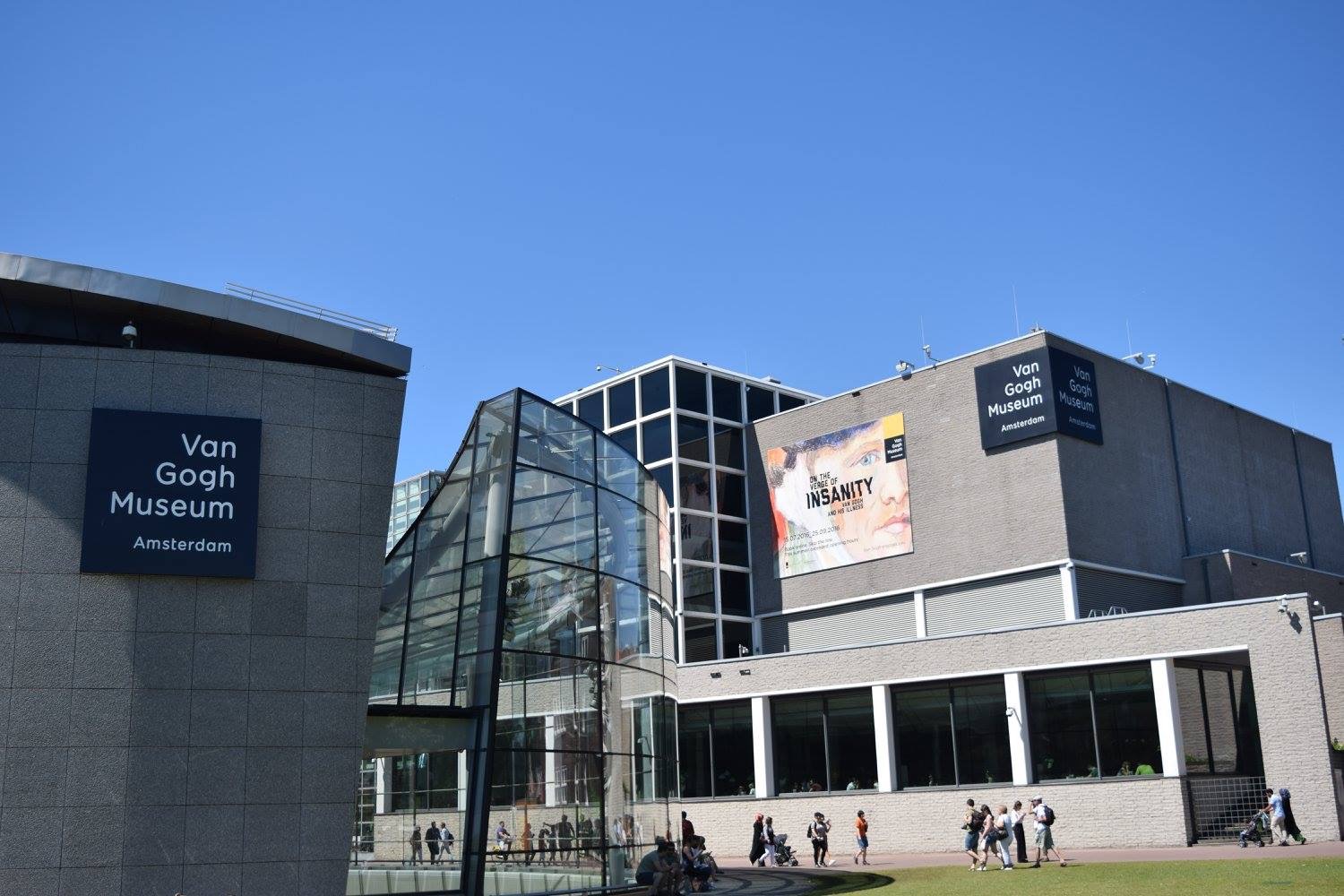 Van Gogh Museum: This was the first museum on my list. Make sure to buy your tickets online ahead of time and if you forget, don't worry. You can purchase your tickets while you stand outside the museum thanks to complimentary wifi and skip the line. This museum is beautiful, Van Gogh had a way with his work and you will be amazed by the personal struggles he dealt with during his lifetime.
Heineken Beer Experience: AN AMSTERDAM MUST! This Brewery tour is one of the best I have ever been to. You learn so much about the history of Heineken, the city of Amsterdam and the tasting is grand. This is an experience you do not want to miss out on. Maybe just don't ride your bike after….
Anne Frank Haus: This is another must while in Amsterdam. Purchase your tickets online ahead of time and do a tour in the morning. The house is also very small so be sure to leave your bags at home. The house is like taking a step back in time, nothing has changed, there is no furniture but the wallpaper and markings all still remain. It is an emotional experience but it was one of my favorite things I did while in the city. The words of Anne Frank will inspire you to change the world.
The Streets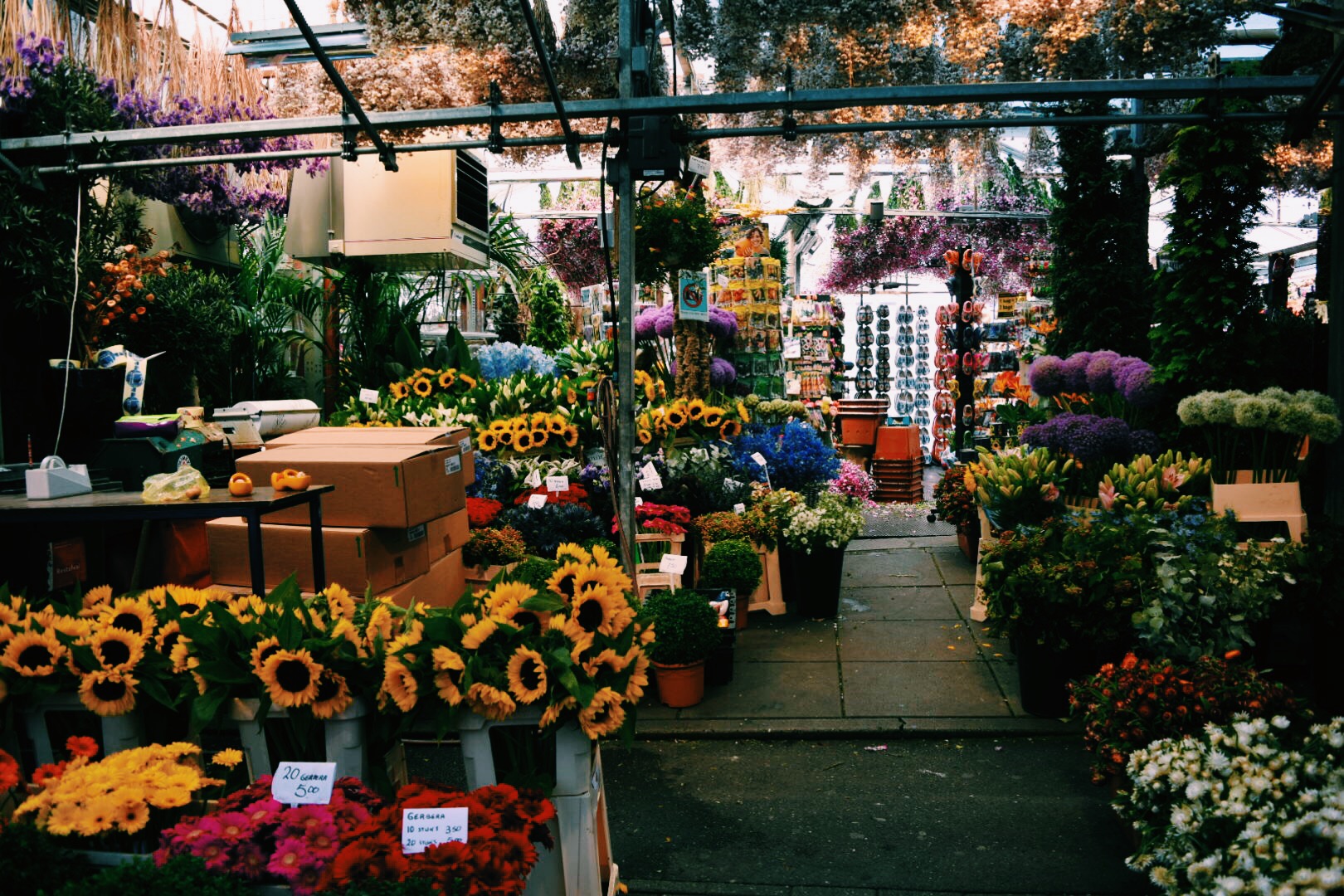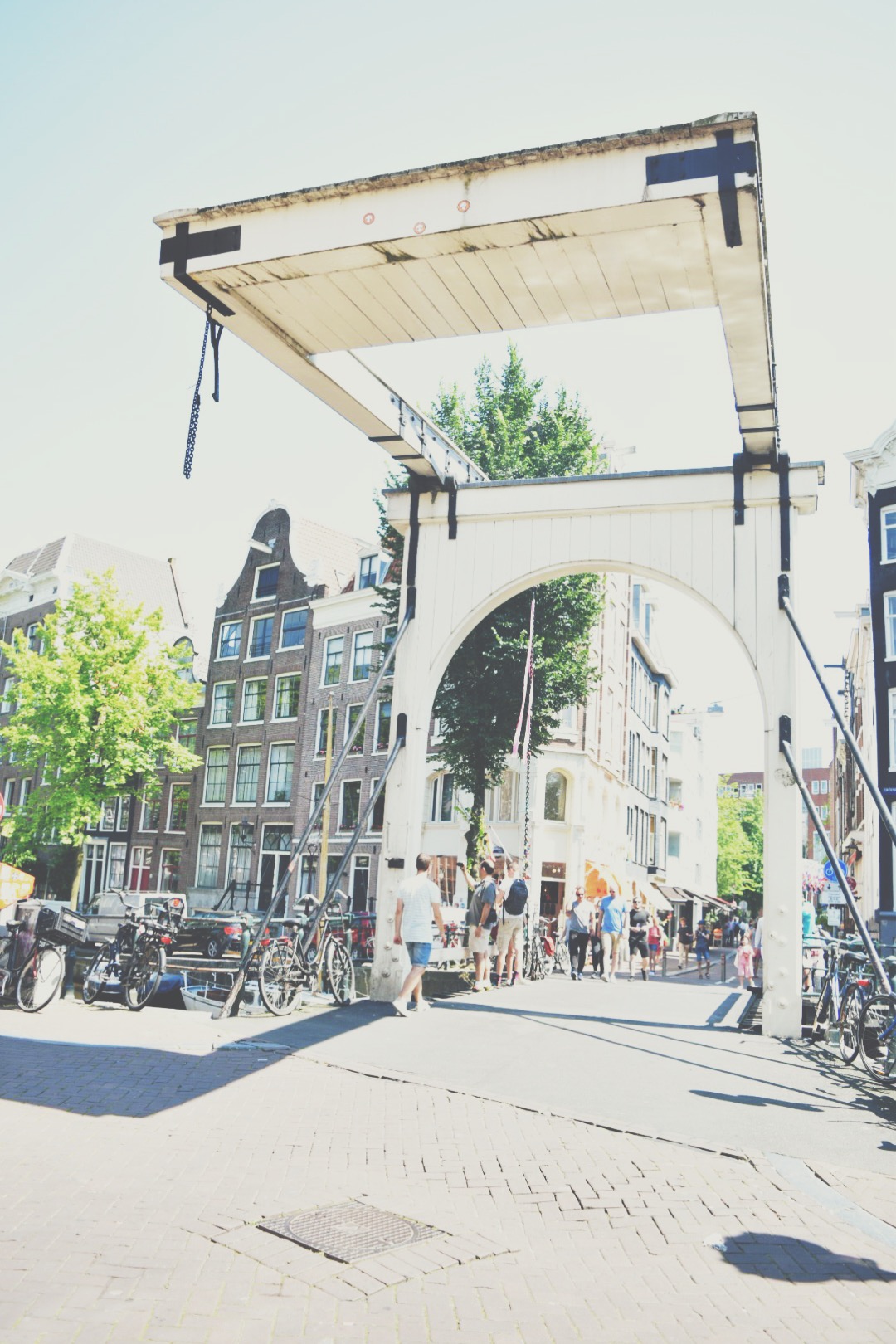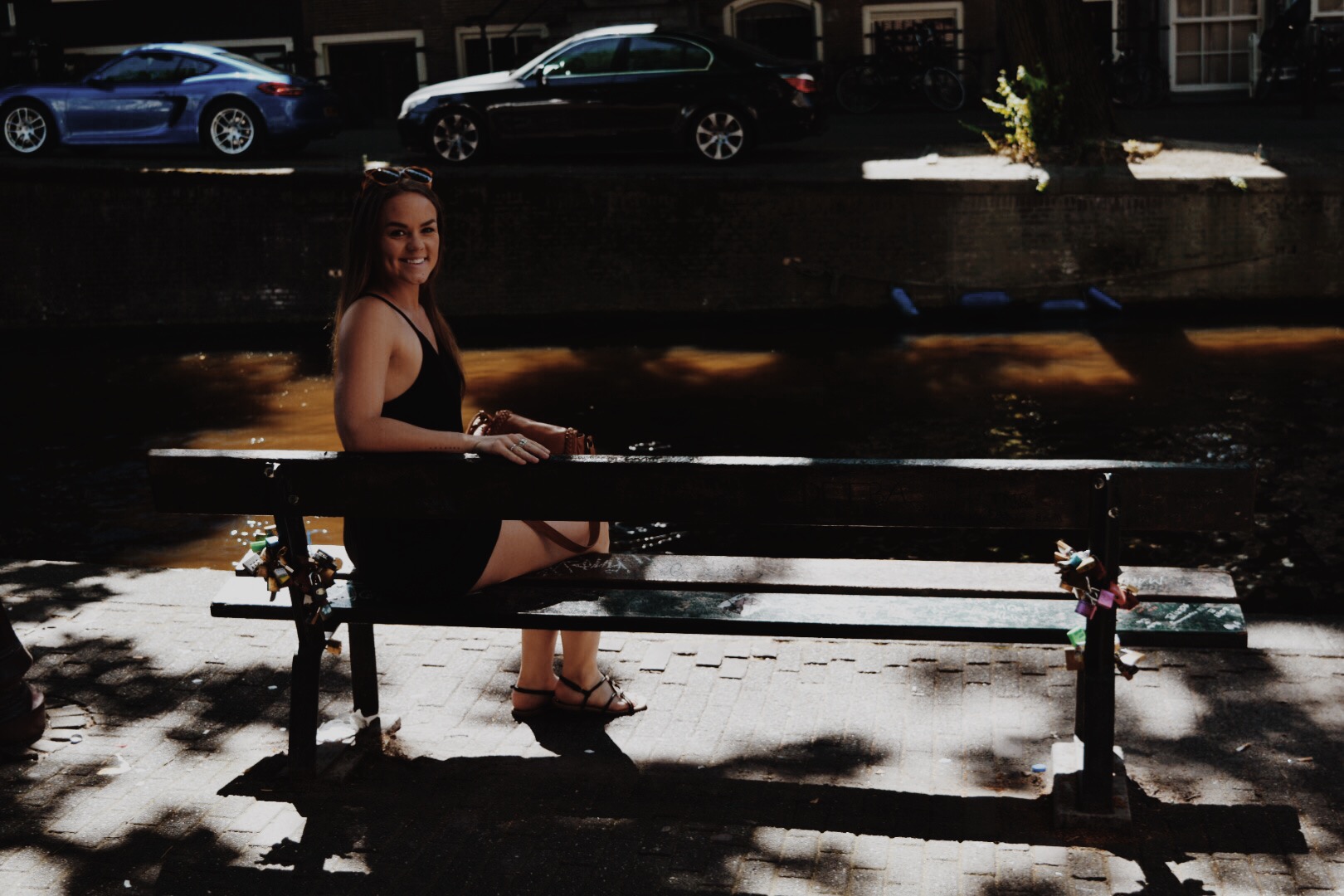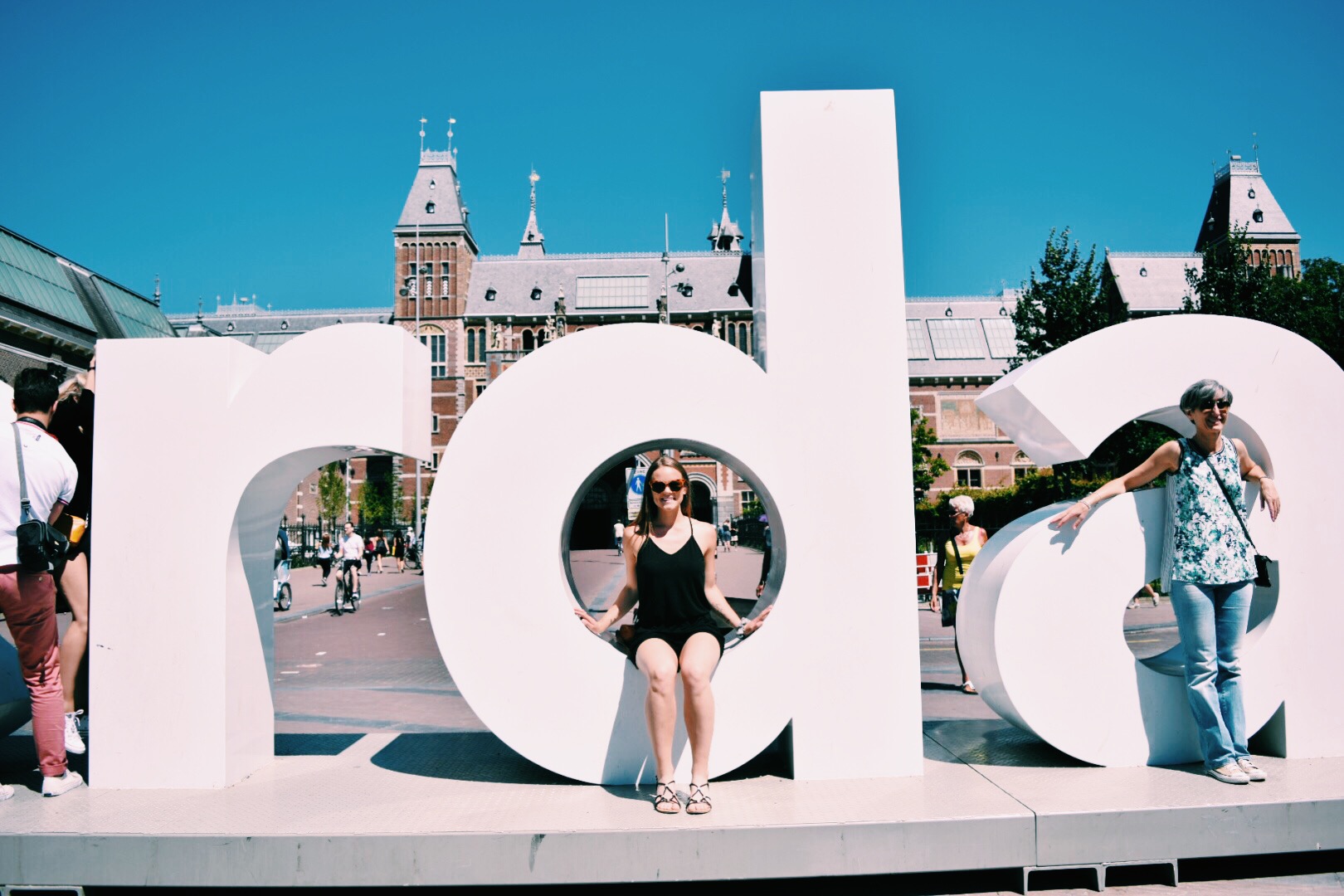 The Fault in our Stars bench: You will still believe in love after sitting on this bench
I AmSterdam sign: You will never have a letter to yourself
Advice: Just walk around, walk everywhere. Rent a bike and see the city. Go through the tulip market, the Red Light District, the shopping streets, the gardens – do it all. This city is absolutely gorgeous. Marvel in it and experience all it has to offer.