In High School, I took French as my second language. I only loved it because when I was a little girl, I was obsessed with Madeline and dreamed of visiting Paris. Well, four years later after focusing on my Italian, I could only say possibly three things in French. The struggle was real people.
This wasn't my first Parisian rodeo either. I expected the "Parisian Culture" but as I stood outside my Airbnb, locked out for almost 2 hours I really started to question why I had returned. My host was in Cuba and had an "assistant" who was supposed to give me a key. All I will say is language barriers sometimes suck, but that is why you need to just stand on the street and ask people who pass by if they speak enough English and will translate to you. The other moral to my story is to ask in advance if you are on the 12th floor, with no elevator, and have 4 bags to carry because you will want to cry and throw your bags down the stair well.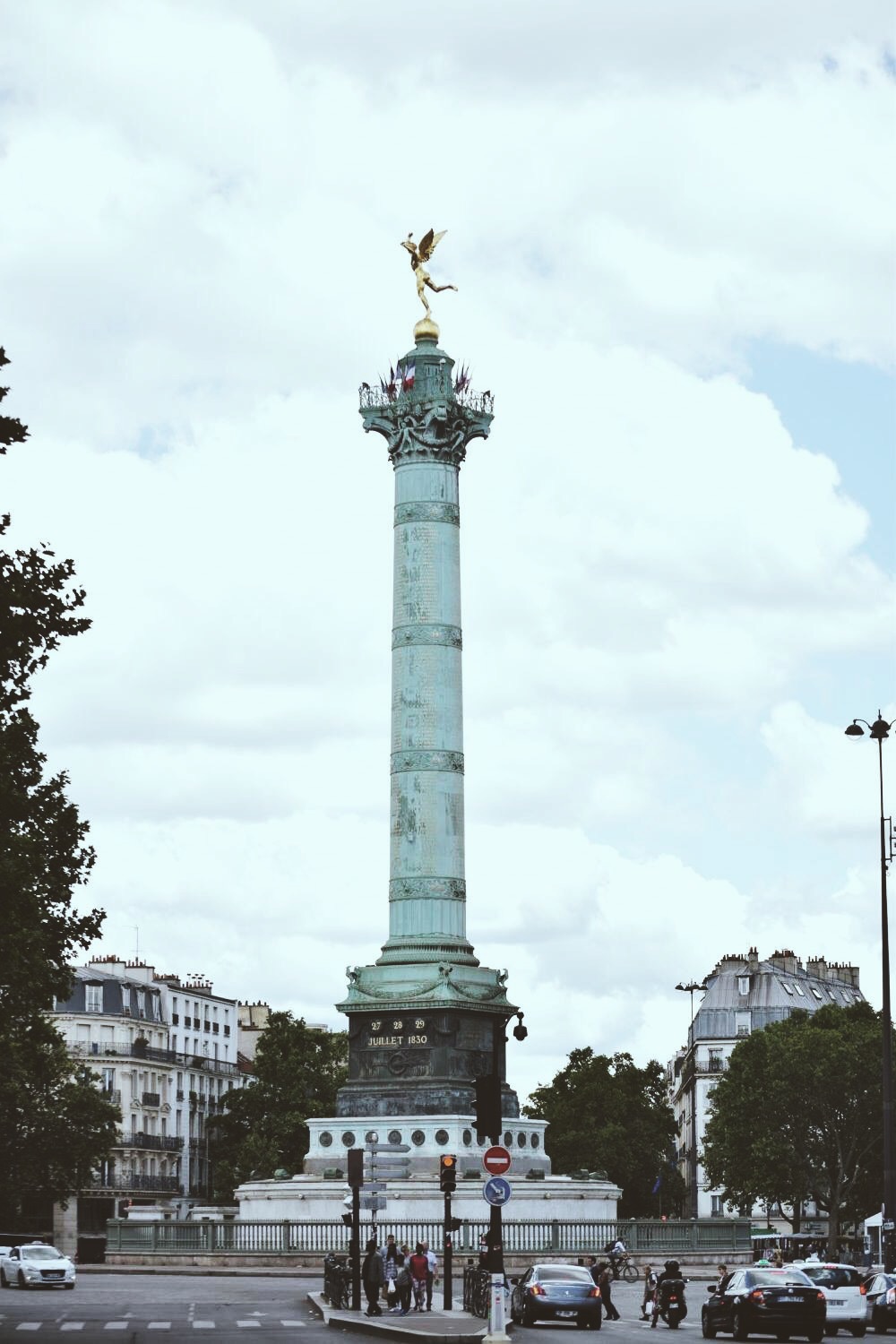 Happy Bastille Day
Once I had carried my 4 bags up 12 flights of stairs, I headed out the door to Notre Dame. Paris has a great public bike rental system,Velib, that is super easy to use and purchase for the day or week! My apartment was right in the center of Bastille area so it was just a quick bike ride across the Siene.
Notre Dame was completely packed, so I walked through the gardens and then crossed the street to explore the Latin Quarter. The streets in this area are aligned with street venders, so I was able to grab a crêpe to continue walking by the river. I passed the museums and river side restaurants until I got to the Eiffel Tower. Unfortunately, because it was Bastille, the area around the Eiffel Tower was closed. I decided that I would walk around the area for a bit and then head back to my apartment so I could make it back in time for the firework show.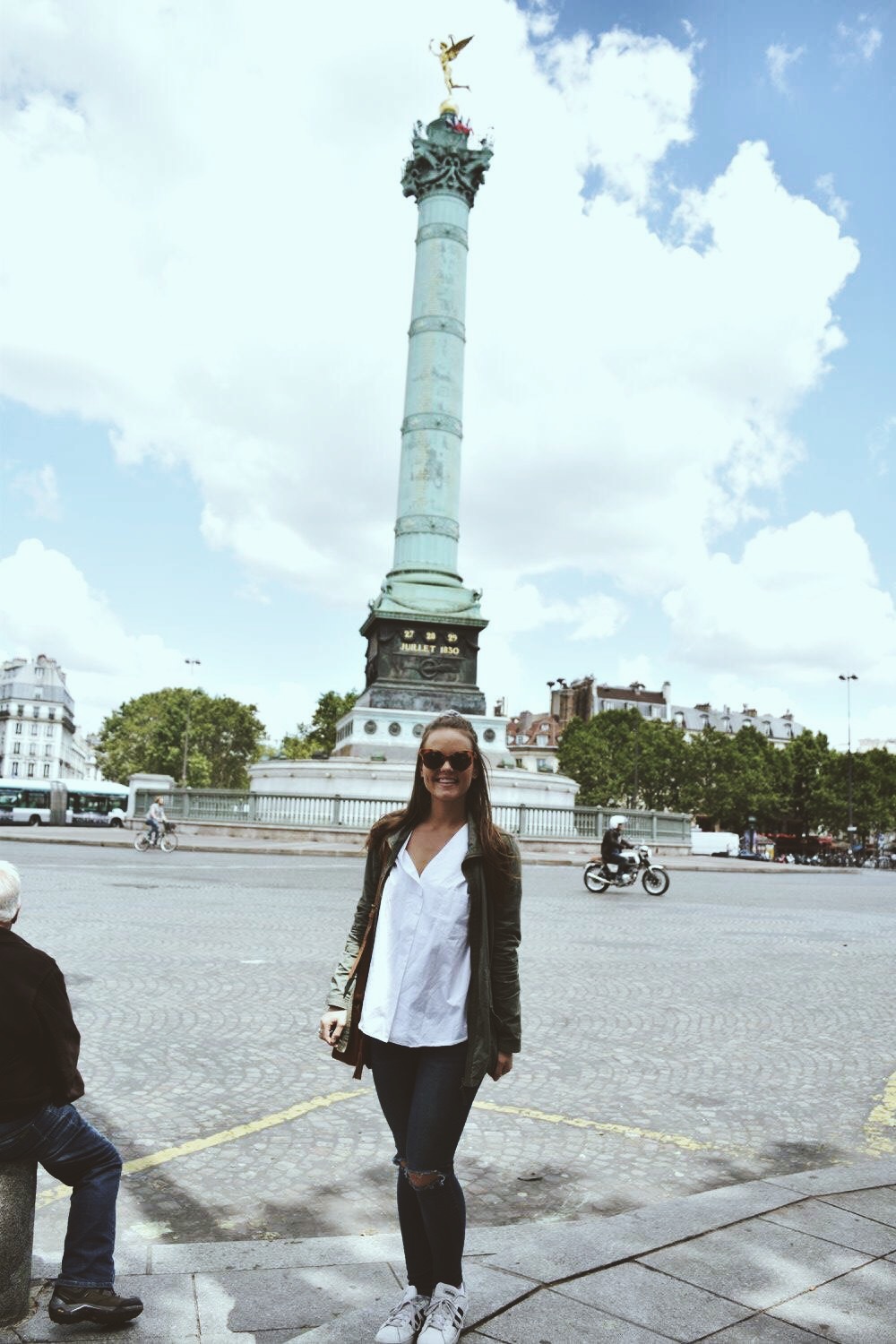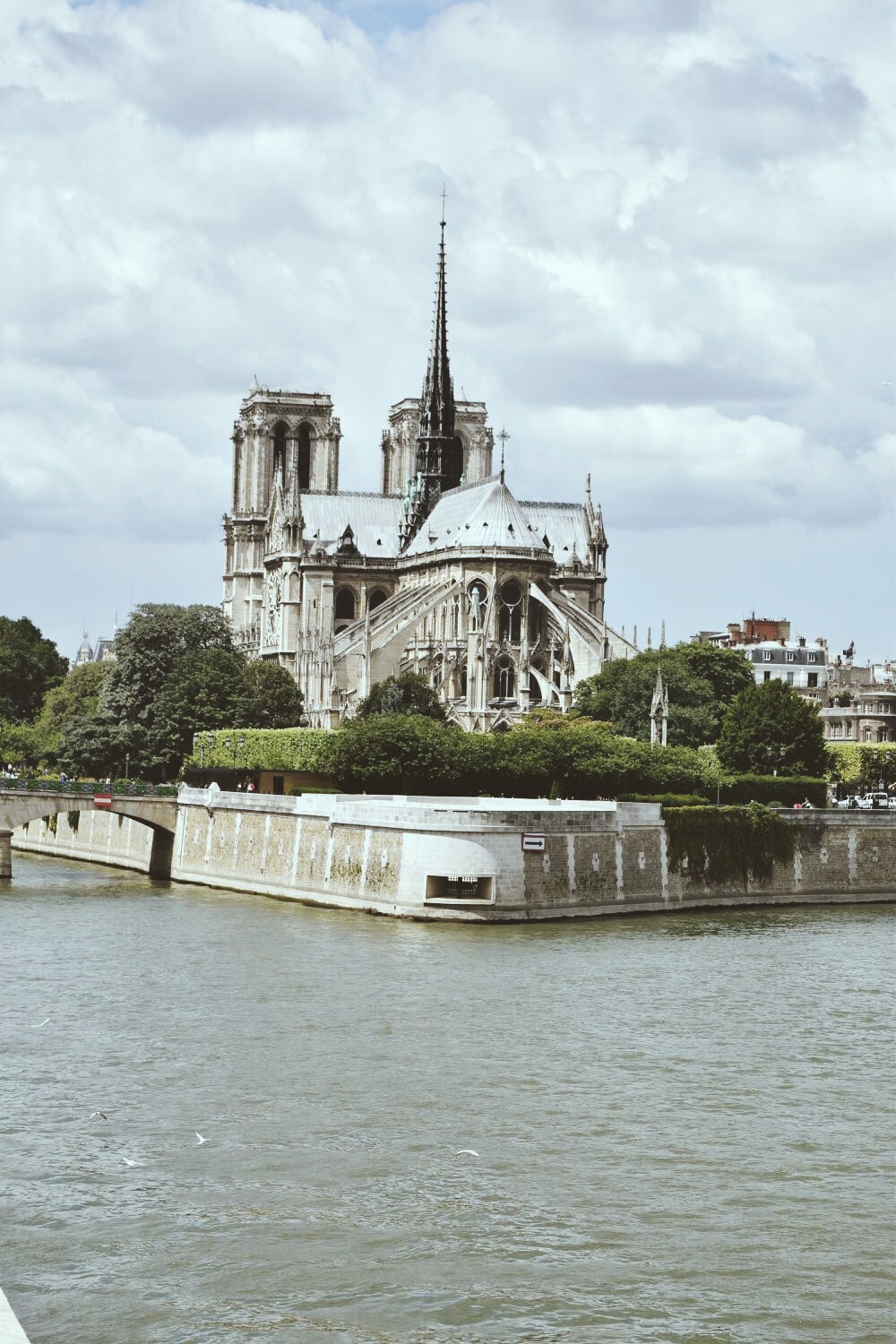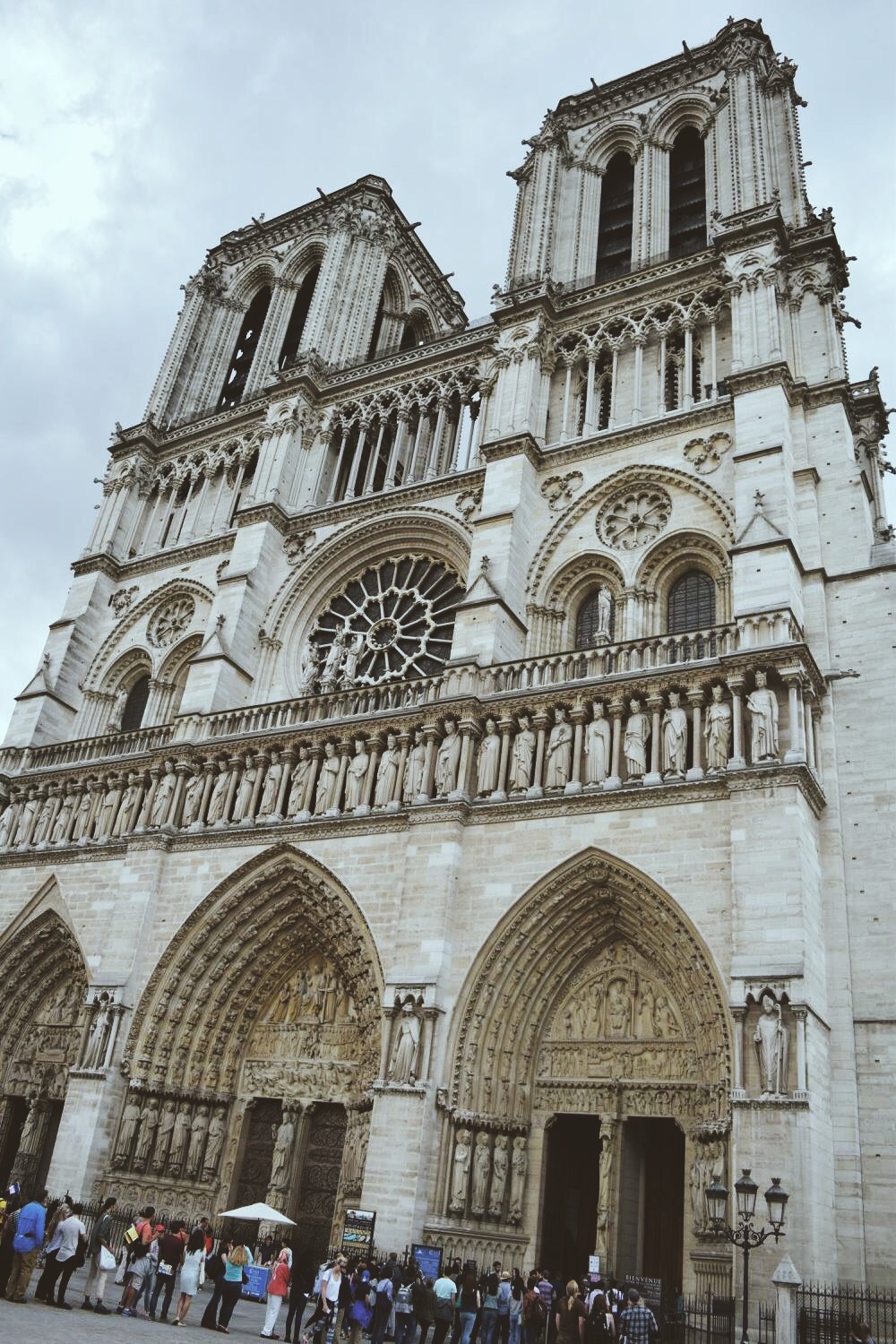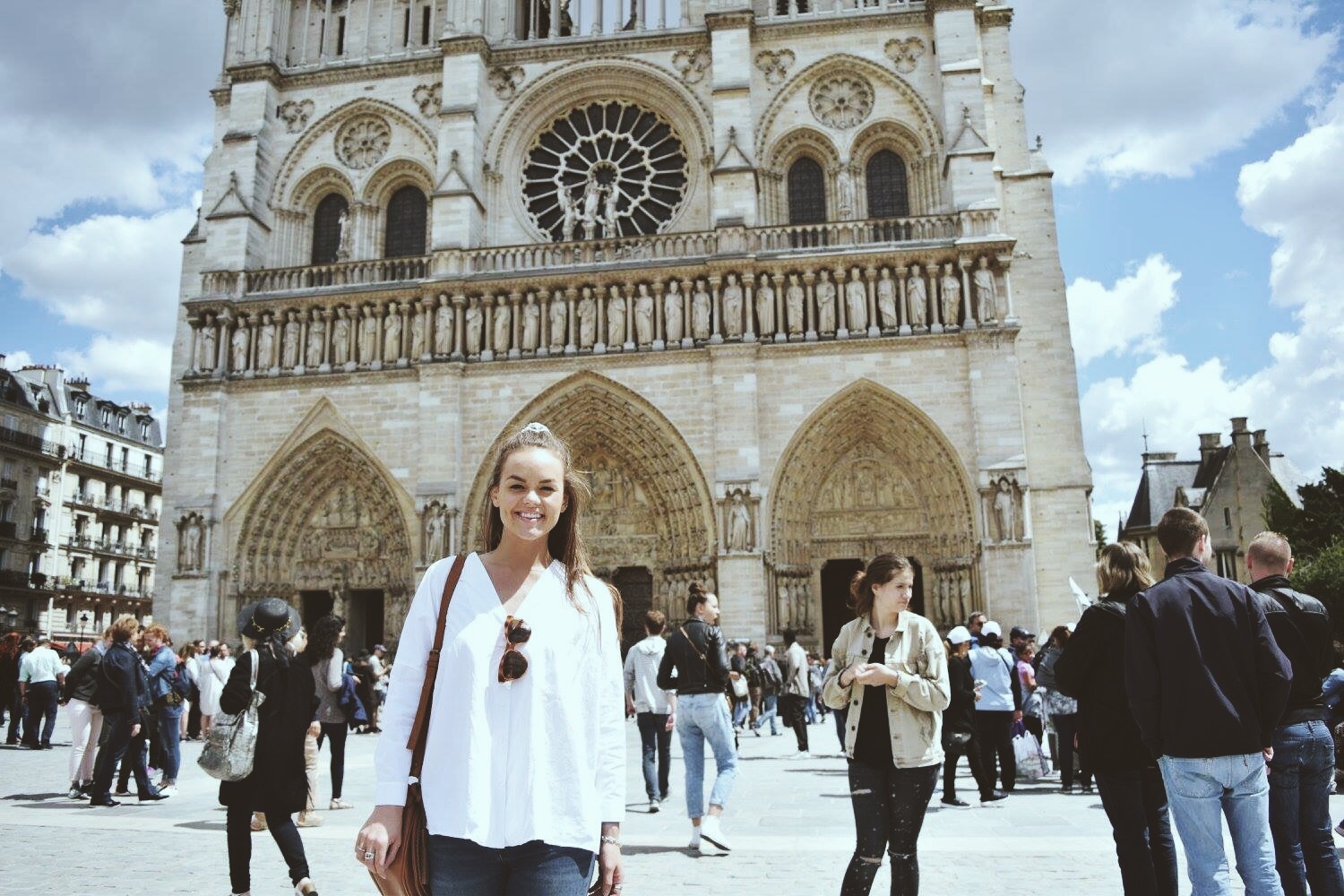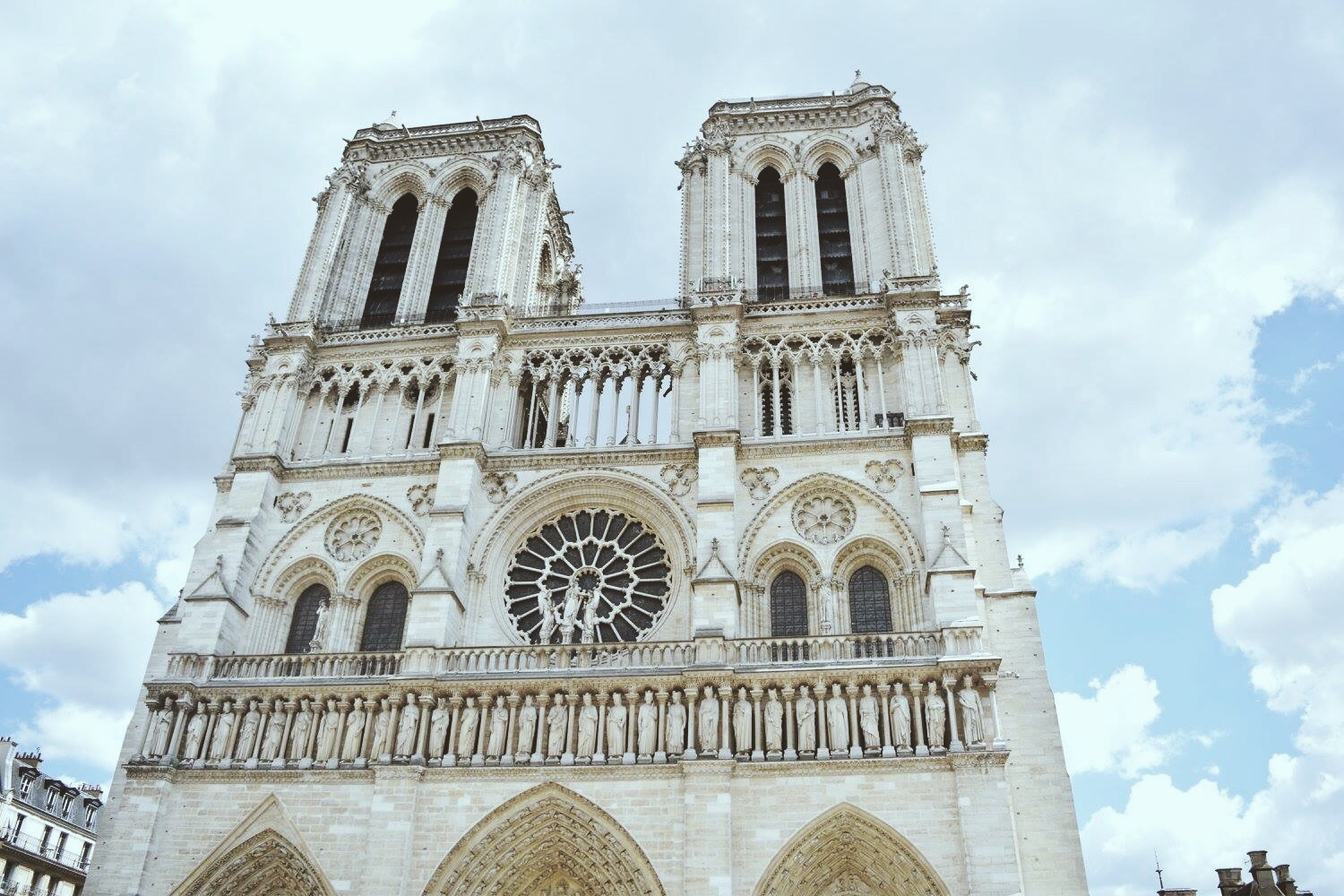 I found a small vegetarian restaurant called, Kozy. It was a cute little coffee shop with open space. They had a variety of salads, veggie bowls, and desserts. I went for the chocolate cookie and quinoa salad – it was perfect. The way back to my apartment was a little farther than I remembered, so by the time I got back it was already dark out.
I headed back towards the tower on my bike and the area was flooded with people. The police had shut down almost every main road and bridge. It was crazy! There were security checks at almost every entrance and once the show began, cops by the dozens were standing in the swarms of people. With everything going on in the world, it was almost eye opening to see how serious the police were handling this situation.
I am not going to lie, I was a little on my toes whenever I heard an echo from firecrackers being let off in the side streets. It just brought the world into a different perspective, that anything could happen at any moment. After the fabulous firework show, I was riding my bike home when all the sudden my phone was going off like crazy. I had no idea what was going on, people were asking me if I was okay and safe only frightened me as I peddled as fast as I could back to the safety of my apartment.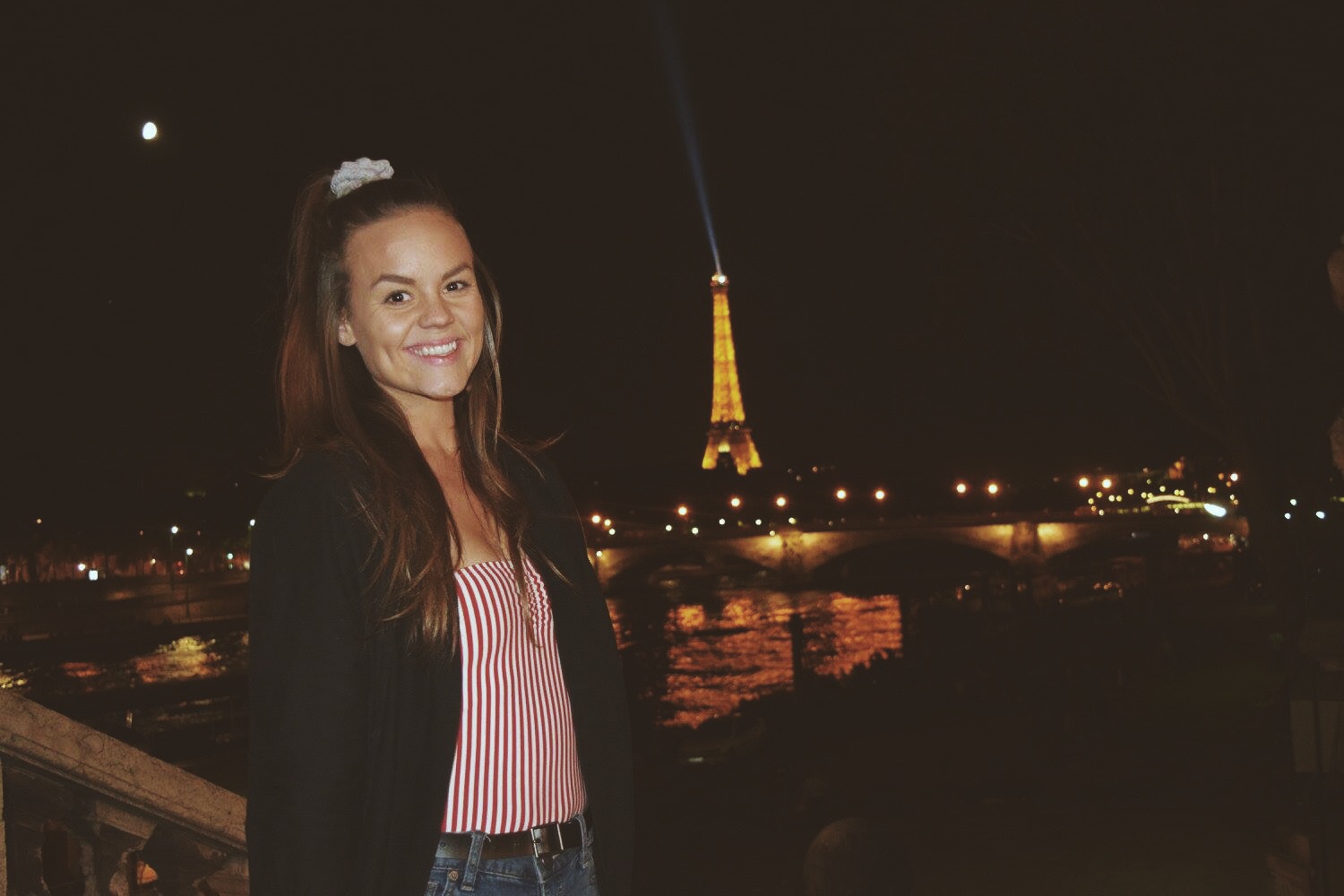 As soon as I had wifi, I began reading of the horrible events that took place in Nice and only thought what would have happened if something would have happened in Paris. It is so hard to believe that this is the world we live in and as a solo female traveler, you have to always be aware of your surroundings. More importantly, on a day of independence and celebration, there was nothing but heartbreak.
Biking the City
I woke up early and grabbed breakfast at Ginger Cafe across the street. It is a raw vegan joint with a single served dish for each meal. It was absolutely delicious and the owners wife was so cute and noticed my italian accent when I spoke French and spoke Italian to me! It was a wonderful place to eat and a great atmosphere, especially if you are looking for a place to sit outside and soak up the sunshine.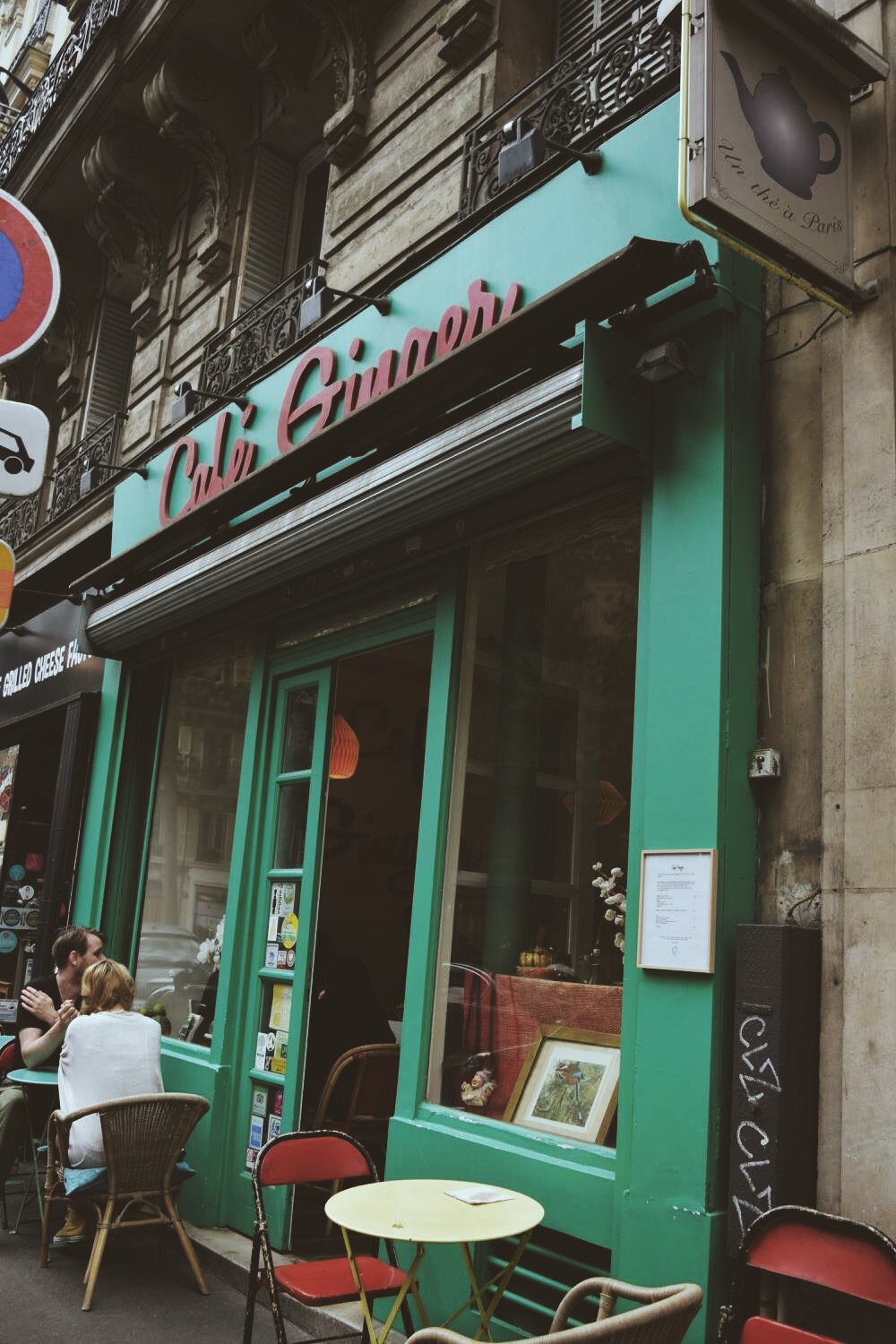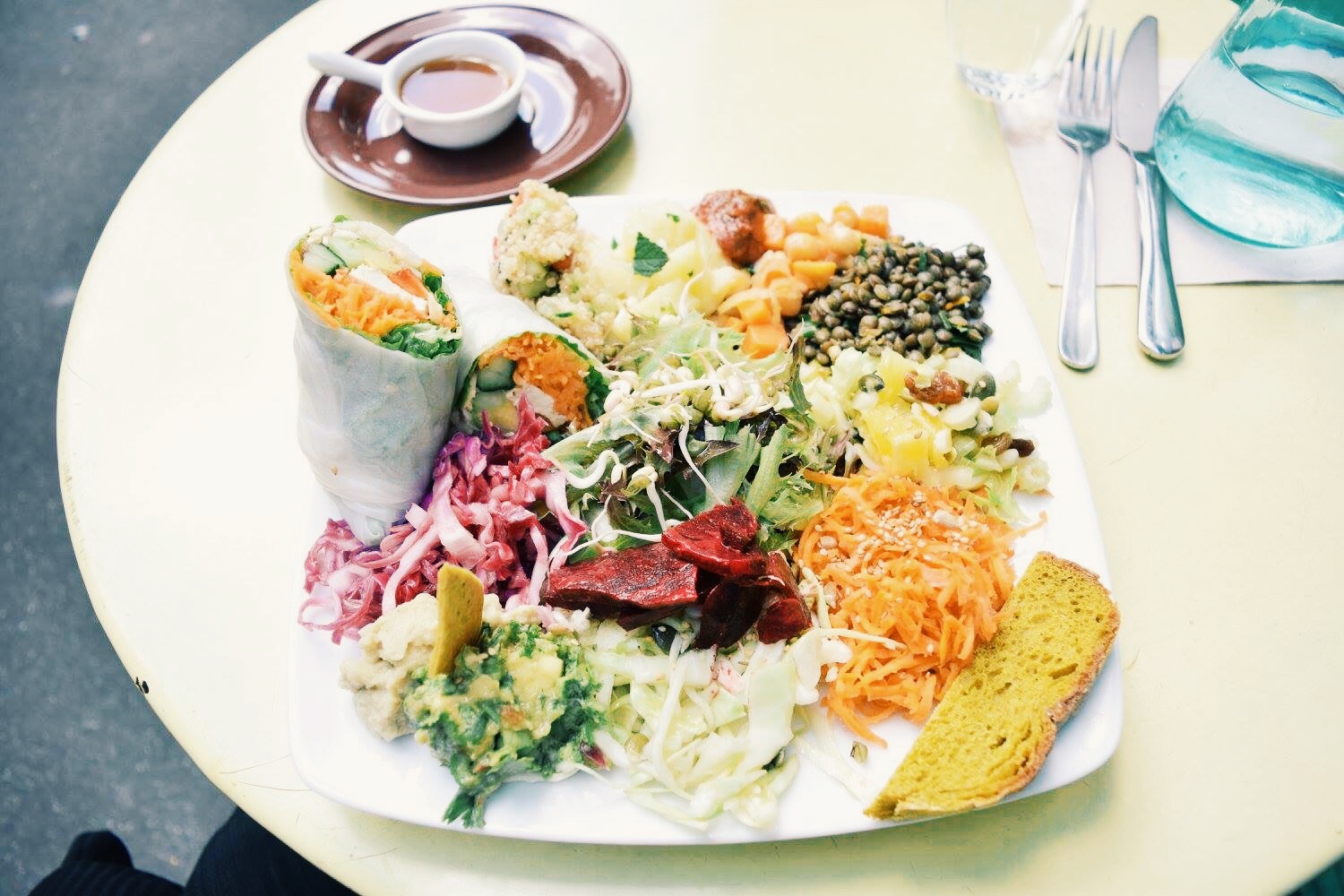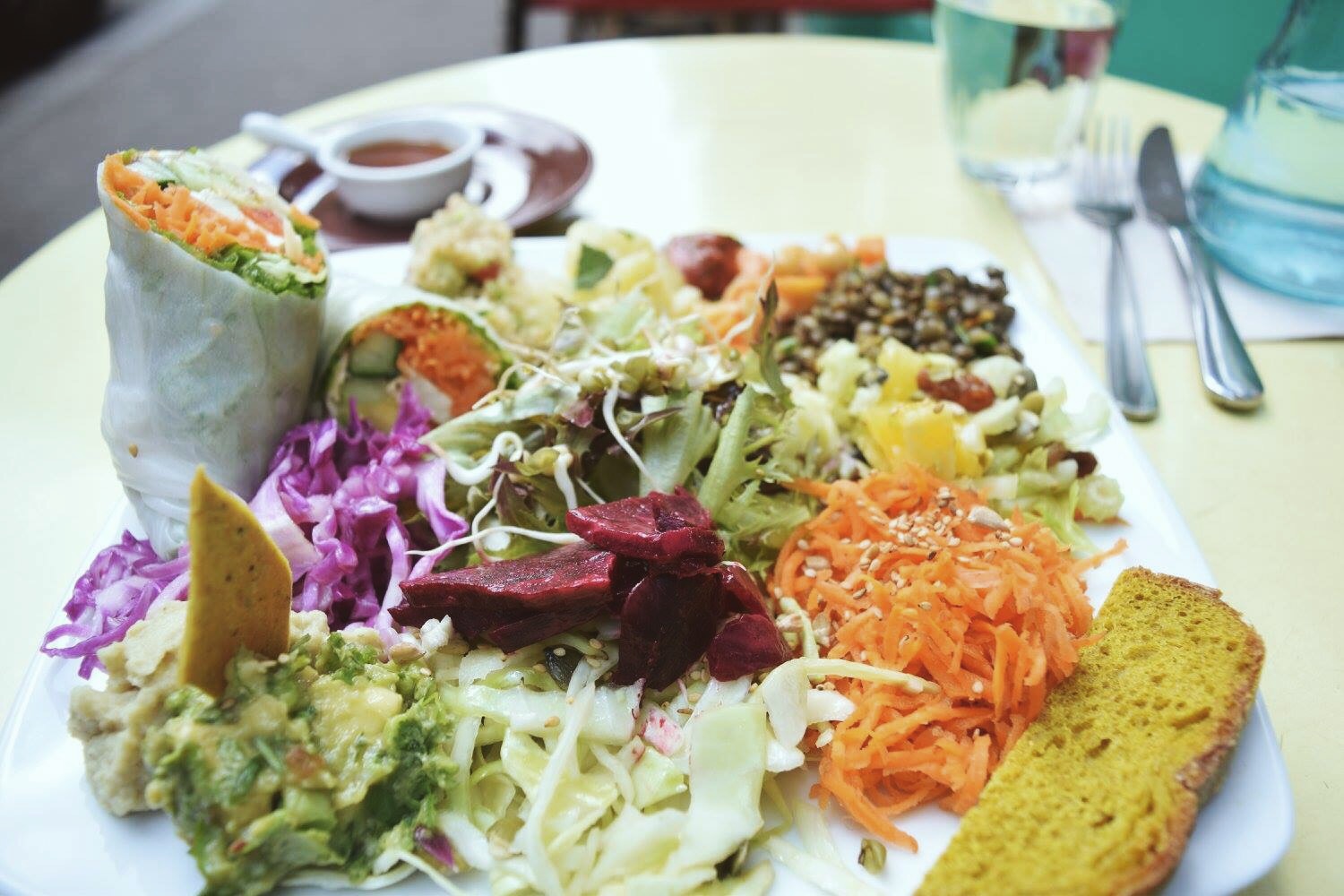 I rode my bike back towards the Eiffel Tower to walk around. There is a cafe near the Arc de Triumph called Acai Bowl, which I had to check out because of my obsession with Acai. I then walked down the Champs Ellesye, grabbed some some decadent macroons at Laduree. After, I biked as fast as I could back to the Eiffel Tower and sat in the Garden of Mars eating my delicious desserts.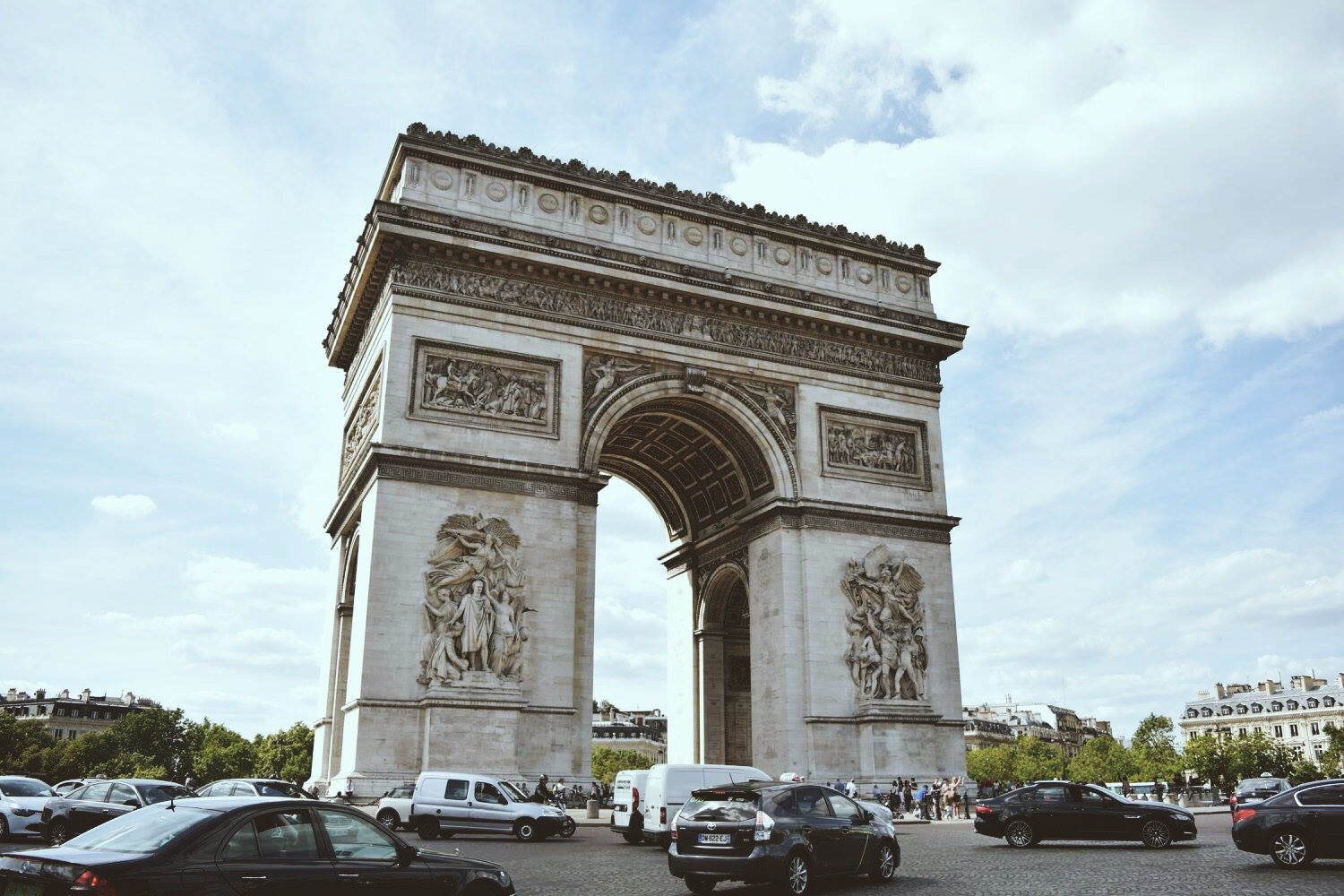 Where to Eat in Paris
My favorite night in Paris was when I decided to have a 6 course meal at Dersou. It is an Parisian, Asain, worldly-flare restaurant with a unique atmosphere and open kitchen. You are given the option of single plates or a 4, 6, or 10 meal course with designed cocktails.
My dinner experience was as followed:
Butter mushroom zucchini miso soup
Spanish cold soup with smoked tuna, almonds, flowers, basil oil and cherries with a white russian twist with absinthe
Smother fish cheese and apricots, blueberries in a yogurt sauce and a grape fruit wine drink
Ravioli with ricotta and cuddle fish in a white sauce, with cabbage, zucchini and mussels – sake
Chicken potatoes, salad with orange wine
Rhubarb, jello pudding, strawberries, ice-cream
The food was out of this world. The presentation on the plates and glasses were breathtaking and the aroma of the cocktails matched the dishes perfectly. This restaurant was a little on the pricey side but completely worth it. The chef gave me the names of other restaurants in the area to check out and even invited me to brunch. If I could, I would eat this meal everyday for the rest of my life.
After dinner, I hit a rooftop bar close by called Nüba. It was a millennial's dreamland with chic cocktails and DJ, overlooking the Seine.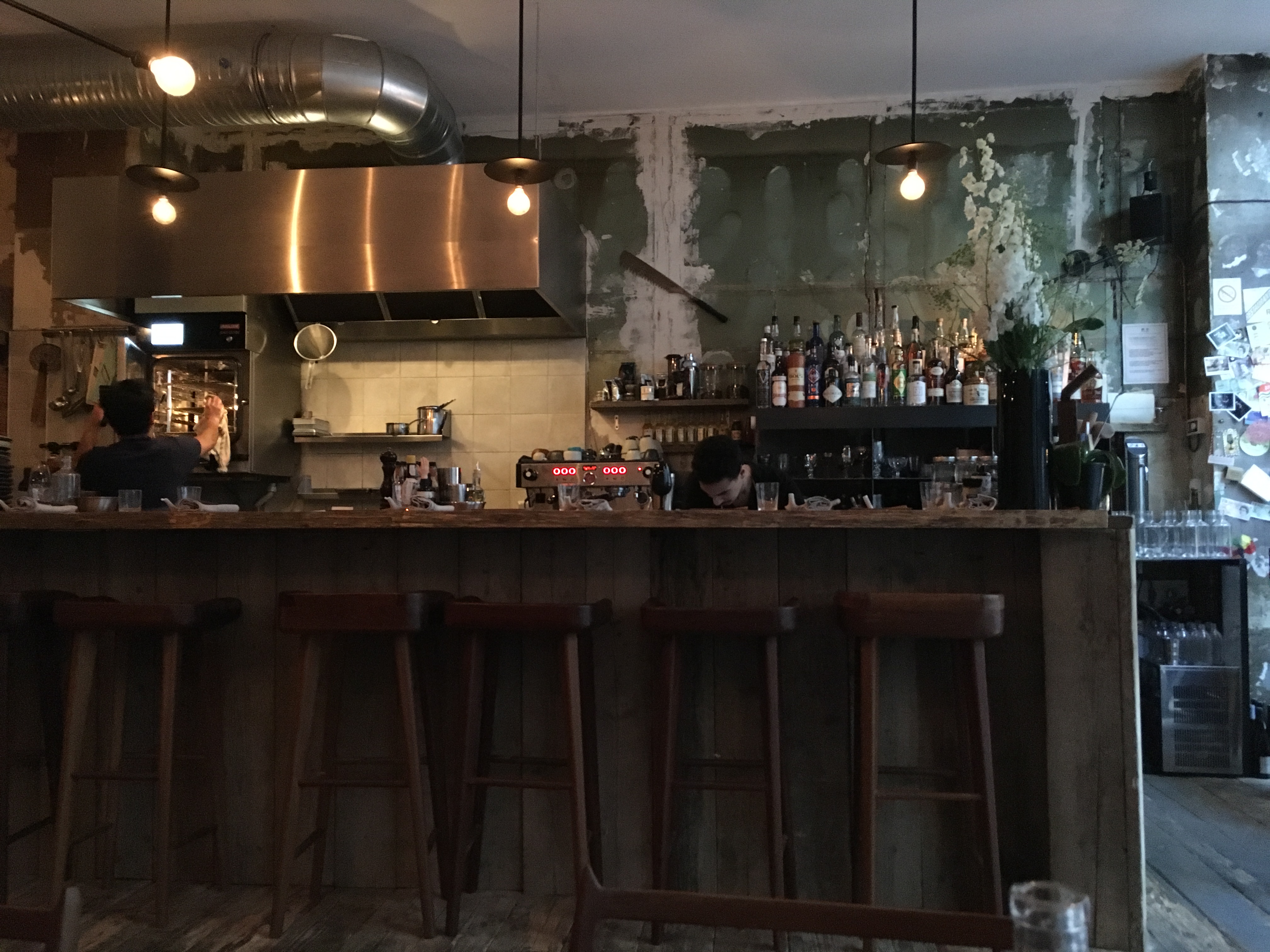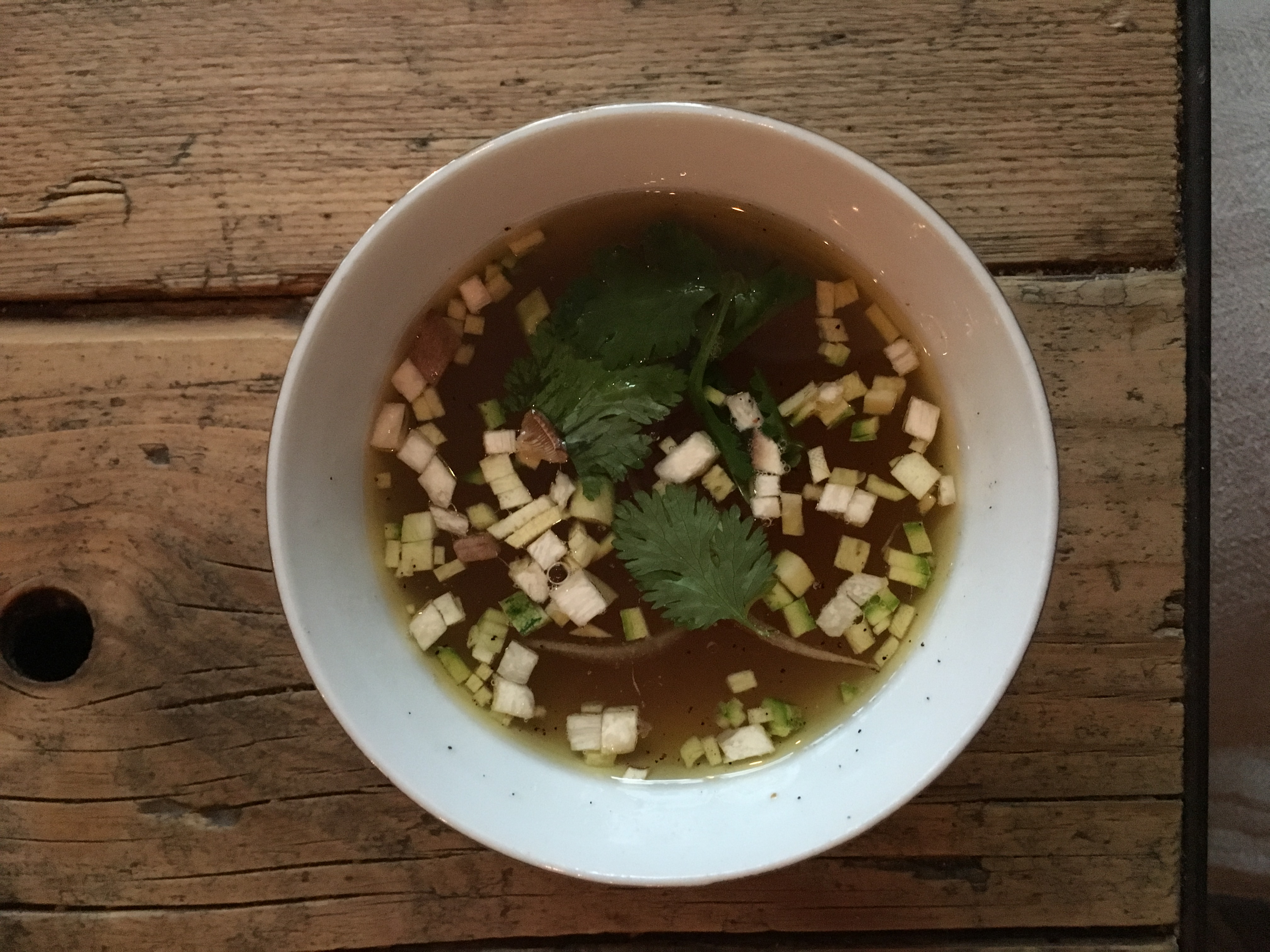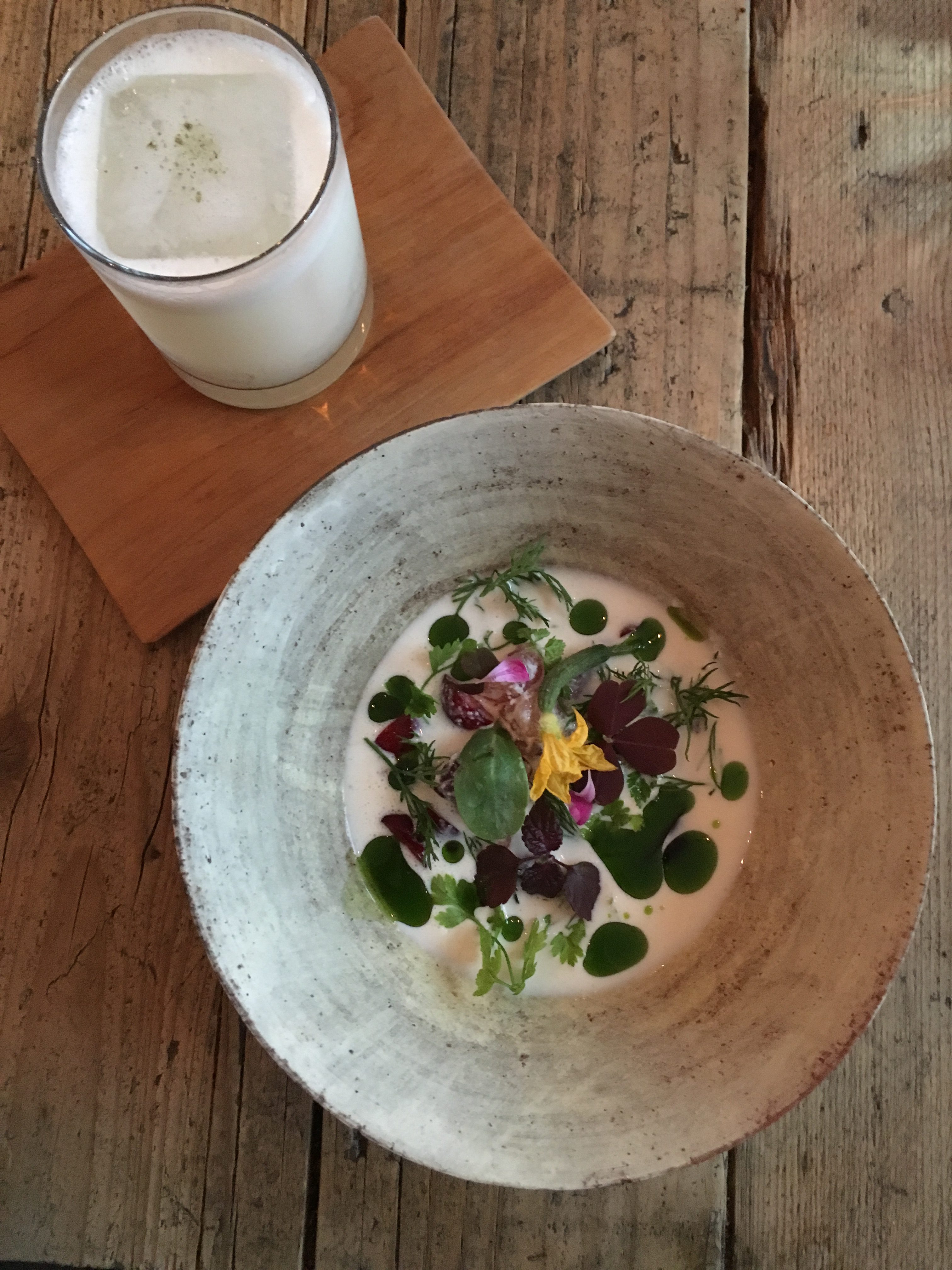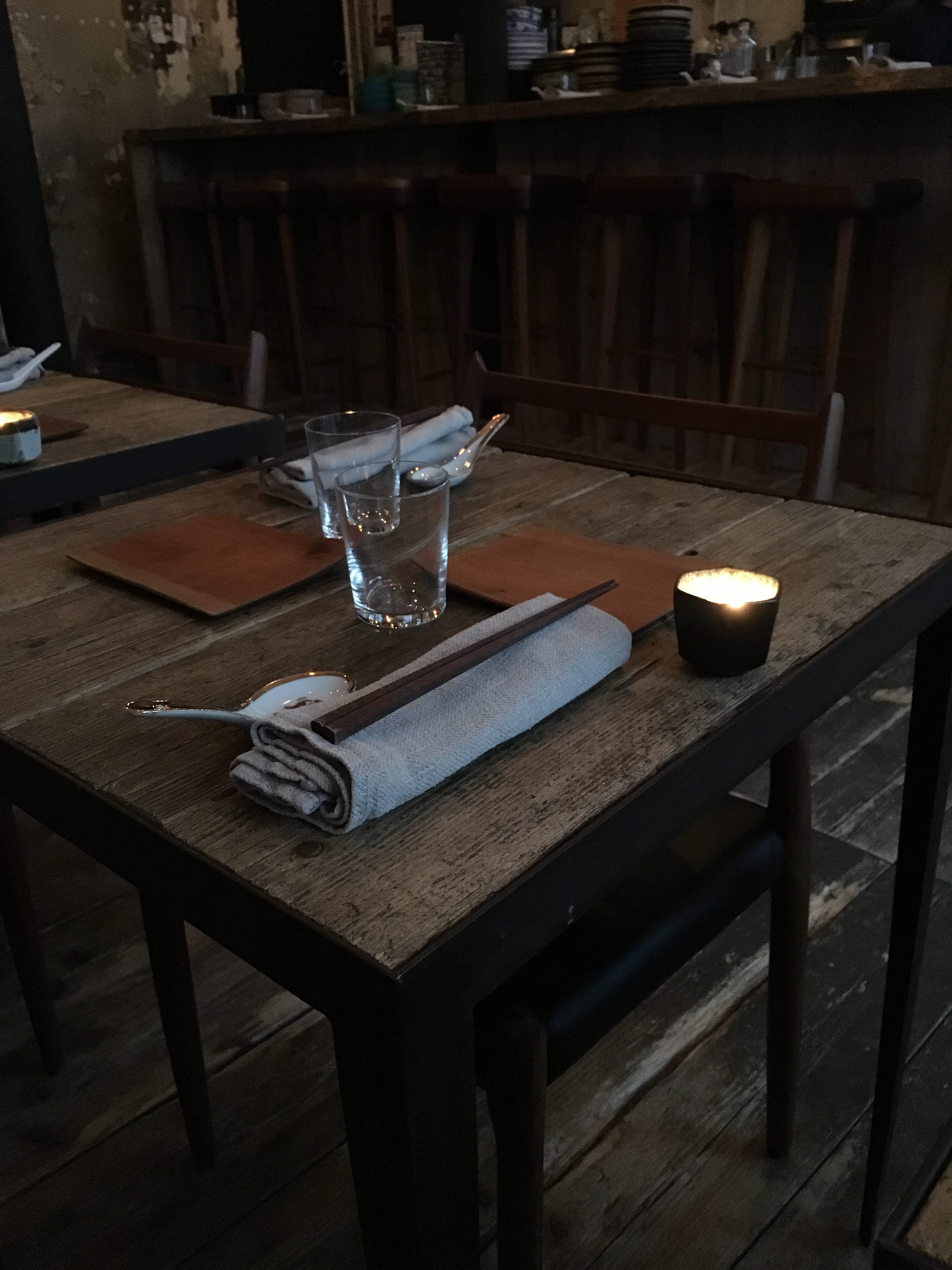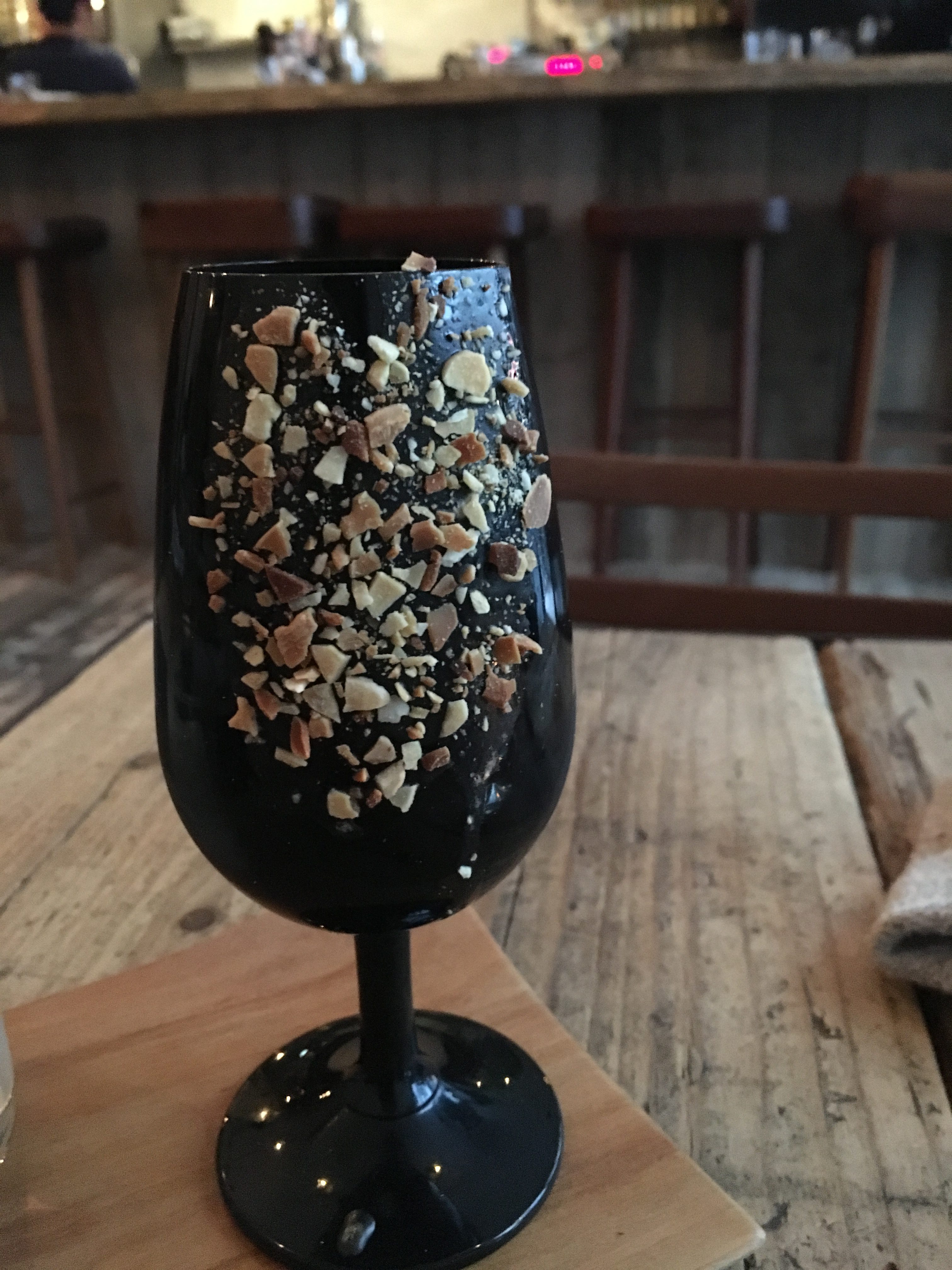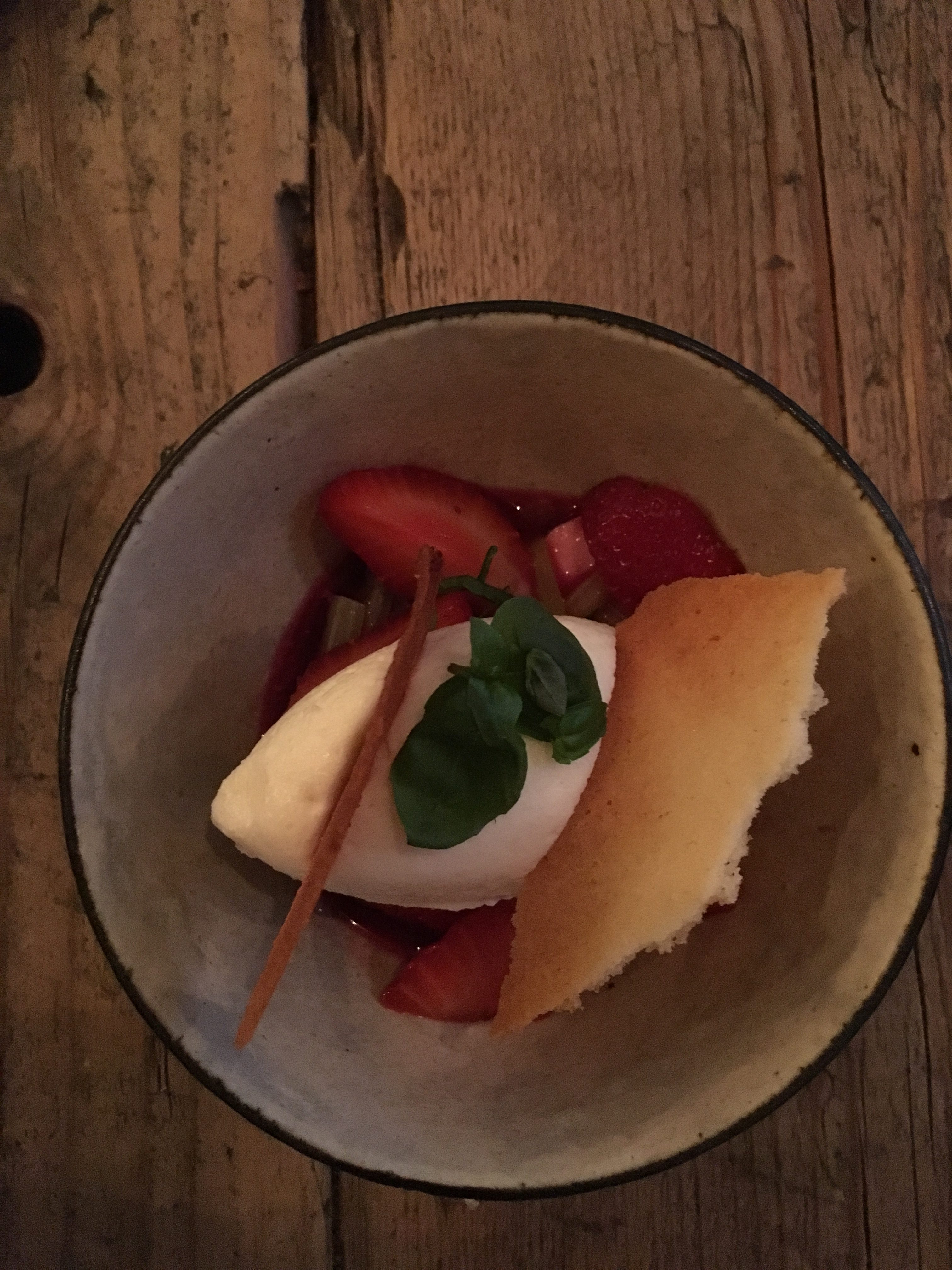 Under the Streets of Paris
On my third morning, I (tried) to wake up early to get an early start to my day but things happen. Unfortunately, this set me back when it came to visiting the infamous Les Catacombs. I arrived a little before 10 am and the line was wrapped around the block. I stood in line for 2 hours. It was insane! I wish I had checked ahead to see reviews on how long the wait would be because if I would have known I would have been there at 7 am. Regardless of the long wait, the catacombs were incredible. With over 50 million bones buried and placed in artistic designs, it was worth the wait.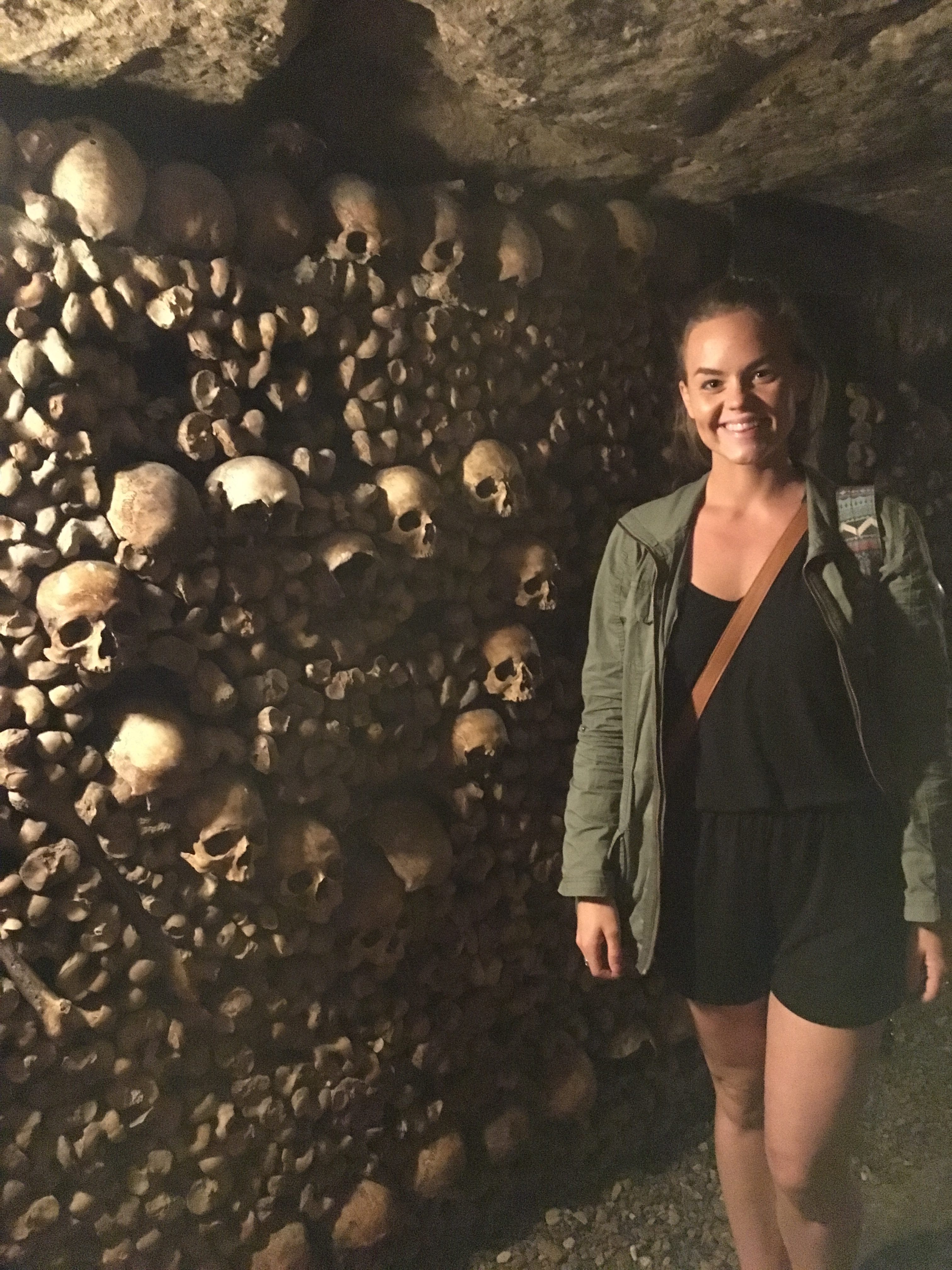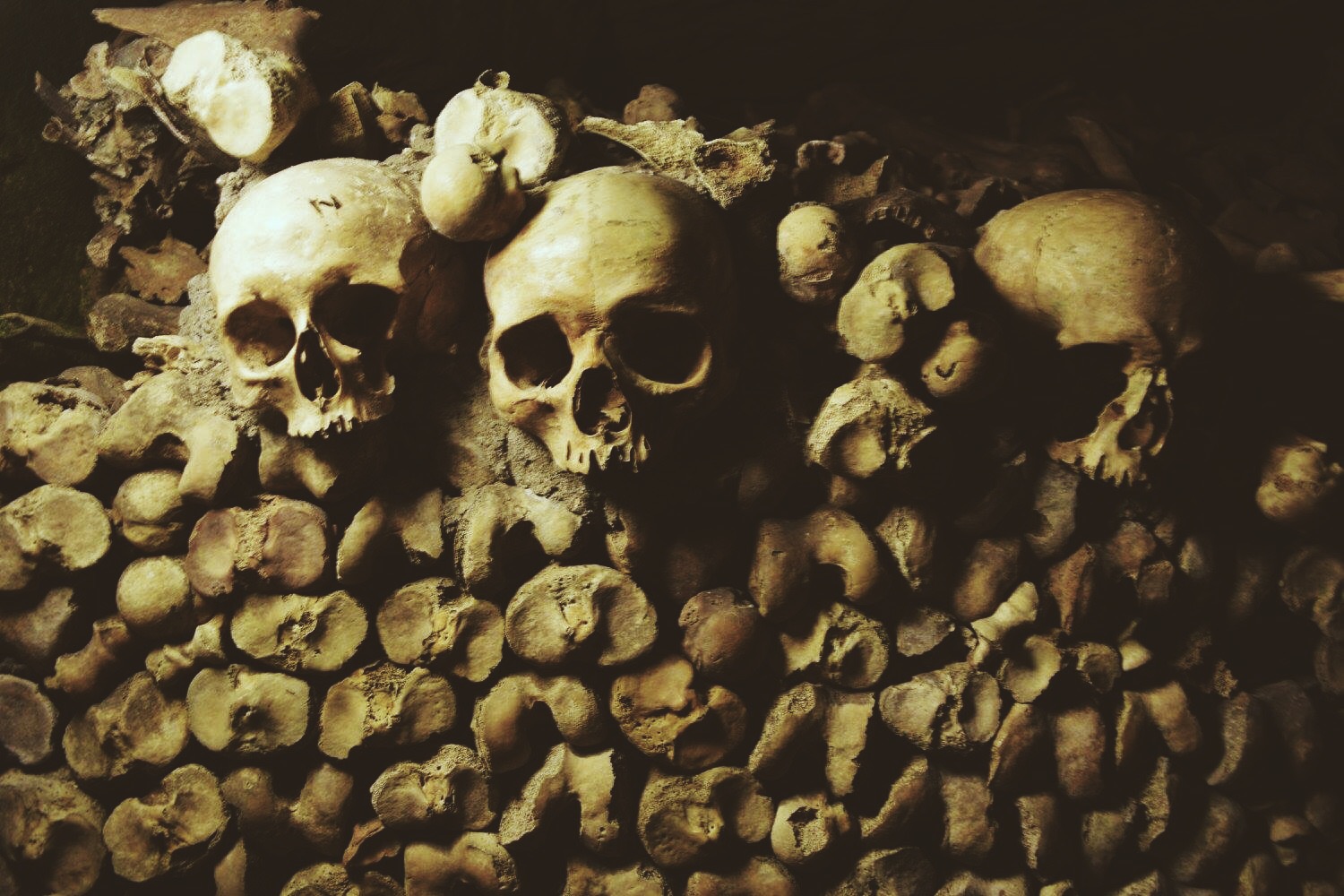 I grabbed a quick lunch at Le Paradis du Fruit and then hopped the subway to Sacred Heart Church. This had an panoramic view of the entire city and the church is an incredible view itself. Right down the street is The Mulian Rouge. I will say, I pictured it to be a lot more "Burlesque." 
I ended my final day in Paris with a long bike ride. It was the perfect way to end my visit and I am so happy that I got to experience Paris for the second time the way I did. I highly recommend getting lost in the Louvre and D'Orsay, but there is something about the streets of Paris that you have to experience by just getting lost.