Welcome to Vienna
I arrived a little later in Vienna than I had planned. I showed up at the Airbnb and was greeted by a rather rude attendant. I am sure I either ruined his plans for the day or something but to top it off the apartment smelt like a frat house. The floors were sticky, the air hot and humid.
I felt so uncomfortable around the renter that I decided not to stay. I thought I was overreacting but in reality, I did not feel safe leaving my personal belongings in the apartment alone and the attitude of the attendant rubbed be the wrong way. I contacted Airbnb and was lucky to book another room for that day.
My new apartment was perfect, it was in a great location and the renter was so helpful. I was exhausted and my body was lagging. It was at this time, I realized that I needed a day off. I ran to the grocery store down the street and purchased some fruit and vegetables to prepare my own meals. I decided my body needed a full detox and the best thing for me to do was make my own food and rest up.
So I laid around the entire day, of course after running an errand to purchase a new computer charger because mine broke. It was perfect. I caught up on my Netflix and also assignments I had for work. The next morning, I felt completely refreshed.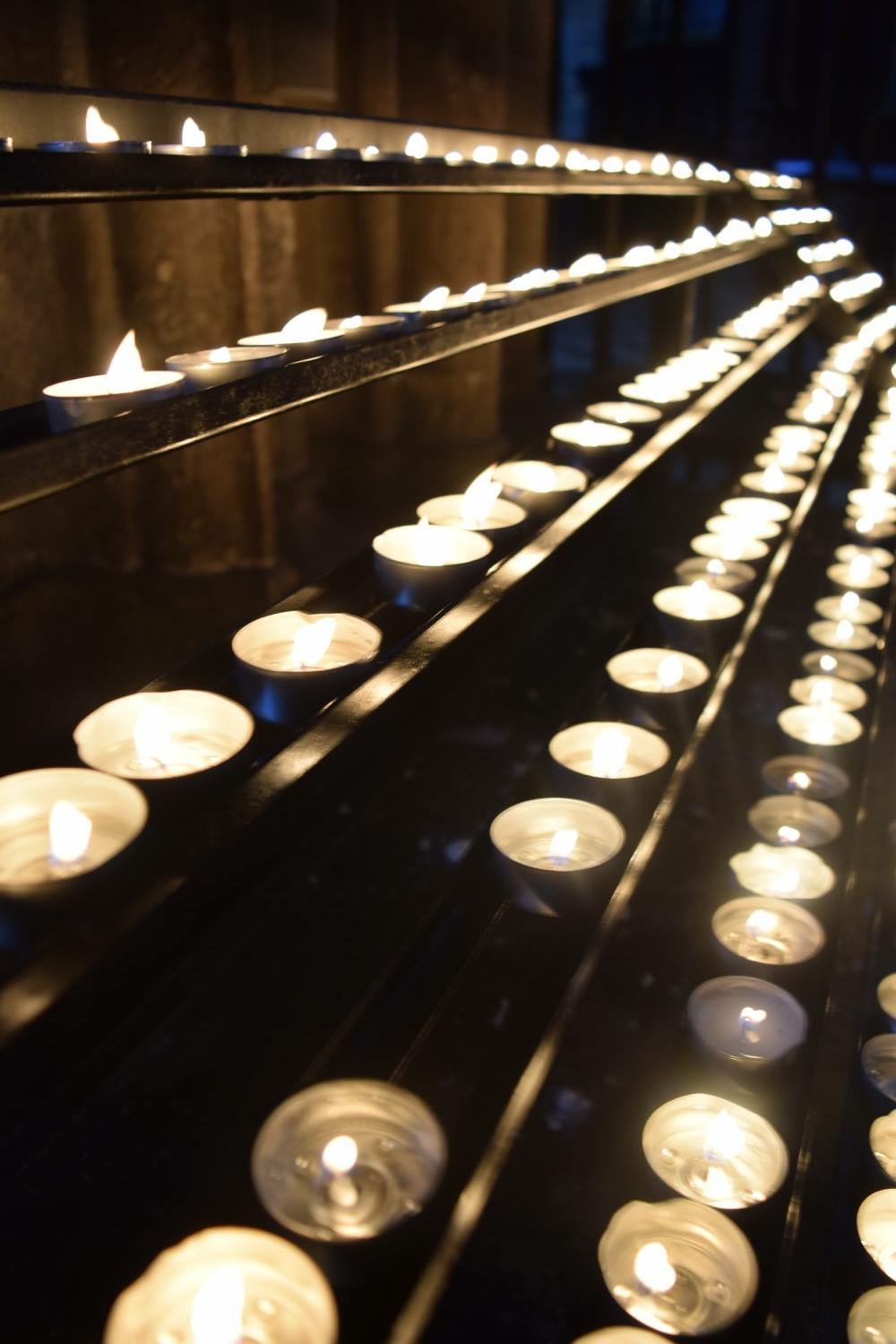 What I Learned From This Experience:
Let's be honest, confrontation is very intimidating and sometimes scary, especially when you are alone. I did not want to contact Airbnb about my rental, nor did I want to speak to the owner of the apartment. I felt like I was being dramatic and that I would be stuck in a yelling war if I approached them. Let me tell you, I was completely wrong.
I over thought the entire situation. Once I had contacted Airbnb, I was able to book a new rental and make the company aware of the situation. The only problem we had was refunding my booking. I knew the only way to see any money was by contacting my host. Needless to say, after having a calm and honest conversation with her, we settled on a fair compromise.
You can not resolve a problem if you do not confront it. Confrontation is probably the best answer to any tough situation, when handled correctly. There will always be difficult and awkward situations in life, that you sometimes don't want to deal with but the mature and "adult" way of handling these problems is by staying calm, analyzing the situation, and finding a resolution that works for both parties. No one ever said growing up would be easy, but life is inevitable.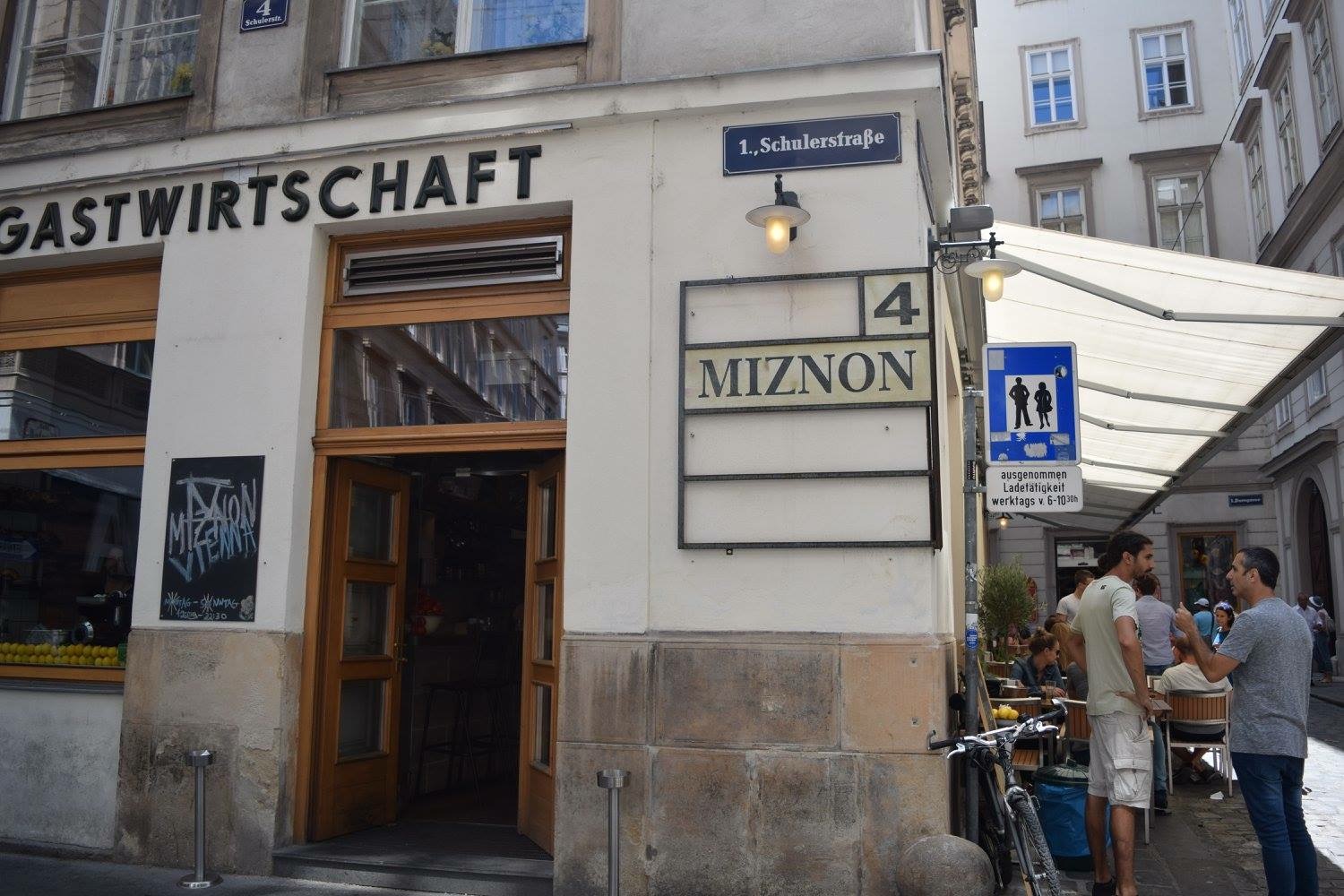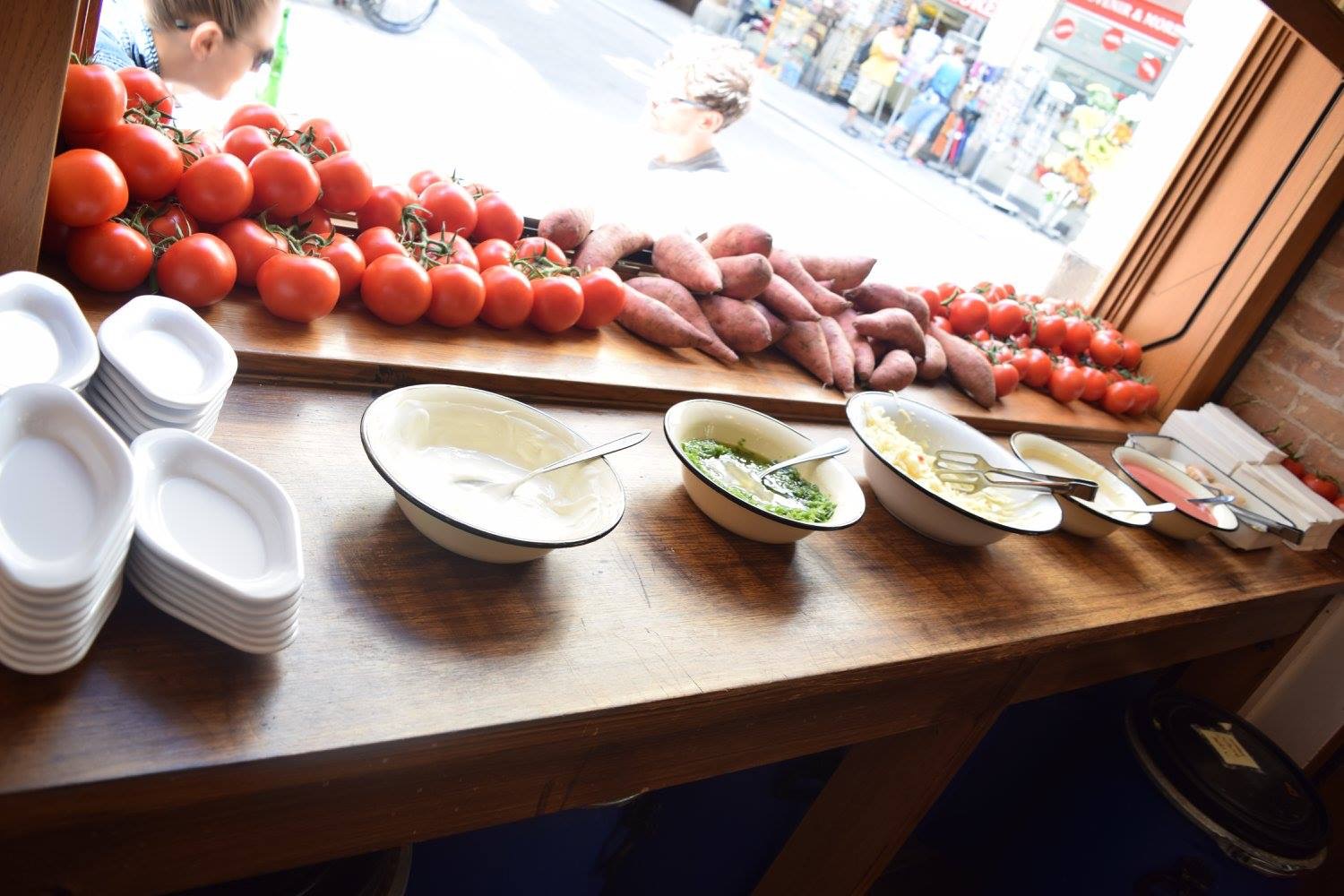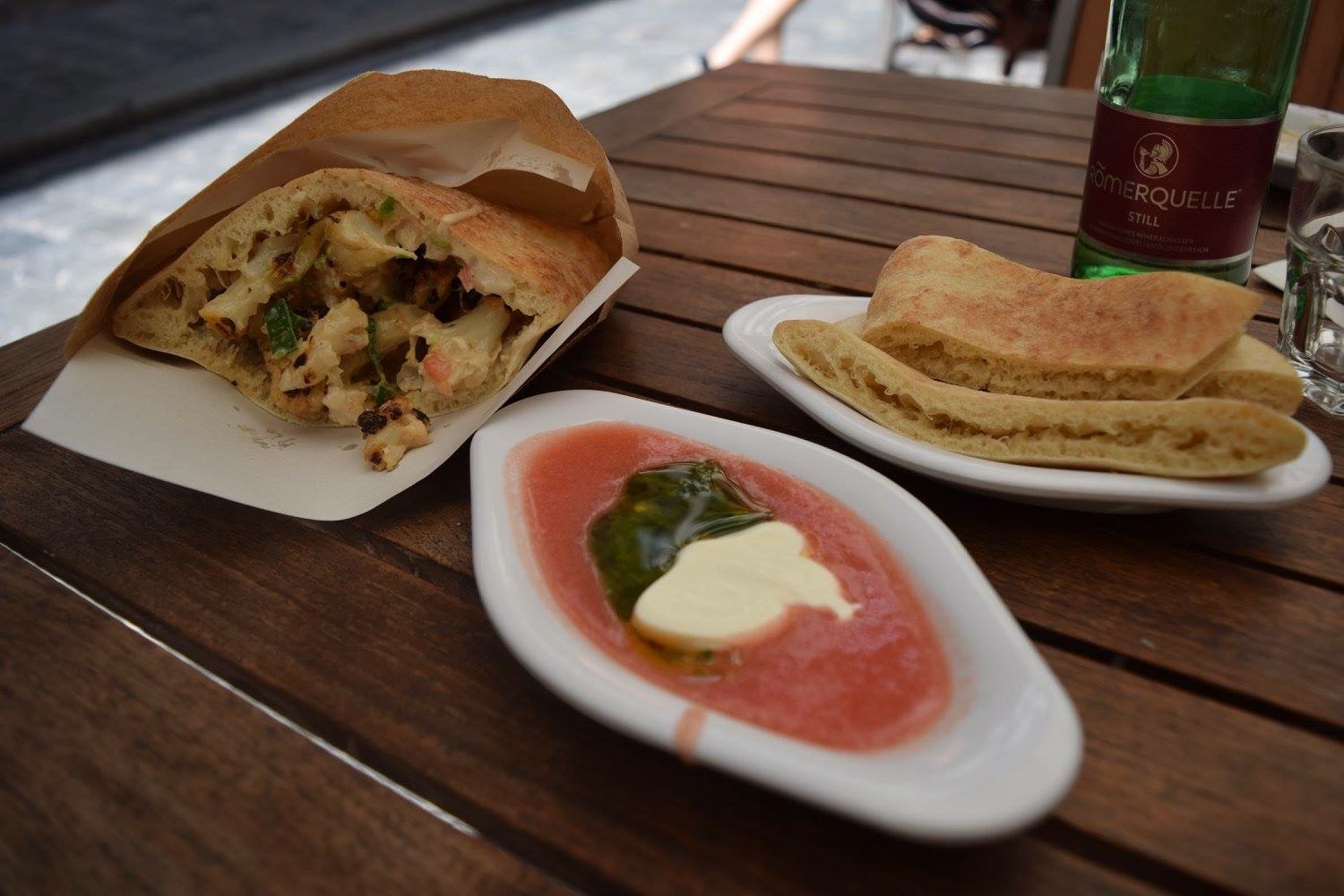 Renting a Bike
Vienna is a very large city, so I thought the best way to see everything was to rent a bike. Luckily, Vienna had a great bike rental service called, City Bike. There were stations all over the city, so I could easily return the bike and walk around.
I started my morning heading to Mozart Haus and in my opinion it was nothing special. I didn't even do the tour because it was overpriced and I would have rather spent my money on food. Actually, around the corner is a great restaurant called Miznon. It had a Middle Eastern flare with vegetarian specialties. The choices ranged from a full head of grilled cauliflower or broccoli, pitas and vegetarian ratatouille.
I went with the grilled cauliflower pita, mixed with tahini sauce, scallions, tomatoes and mushrooms. It was mouth watering. The waiter even brought me a sample of the ratatouille and it was divine. After lunch, I walked through the Stefan Church and walked around the shopping streets. In my opinion, Vienna is for shopping.
About 20 minutes away by bike, was the Schonbrunn Castle and Gardens. There were beautiful orange trees, a maze, a zoo and an open green. I rested for a while and forgot what it felt like to feel the grass between my toes. It was a beautiful day and I could see the entire city skyline from the top of the green. There was so much property that it would have taken me the entire day to walk around, and I was exhausted.
I headed back to my apartment early to catch a good nights rest. I have realized that when you are traveling, it is so important for you to rest your body and take a day for yourself. My body was sending me signals that it needed rest and healthy food. My eyes were heavy, my stomach bloated and my legs felt like Jell-O. Everyone's body is different, but you should be able to recognize the signals your body sends to you when it is in need of something. And if you are ever in Vienna, rent a bike.